Release Dates: 'Ender's Game' Pushed Back 8 Months, 'The Dictator' Moved Back 5 Days, Disney's 'Maleficent' In 2014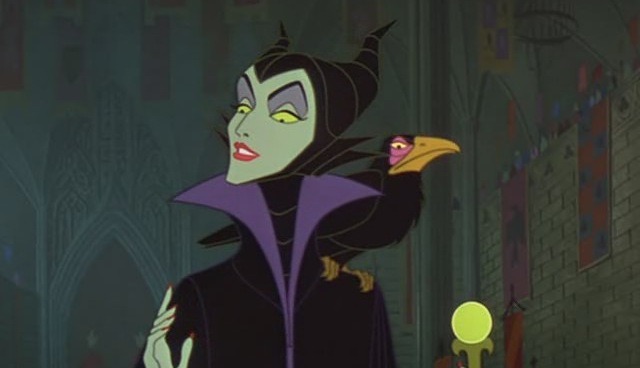 Lots of films are being shuffled around today and here's the skinny.
Gavin Hood's finally filming, forever in-development adaptation of the classic sci-fi novel Ender's Game has been pushed from its initial March 15, 2013 release date all the way back to November 1, 2013.
Sacha Baron Cohen's upcoming comedy The Dictator has been moved forward five days later, to May 16, so as not be in direct competition with Tim Burton's dark Johnny Depp comedy Dark Shadows.
Maleficent, Angelina Jolie's Disney Sleeping Beauty-prequel where she'll star as an eventual evil witch has now been dated March 14, 2014, continuing the trend of major films Disney opening in March. It'll be directed by Robert Stromberg.
Discuss the moves after the jump.
The major news here, of course, is Ender's Game, which is currently shooting, will likely be at Comic-Con and was poised in The Hunger Games slot next year. Summit Entertainment gave no reason for the change but at this stage in the game, it's not likely at bad thing. Moving a release date is bad when the movie is completed. Moving it while it's still in production means the studio has confidence in their product and want to make sure it's finished with care.
Thanks to Coming Soon for the Ender news.
Dictator and Maleficent are a little less surprising. As for the former, Paramount must have realized their dark comedy could cannibalize some of the same audience as Burton's film and figured a few days could up the all important numbers for the first few days. Deadline reported that news.
As for Maleficent, it continues the trend of Disney dropping major, live action blockbusters in March. It began this year with John Carter, continues next year with Oz: The Great and Powerful and will follow suit with this movie. More interesting to watch will be how a movie focused on an evil witch will play with the Disney banner.