Page 2: Metropolis, Battle Royale, Star Wars, Alien, Back To The Future, Game Of Thrones, Star Trek, Battleship, Steve Jobs, Titanic, Muppets
What is Page 2? Page 2 is a compilation of stories and news tidbits, which for whatever reason, didn't make the front page of /Film. After the jump we've included 58 different items, fun images, videos, casting tidbits, articles of interest and more. It's like a mystery grab bag of movie web related goodness. If you have any interesting items that we might've missed that you think should go in /Film's Page 2 – email us!
Header Photo: Wooden VHS coffee table.
AV Club lists 21 films and TV shows that killed or hurt animals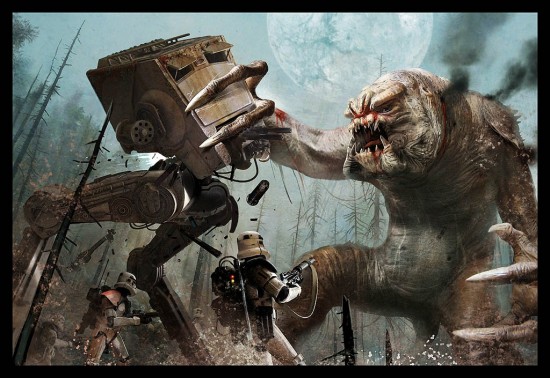 Star Wars painting by Benjamin Carre
Pajiba lists The 20 Highest Grossing Female-Led Action Films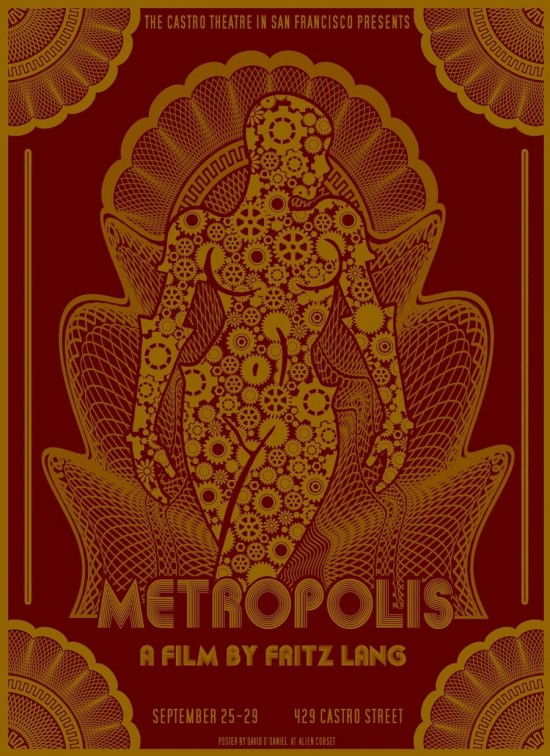 Metropolis poster by David O'Daniel
Netflix explains its recommendation system, can't find a reason for Adam Sandler's last movie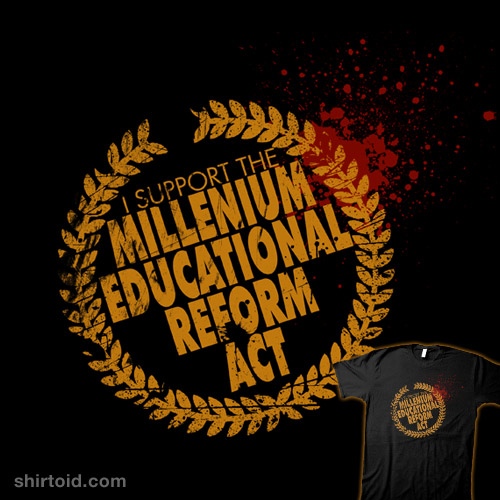 Battle Royale-inspired "The BR Act" t-shirt.
Transformers the Ride Opens at Universal Studios Hollywood on May 25th 2012
Video: Star Wars Intergalactic Idol
The Guardian lists The Five Most Pathetic Female Film Characters of All Time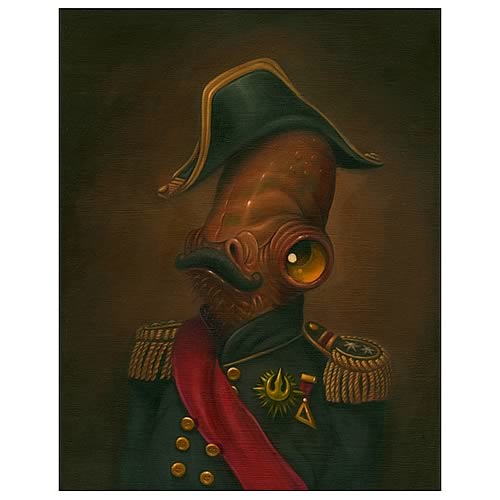 Star Wars Admiral Ackbar Magnitude Canvas Giclee Print
Jaws: Revisiting Hollywood's First Summer Blockbuster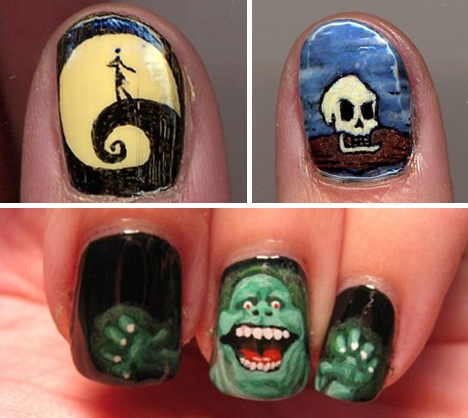 Geeky fingernail art.
Yahoo lists the 100 Funniest Movies to See Before You Die
Video: Alien: The Easter Edition
GeekSugar lists 4 details to look forward to in Pixar's Brave.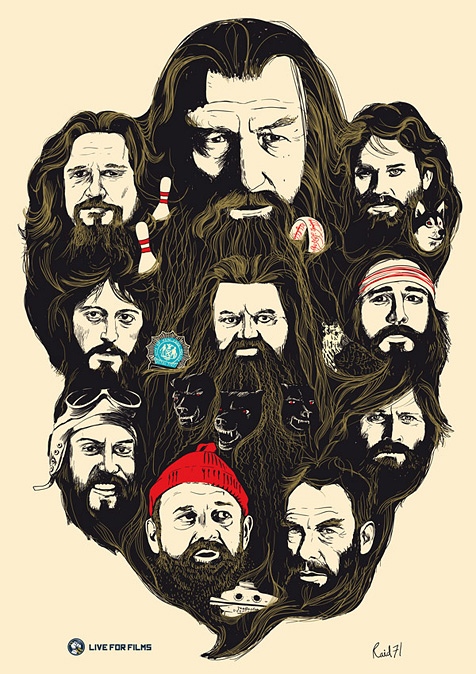 Movie Beards by Chris Thornley
How To Set Up a Wireless Home Theater System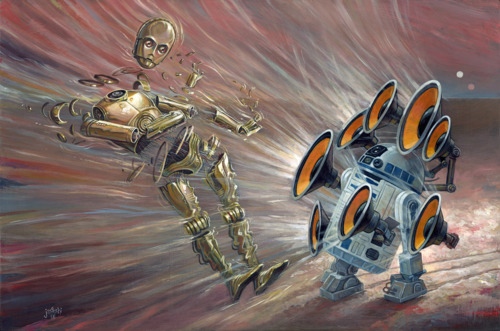 Star Wars "Droid Step" created by Aaron Jasinski
IMDb updates Android app, now lets you watch 720p trailers
Video: ZomBeGone Laundry Detergent
SG lists the Top 7 Landmarks Perfect For Surviving Zombies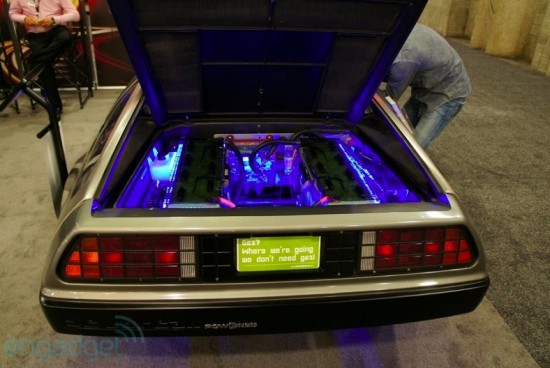 Delorean Electric travels back in time to the basement of the New York International Auto Show
Universal Chief Prefers Watching 2-D Movies to 3-D
Video: How Game of Thrones Season 1 Should Have Ended
Rejects lists 30 Things We Learned From the National Lampoon's Vacation Commentary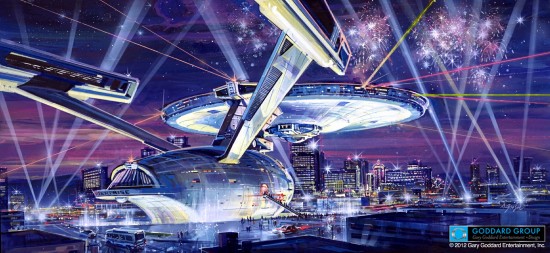 Concept Art: There Was Almost A Reality In Which A Lifesized Starship Enterprise Would've Docked In Las Vegas
Movies.com lists Six Remakes to Look "Forward" To
Video: Charming Trailer For The Star Wars Reimagining, Darth Vader And Son
Doc Peeks Into Ingmar Bergman's VHS Collection, Finds... Ghostbusters?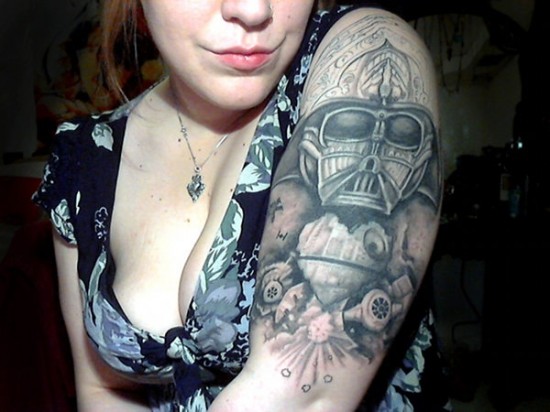 Star Wars Fangirl Half-Sleeve Tattoo
Vulture explains How AMC Can Turn All Its Dramas Into Reality Shows
Watch Things Explode in the First Clip From Battleship
The History of subversive Remix Videos before YouTube and the N.W.A.-Muppets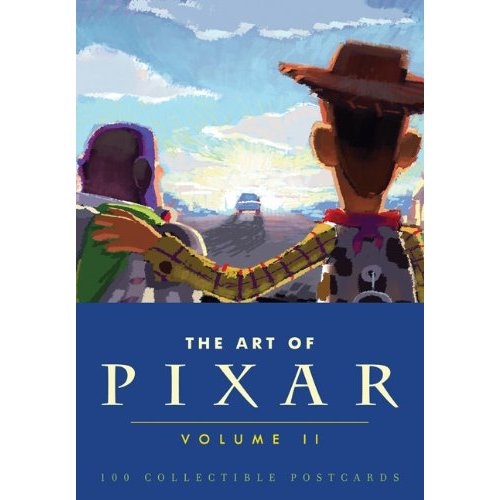 Classy Cover for New 'Art of Pixar' Postcard Collection
Pajiba lists 13 Things We Learned from the "Pillows and Blankets" Episode of Community
Video: Interactive Geek Speed Dating Game
WC lists 12 Star Trek Fashion Disasters: Boldly Going Where No Fashion Designer Has Gone Before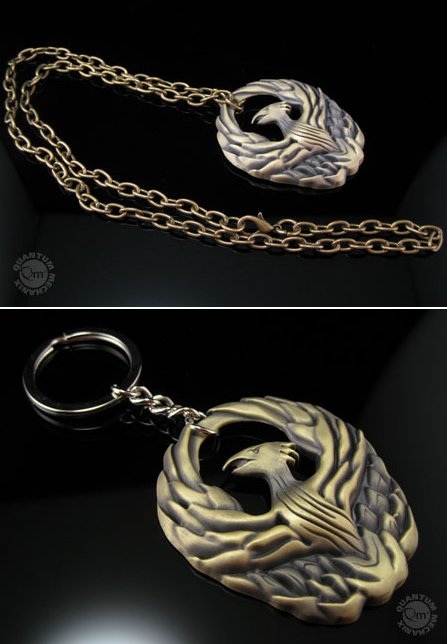 Warehouse 13 Phoenix Medallion Replica Coming Soon
BuzzSugar lists the most memorable wedding crashers in movies.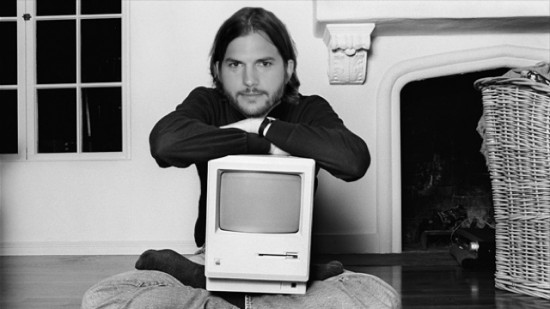 What Ashton Kutcher could look like as Steve Jobs.
GeekSugar lists 5 books for tiny geek readers.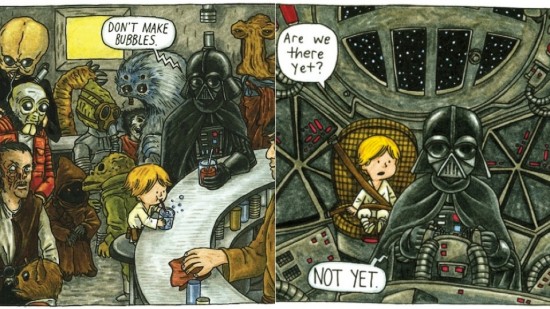 Comic: What Darth Vader Would Look Like If He Was a Good Dad
BoxOfficeMagazine lists Four Other '90s Teen Classics That Deserve A Reunion
Video: How The Titanic Sank: National Geographic VS. James Cameron
IFC lists The 25 most quotable "Anchorman" one-liners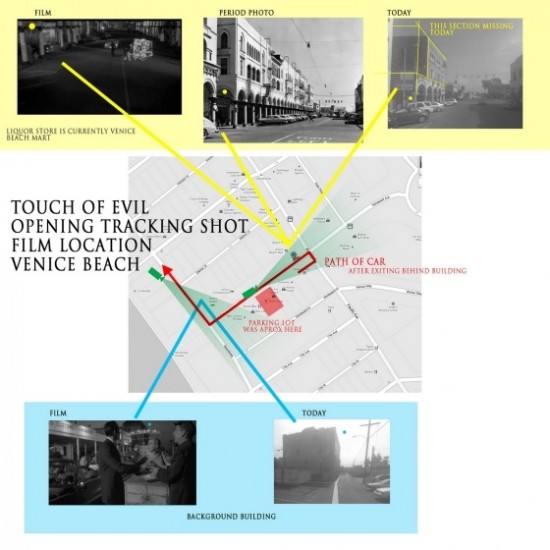 See a Map Detailing the Opening Shot Location in Touch of Evil
BuzzSugar lists 14 retro films to watch if you love Mad Men.
Watch a Speed Drawing of The Room's Tommy Wiseau
ScreenRant lists 10 Obscure but Awesome Greek Gods & Monsters Fit for Film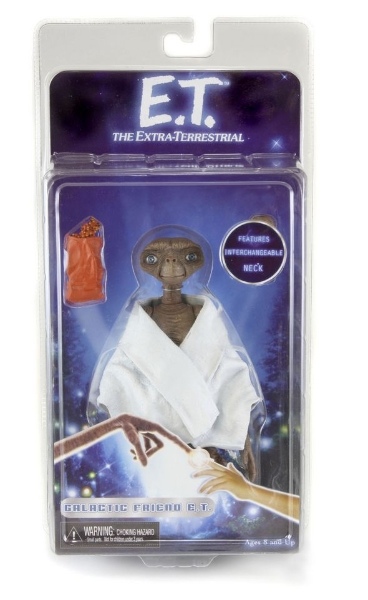 ET The Extra-Terrestrial Series 1 Packaged Action Figures
UltraCulture lists five mumblecore gems to look forward to in 2012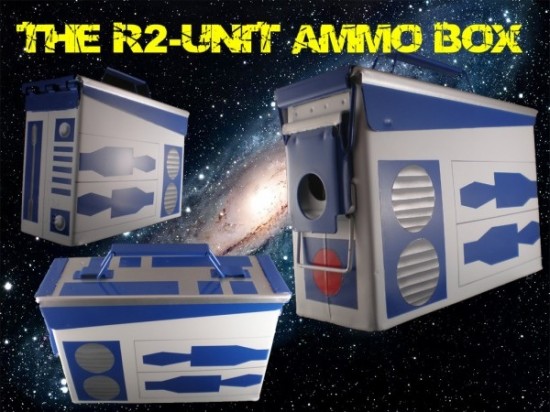 R2-D2 As An Ammo Box
Blastr lists 12 wacky sci-fi vehicles (that are more than just dream machines)

Infographic: The Muppets.
Amazon Studios Unveils Movie Development Slate, And New Rules For Scripts