WTF: Elijah Wood Cast In Indie Thriller Pitched As 'Speed' At A Piano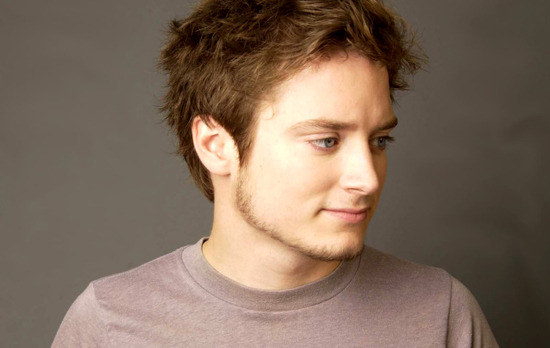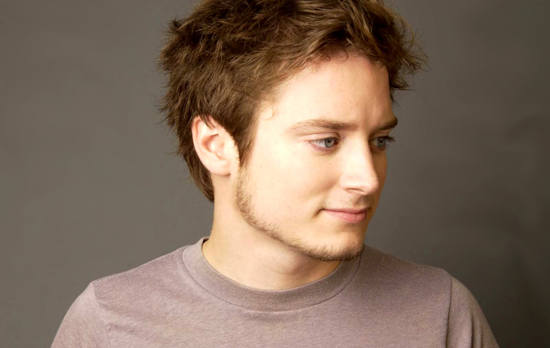 Years ago, after the Keanu Reeves/Sandra Bullock thriller Speed dominated summer box office, jokes quickly spawned about how studio development of films based on the success of a story about a bomb-rigged bus that had to maintain speed in order to avoid detonation. "Speed on a Plane," " Speed in an Elevator," and other gags were floated. It was the new "Die Hard on a ____" plot gag. Hell, a "Speed on a Boat" joke actually became Speed 2.
But I don't think anyone ever talked about making "Speed at a piano," until now.
THR reports that Rodrigo Cortes, director of Buried ("Speed in a coffin"?), is one of the producers on a film called Grand Piano, which just set Elijah Wood to star as "a once-great concert pianist who suffers from stage fright and comes back to perform after a five-year hiatus. Just when he's about to play the first bar, he notices somebody has written a threatening note on his music sheet. He's now forced to play his best concert ever to save his life as well as his wife's."
That's such a weird premise that it is compelling, especially with Wood in the lead role. It's not like the actor just takes whatever comes his way. Much as with the remake of Maniac in which he'll appear at Cannes, his presence suggests there's something in the script that makes it more than just a WTF concept. Can't wait to see the trailer.
Grand Piano will shoot in Spain in late summer, with a bit of location work also planned in Chicago. Damien Chazelle wrote, and Eugenio Mira will direct.