Listen To Danny Elfman's 'Dark Shadows' Score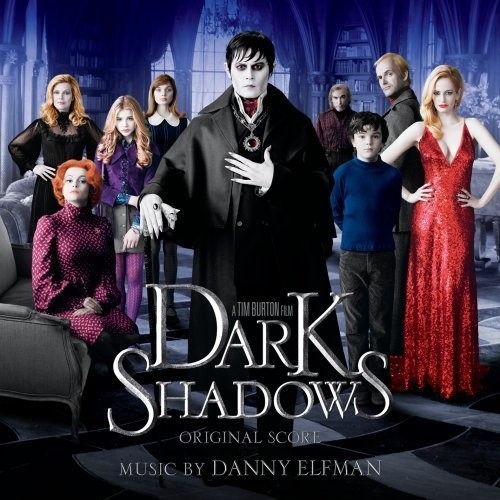 We may receive a commission on purchases made from links.
Warner Bros' Water Tower Music has put composer Danny Elfman's entire score online for Tim Burton's big screen adaptation of Dark Shadows. Click over to WaterTower-Music.com to listen to the tracks, but be warned that a couple of the song titles are spoilers (ie "Killing ______" and "______ Departs"). The soundtrack is also available for preorder on Amazon, $11.29 for the CD.
via: CBM