Page 2: E.T., Mad Men, Hobbit, Natalie Portman, Oliver Stone, Psycho, Newsies, Beetlejuice, Transformers, Exorcist, Charles Bronson, Brave, Arthur C. Clarke, Drive, Breaking Bad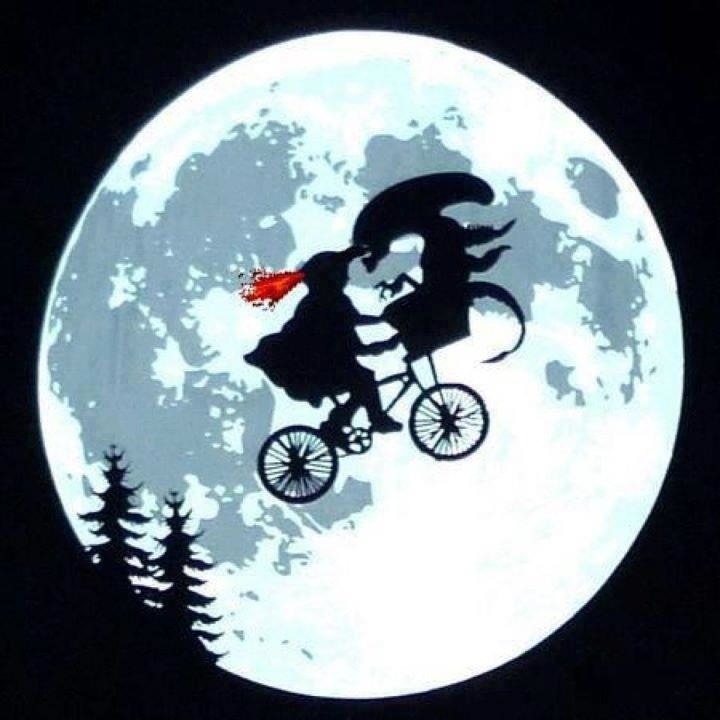 What is Page 2? Page 2 is a compilation of stories and news tidbits, which for whatever reason, didn't make the front page of /Film. After the jump we've included 58 different items, fun images, videos, casting tidbits, articles of interest and more. It's like a mystery grab bag of movie web related goodness. If you have any interesting items that we might've missed that you think should go in /Film's Page 2 – email us!Header Photo: E.T. – the other story.
What Are Mad Men Critics Saying About Fat Betty?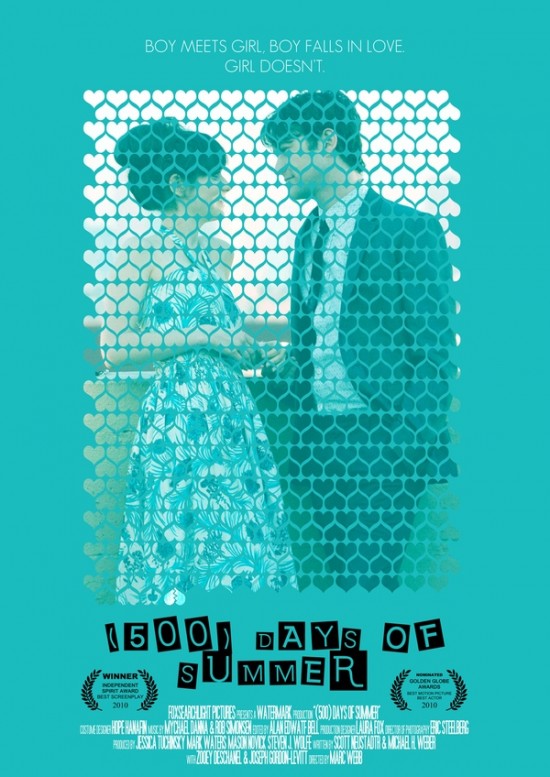 Hector Pahaut created a poster for (500) Days of Summer.
Hero Complex has an interview with David Benioff and D.B. Weiss, the writer-producers of HBO's Game of Thrones.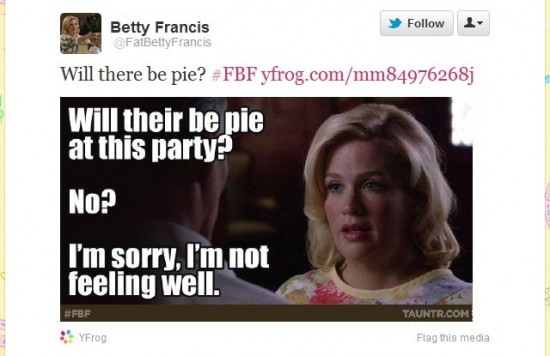 Mad Men Prompts a New Parody Account on TwitterPerri Nemiroff lists Cast Reunions that Should and Shouldn't Happen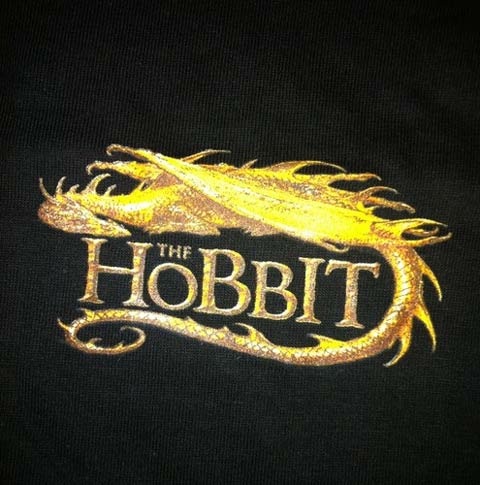 Does The Hobbit's Logo Show Us What Smaug Will Look Like?Pajiba lists  9 TV Characters We Do Not MissVideo: ABC MonstersJames Cameron To Address 2012 NAB Show On 'The Secrets Of Making 3D Profitable'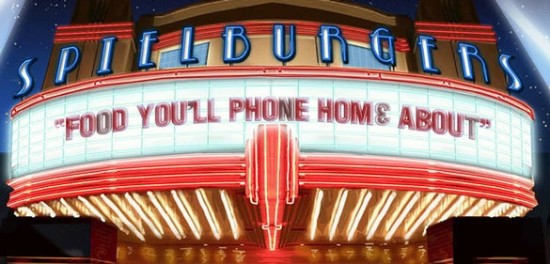 Movies.com takes a look at some of the Movie-related April Fools Day jokes.
Apple Hates Stifler: American Pie App Rejected By App Store
Video: David Letterman And Natalie Portman Joke About Her Age For 16 Years
Celebrity Hosts Announced for Star Wars Weekends 2012 at Disney's Hollywood Studios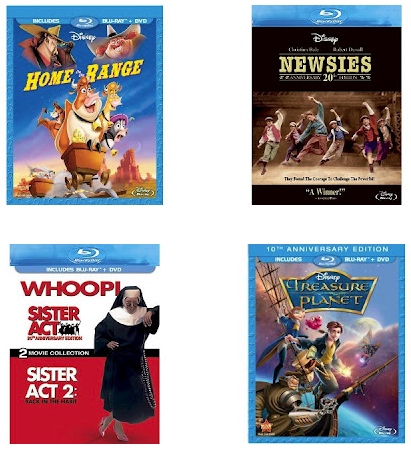 Disney contemporary classic cover art revealed
GammaSquad lists 5 reasons Game of Thrones is way better as a tv show.Video: : Miles Fisher Returns For 'Pinkberry' Followup 'Staff Meeting: The Movie' With Charlize Theron, Shawn Levy & Max LandisDwayne Johnson Named CinemaCon Action Star of the Year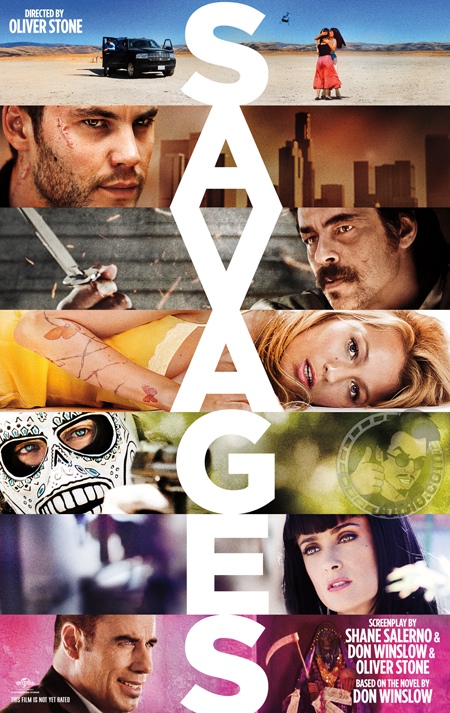 JoBlo premiered the poster for Oliver Stone's SavagesFinancing set for Sofia Coppola film Bling Ring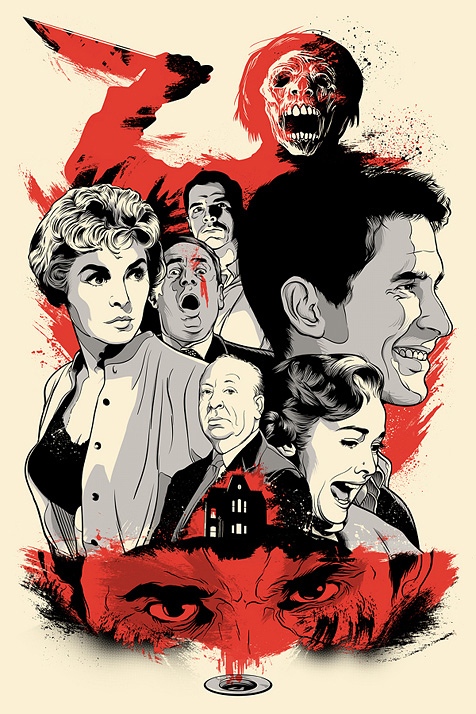 Joshua Budich's poster for Psycho. The Playlist lists 5 Summer Box-Office Head-To-Head Showdowns That Could Leave Blood On The FloorVideo: Behind The Scenes on Opening Night of Newsies the Musical.The Atlantic lists Iconic Movie Roles That Were Almost Played by Other Actors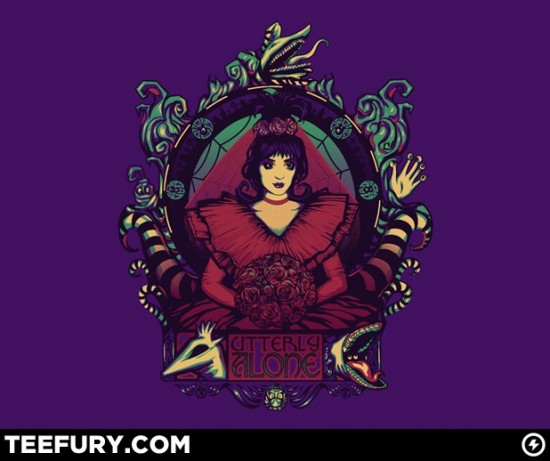 Today's t-shirt of the day on TeeFury is a Beetlejuice-inspired design "Utterly Alone".
Pajiba lists 20 Facts About Back to the Future That Might Make Your Flux Capacitor Hit 1.21 Gigawatts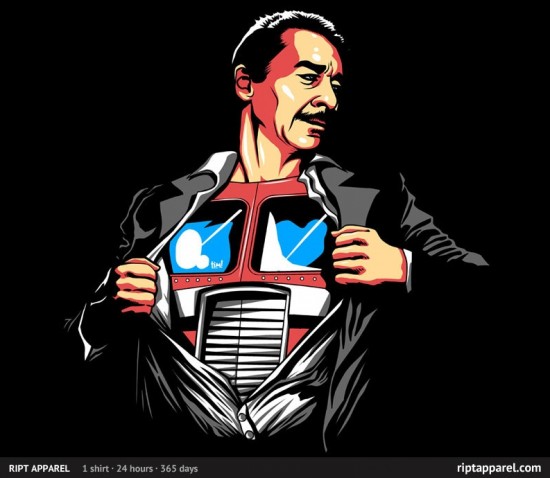 Today's t-shirt of RIPT Apparel is a Transformers-inspired design "Voice of a Generation"
Cracked lists 7 Ridiculously Outdated Assumptions Every Movie Makes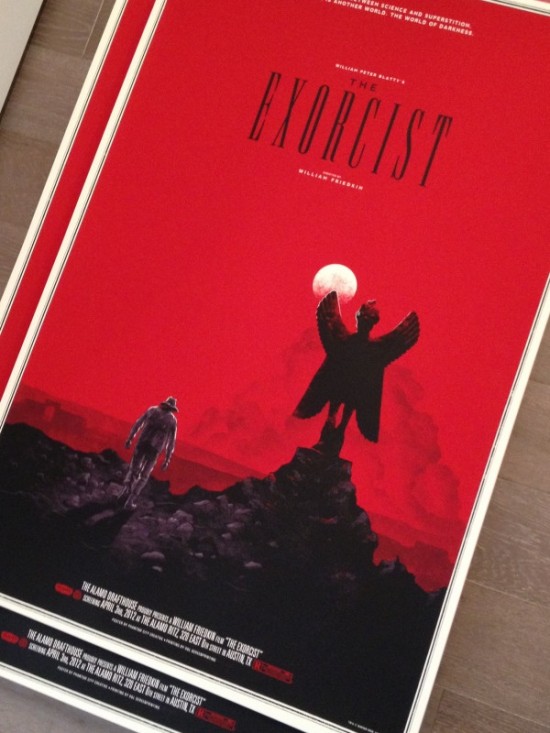 Mondo will be selling this poster for The Exorcist at The Ritz tomorrowAngry Birds Animated Series Coming Soon, But No Feature Before 2015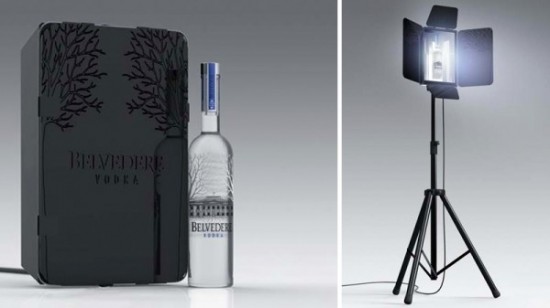 Belvedere Vodka Gets Special Packaging For The Cannes Film Festival
AMC's The Killing draws 1.8 million in initial airing Sunday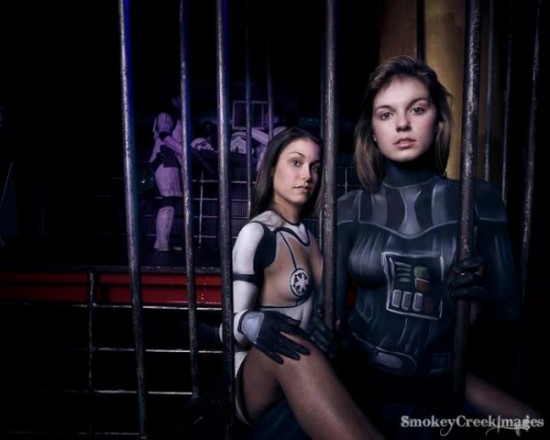 Photo: Star Wars body painting.
Five New Films Announced as Part of After Dark Action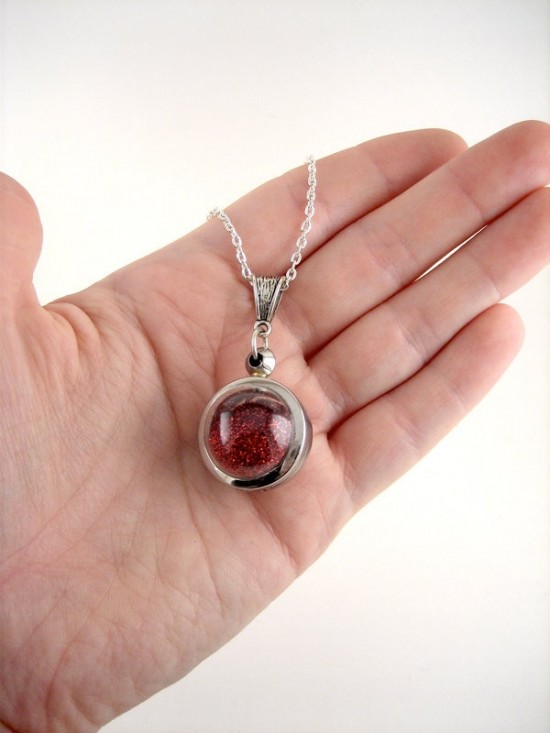 Harry Potter Remembrall NecklaceIFC lists The top 10 coolest supercomputers in movies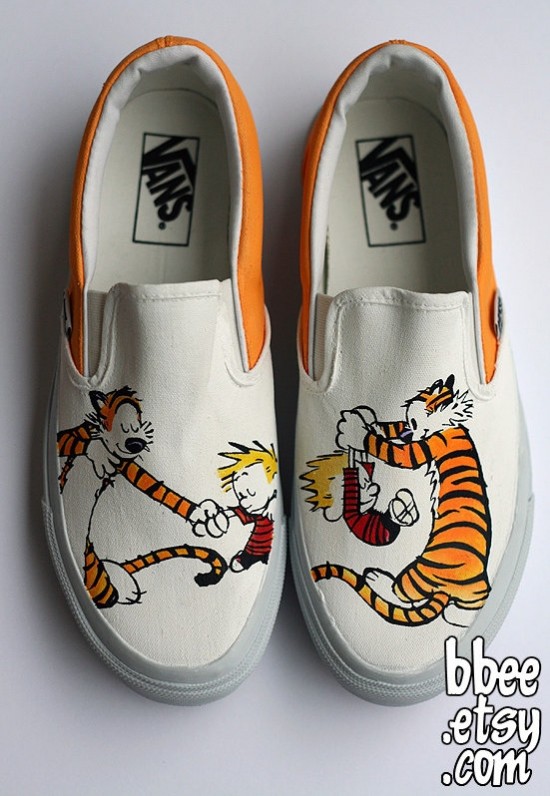 Custom Calvin And Hobbes Vans
Disney History Institute takes a look at Holidayland,Video: Three Stooges Drug Spoof Ad Rejected On NCAA Hoops Championship BroadcastBuzzFeed takes a look back to What The World Was Like The First Time "Titanic" Was In Theaters...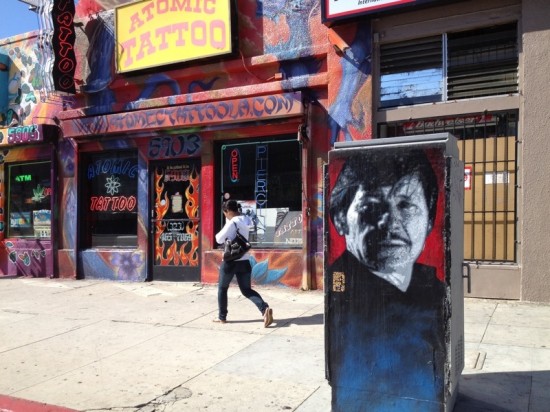 Photo: An electrical box is on Bronson Ave. in Hollywood painted with the image of Charles Bronson.Netflix has acquired U.K. soccer drama United, starring David Tennant, the story of the Manchester United team that lost eight team members in an air disaster.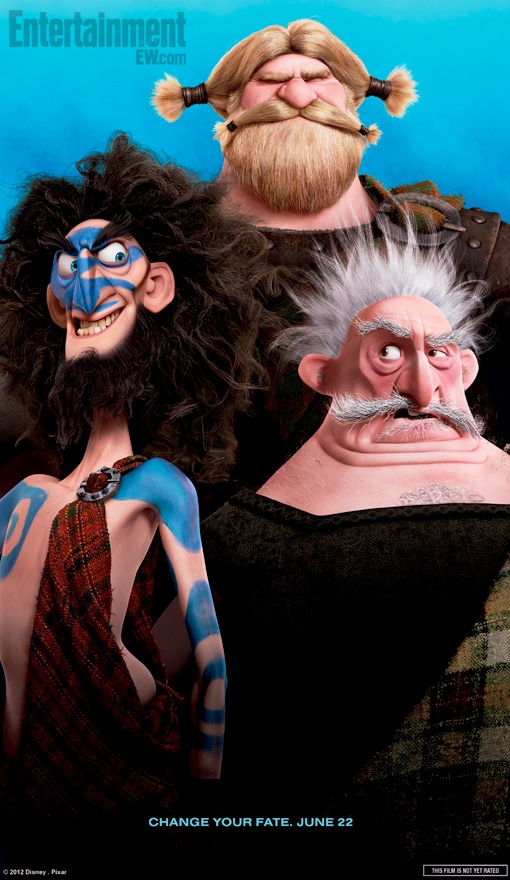 EW has premiered new character posters for Pixar's Brave.
Miramax to License Samuel Goldwyn Film Library
Watch Arthur C. Clarke Predicts The Internet In 1974
Judge Allows Actress Suing IMDb Over Age Revelation to Go Forward on Lawsuit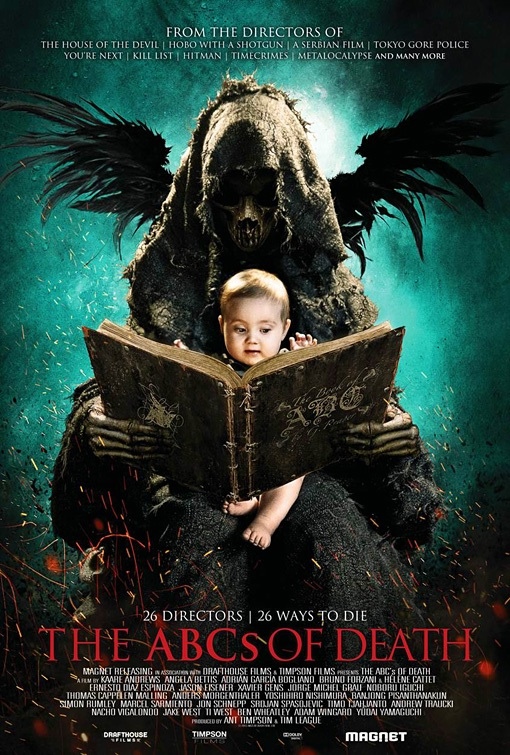 The poster for The ABCs of Death.
VFX Company Image Engine Opens New Vancouver Facility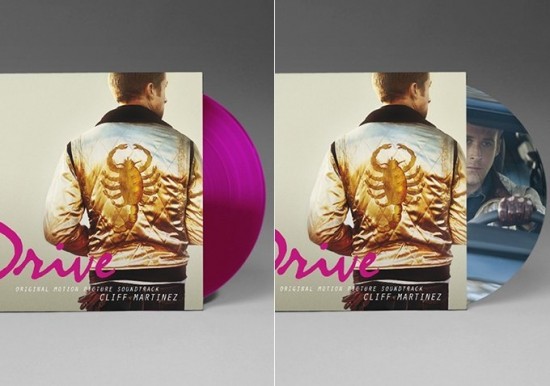 First Look At The Pink Vinyl & Picture Disc LP Options For The 'Drive' Soundtrack ReissueMovieline on The IMAX Old Wave: How Audiences and Filmmakers Are Embracing the 2-D Mega-Screen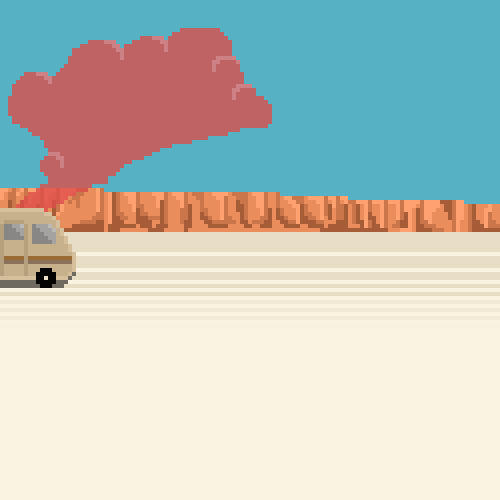 Breaking Bad: The 8 Bit Video Game.The Complex lists The 25 Best Cars From Scorsese MoviesWatch a Seething-Mad Fake Commercial for 2 Broke Girls
Buzz Lightyear Action Figure Headed to Smithsonian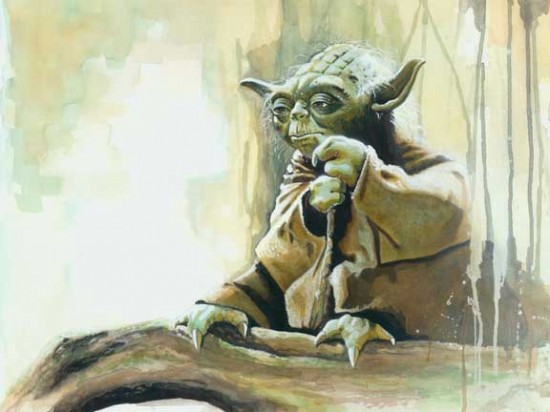 "Size Matters Not" By Brian Rood
33 Things You Didn't Know About The Movie "Titanic"