Page 2: John Carter, Kevin Smith, Game Of Thrones, Apocalypse Now, Kindergarten Cop, Star Wars, Star Trek, Brave, Prometheus, Twin Peaks, Die Hard, Taxi Driver, James Franco, Problem Child,
What is Page 2? Page 2 is a compilation of stories and news tidbits, which for whatever reason, didn't make the front page of /Film. After the jump we've included 58 different items, fun images, videos, casting tidbits, articles of interest and more. It's like a mystery grab bag of movie web related goodness. If you have any interesting items that we might've missed that you think should go in /Film's Page 2 – email us!
Header Photo: Pooh in Vegas.
GeeksOfDoom lists The Most Shocking Moments Of Game of Thrones Season 1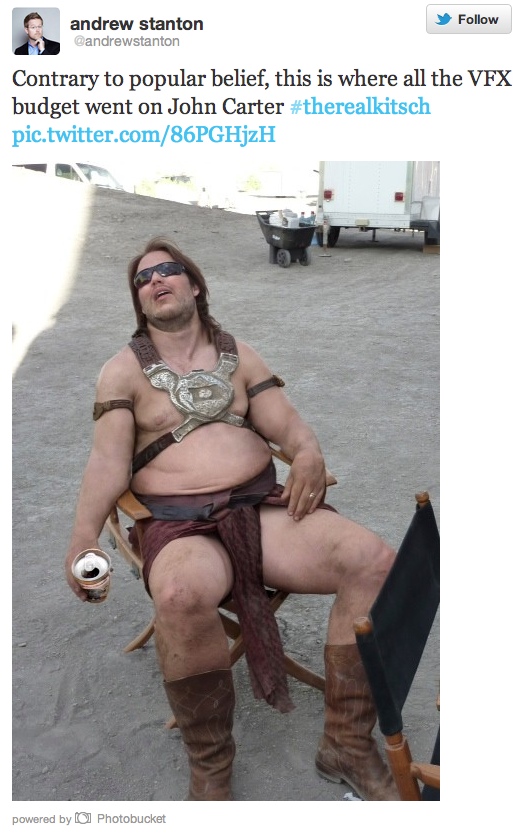 Andrew Stanton finally reveals John Carter's secret.
Film Schools Turn to Television, Digital Shorts To Stay Relevant
Video: Kevin Smith on why you, too can be an indie success
Kaleidescape DVD servers granted a temporary stay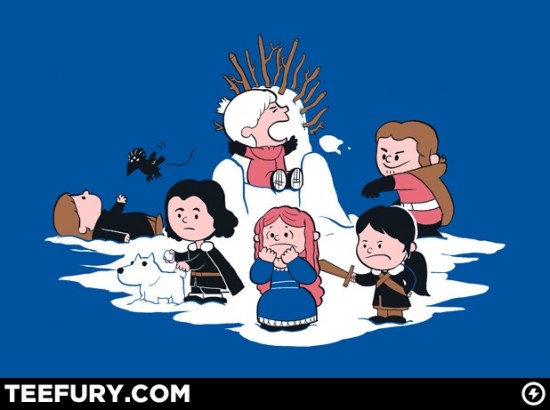 Today's t-shirt of the day on TeeFury is a Game Of Thrones-inspired design "Winter is here".
Bully Pushes its Way to $23K Per-Screen Opening at Indie Box Office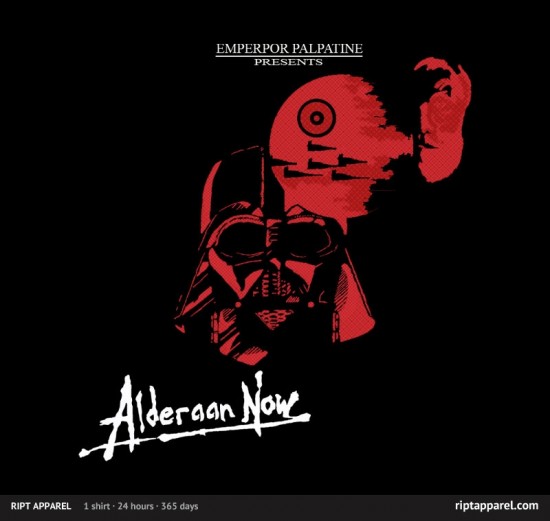 Today's t-shirt of RIPT Apparel is a Star Wars/Apocalypse Now-inspired design "Alderaan Now"
The New Yorker: "White Until Proven Black: Imagining Race in Hunger Games"
Criterion Collection's April Fools Day joke was that they would be releasing Kindergarten Cop.
Quora answers "Why Did Don Draper Cheat on Betty Draper?"
Video: This Is How Yoda Would Sound if He Spoke Words In the Correct Order
Astronomers Found the Star Wars Galaxy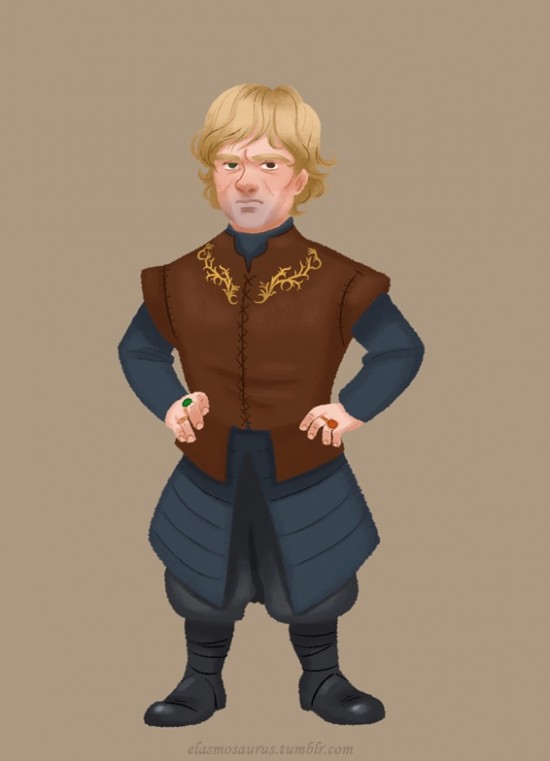 Game of Thrones Character Art By Elsa
Pajiba lists The 25 Films that Most Frequently Use the Word "F–k"
One of ThinkGeek's April Fools Day fake products was the Star Wars Admiral Ackbar Singing Bass.
AV Club lists 27 Easter-based entertainments that aren't Biblical epics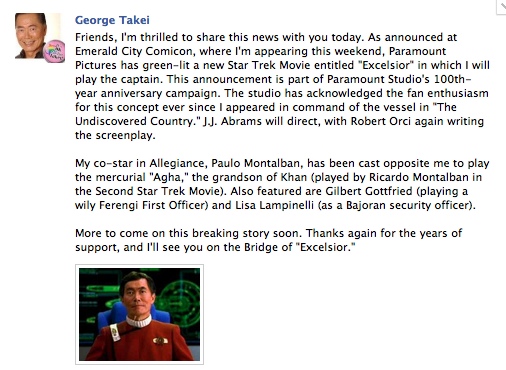 On April Fools Day, George Takei announced a fake Star Trek spin-off movie starring himself as Sulu.
Film.com wonders if Fathom Events are Really Working?
Another one of ThinkGeek's April Fools Day fake products was the Star Trek Inflatable Captain's Chair.
he Baltimore Symphony Orchestra has announced a Star Wars and Beyond concert scheduled for July 14th at Oregon Ridge.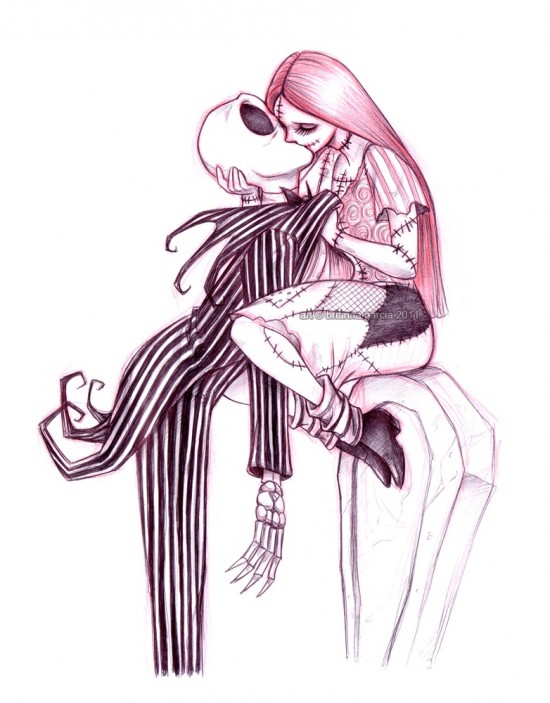 A Nighmare Before Christmas-inspired fan art by Cherry Garcia
Smash' Soundtrack Revealed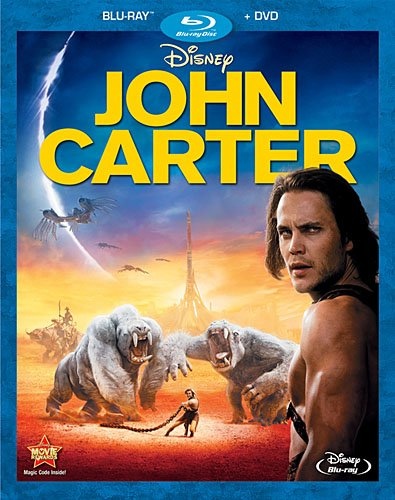 A look at the John Carter Blu-ray cover art.
Details on Charlie Kaufman's debut novel.
How Game of Thrones scratches Lost's television mystery itch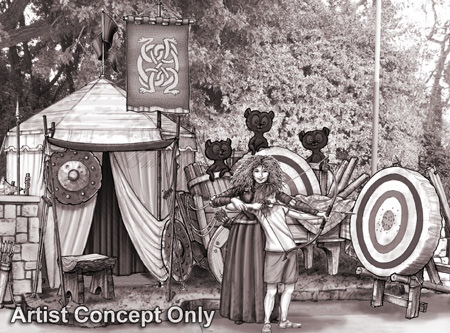 Brave play and greet experience coming to Disneyland this summer
Look at the First Set Photos from I, Frankenstein With Aaron Eckhart
Katy Perry Reveals 3D Concert Movie title Katy Perry: Part of Me, Release Date.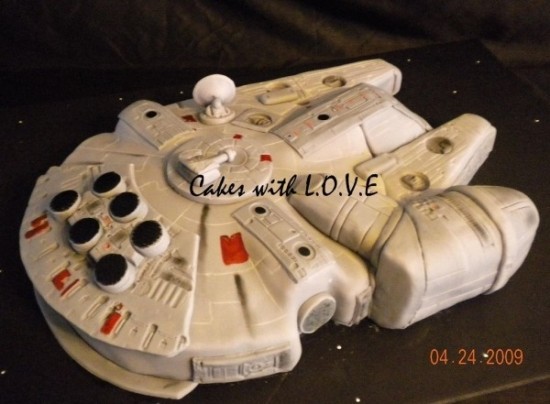 Millennium Falcon Cake
Brian Salisbury explains that All I Really Need To Know I Learned In Kindergarten Cop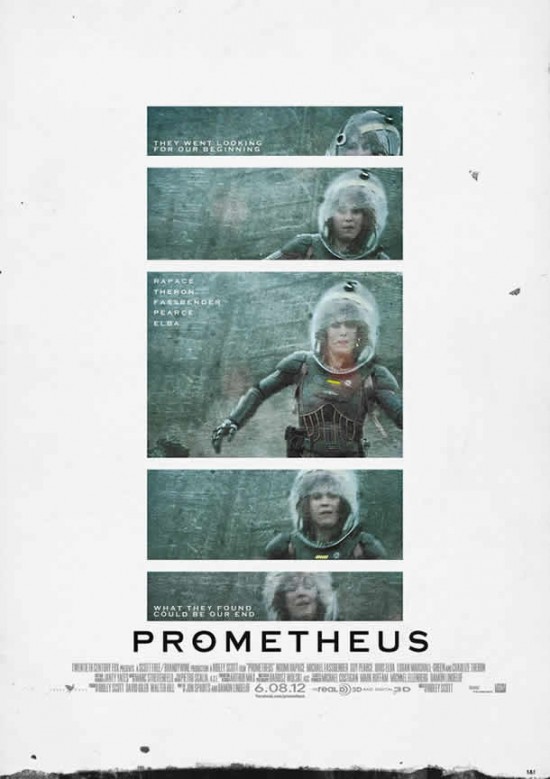 ROS lists 12 Excellent Fan Made 'Prometheus' Posters
TopTenz lists the Top 10 American Comedy Duos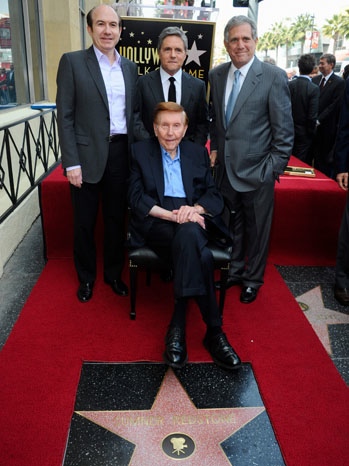 Sumner Redstone Received a Star on the Hollywood Walk of Fame
Rejects lists 39 Things We Learned From the 'Phantasm' Commentary Track
Video: Millennium Falcon Guitar In Action
GeekSugar lists 10 movies we want to see in 3D.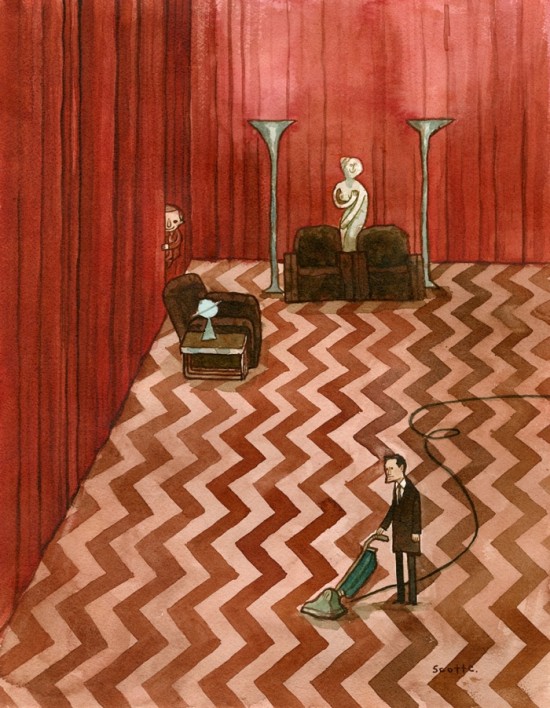 Scott C's illustration for an upcoming Twin Peaks-themed art show at Copro.
Grantland has a interview with Doug Smith, the real life hockey enforcer whose life was inspiration for the Sean William Scott film Goon (via)
Mash-up: Battleship Titanic
Help Investigate 'The Killing' Online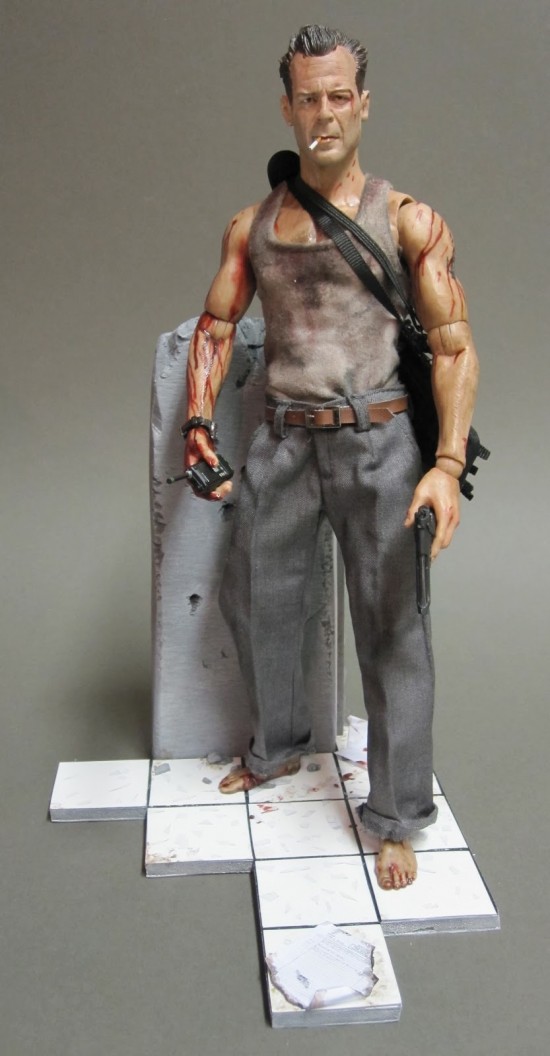 Custom Die Hard John McClane doll.
Kevin Smith On Why You Don't Have To Be Kevin Smith To Try Innovative New Things
Check Out Cutting-Edge TMNT Robotics Circa 1992
The Looper teaser trailer will be premiering online Thursday, April 12th.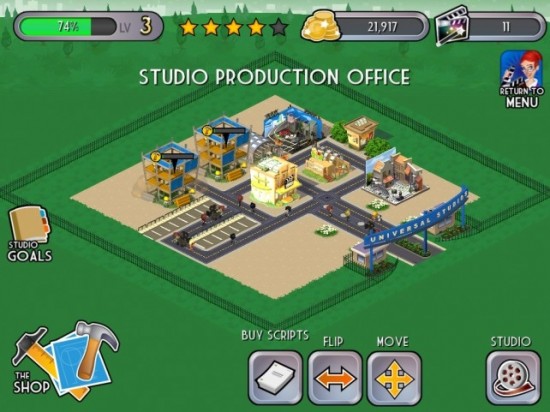 Universal Studios has released a Movie Tycoon iPad game.
Patty Jenkins To Direct Second Season Finale Of AMC's 'The Killing'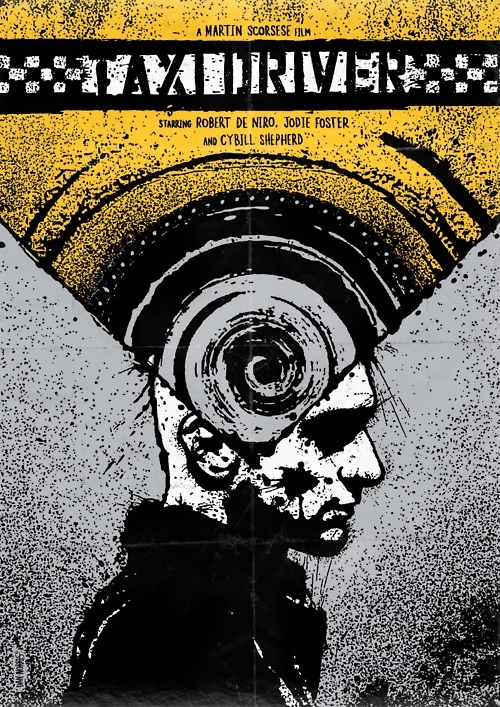 Taxi Driver poster by Daniel Norris
David Slade To Direct NBC Drama Hannibal
MTV lists five reasons to see Wrath of the Titans.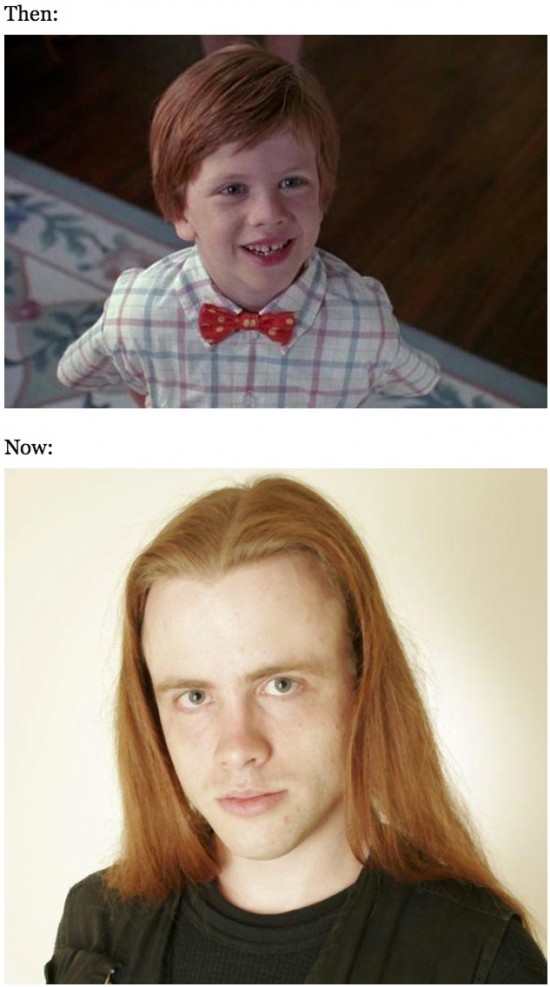 What The Kid From Problem Child Looks Like Today
Harvey Weinstein Plans PG-13 Bully Edit
Watch B-roll behind the scenes footage from The Three Stooges.
Charity Wakefield To Play Marilyn In NBC's 'Munsters' Reboot 'Mockingbird Lane'