TV Bits: 'Smash' Renewed Without Creator, 'American Horror Story' Considered Mini Series, First Look At 'The Carrie Diaries' And More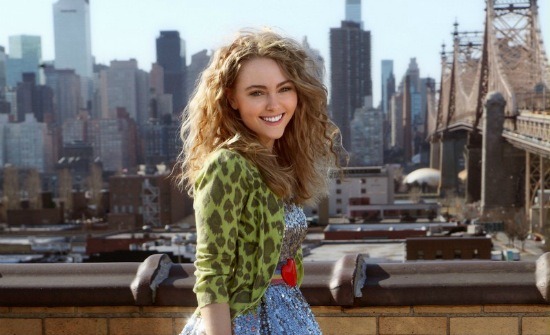 There is ton of TV News floating around right now, so we've pulled it all together for you. After the jump read more about the following:
NBC's Smash has been renewed for season two, but the current showrunner is leaving.
Maria Bello will join Kiefer Sutherland on Touch.
The first official photo of AnnaSophia Robb in The Carrie Diaries, a Sex and the City prequel series, is out.
American Horror Story will compete as a Miniseries at the Emmys, which will be hosted by Jimmy Kimmel.
Another sneak peak at the second season of AMC's returning show, The Killing.
NBC's Broadway-based drama Smash, which is executive produced by Steven Spielberg, had a lot of pre-premiere buzz and has consistently garnered fairly good ratings since its debut. Based on that, it recently got a deserved second season pick up. However, the current showrunner, Broadway vet Theresa Rebeck, will be leaving the show. Thanks to TV Line for the info.
I have a bunch of episodes of Fox's new drama Touch, starring Kiefer Sutherland from Heroes creator Tim Kring, currently sitting on my DVR and now I have another reason to watch it. Maria Bello, fresh off the cancelation of Prime Suspect, has been cast as a mother whose daughter has a similar gift to Sutherland's son's on the show. She'll appear in a multi-episode arc this year which could expand to series regular next year. Deadline broke the news.
The CW is currently filming a show called The Carrie Diaries, which serves as a prequel to Sex and the City with AnnaSophia Robb (Soul Surfer, Bridge to Terabithia) playing a young Carrie Bradshaw in the 1980s. Thanks to Just Jared, we now have our first look at Robb as the character made famous by Sarah Jessica Parker.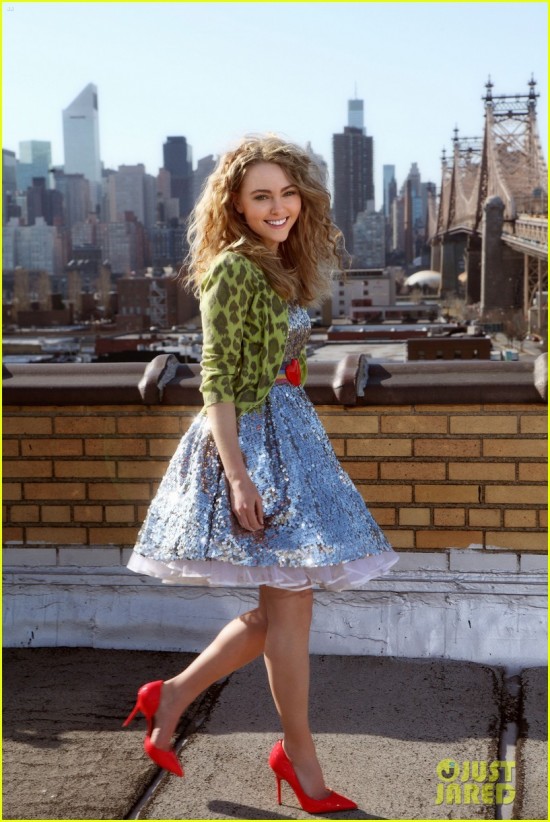 In an interesting turn of events, FX has decided their show, American Horror Story, will start competing in the Best Miniseries categories at the Emmys. Last year it competed as a Best Drama. This will likely give it a better chance at winning as the competition is slighly softer (plus Downton Abbey went the opposite way, from Miniseries to Drama). Deadline broke this news.
Speaking of the Emmys, Jimmy Kimmel will host the 64th annual show come September via TV Overmind.
Finally, AMC posted a new speak peak at the premiere of The Killing, which happens this Sunday April 1.