Page 2: Alien, Pixar, Battlestar, Wizard Of Oz, Mad Men, John Carter, Star Wars, Futurama, Zoolander, Simpsons, Narnia, Mr. T, Hunger Games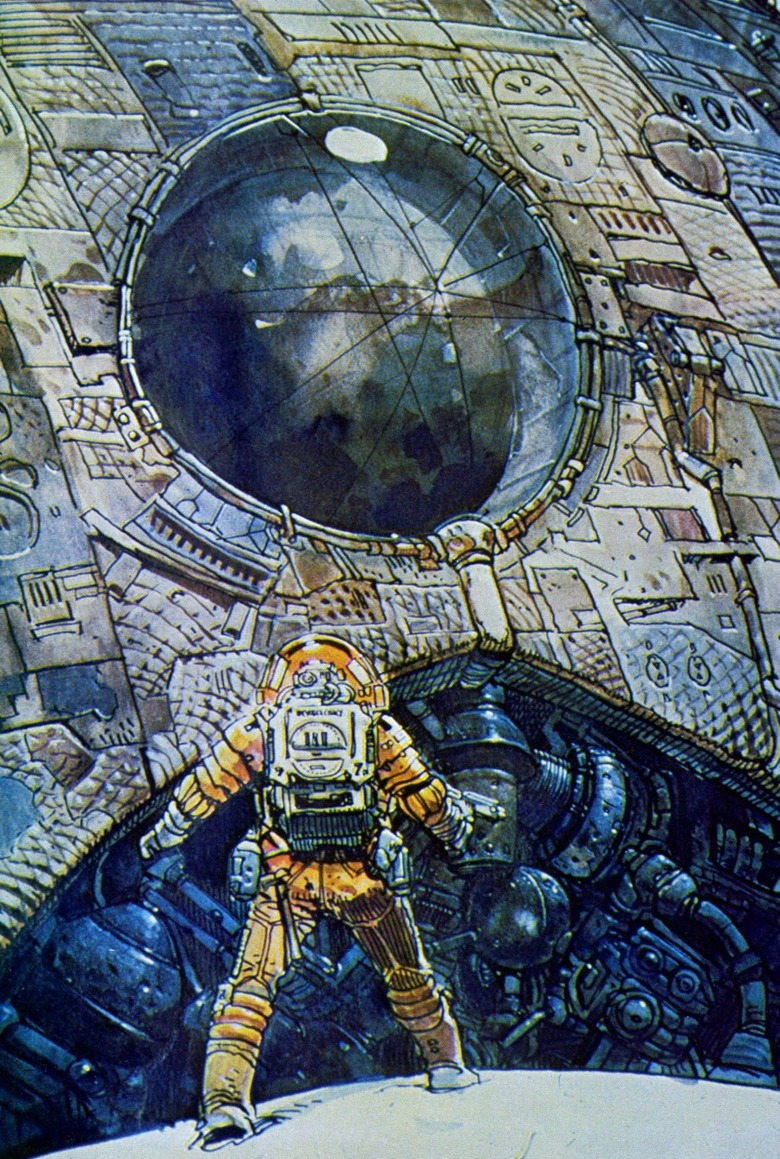 What is Page 2? Page 2 is a compilation of stories and news tidbits, which for whatever reason, didn't make the front page of /Film. After the jump we've included 58 different items, fun images, videos, casting tidbits, articles of interest and more. It's like a mystery grab bag of movie web related goodness. If you have any interesting items that we might've missed that you think should go in /Film's Page 2 – email us!
Header Photo: Take a look at this 1979 concept art for Ridley Scott's Alien.
HireANanny lists the 10 Most Realistic Movies About Parenting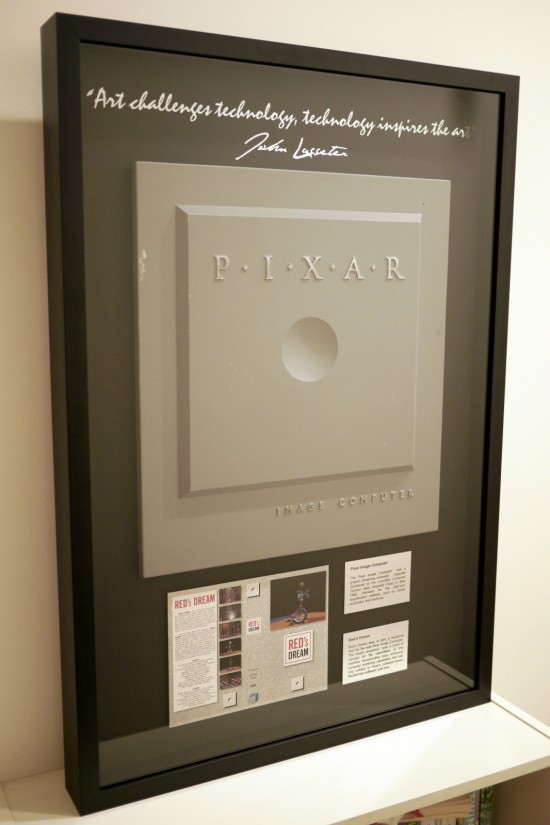 Someone is selling the front computer panel to an old PIXAR Image Computer on ebay.
Vol1Brooklyn lists 5 Books That Must Never be made into films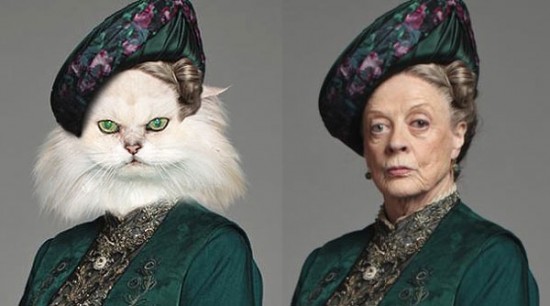 If Downton Abbey characters were played by dogs (and one cat)
Rejects lists 26 Things We Learned From the 'Bad Boys' Commentary Track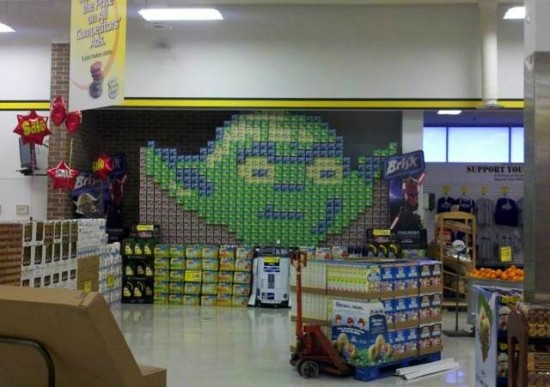 Brisk Yoda display art.
Does Hunger Games have a political or religious message?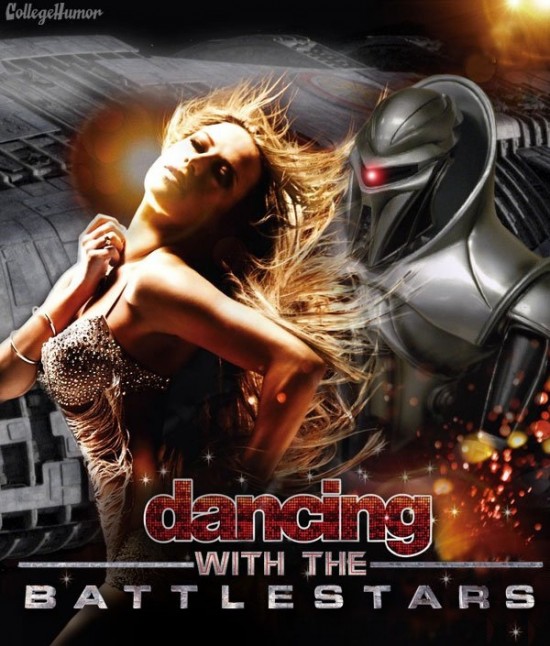 CollegeHumor takes a look at  TV Show Hybrids That'll Never Happen
Disney animation legend Glen Keane Left Disney last week after 37 years at the mouse house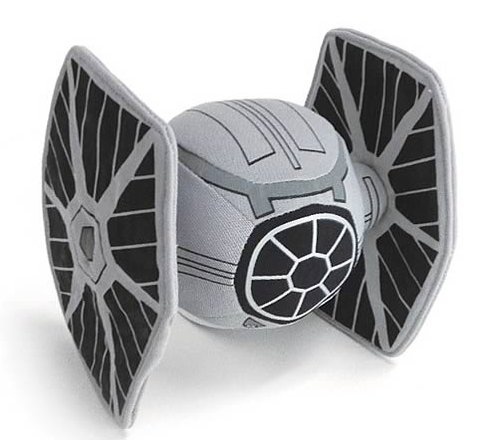 Star Wars TIE Fighter plushie.Mashable lists 11 Hilarious 'Mad Men' Parody Twitter Accounts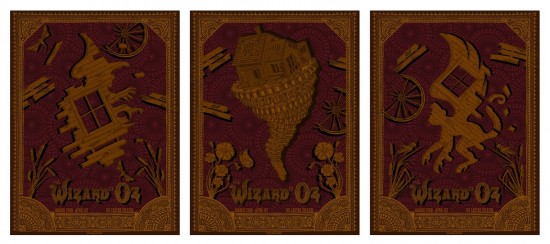 Alien Corset's The Wizard of Oz 3 poster print set.Ranker lists The 7 Greatest (True) Johnny Depp Stories Ever ToldWatch "Set Me Free", A Remix Music Video Features the Women of Mad Men
Internet to surpass DVD in movie consumption, but not revenue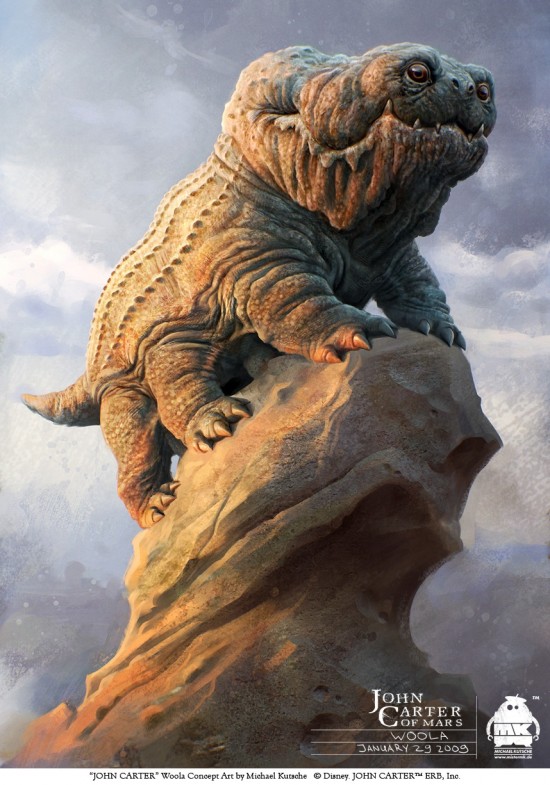 Woola John Carter fan art by Michael Kutsche.
Universal Studios Hollywood is giving a sneak preview of Transformers: The Ride to annual passholders on the May 4th-6th weekend. The ride itself will open officially around Memorial Day weekend.
Sean Hartter imagines old-style Marvel Star Wars comics based on the Clone Wars cartoon.PopCrunch lists 18 Essentials for the Ultimate Doctor Who Geek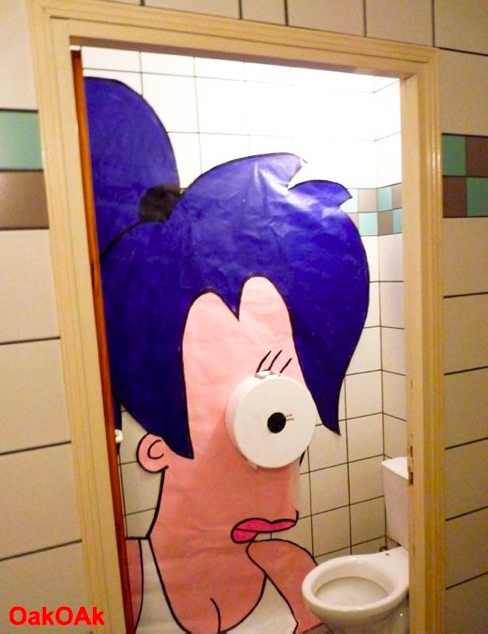 Futurama Leela bathroom street art.Hulu Plus Launches on More Living Room Devices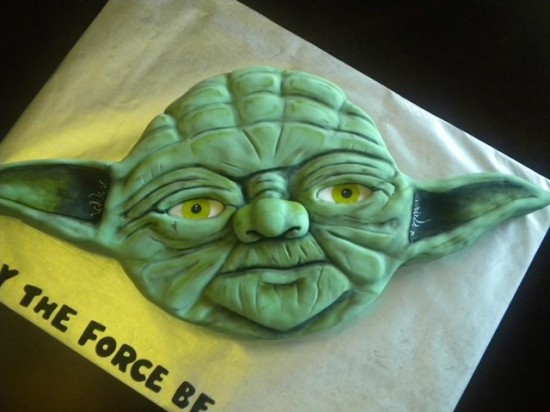 Yoda cake.
Historic West Hollywood Studio Lot Will Soon Meet The Wrecking Ball
Star Wars Han Solo in Carbonite iPhone CaseMoviePool lists 3 Main Reasons Why Space Alien Ninja Turtles Just Doesn't Work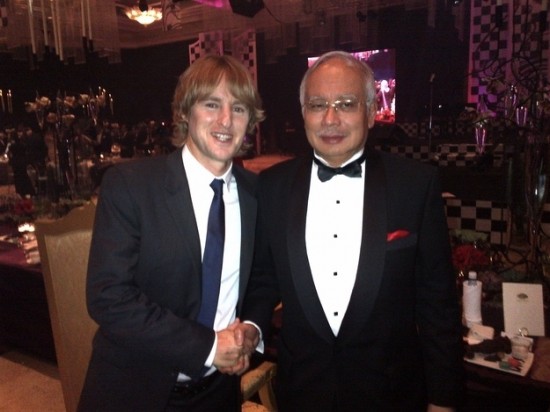 Zoolander fans:  Owen Wilson Posing With The Real Prime Minister Of Malaysia
A new study has found that popcorn may be better for your health than previously thought — at least before all that oil and butter.
Watch 130 Simpsons Episodes At The Same Time
Fox 2000 hires Elizabeth Sarnoff To Re-Write 'Garlic And Sapphires'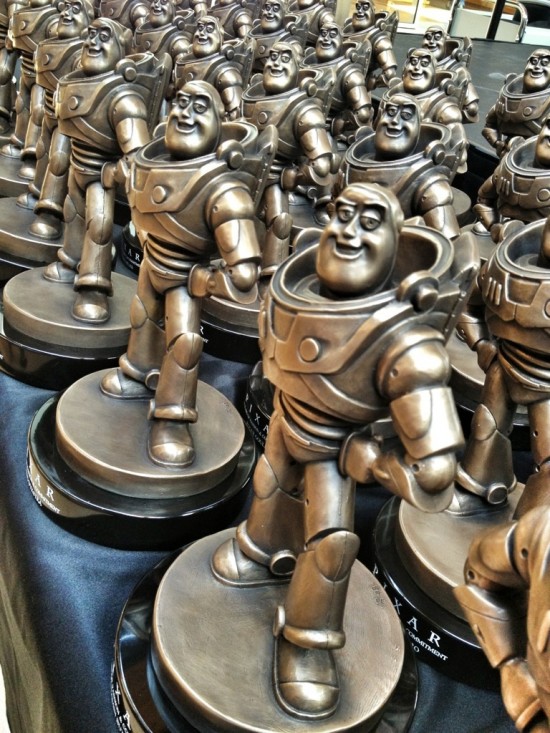 Pixar employees get Bronze Buzz Lightyear Pixar Anniversary Awards after ten years of service.
Mad Men's Season Five Premiere Becomes AMC Series' Highest-Rated Episode Ever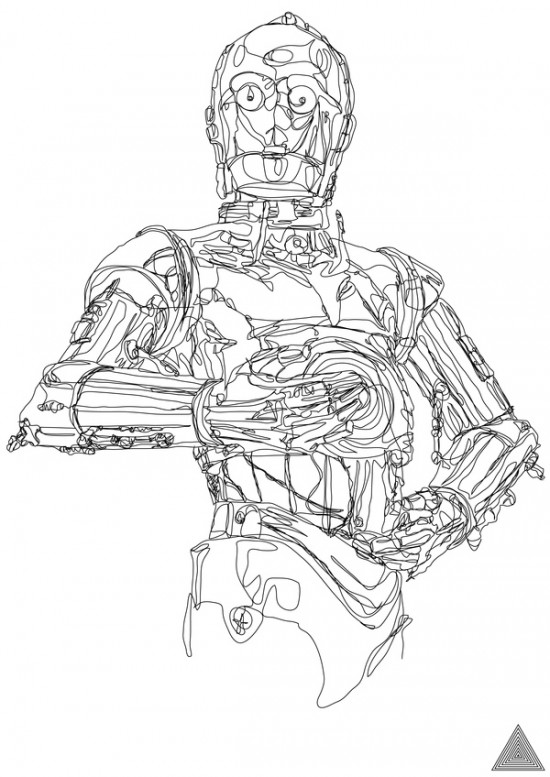 Star Wars drawings created using one single line.Movies.com lists 6 Unanswered Questions We Had After Watching The Hunger Games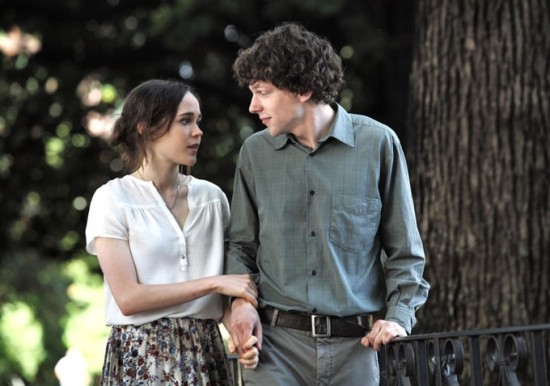 First Look At Ellen Page In Woody Allen's To Rome With Love
ABC Family secures network premiere rights to The Hunger Games and the sequel Catching Fire.
Play Mad Men The Interactive Game, A Retro-Style Video Game With Different Possible EndingsCinemaBlend lists 5 Changes To Expect In The Hunger Games Sequel Catching Fire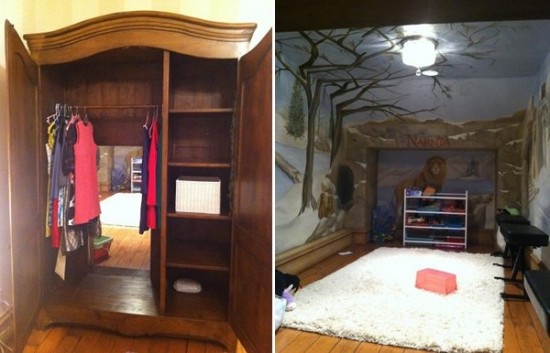 Parents Build Narnia Wardrobe For Their 9-Year Old Daughter
WhatCulture lists the Top 10 Most Gruesome And Iconic Deaths In Film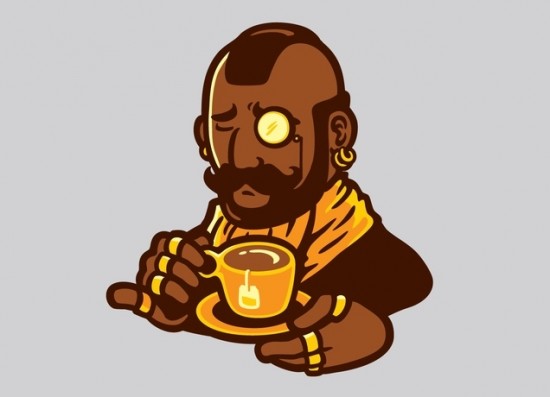 Threadless' latest t-shirt features Mr. T as "Gentleman T"Find Out the Secret to the Magic Eye Poster in Mallrats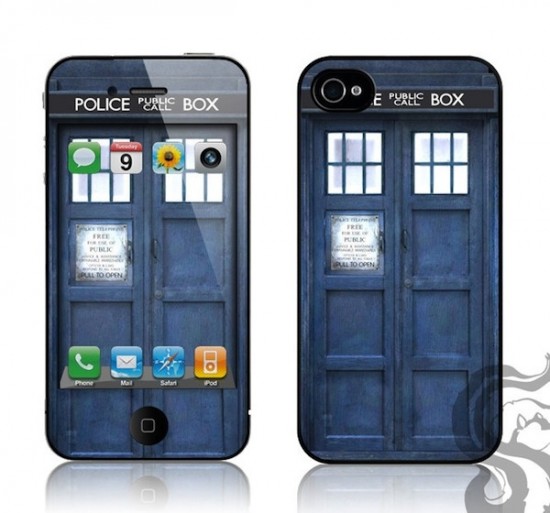 TARDIS iPhone case and background wallpaper.
Pajiba lists the 13 of the Most Peculiar Television Appearances by Rock Stars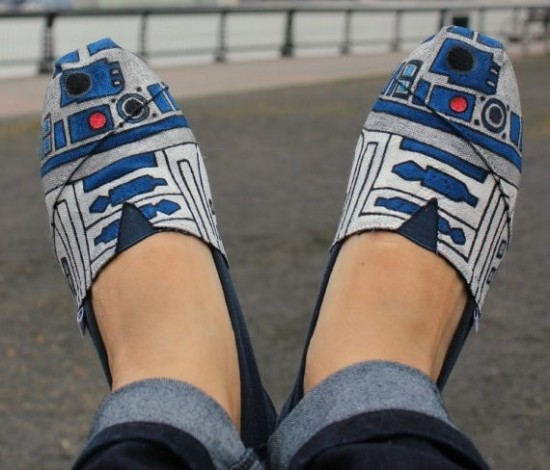 R2-D2 Customized TOMS Shoes
Hollywood Studios are Outsourcing Audience Jobs to China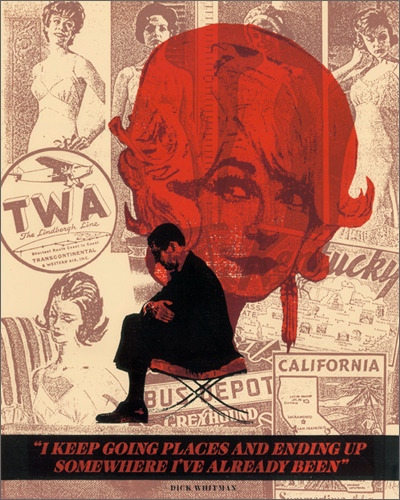 New Mad Men-inspired Art Prints by Print Mafia and Hero Design Studio
Complex lists the 10 Hottest Women on Mad Men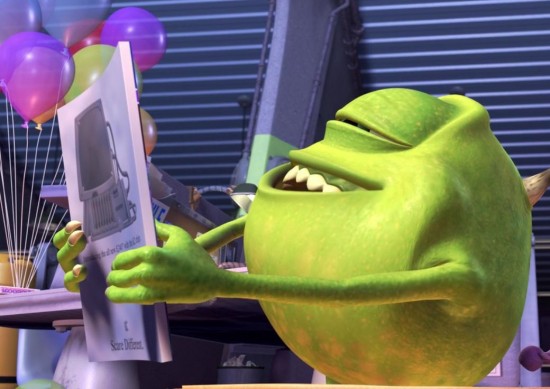 Apple "Scare Different" from Monsters Inc.
GeekSugar lists 13 geek-inspired documentaries we adore.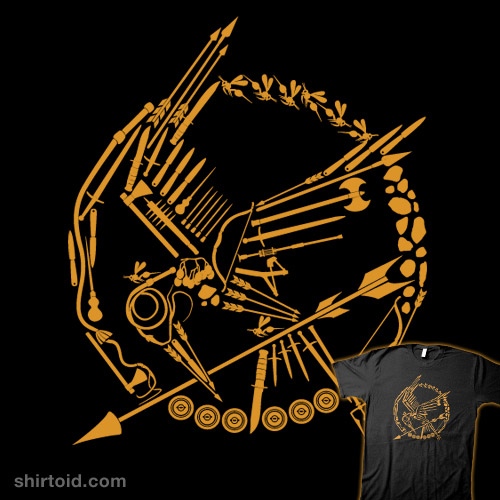 Hunger Games-inspired "Hunger Weapons" t-shirt.
Universal and Focus Acquire Rights to Fifty Shades of Grey
Video: Beanie Babies Star in The Hunger GamesAngelina Jolie Talks Maleficent:
"It sounds really crazy to say that there will be something that's good for young girls in this," says Jolie, "because it sounds like you're saying they should be a villain. [Maleficent] is actually a great person, but she's not perfect. She's far from perfect... In general, it's a very good message to say, "let's look at something from the other side." But then also, what our challenge will be — and the script writer [Linda Woolverton] has already cracked it — is not to simplify it, not to just reverse the story but tell a bigger story that doesn't point the finger [at Princess Aurora] either. It doesn't flip it."  ... "I've already got my horns fitted," adds Jolie. "My kids are very happy... We're still figuring out the look. We're experimenting with different things. But the horns are the horns – you can't deny them. You have to have horns."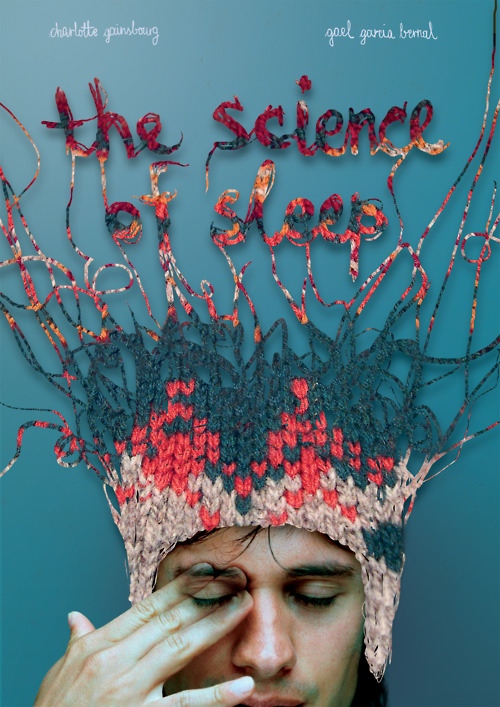 The Science of Sleep poster by JelenaMindJunker lists 16 Most Interesting TV Facts