New 'The Amazing Spider-Man' Promo Art Showcases The Lizard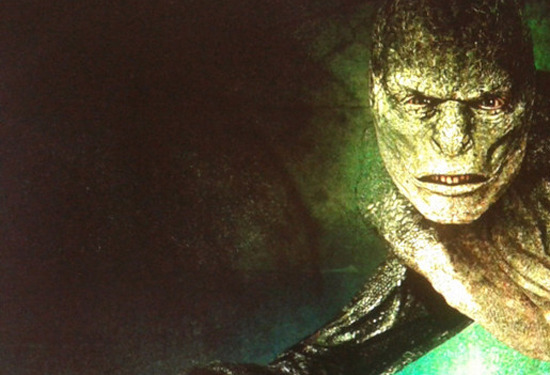 For most of the past year, the only members of the public who had any real idea what to expect from the villain in Marc Webb's The Amazing Spider-Man were those in attendance at Sony's panel at Comic Con last year, when the first footage of the Lizard was shown. Over the past couple months we've seen images of licensed products that showed a hint of the character, and the full-length trailer revealed quite a bit as well.
But the best look at the actual face of the character now comes via more merchandizing. In this case, a big poster shows us just what Marc Webb and his designers and effects team have cooked up as the post-transformation visage of the character played by Rhys Ifans.
This comes from Trends International and, as it turns out, looks almost exactly like that piece of concept art that showed up a while back: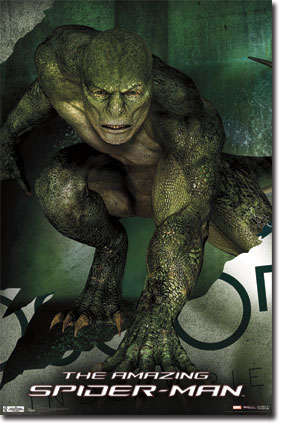 The Amazing Spider-Man stars Andrew Garfield, Emma Stone, Denis Leary, Rhys Ifans, Martin Sheen, and Sally Field. It opens July 3, 2012.