Page 2: Walking Dead, John Carter, Harry Potter, Hunger Games, Predator, Flight Of The Navigator, Community, District 9, Chuck Jones, Hobbit, Star Wars, Arnold Schwarzenegger, Doctor Who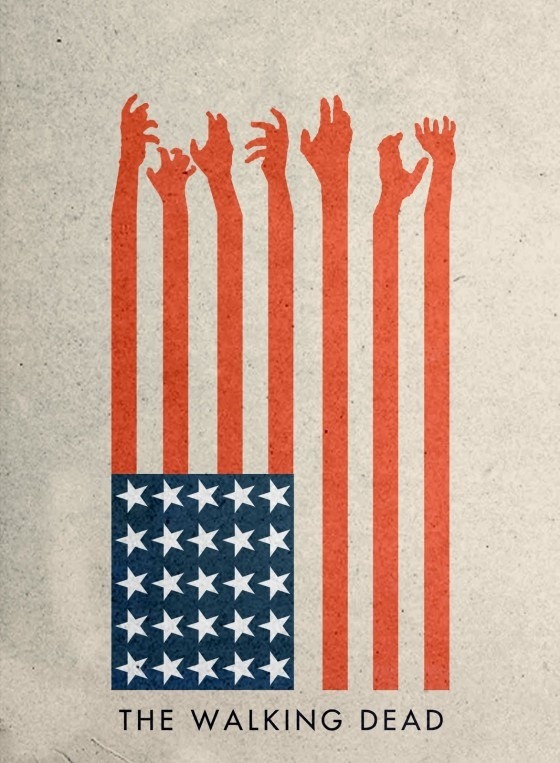 What is Page 2? Page 2 is a compilation of stories and news tidbits, which for whatever reason, didn't make the front page of /Film. After the jump we've included 58 different items, fun images, videos, casting tidbits, articles of interest and more. It's like a mystery grab bag of movie web related goodness. If you have any interesting items that we might've missed that you think should go in /Film's Page 2 – email us!Header Photo: The Walking Dead minimalistic poster by Joe Collins.Bid on a trip to Pixar Animation Studios, to bennifit the the Toronto Wildlife Centre
Who would win in a street race? The '66 or '89 Batmobile?
FilmStage speculates that WWE wrestler Hornswoggle could star in the new Leprechaun remake.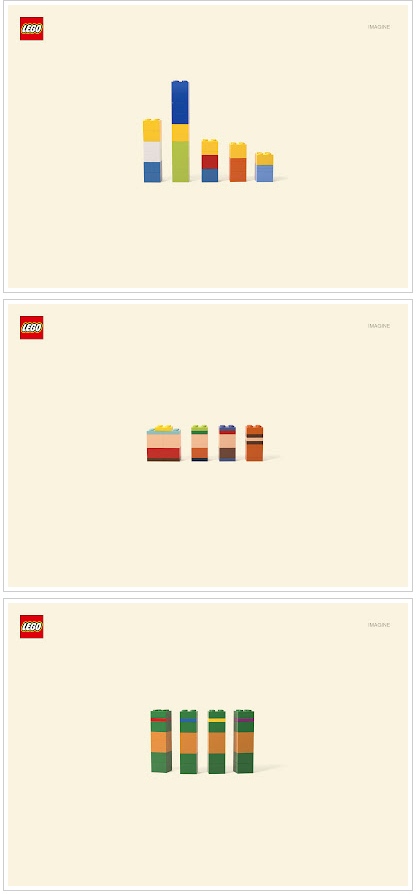 Clever LEGO advertisements take on famous animated characters.
VideoGum takes the TMZ Tour Of Hollywood
Infographic: A closer look at John Carter's Woola.
ActionFigureInsider has an interview with Mattel about the upcoming Back tot the Future Hoverboard replica.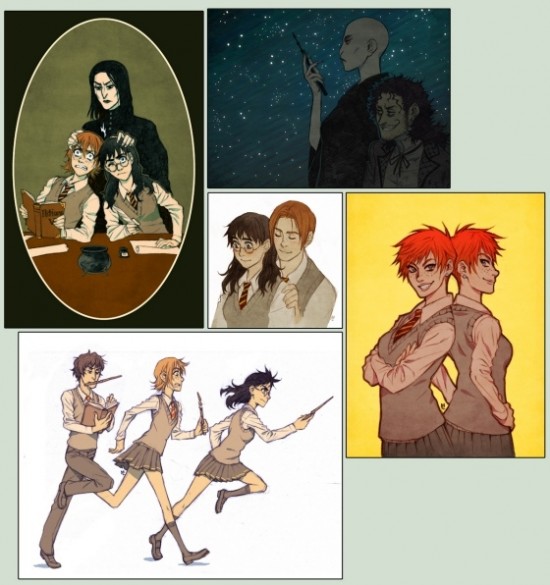 See Illustrations From 'Harriet Potter', a 'Gender Swapped' Harry PotterModern Family's Ty Burrell Voicing Peabody in DreamWorks Animation's Peabody and Sherman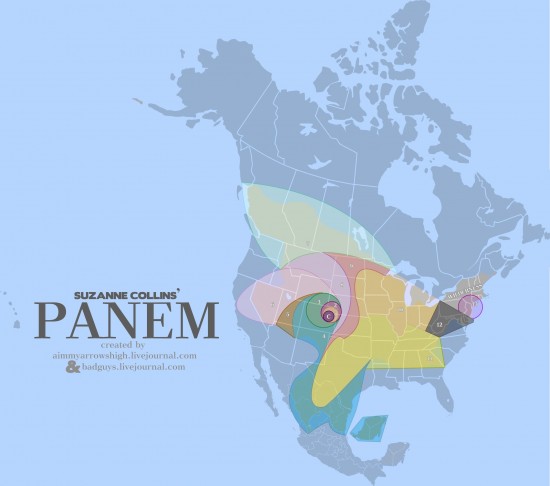 Map of North America as it Relates to The Hunger GamesThe Wrap explains How 'Hunger Games' Can Make Lionsgate a Major Hollywood Player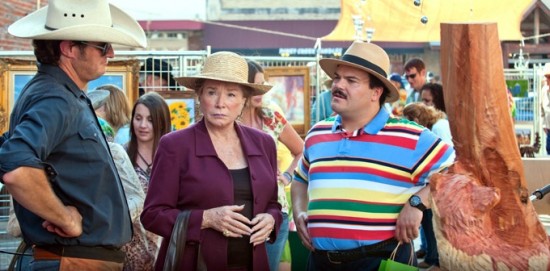 14 New Images Of Richard Linklater's Bernie
The official website for Men in Black 3 has launched.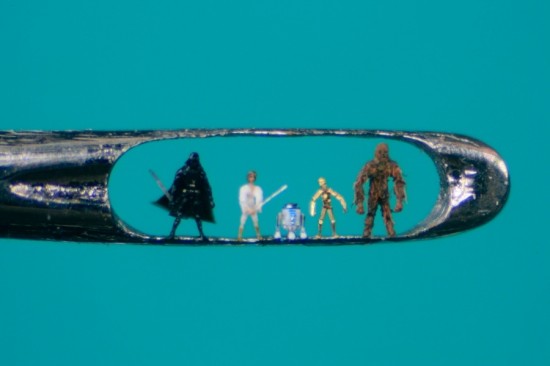 Willard Wigan uses a microscope while he creates detailed miniature sculptures which reside in the eye of a needle.Community Return Spawns Twitter Trending Topics Aplenty: "InspectorSpacetime," "Troy and Abed," "Annie's Boobs" and "Jim Belushi."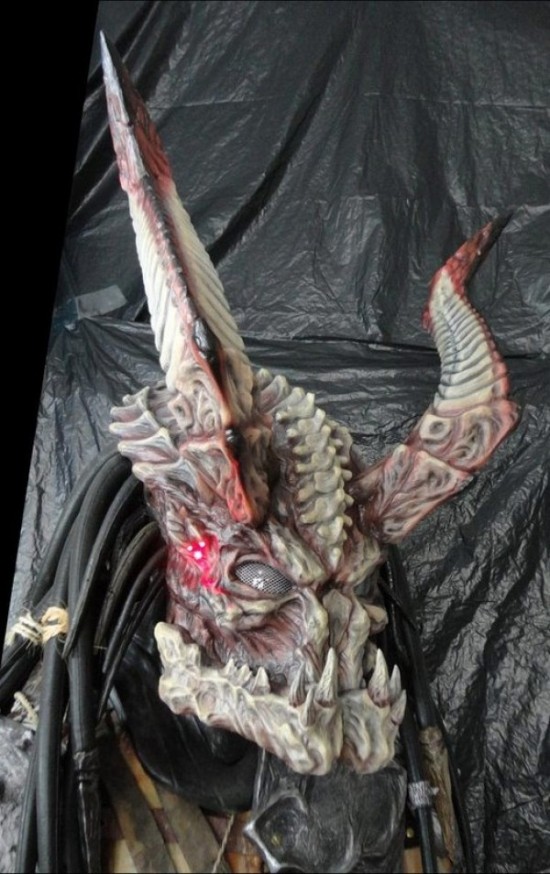 Custom Predator Helmet With Tri-Lasers Up For Sale
TopTenz lists Top 10 Greatest Movie Casting Ensembles of the 21st Century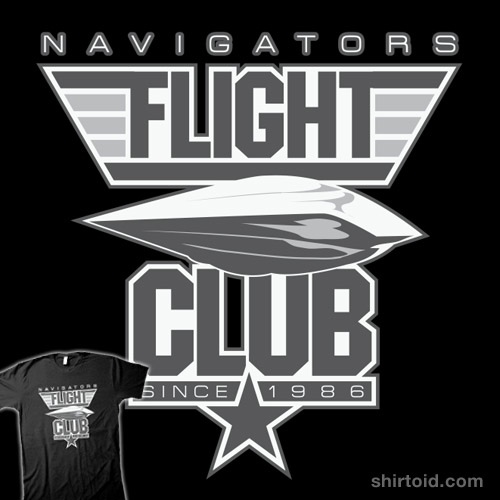 "Flight Club" t-shirt by Illestraider Inspired by Flight of the Navigator and Top Gun
Rejects lists 28 Things We Learned From 'The Last Starfighter' Commentary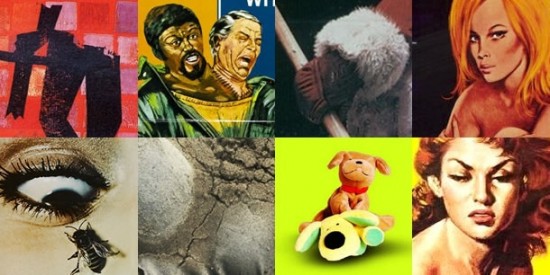 RopeofSilicon lists 9 Great Posters for 9 Not-So-Great Movies (That I Haven't Seen)Alex Kurtzman's directorial debut Welcome to People starring Chris Pine, has gotten a new title: People Like Us.
Watch Kermit the Frog, who has been recruited as a political correspondent for The Colbert Report.
Updating TV Theme Songs For The Big Screen – Rejects takes a look at which Catchy Tunes Do It Right.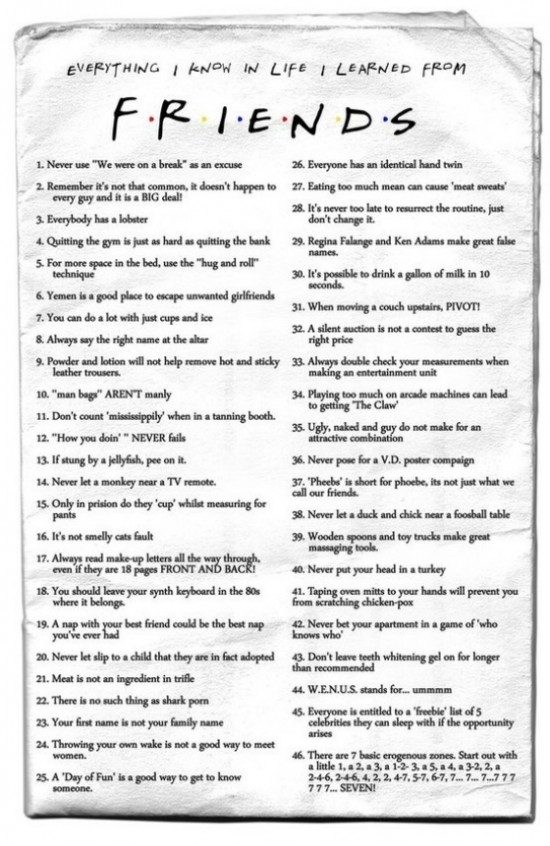 Chart: Everything You Need to Know in Life, You Learned From Friends (ughh)
Samuel Goldwyn Films to Distribute 'Cowgirls 'N Angels'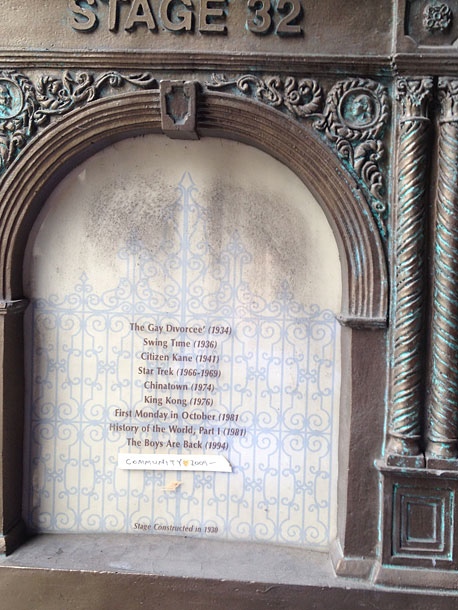 Vulture uncovers 27 Easter Eggs Hidden on the Community SetAtlas Shrugged Part II is Hiring! No Résumés Required!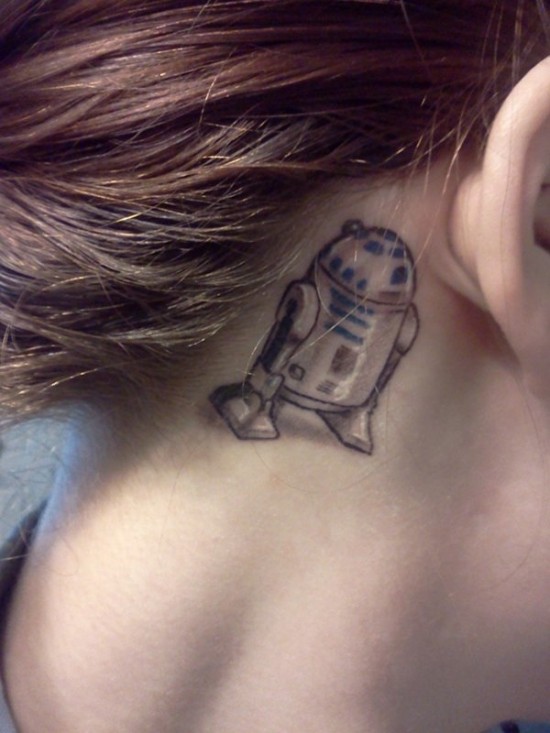 R2-D2 behind-the-ear tattoo.
The Physics of Pixar's Hair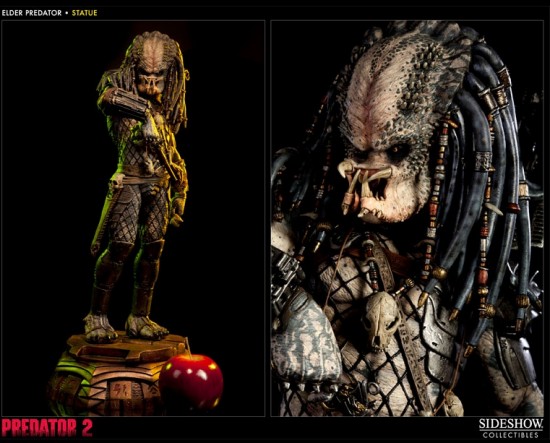 Sideshow Collectibles has pre-order for the Elder Predator Statue.
TBS is giving a greenlight to a reality series called King of the Nerds.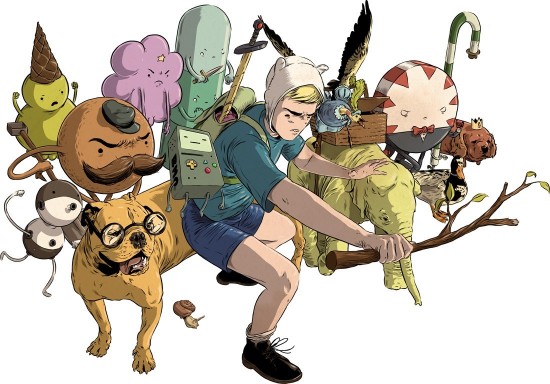 Realistic Adventure Time artwork.
Rob Ashford will helm Disney's Alice in Wonderland musical from producer Tim Burton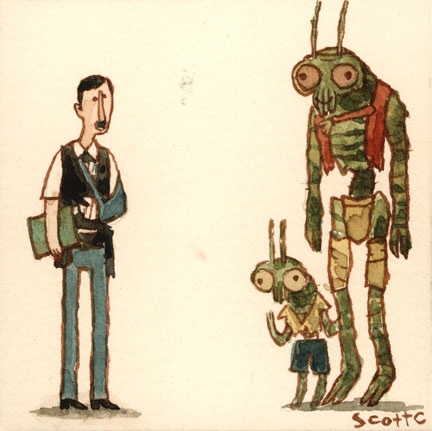 Scott C's latest Great Showdown is a District 9 tribute.
Magnolia Pictures has set a 4/20 release date for Kevin Macdonald's Bob Marley documentary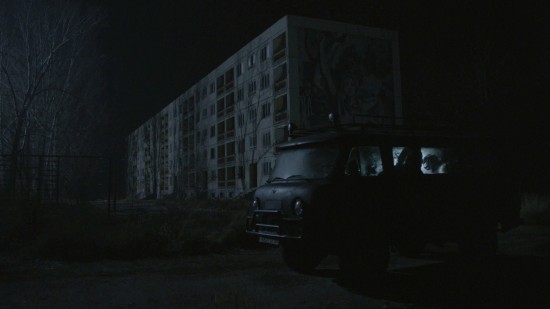 ShockTillYouDrop has a first-look image from Oren Peli's horror-thriller Chernobyl DiariesIO9 lists the 10 biggest comebacks in science fiction and fantasy.

Preview of threeA's Ambush Real Steel figure.
IMAX is planning to expand to even more theaters.
Chuck Jones teaches you how to Draw Bugs Bunny and Daffy DuckGillian Anderson Was Offered 'Downton Abbey' Role As Lady Cora
For $3000, you too can live in a Hobbit holeFive Leadership Lessons From James T. Kirk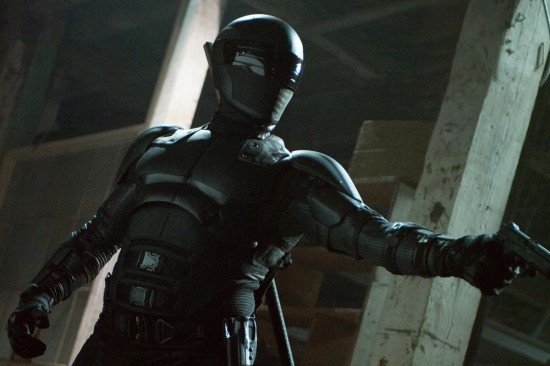 Check out a new photo of Snake Eyes From G.I. JOE: Retaliation
Titanic 3D will sail on 149 IMAX screens globally.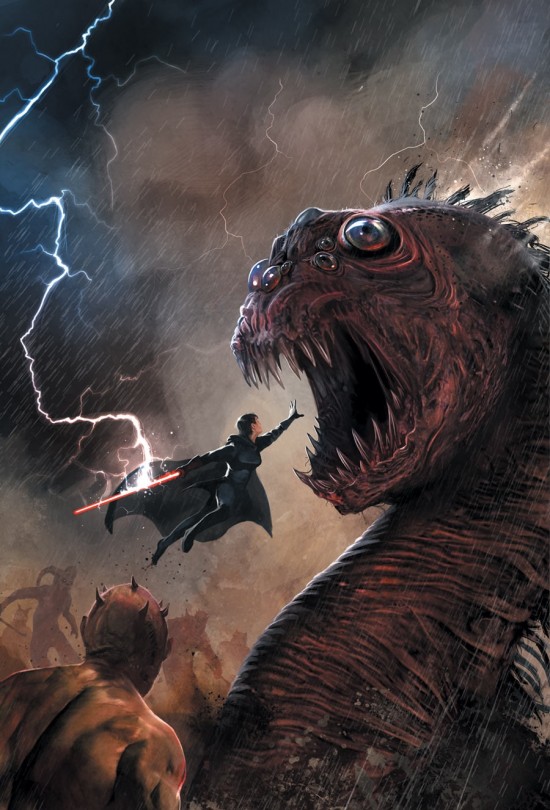 STAR WARS: KNIGHT ERRANT—ESCAPE #1 Cover Art by Benjamin CarréLearn How A Mime Saved Paul Verhoeven's ROBOCOP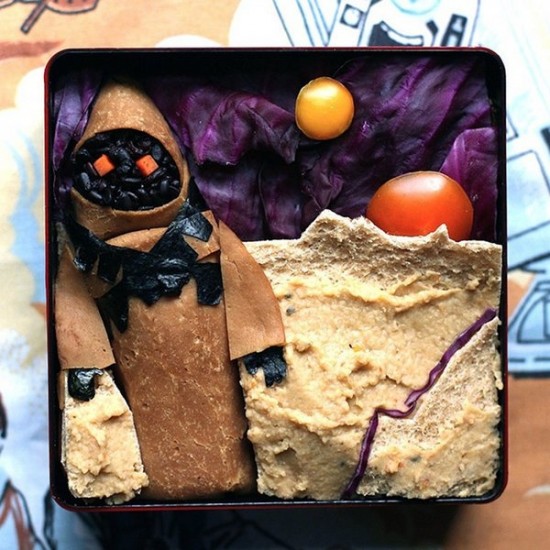 Jawa Bento Box.
Film.com on How to Tell if You're the Bad Boyfriend in a Rom Com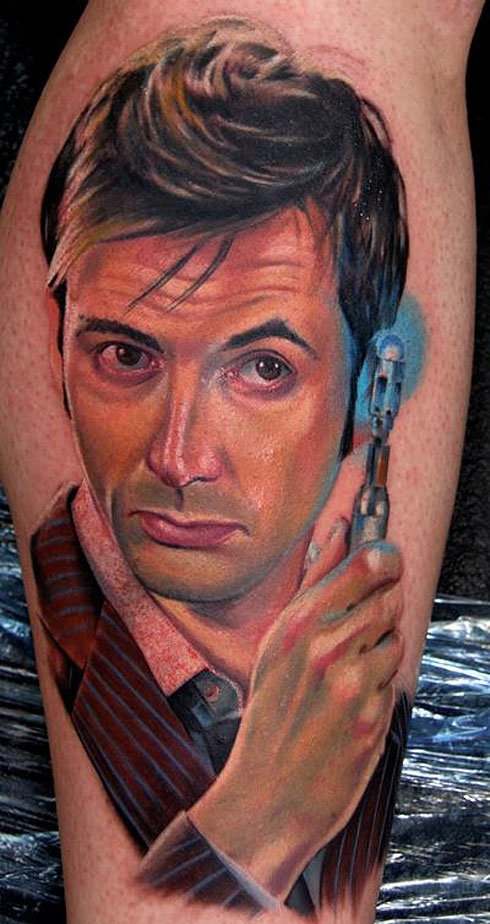 Doctor Who tattoo.Pajiba lists The 20 Most Arresting And Nightmarish Images Of Darren Aronofsky's CareerWatch some clips from Arnold Schwarzenegger 's Terminator 3 audio commentary.Carl Topilow and the Cleveland Pops will be hosting a tribute concert to John Williams on Saturday, March 24th.
Via: Background Check Resource
Infographic: The True Cost of PiracyIFC lists The top 10 shows from the '80s that should be made into a movie