Page 2: Doctor Who, Star Wars, Back To The Future, Blade Runner, Game Of Thrones, Jurassic Park, Community, Mad Men, Rocky, David Lynch, Christopher Walken, Muppets, Quentin Tarantino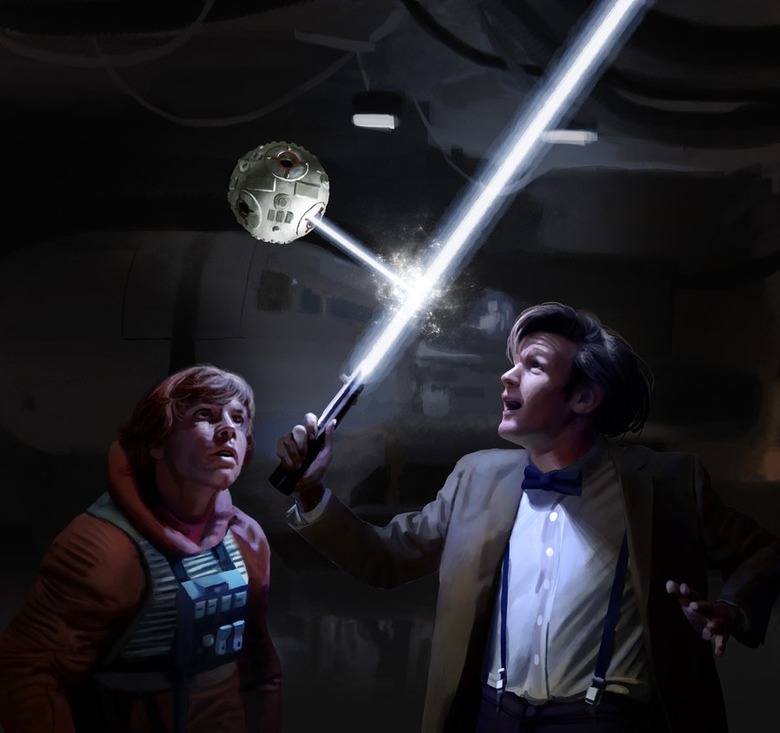 What is Page 2? Page 2 is a compilation of stories and news tidbits, which for whatever reason, didn't make the front page of /Film. After the jump we've included 58 different items, fun images, videos, casting tidbits, articles of interest and more. It's like a mystery grab bag of movie web related goodness. If you have any interesting items that we might've missed that you think should go in /Film's Page 2 – email us!Header Photo: Luke Skywalker and Doctor Who Playing with a LightsaberRanker lists The 25 Most Brutal Reviews of 'A Thousand Words'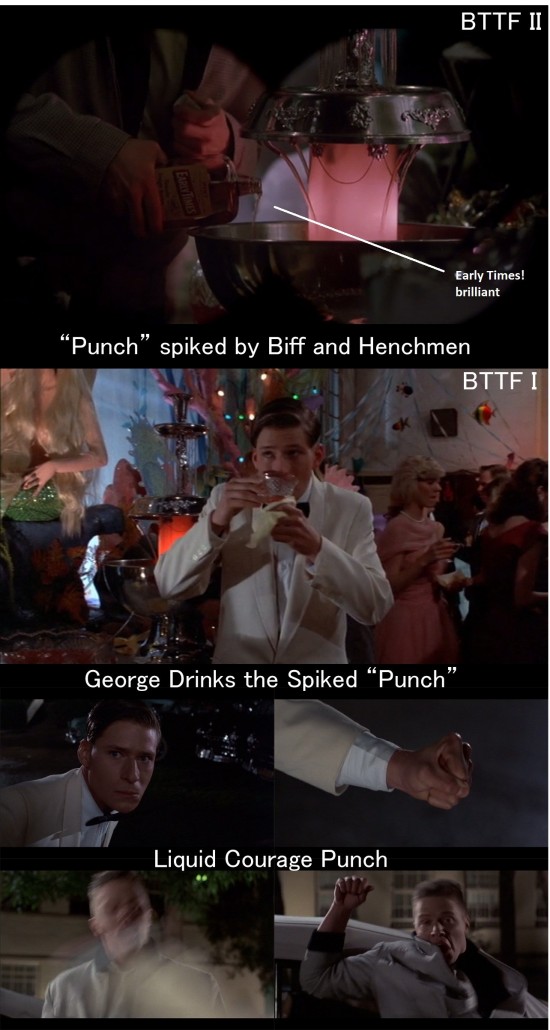 An example of how Back to the Future Part II subtly improves sequences from Back to the Future.
Mr. Beaks takes issue with the coverage of John Carter, and I completely agree.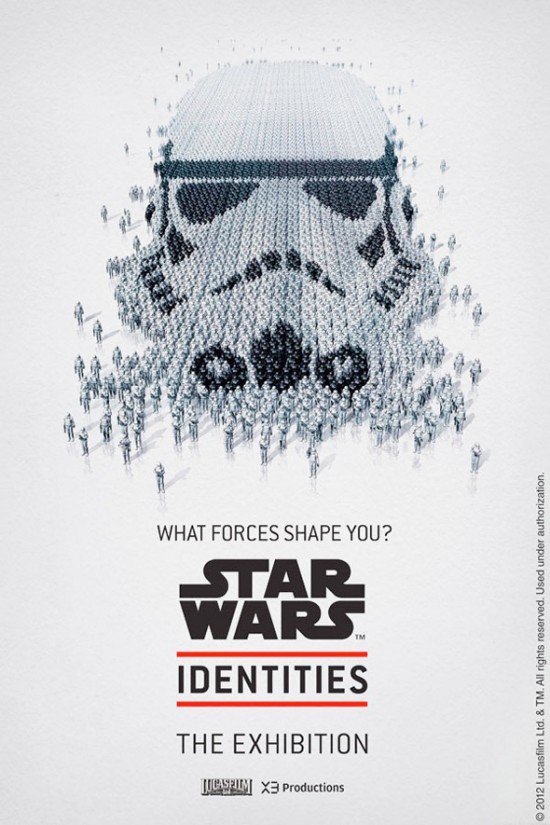 I love these character posters for the Star Wars: Identities exhibition.
The 2013 Disney D23 convention will take place at the Anaheim Convention Center from August 9 through August 11, 2013.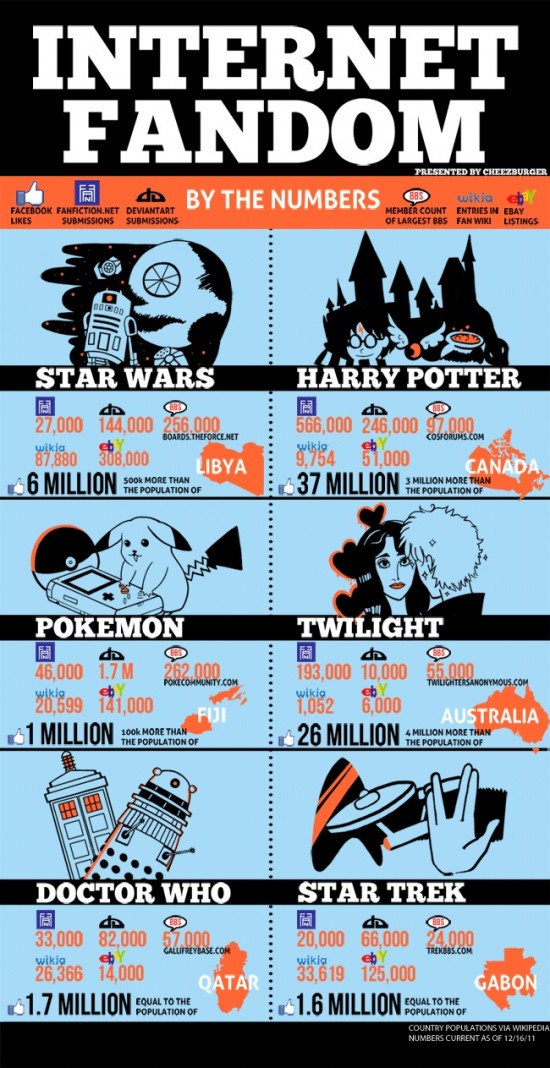 Infographic: Internet Fandom by the Numbers
Paramount has decided to close the doors on Screenlife, The Makers Of "Scene It"
Video: When Animals Attack (In Films)The Lion King will Become Sixth Longest-Running Show in Broadway History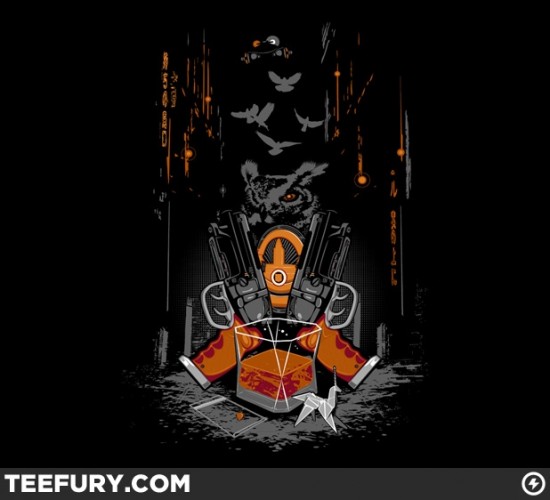 Today's t-shirt of the day on TeeFury is a Blade Runner-inspired design "Retirement".
BBC's Director-General confirms instant video on-demand store is coming
Watch DJ Flula interview the cast of Jeff Who Lives At Home, and turn their responses into a techno song.
Kids Wreck House and Cause $500,000 Worth of Damage; Say They Were Inspired by 'Project X'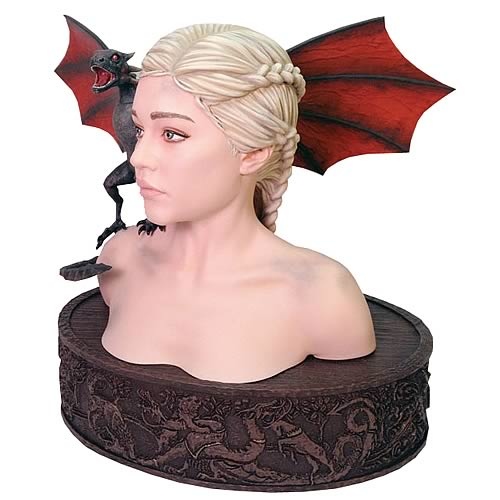 Game of Thrones Daenerys Targaryen Bust Coming Soon
The New Apple TV Will Finish What The Mac Started: Killing Off Discs
Jurassic Park Animated
Its Raising Arizona's 25th Anniversary: Moviefone lists 25 Things You Didn't Know About The Coen Brothers' Classic Comedy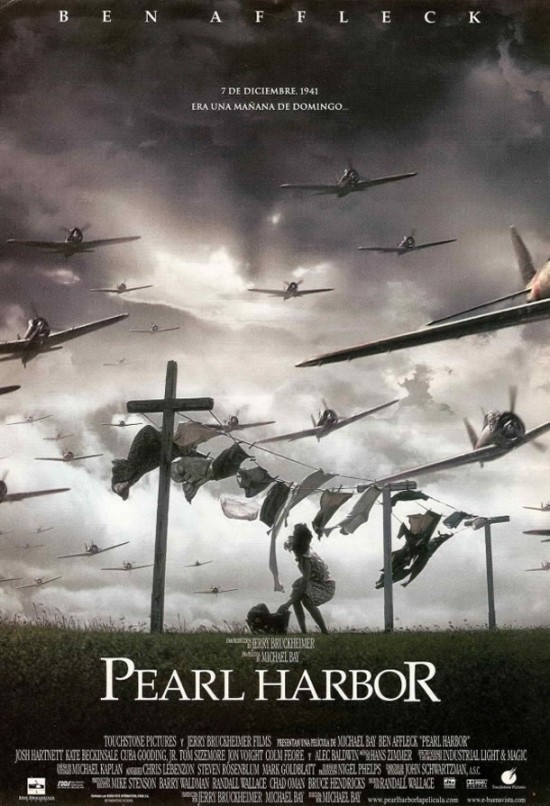 RopeofSilicon lists 11 Great Posters for 11 Not-So-Great Movies (That I Have Seen)IO9 lists 10 Worst Science Fiction Movie Remakes of All Time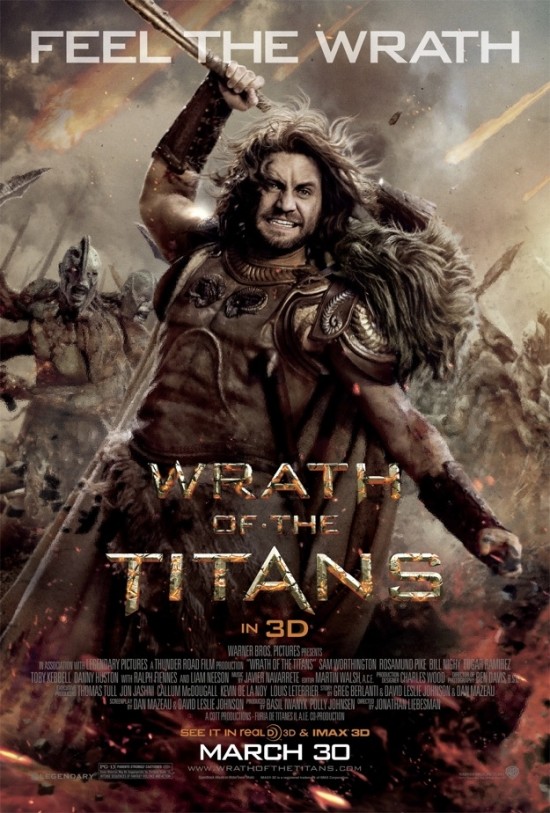 New Wrath of the Titans Ares Poster
Greg Mottola Has Co-Written A Script With Campbell Scott That May Be His Next Directorial Effort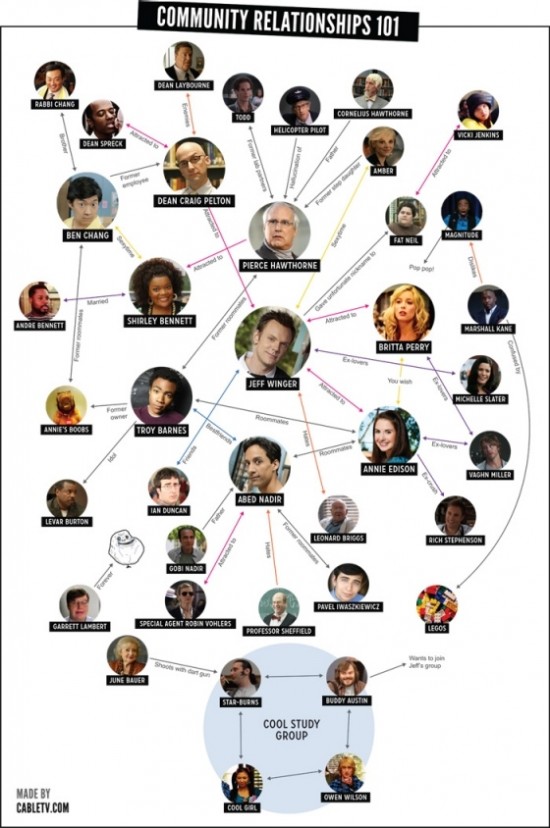 Check Out a Chart Explaining All the Relationships on Community
Rejects lists 5 90s-Era Television Shows That Deserve Their Own MovieWatch a Mad Men/Walking Dead Mashup
Fox Digital Entertainment And Gameloft Announce The Upcoming Release Of Ice Age Village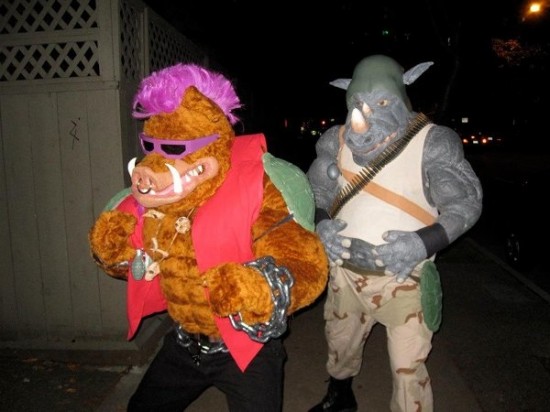 Bebop And Rocksteady Cosplay
WhatCulture lists the Top 10 Doctor Who Companions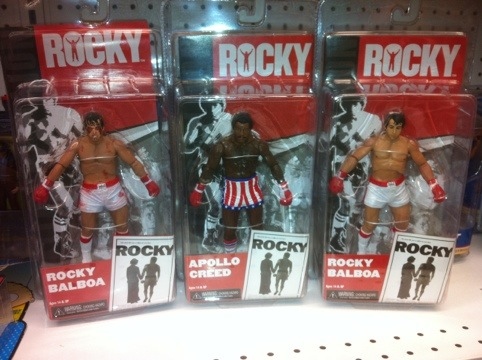 NECA's new Rocky figures have hit the shelf.
Universal's Hollywood Drive-In takes miniature golf in Orlando to a hole new level
Watch David Lynch's 1991 Anti-Litter Ad "We Care About New York"Community Reruns Will Air on Comedy Central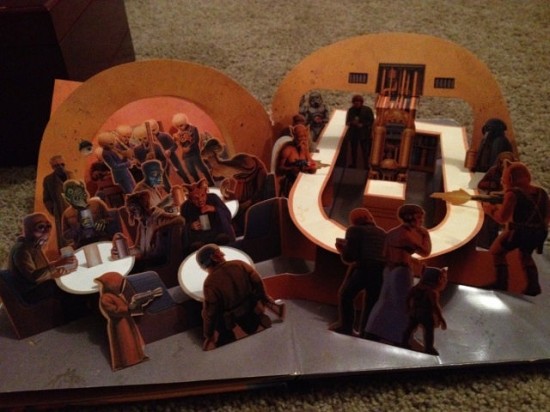 Pop-Up Star WarsChloe Moretz, Rupert Grint Join Beach Boy Biopic 'The Drummer'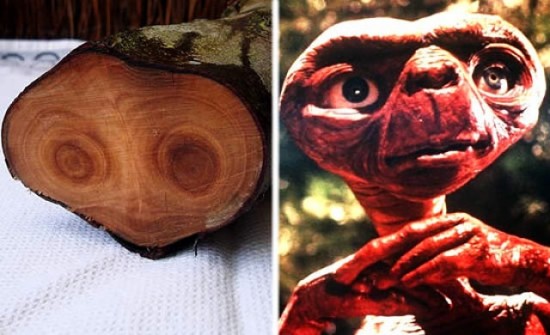 E.T. Spotted In Tree Trunk
So How Much Do Hollywood Players Make?
Watch 10 hours straight of Darth Vader breathing, for absolutely no reason whatsoever
Ratings Board Upholds Killer Joe's NC-17 Rating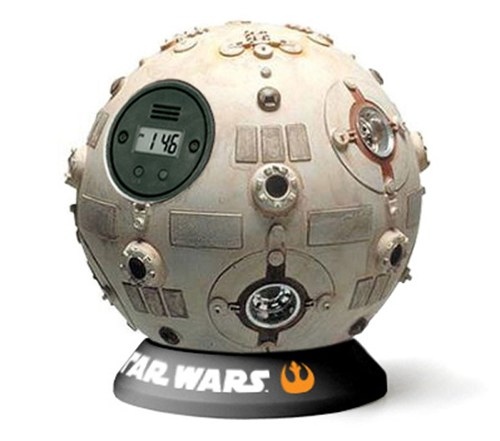 Jedi Training Remote Alarm Clock
You Can Finally Search Netflix By TV Network
Watch a 'Descendants' Featurette: George Clooney Lets Matthew Lillard DownPajiba lists The 11 Crappiest Movies Of Willem Dafoe's Career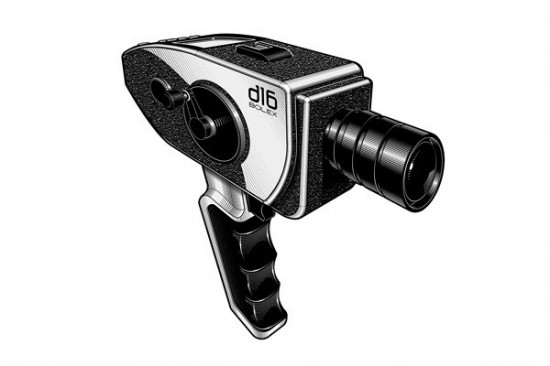 Bolex Camera project raised nearly $250,000 in a single day on Kickstarter for a new Digital Bolex Camera.
The 85th Academy Awards is Set For February 24, 2013
Christopher Walken reading and narrating Where the Wild Things AreDark Shadows spoilers leak from test screening.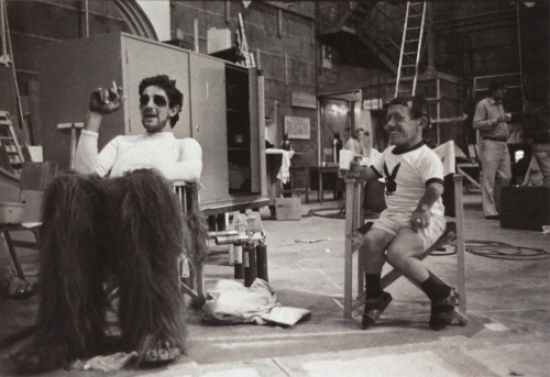 Vintage behind the scenes photo: Peter Mayhew and Kenny Baker on the set of The Empire Strikes Back.Cracked lists 6 Horrifying Implications of the Harry Potter Universe
1994 flashback: Watch Jon Stewart interviews an excited up-and-coming filmmaker named Quentin Tarantino about his new movie, Pulp Fiction.
Oscilloscope Acquires U.S. Rights to Samsara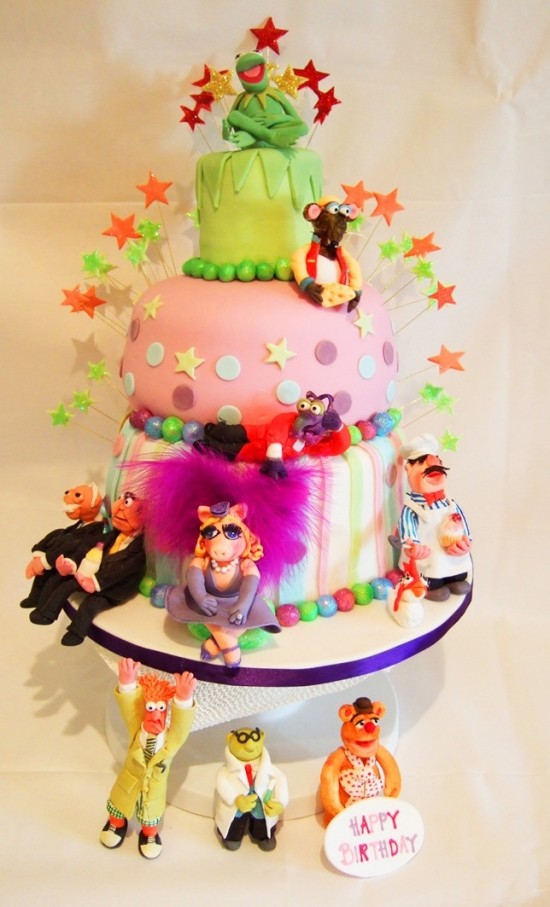 The Muppets cake.Pajiba lists 25 Hilarious, Blood-Soaked Reminders that The Evil Dead Is Still the Best Goddamn Horror Franchise to Date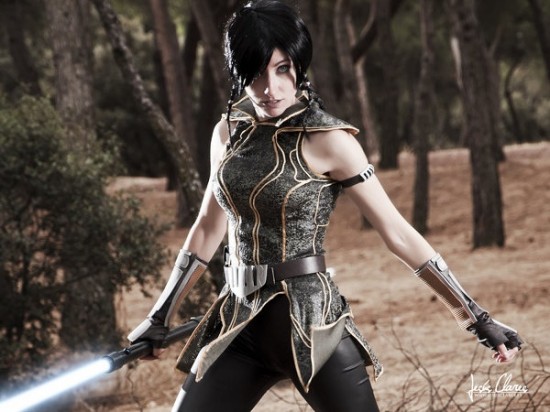 Satele Shan from Star Wars: The Old Republic cosplayed by Shanoa Nebulaluben.
ScreenRant lists 5 Reasons We Love Kristen Wiig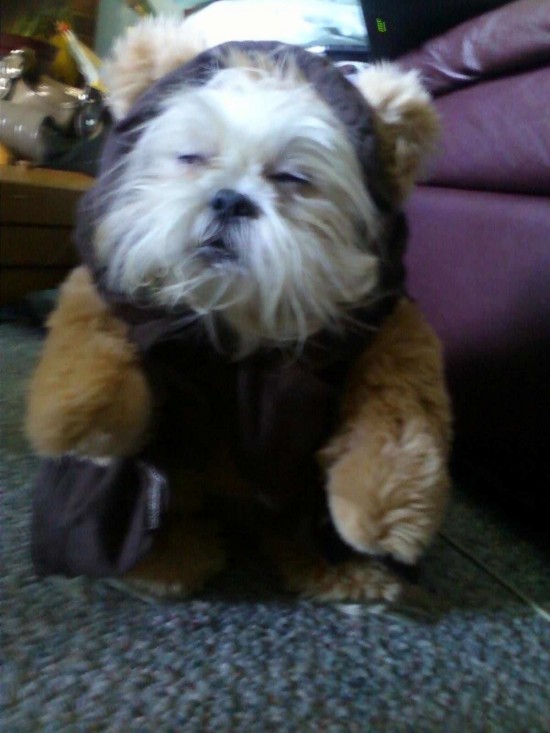 Ewok dog.
Topless Robot lists The 8 Worst Episodes of Star Trek: Deep Space Nine