'The Hunger Games' Midnight Sellouts Prompt Additional 3AM IMAX Screenings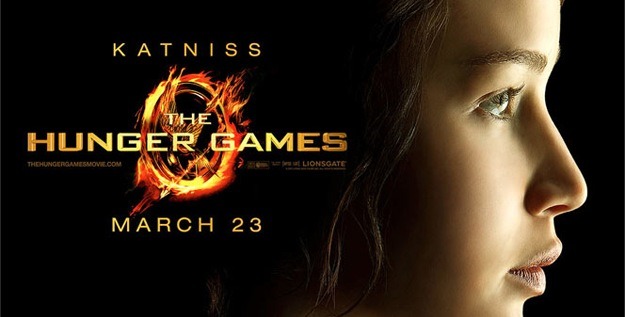 Briefly: Sold out early shows aren't typically the most interesting news item, but in the case of The Hunger Games, Lionsgate and IMAX are going pretty far to satisfy those who want to see the film as early as possible. The film will open on 270 IMAX screens in North America, but will occupy them for only one week , and the first midnight shows are already selling out. The response? Add more shows!
IMAX president Greg Foster said today "With two weeks to go, we have seen substantial midnight sellouts in IMAX theatres across the country leading exhibitors to begin offering 3 AM shows to meet demand." So if you don't need to be up early on Friday March 23, or if you want to be up really early, and also want to catch a sleepy-time showing of Gary Ross' movie, you're covered. (Oh, and the IMAX presentation is an upconvert; none of the film was shot natively in the IMAX format.)
That's via Deadline; hit the break for Ross' comments about 3D, which he says he has no intent to use for the sequels.
Signs point to The Hunger Games being a great success so far (early reactions are quite positive, too) but don't worry about Lionsgate trying to squeeze more money out of the series by releasing the sequels in 3D. Director Gary Ross said that he has no plans to shoot first sequel Catching Fire in a different format. Asked by MTV about using 3D , Ross said "absolutely not," and explained that he doesn't think the format is appropriate for the story, as you can hear below.