Page 2: Avatar, Shaun Of The Dead, Star Wars, Monty Python, Pixar, Michael Giacchino, Exorcist, Game Of Thrones, Drive, Community, Simpsons, The Shining, Hunger Games, Spirited Away, Sons Of Anarchy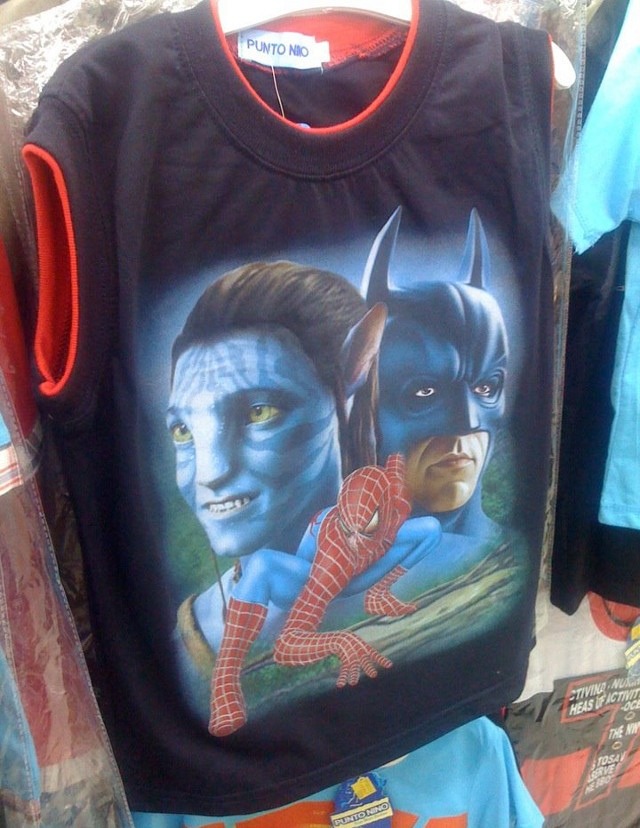 What is Page 2? Page 2 is a compilation of stories and news tidbits, which for whatever reason, didn't make the front page of /Film. After the jump we've included 68 different items, fun images, videos, casting tidbits, articles of interest and more. It's like a mystery grab bag of movie web related goodness. If you have any interesting items that we might've missed that you think should go in /Film's Page 2 – email us!Header Photo: Something's Wrong with this Puerto Rican 'Avengers' ShirtCableTVProviders lists 10 Movies That Totally Changed the Plot of a Book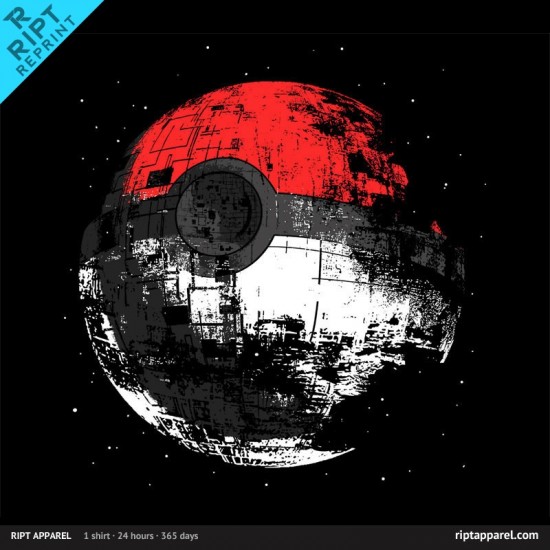 Today's t-shirt of RIPT Apparel is a Star Wars/Pokemon-inspired design "Poked to Death"
Pajiba lists Ten Actors We Wish Were More Talented Than They Are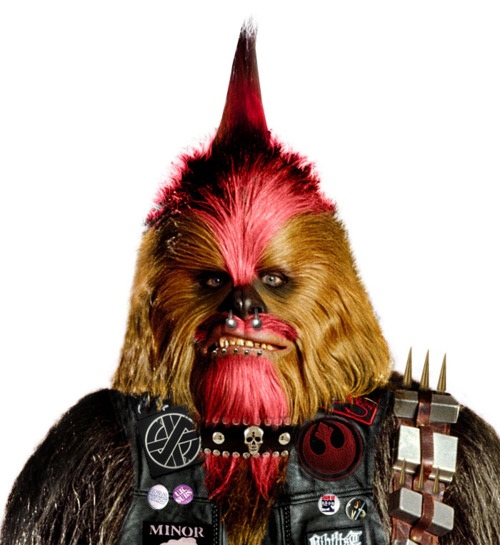 Punk Rock ChewbaccaRanker lists The 50 Most Absurd Translations of Film Titles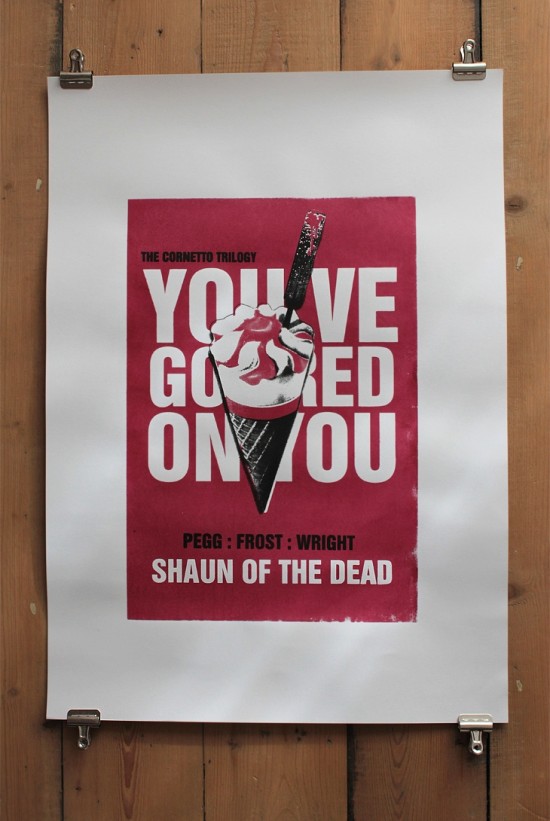 Shaun of the Dead poster print.A kickstarter campaign for a documentary film, The Life and Mind of Edgar Rice Burroughs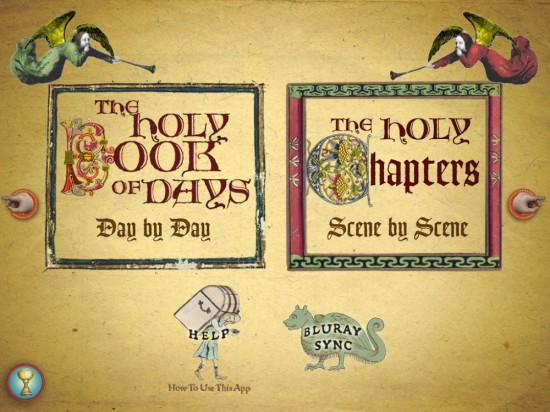 A new iPad app animates the 28-day making of Monty Python and the Holy Grail.TheShiznit lists Nine John Carters that are more interesting than Disney's John Carter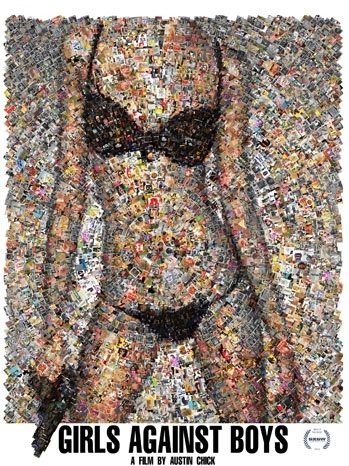 Check out the poster for Austin Chick's SXSW Midnight movie Girls Against Boys
Netflix is in Cable Talks, Epix and ABC Family Launch Streaming Apps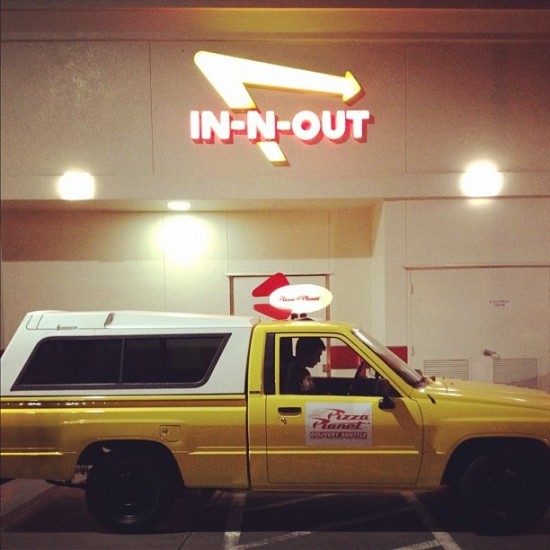 The Road To Pixar guys have completed building a real life version of Pixar's Pizza Planet truck.PopMatters lists The 5 Greatest Martin Scorsese OdditiesMichael Giacchino conducts music from Lost live in concert.Bryan Cranston, Anna Kendrick, Miles Teller will star in CBS Films' comedy Get A Job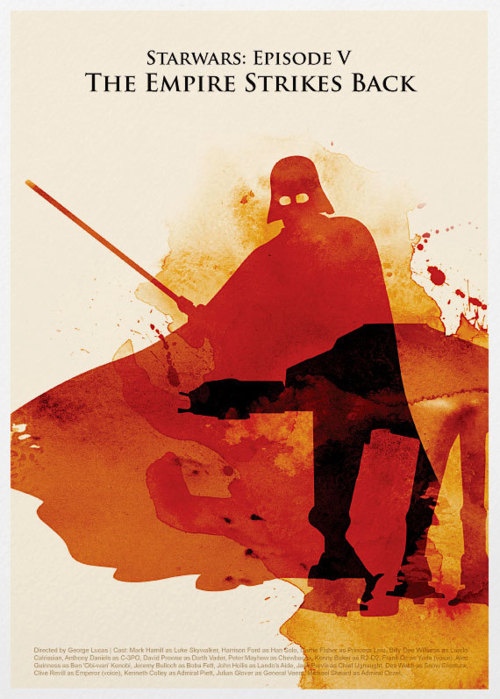 Star Wars: Episode V – The Empire Strikes Back posterPiranha helmer Alexandre Aja is negotiating to direct a big screen adaptation of the Image Comics vampire saga Undying Love
GuiTARDISArmie Hammer Says The Lone Ranger Is An "Adventure Film" & "Buddy Comedy" But Sorry, No longer features Werewolves
Guide Dog meets Pluto at Disneyland.
Movies.com answers: "When Can I Watch 'John Carter' with My Kids?"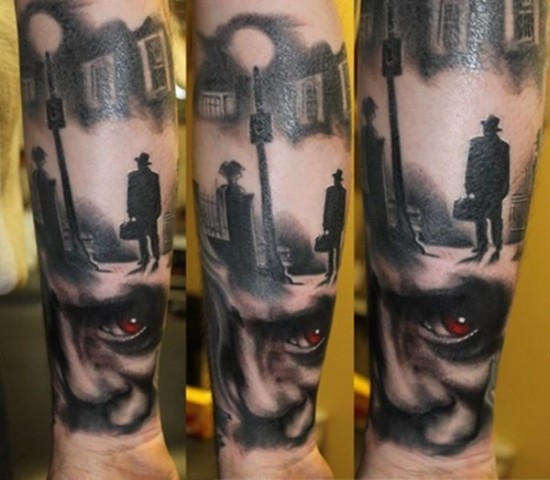 Hannibal And The Exorcist Horror Sleeve Tattoos
NBC will debut America's Got Talent with new judge Howard Stern on May 14th 2012
Sophie Turner, Isaac Hempstead Wright and Maisie Williams provide a vocal cover of the Game of Thrones theme song.Diane Disney Miller Remembers late Disney songwriter Robert Sherman:
"We are deeply saddened to learn of Robert Sherman's passing. He and his younger brother, Richard, brought beautiful words and music to the world of Disney, the films and the parks alike. The whole world shares a love for their music and my father loved and respected them both," Disney Miller continued. "We offer our respectful sympathies to Robert's children and grandchildren, and to Richard and his family. Theirs was a long and fruitful collaboration, and we're all grateful for it."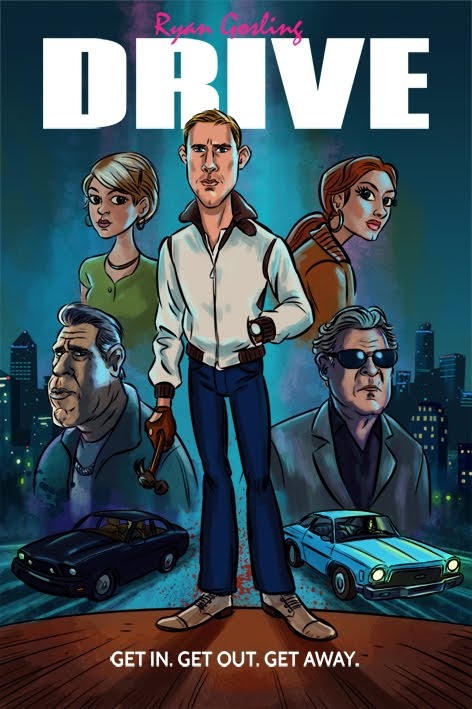 Christian Garland's Drive poster
DirecTV Will Offer Pandora Service To SubscribersVideo: Community Trailer Done Prometheus-StyleJohn Carter is Tracking to Open in $25 Million Range, Could Lose to The Lorax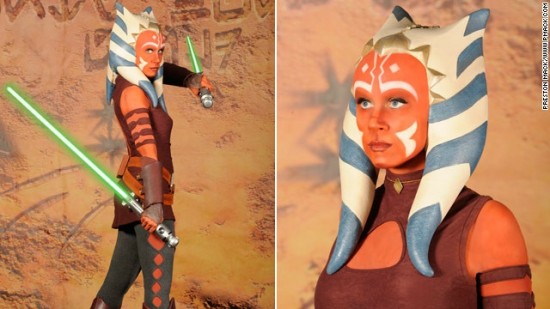 Image: The Voice of Ashoka from 'Star Wars: The Clone Wars' in Full Costume as Her CharacterKevin Smith wants to see someone create an animated Batman vs. Darth Vader short film.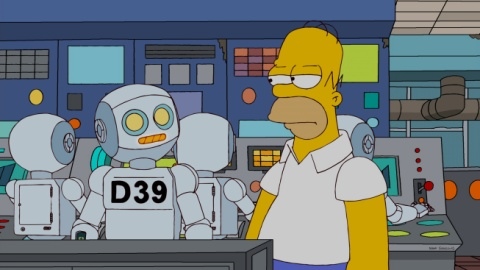 First Look: Star Trek: The Next Generation's Brent Spiner voicing a character for The SimpsonsIO9 lists 10 Movies With The Word "Terminator" In The Title (That Are 100% Unrelated to The Terminator)
Watch an extended Blu-ray featurette from The Town entitled "Ben Affleck on Directing"Pajiba lists 8 Ways Johnny Depp Tattered His Own Legacy Before The 21 Jump Street Remake Even Had A Chance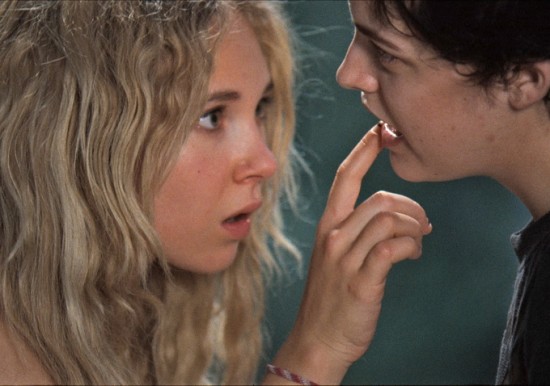 First Look at Juno Temple In Jack & DianeRopeofSilicon Traces John Carter's 100 Year Journey to the Big Screen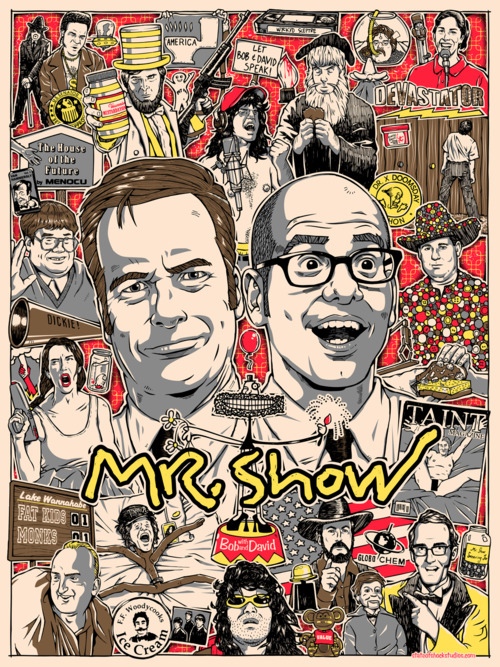 Mr. Show art piece for Gallery 1988's "Is This Thing On? 2" art showRejects explains How 'John Carter' Succeeds Where the 'Star Wars' Prequels Failed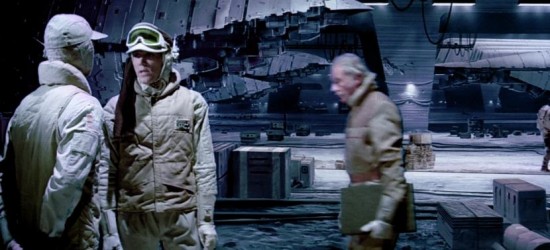 Did You Know: Artist Ralph McQuarrie Had a Cameo in Empire Strikes Back?Etan Cohen will Direct Boy Scouts vs. Zombies for Paramount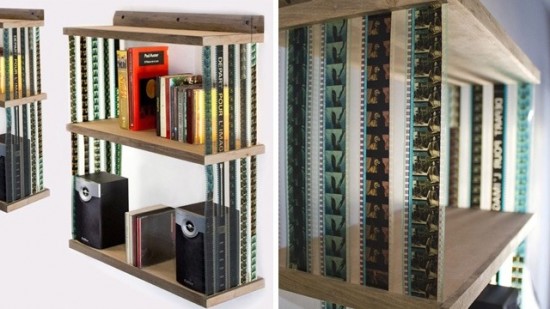 DIY DVD shelf made from of 35mm film.The Playlist lists 15 Most Anticipated Films Of SXSW 2012: From Will Ferrell In Spanish To The Lost Duplass Bros. Movie & MoreWatch a trailer for the MMA fighting documentary Fightville.Movieline lists 9 Classic Tunes from the Late Disney Songwriter Robert Sherman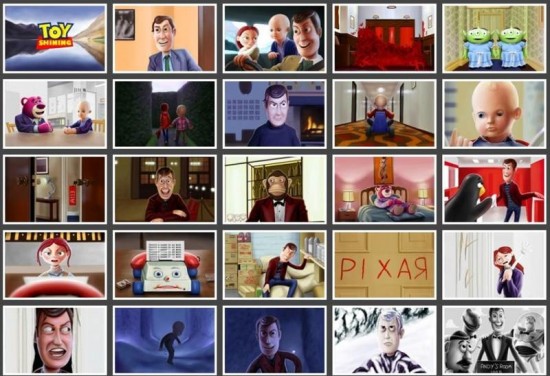 Toy Shining: Toy Story meets The Shining.
Showtime's Shameless drew its largest audience even on Sunday with 1.6 million viewers
Video: Classic Movie Scenes Subtitled For Bros
GammaSquad lists 5 movies us nerds painfully underrate.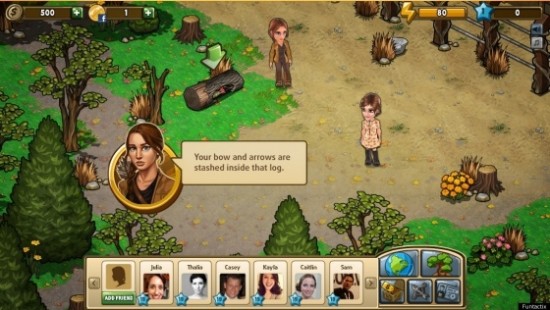 This is what The Hunger Games facebook game will look like.
Blastr lists 12 movies we all thought would tank but which turned out to be hits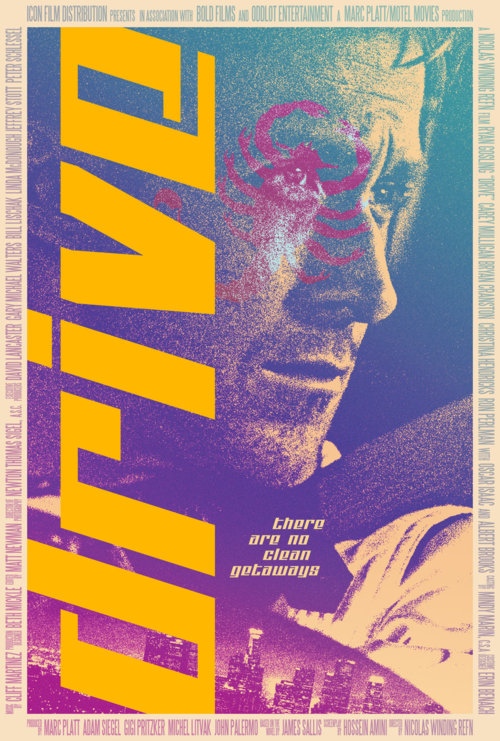 Drive poster by drMierzwiakIFC lists their top 20 movies to see at SXSW this yearThe Artist star Uggie appears in new Nintendo 3Ds commercials as official spokesdog.Sienna Guillory, John Savage and Clint Howard have joined the cast of the romantic comedy, The Whole Banana .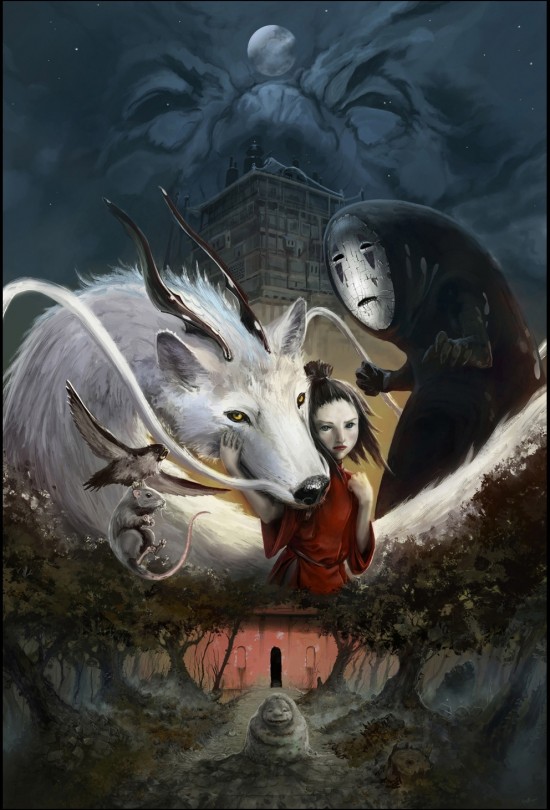 Epic fantasy illustration of Miyazaki's Spirited Away by Michael Teliga.
WC lists the top 5 episodes of Entourage.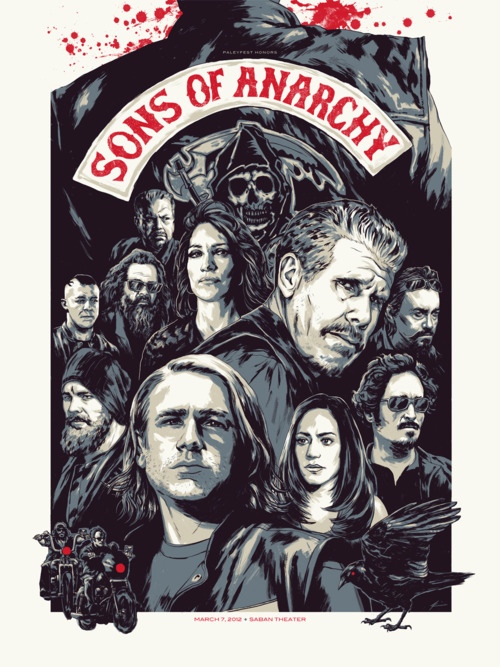 Sons of Anarchy poster by Phantom City Creative for PaleyFest
In honor of John Carter,  IFC lists ten awesome dude movies with dude's names for titles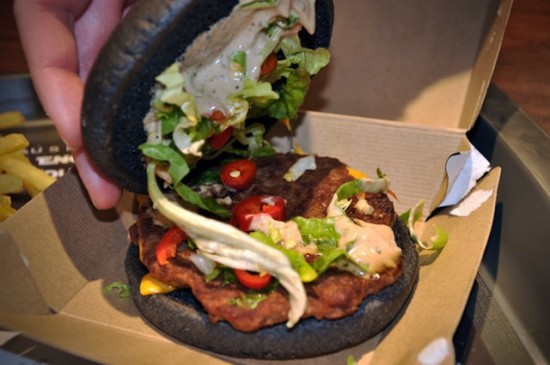 Up-Close Look At Black-Bunned Darth Vader Burger
Actress Joan Taylor has died at age 82.
Supercut: movie characters confronting each other.Fred Savage To Direct Martin Lawrence's CBS Pilot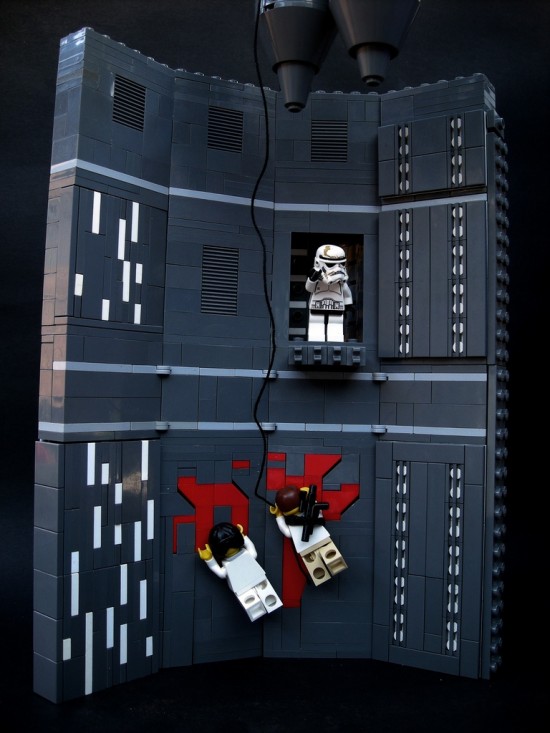 Alternate Star Wars Lego contest entry by Shannon Sproule.
Pajiba ranks the most generic films of the last 5 years.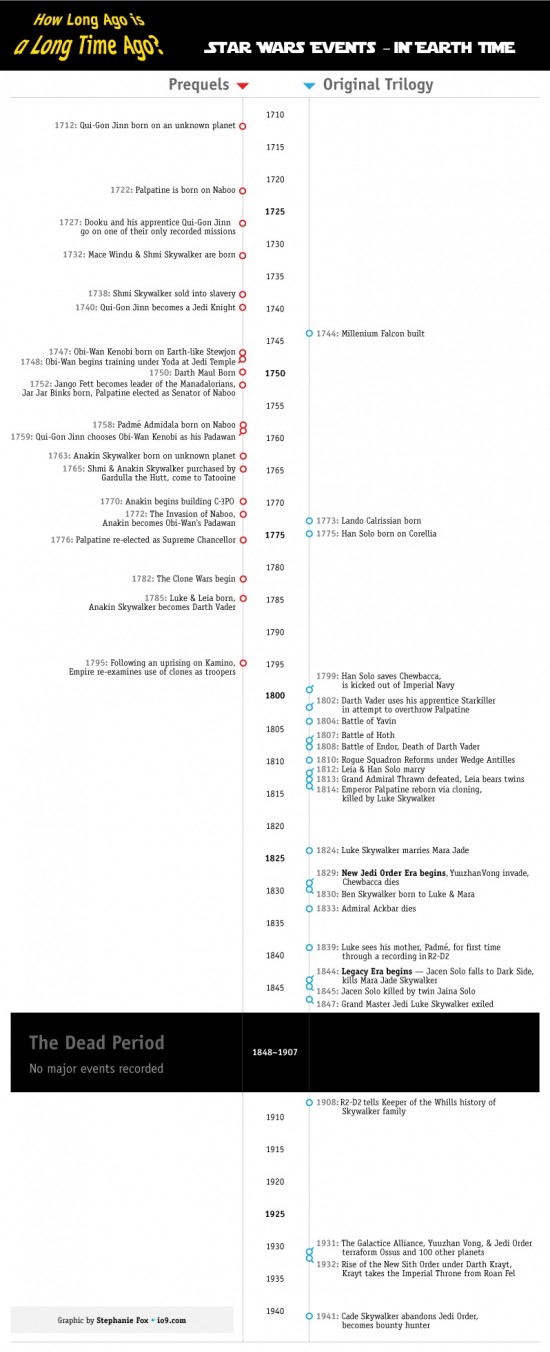 Chart explains how long ago Star Wars actually took place.
Tim Burton's Frankenweenie will be released in IMAX on October 5th 2012.