Check Out This Japanese 'Snow White And The Huntsman' Teaser Trailer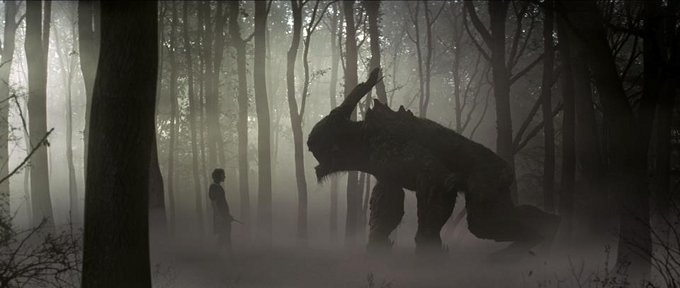 The first Snow White film, Mirror Mirror, is due out in a few weeks but the second one, Rupert Sanders' Snow White and the Huntsman starring Kristen Stewart, Chris Hemsworth and Charlize Therton, is still a few months out. It'll be released in the United States on June 1 and while we've already seen a pretty revealing teaser trailer here, the shorter Japanese trailer for the film has some new footage. Check it out after the jump.
Thanks to Latino Review for the trailer and Script Flags for the embed.
Here's the official plot synopsis:
In the epic action-adventure Snow White and the Huntsman, Kristen Stewart (Twilight) plays the only person in the land fairer than the evil queen (Oscar® winner Charlize Theron) who is out to destroy her. But what the wicked ruler never imagined is that the young woman threatening her reign has been training in the art of war with a huntsman (Chris Hemsworth, Thor) who was dispatched to kill her. Sam Claflin (Pirates of the Caribbean: On Stranger Tides) joins the cast as the prince long enchanted by Snow White's beauty and power. The breathtaking new vision of the legendary tale is from Joe Roth, the producer of Alice in Wonderland, producer Sam Mercer (The Sixth Sense) and acclaimed commercial director and state-of-the-art visualist Rupert Sanders.
The jury is still out on this film. It definitely has that epic look and feel to it but it's lacking a hook to suck me in. Good early reviews could do that, or maybe a new trailer that's longer with a little more of Kristen Stewart's leading performance. Everything hinges on that but you get so little in these teasers.
What do you think?