/Film Video Interview: Andrew Stanton, The Oscar-Winning Director Of 'John Carter'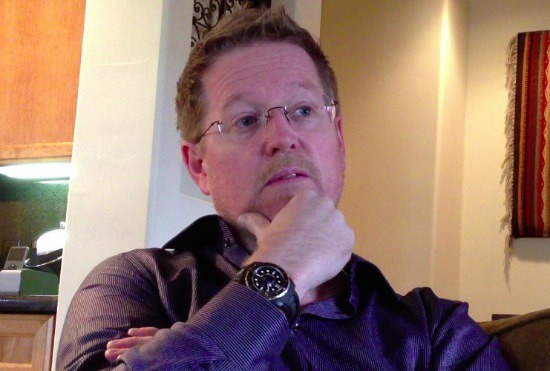 As I walked into Andrew Stanton's temporary Arizona villa to speak with him about his new movie John Carter, I was probably the most nervous I'd been in a while. Stanton has only directed two films – Finding Nemo and Wall-E - but they're two of my favorites, and he's partially responsible for much of what makes Pixar films so successful. Suffice to say, his talent is intimidating.
For his new movie, which opens Friday, Stanton used that talent to go way out of his comfort zone as a director. He not only tackled live-action for the first time in his career, he brought to life a property he's been a fan of since his teenage years. John Carter is more than just a big budget epic for Andrew Stanton, it's a lifelong dream.
We spoke a bit about that as well as the expectations that come with success, his working relationship with star Taylor Kitsch, what the future holds for a director and much more. Check out the video interview after the jump.
A huge thanks to everyone at Disney for making possible interviews like the one below, as well as ones with star Taylor Kitsch and producer Jim Morris. I hope you can't tell I'm as nervous as I was.
John Carter hits theaters this Friday, March 9.