Page 2: Predator, Simon Pegg, Smurfs, Indiana Jones, Monty Python, Community, Ingmar Bergman, Oscars, Hunger Games, Randy Newman, Frankenweenie, Game Of Thrones, Downton Abbey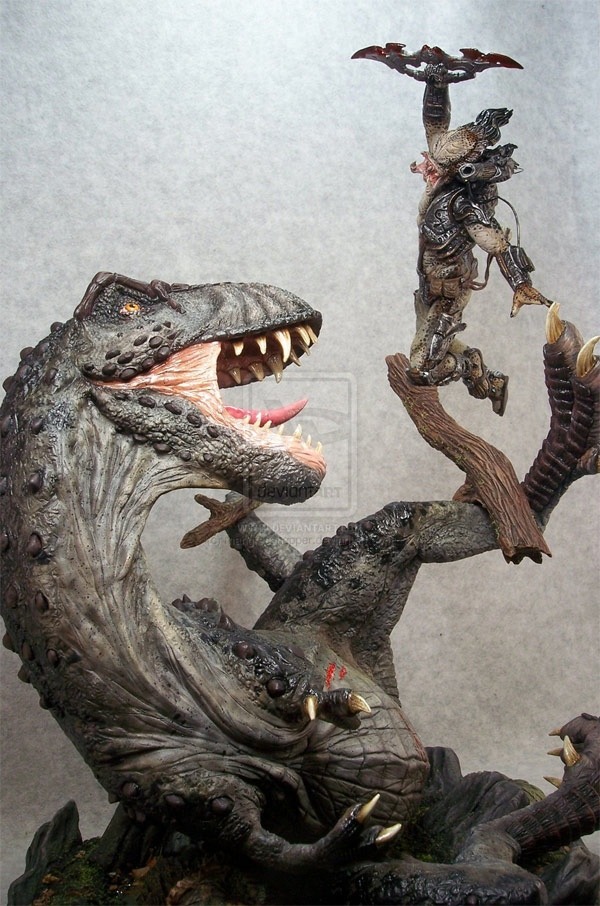 What is Page 2? Page 2 is a compilation of stories and news tidbits, which for whatever reason, didn't make the front page of /Film. After the jump we've included 48 different items, fun images, videos, casting tidbits, articles of interest and more. It's like a mystery grab bag of movie web related goodness. If you have any interesting items that we might've missed that you think should go in /Film's Page 2 – email us!
Header Photo: Awesome Predator Vs. T-Rex Sculpture
Find Out Where Sacha Baron Cohen Went Oscar Night After Being Grabbed By Security?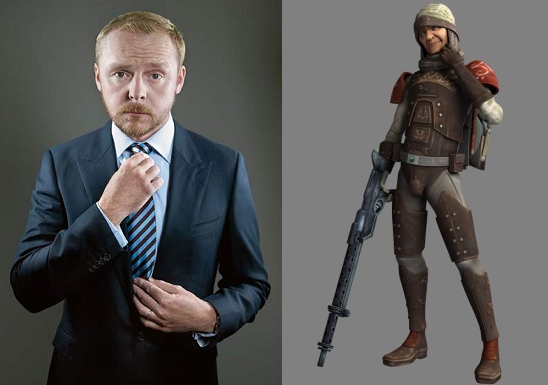 Simon Pegg Joins 'Star Wars: The Clone Wars' Voicing Bounty Hunter, Dengar
Disney is making a 3-D 'Pac-Man' TV show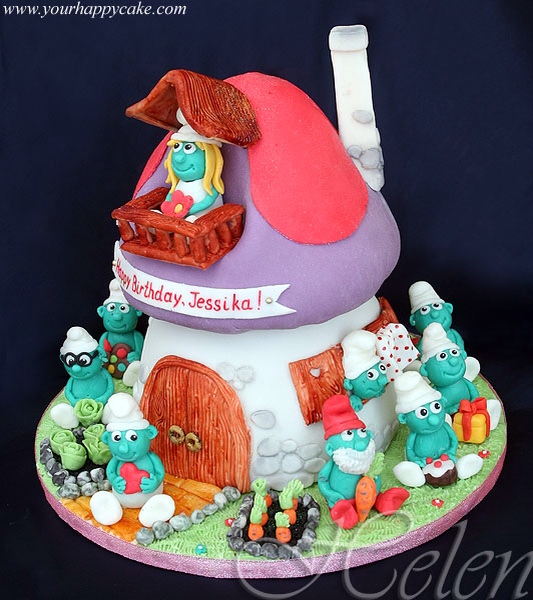 The Smurfs cake.
Simon & Schuster Shifts Publishing Date Of 'Savages' Prequel To Coincide With Film Release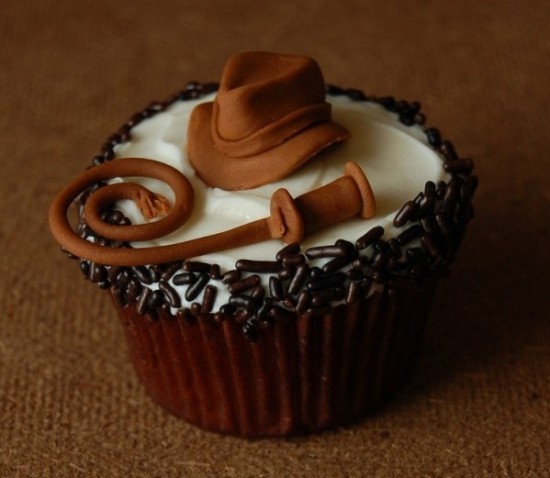 Indiana Jones Cupcake
Chronicle Producer John Davis Picks Up Rights to Hot Sci-Fi Short 'Archetype'
Watch Kids Swede Monty Python and the Holy Grail
Leonard Nimoy To Finally Do Big Bang Theory Cameo
Check out Joshua Budich's Community PaleyFest poster.
Unreality lists Five Movies That Might Have Been Exponentially Better With R Ratings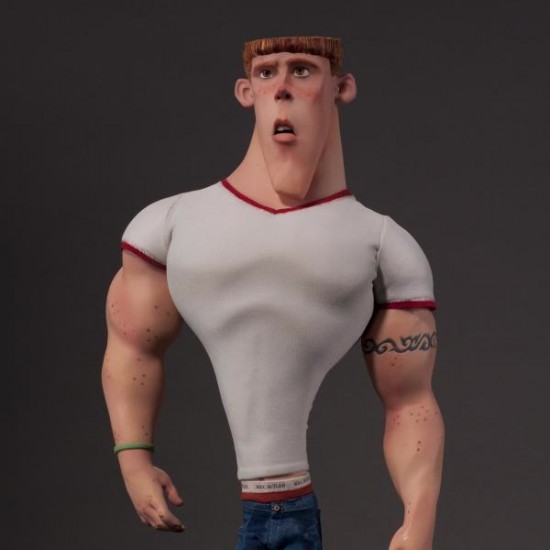 A look at the character design for Mitch (voiced by Casey Affleck) in Laika's Paranorman.
BOC lists The 10 Worst Love Scenes in Cinematic History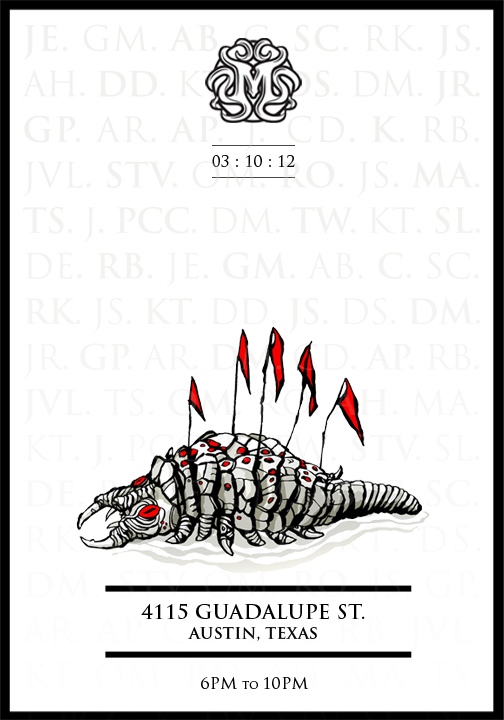 Mondo have announced they will be opening an art Gallery on March 10, 2012 in Austin Texas. You're invited!
The Cast & Creators Of 'The Adventures Of Pete & Pete' Reunite In NYC To Discuss Their Cult '90s Show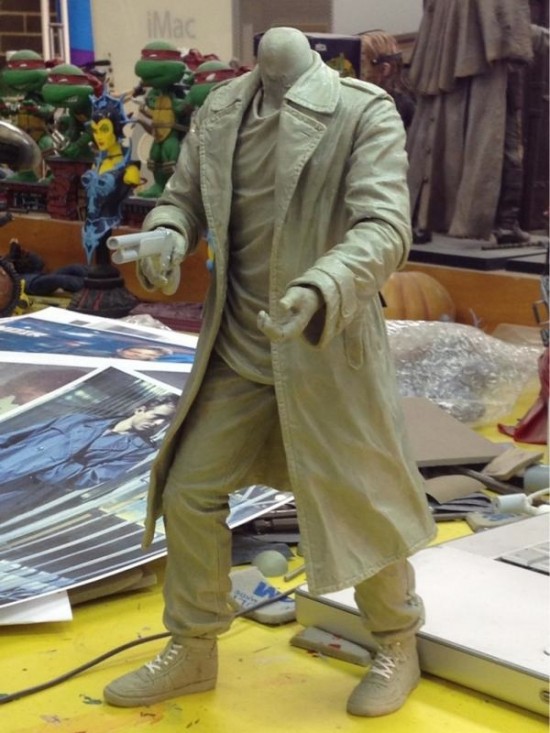 NECA has posted this behind the scenes making of photo of their work-in-progress Kyle Reese Terminator figure
THR explores the Casting Drama and Five-Month Search to Find Bruce Willis' Son for A Good Day to Die Hard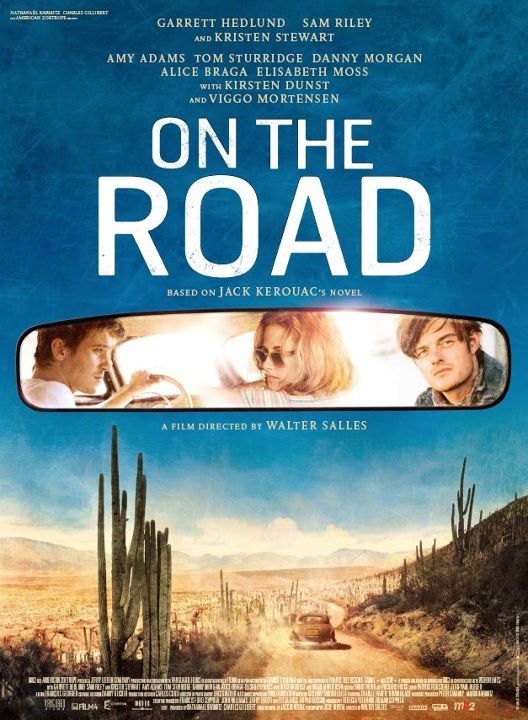 Check out the poster for Walter Salles' Long-Awaited 'On The Road' With Sam Riley, Garret Hedlund & Kristen Stewart
Molly Shannon Joins HBO's 'Enlightened'
LEGO Cyborg Darth Maul
Sacha Baron Cohen Signs First Look With Paramount and the Studio will get his next film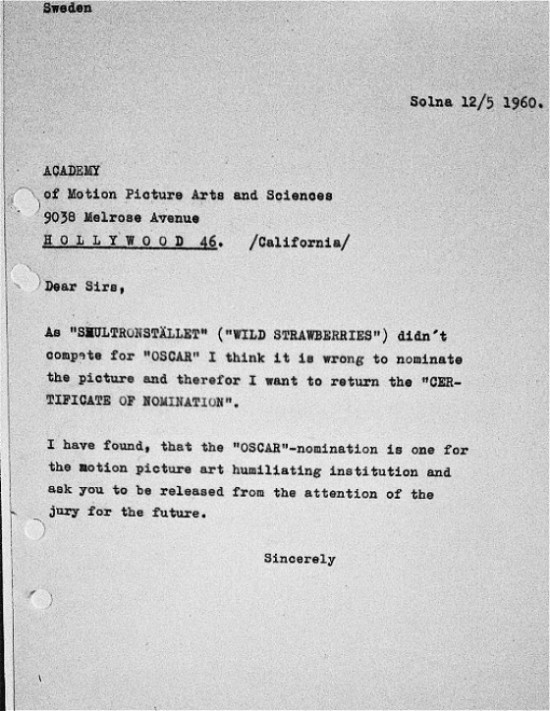 Read a Letter Ingmar Bergman Wrote to the Academy in 1960
John August answers: "What does a reality producer do?"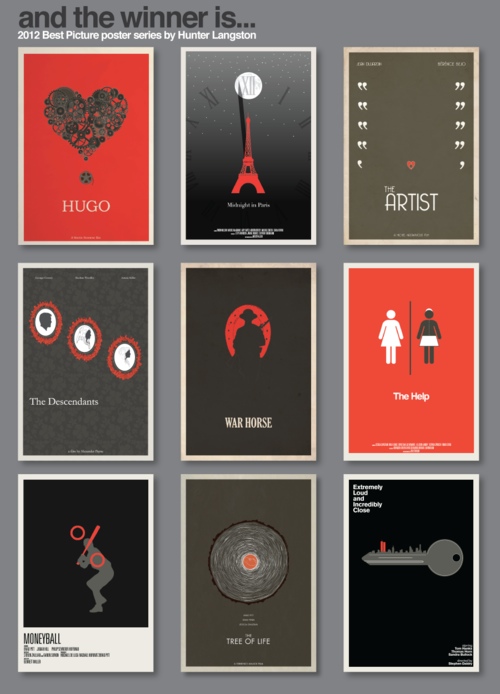 2012 Best Picture nominee posters by Hunter Langston
Is The Media Being Unfair To 'John Carter'? Brad Bird Thinks So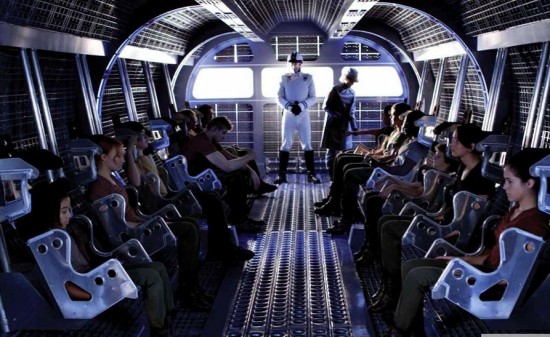 New Stills From The Hunger Games
Warner Bros. and Redbox are still Divided on DVD Terms
Listen to a Supercut of Randy Newman's Oscar-Nominated Songs
Sam Raimi-Produced Day of the Triffids Remake Gets a Writer – Neil Cross (Luther, Mama)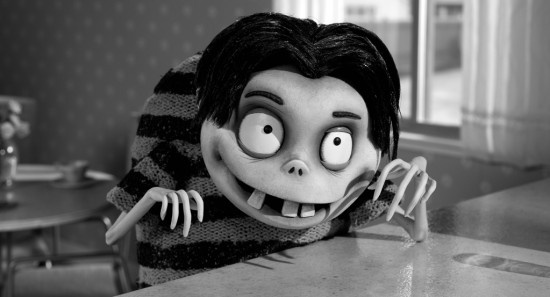 Check out a new photo from Frankenweenie.
Ashley Greene To Star In ABC Drama Pilot 'Americana'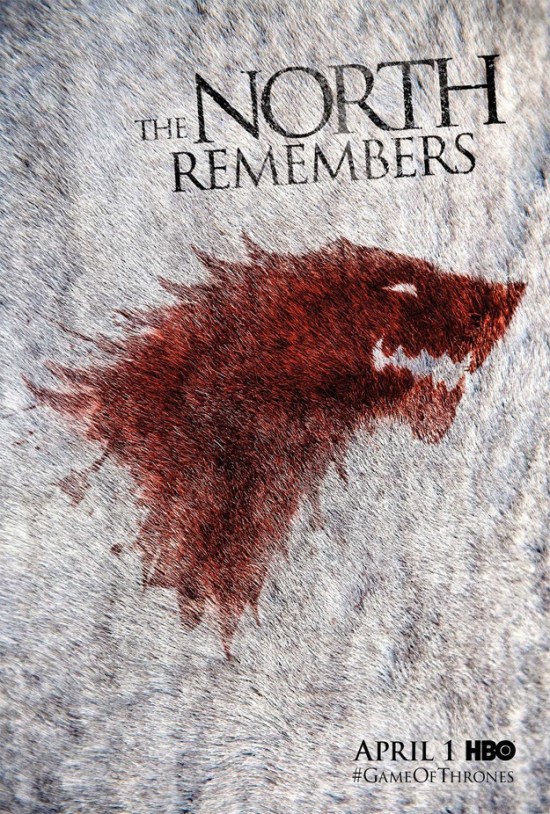 Game of Thrones Poster
Pajiba Imagines How Hollywood Could Ruin 11 Dr. Seuss Books Other Than The Lorax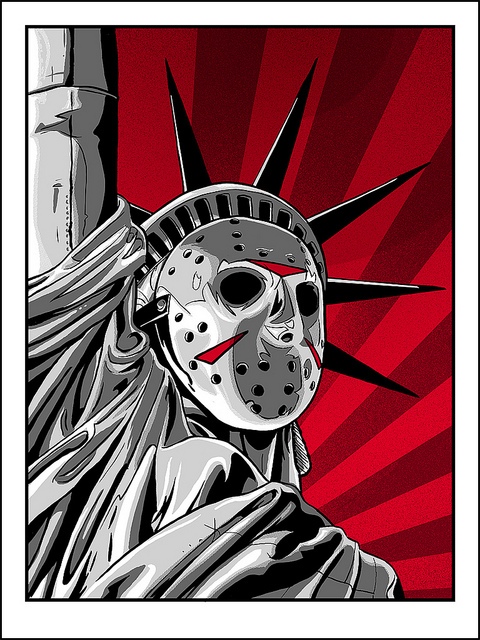 Check out Tim Doyle's new Friday The 13th poster
1982 Siskel & Ebert review says Blade Runner was a 'waste of time'
Watch the trailer for the film Boy with commentary from director Taika Waititi
Moviefone explains Why Bill Murray Turned Down Ghostbusters III, Dan Aykroyd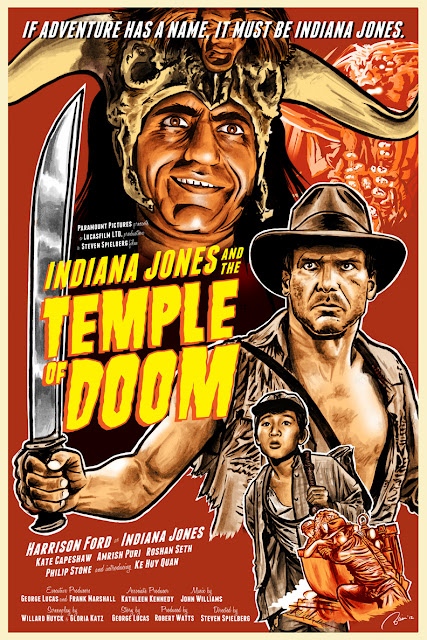 Blain Hefner's Temple of Doom poster
Bourne Legacy has wrapped principal photography.
Watch Tomás Vergara's animated short film The Chase, which took $700 and 6 months to make.
Saturn Award Nominations have been announced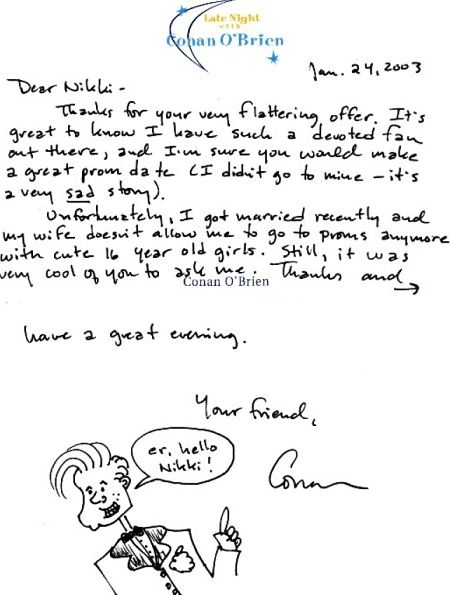 Mental Floss lists the Top 11 notes written by famous people
Cracked lists 25 Classic Movies Made Filthy With Needless Censorship Read more: 25 Classic Movies Made Filthy With Needless Censorship
Watch a trailer for Attenberg.
Lifehacker takes a look at the best movie showtimes app for iPhone.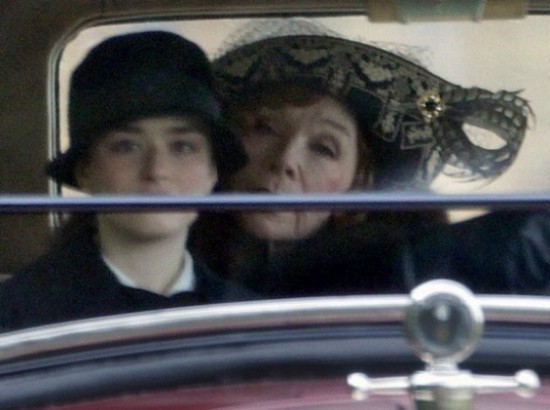 First Look at Shirley MacLaine on Downton Abbey
Universal's 'The Five-Year Engagement' to Open Tribeca Film Festival