Casting Bits: Nicole Kidman In 'Before I Go To Sleep', Ewen Bremner In 'Snow Piercer'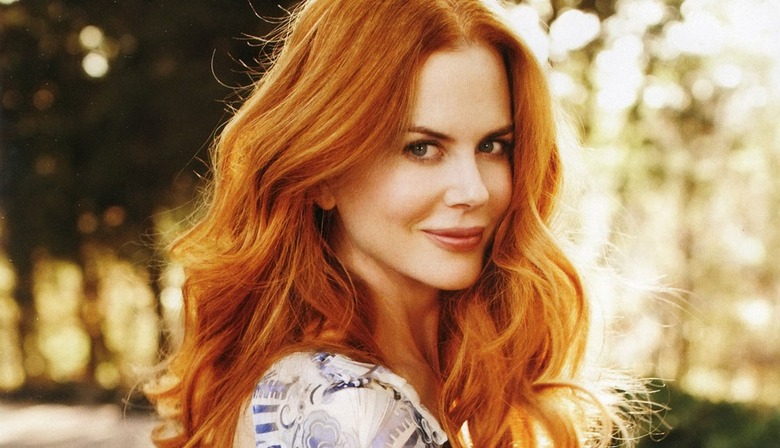 Between Trespass and the Razzie-nominated Just Go With It, it's safe to say 2011 wasn't Nicole Kidman's best year. Happily, her upcoming slate looks much more promising. Kidman will hit the big screen this year in Lee Daniels' The Paperboy and Chan-wook Park's Stoker, and the small one in HBO's Hemingway & Gellhorn. As for her next move beyond that, Kidman has entered talks to star in Before I Go to Sleep, from 28 Weeks Later and The American scribe Rowan Jaffe.
Based on the bestselling novel by S.J. Watson, the psychological thriller revolves around a woman who wakes up each morning with no recollection of her past 20 years, due to a mysterious accident that left her suffering from amnesia. She begins using journals to try and record some of her memories, but grows suspicious of her husband Ben. Sounds a lot like Memento, or perhaps 50 First Dates if you're feeling less charitable. [Screen Daily via Vulture]
After the jump, Joon-ho Bong's Snow Piercer picks up that sweet simpleton from Trainspotting.
Bremner is set to play a father who teams up with Chris Evans' character to rescue his kidnapped son. We've previously heard that Octavia Spencer would be playing a mother who gets involved in the brewing revolution in an attempt to save her son, so could it be that Bremner and Spencer's characters are married to each other? Or is the kidnapping of sons just a common hobby in the future?
At any rate, the top-notch cast also inclues Tilda Swinton, John Hurt, Jamie Bell, and Kang-ho Song. Snow Piercer will enter production shortly for a 2013 release.