Page 2: Up, Star Wars, Oscars, American Horror Story, Re-Animator, Bridesmaids, The Wire, Breaking Bad, Weird Al, Muppets, Steven Spielberg, Son Of Rambow, Mad Men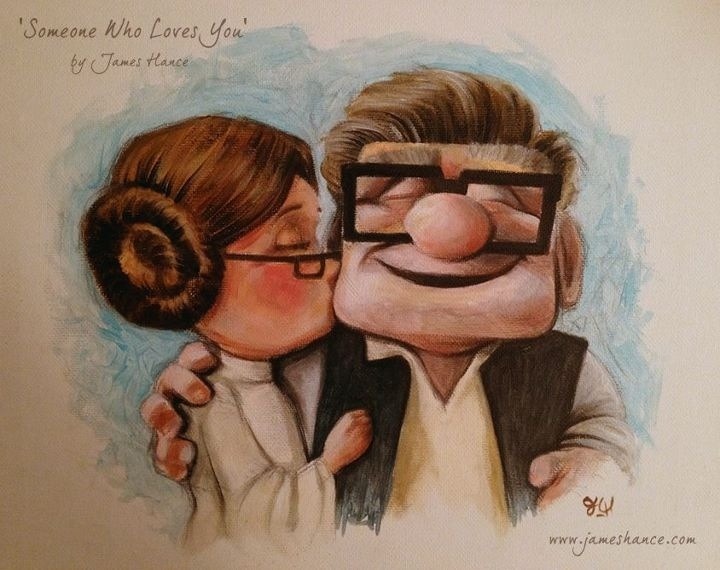 What is Page 2? Page 2 is a compilation of stories and news tidbits, which for whatever reason, didn't make the front page of /Film. After the jump we've included 48 different items, fun images, videos, casting tidbits, articles of interest and more. It's like a mystery grab bag of movie web related goodness. If you have any interesting items that we might've missed that you think should go in /Film's Page 2 – email us!Header Photo: Star Wars in Pixar's Up-style.CrinimalJustice lists the Top 10 Films Based on Real-Life CrimesVideo: The 50 Greatest Movie FreakoutsSo how exactly is Disney World's new xPASS system supposed to work?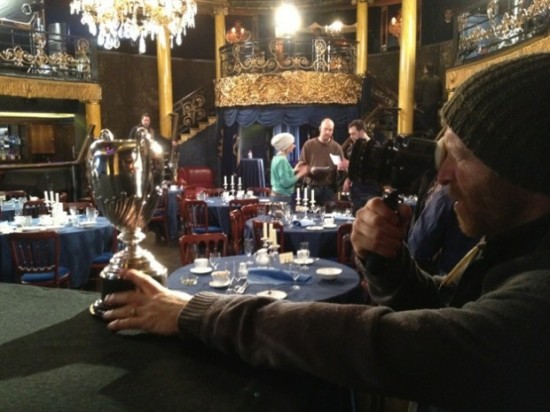 Some Photos Surface from the Set of Ron Howard's Rush
Back to the Future creator Bob Gale asks fans to help restore the original Back to the Future DeLorean.
Watch kids reenact to scenes from The Tree of Life, Extremely Loud and Incredibly Close, The Help, Moneyball, Midnight in Paris, THE DESCENDANTS, War Horse, Hugo and The Artist
ShortList lists Oscar-themed hot dogs.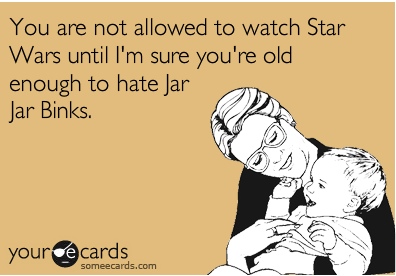 Star Wars Parenting Decisions.Taika Waititi has taken to Kickstarter to try to get a US release for his Sundance film Boy.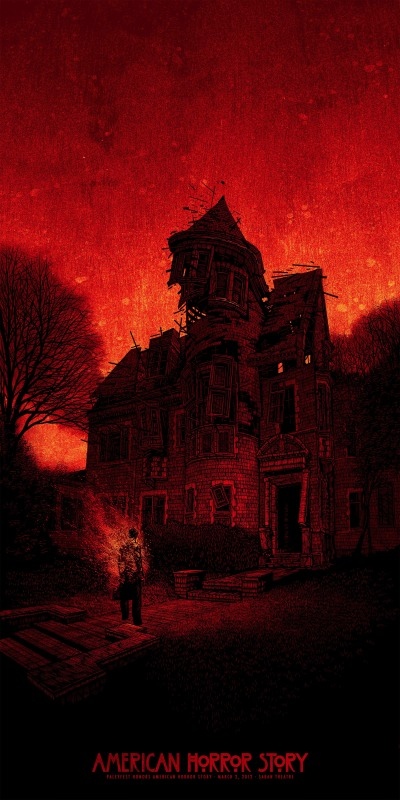 Check out Daniel Danger's American Horror Story poster, created for Paleyfest.
Are IMDb and Rotten Tomatoes Still Our Best Reference Tools? Movies.com takes a Sad Look at Crowd-Sourced Film Sites
NextMovie got Strippers to Predict the OscarsDeadline provides a list of the 2012 Oscar winners, counting the wins by film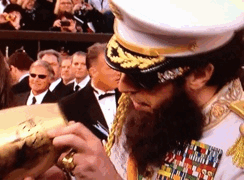 Mashable lists the Top 14 Memes and GIFs from Oscars 2012Watch Glee's Darren Criss and Kermit The Frog Perform Duet on "Rainbow Connection"
The Fine Bros present the top 50 Movie Spoilers of 2011
InContention wonders if the Oscars hate genre films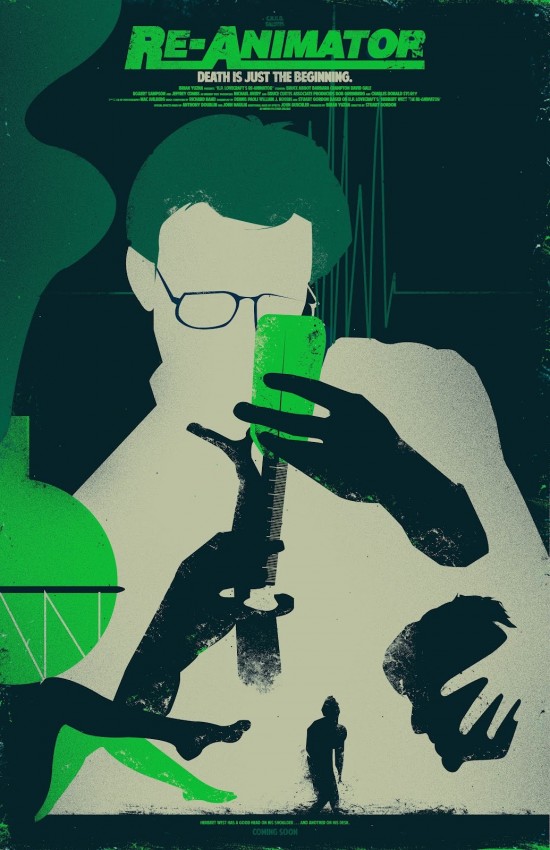 Fro Design Co's Re-Animator poster
Good Culture lists 5 Oscar Nominees You Haven't Seen (But Should)Watch the Best Picture Nominees Minus Everything But Curses
2011 moviegoing attendance was the lowest in 15 years.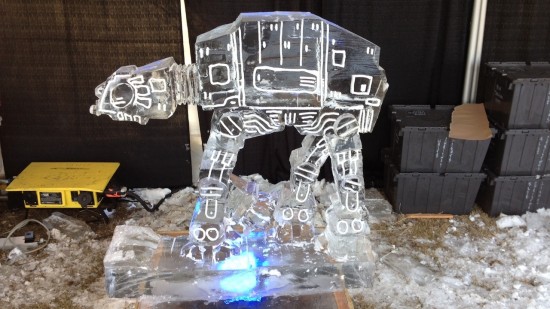 AT-AT ice sculpture.
GeekSugar lists 9 Oscar-nominated films for Sci-Fi, Fantasy, and Space Geeks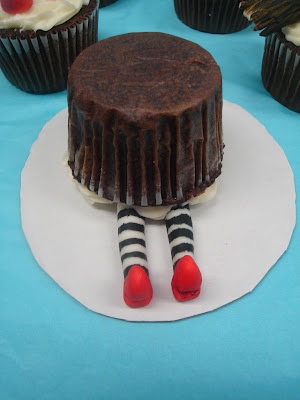 Wizard of Oz cupcakes.WhatCulture lists 25 Reasons to hate the Oscars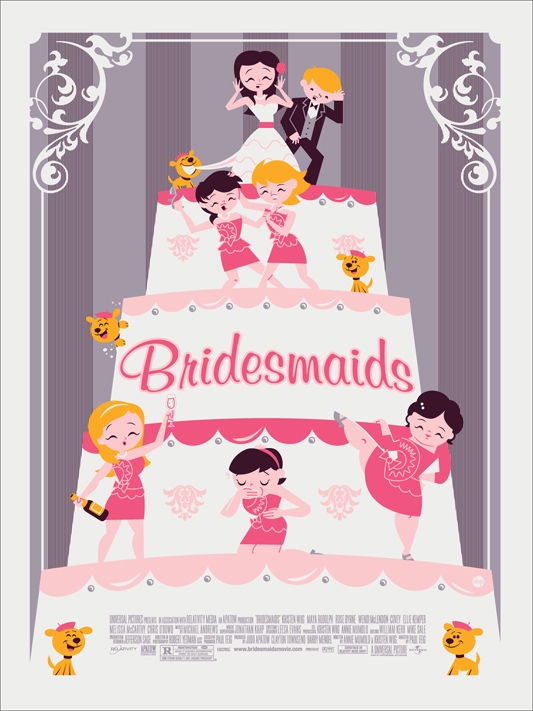 Dave Perillo's Bridesmaids poster.
Gawker lists The Best of the Worst Netflix Reviews of Best Picture Nominees

The Wire wind-up toys.Den of Geek wonders if the 1970s was the best decade for Oscar Best Picture?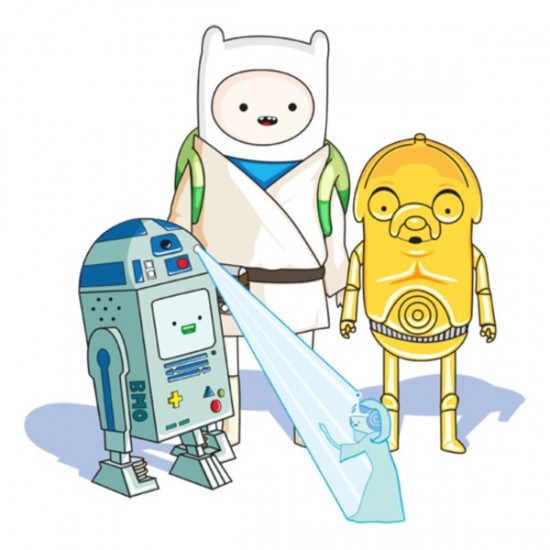 Adventure Time and Star Wars mash-up t-shirt.Movies.com presents a guide to buying movie-related comics for your kids.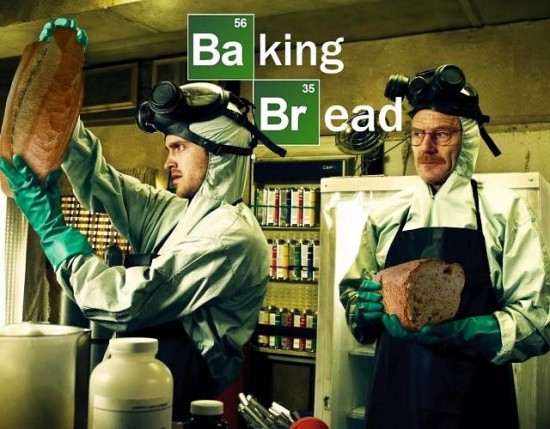 Better than Breaking Bad: Baking Bread
The Art of Manliness lists unsung manly movie quotes for every occasion. (via)
Weird Al's Twilight obsession is getting weird.Martin Scorsese lists 85 must-see films that influenced him.Watch the first episode of a new Canadian web series Space Janitors
Hot Toys announced a line of 1/6 scale figures based on the characters of The Expendables 2.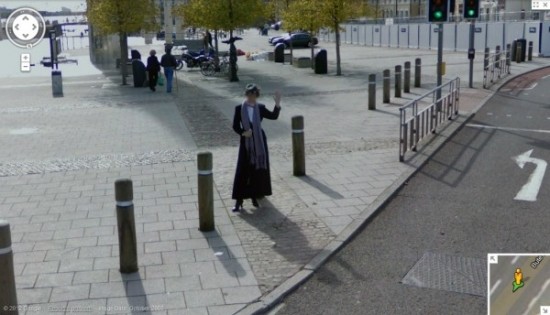 Found on Google Streetview: Mary Poppins could be a time traveler.
Frances Fisher will star in the sic-fi feature The Host written by Twilight author Stephenie Meyer.Take a look at the "Muppet Midship Detective Agency" game which will be on the Disney Fantasy cruise ship.David Morrissey will join The Walking Dead for Season 3.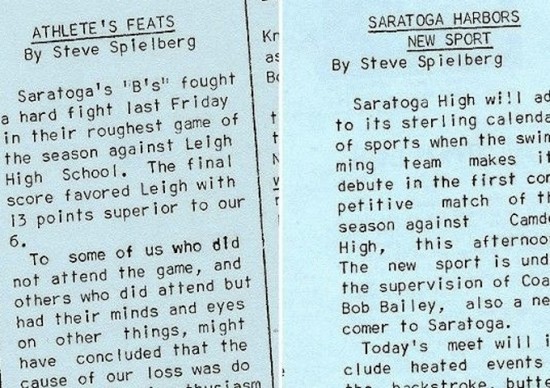 Steven Spielberg once wrote a high school sports column.Christian Bale will star in the revenge drama Out of the Furnace, from Crazy Heart director Scott Cooper.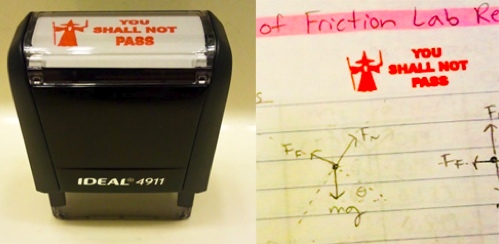 Etsy seller greyskieseternal has created a Lord of the Rings-inspired "You Shall Not Pass" stamp
DisneyWorld will soon close the Snow White ride.
Belatedmedia asks, "What if Star Wars Episode I was actually good?"
Netflix has No Plans To Support BlackBerry Devices, Including The PlayBook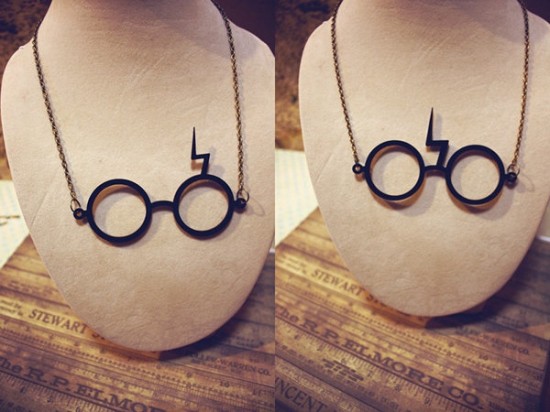 Harry Potter scar glasses necklace.John Williams wins five awards from International Film Music critics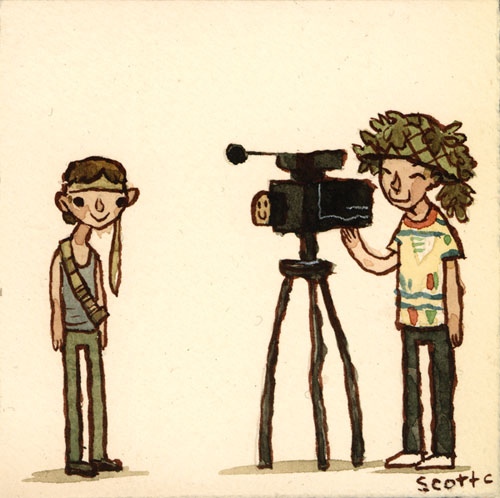 Scott C's latest Great Showdown is a Son of Rambow-inspired piece.
Learn All About Paul Verhoeven and Arnold Schwarzenegger's Abandoned film 'Crusade' in an Excerpt From 'Tales From Development Hell'

List of Humorous Facts That Movies Have Taught UsSee a GIF Depicting the Faces of Actors Losing OscarsBill Pullman will Play a U.S. President again In the NBC Comedy Pilot '1600 Penn'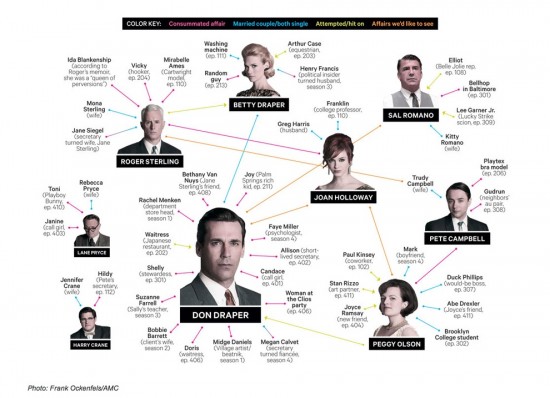 A Comprehensive Breakdown of Mad Men Romances
Daniel Zirilli will direct End of the Gun from a screenplay by Chuck Hustmyre