Anthony Mackie Joining Dwayne Johnson In Michael Bay's 'Pain And Gain'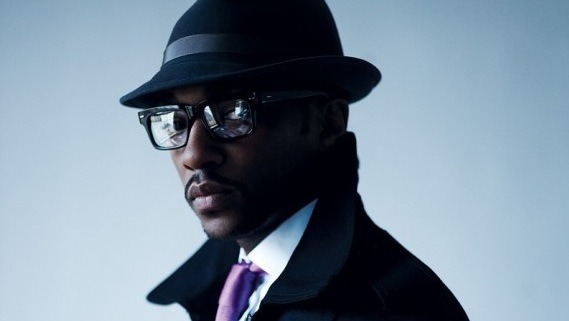 Anthony Mackie's one of those people that seems like he should be much more famous than he is. If you've ever seen his work, it's obvious he's got the charisma, the talent, and yes, the good looks to become a bona fide leading man. But while his Hurt Locker co-star Jeremy Renner's been snapping up what feels like every franchise in Hollywood, Mackie's yet to capture quite the same amount of attention. Happily, that's starting to change, and it now looks like his next step toward the top will be a leading role opposite Mark Wahlberg and Dwayne Johnson in Michael Bay's Pain & Gain. More details after the jump.
Mackie joins a fairly impressive cast that also includes Johnson as another bodybuilder, Rob Corddry as a former bodybuilder and accountant turned gym owner, and Ed Harris as a private investigator going after the bodybuilders. In addition, rumor has it that John Turturro will play a Miami businessman who becomes the victim of the protagonists' scheme. (Mark Wahlberg was offered a role in the film last year, and at one point was said to have passed on it, but Variety is reporting that he's part of the cast now.)
Described as a mix of Pulp Fiction and Fargo, Pain & Gain is very much outside of Bay's wheelhouse, and I'm really looking forward to it (or at least, I'm very curious about it) for that reason. Bay's off to a promising start with that cast, though. Johnson isn't exactly known for his Oscarworthy acting skills, but he's a likable presence onscreen, and Wahlberg's demonstrated a talent for comedy in the past. The reliably strong Mackie seems like a fantastic addition to the team.
Mackie will next appear onscreen in this summer's Abraham Lincoln: Vampire Hunter, followed by Ruben Fleischer's The Gangster Squad this fall. He also recently wrapped starring roles in two indies, Bolden! and Vipaka. Production on Pain & Gain will begin in early spring.