'Transformers' Scribe Ehren Kruger Rewriting Disney's Matterhorn Adventure Movie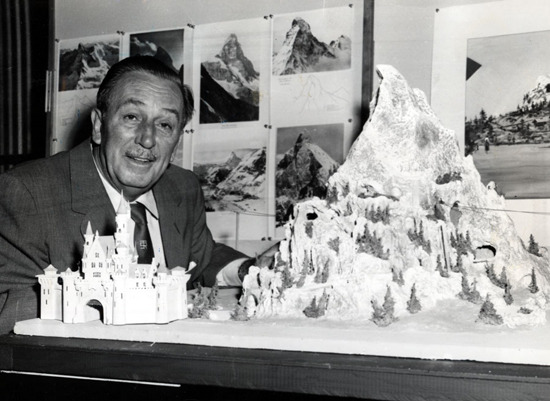 Last year Disney began active development of a film tenuously connected to the Disneyland Matterhorn ride. Jason Dean Hall was hired to write a film that was called The Hill last summer, and then Brian Beletic became attached to direct the project. Now Ehren Kruger (The Ring, Scream 3, Transformers: Dark of the Moon) has been hired to rewrite the picture that has evolved to be about a group of adventurers who run into Yeti in the Alps.
THR says Kruger is working on the "untitled explorers movie" and that the story still features "five young adventure seekers — an action sports guy, travel guide, cartographer, archeologist and escape artist — who venture into the Alps for mysterious reasons and face Yetis that guard a secret."
THR does say that the scope of the film has been expanded beyond just being based on the Matterhorn ride, but that wasn't really an issue for the Pirates of the Caribbean films when it came to naming, was it? (By the way, we still hear once in a while that this movie will be called Matterhorn, but whether that is really going to be the case is TBD.)
And while we're on the subject of Alpine expeditions, let's just all say it together: "You see what happens when you find a stranger in the alps?"