'Jane Eyre' Writer Moira Buffini Tapped For Magician Romance 'The Night Circus'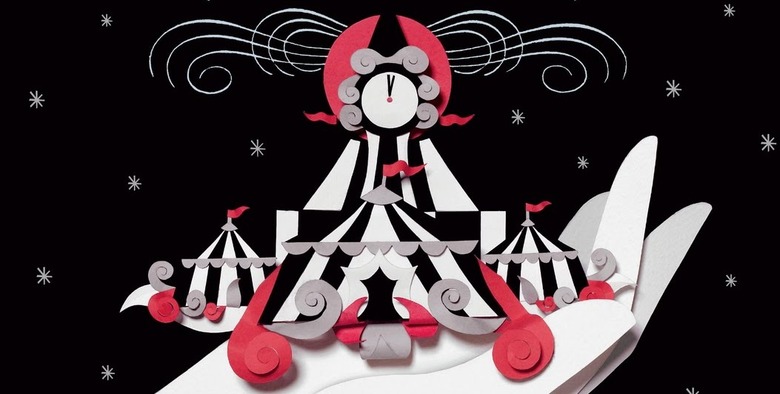 It seems like every film based on a popular YA novel with even a hint of romance (see also: The Hunger Games) is being touted as a possible successor to Summit's The Twilight Saga, but David Heyman's adaptation of Erin Morgenstern's The Night Circus seems like it stands a better chance than most of actually living up to that promise.
Heyman was the producer who optioned J.K. Rowling's Harry Potter books for the big screen and spun it into a multi-billion-dollar franchise, after all, so Morgenstern's dueling-magician fantasy should be right up his alley. And to bring that story to life, he's now hired a writer who's had a bit of experience depicting painful longing: Jane Eyre scribe Moira Buffini. More details after the jump.
Buffini recently showed a talent for writing romance in Cary Fukanaga's Gothic tale Jane Eyre, which earned critical praise when it opened last year. The Charlotte Brontë classic has never been among my favorite love stories, but I thought Buffini (along with Fukanaga and stars Mia Wasikowska and Michael Fassbender, of course) made it work fairly well. I'm hoping she can bring those same skills to The Night Circus and improve on Morgenstern's work, which I found to be a disappointingly clumsy execution of a promising concept. Buffini's other works also include the scripts for Stephen Frears' Tamara Drewe and the upcoming vampire thriller Byzantium.
[Source: THR]