Community Will Return On March 15th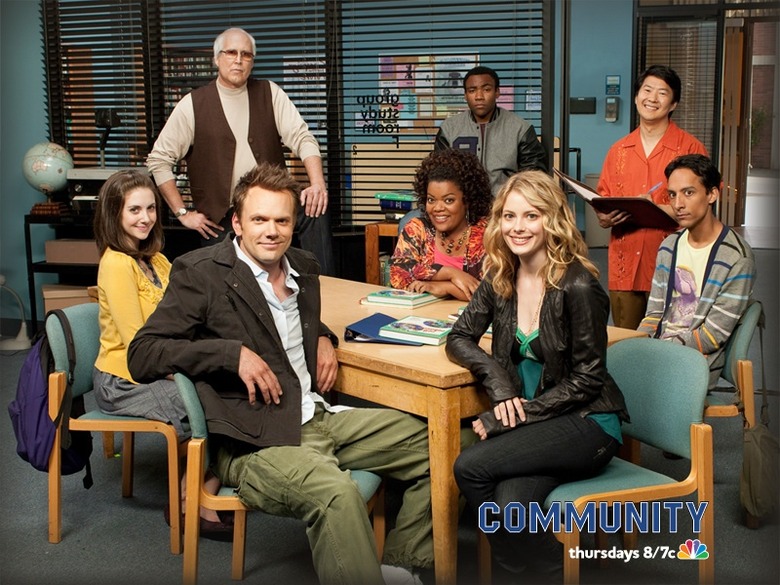 Showrunner Dan Harmon announced on Twitter that Community will return to television on March 15th 2012. The show will continue every Thursday night in the 8pm timeslot. Harmon tweeted:
What you call 8:00, we call home. Community returns to Thursday nights on March 15th.
30 Rock will now air in the 8:30PM slot. There is still no word on if the series will be renewed for another season.