Guillermo Del Toro Producing Animated 'Day Of The Dead' Feature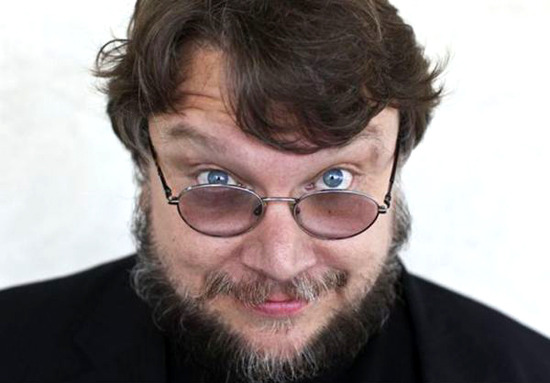 I bet that with Guillermo del Toro finally directing Pacific Rim, which has been underway for some time, you thought he might not have time to amass other projects. Not so! In addition to films like Pinocchio that the filmmaker has been working on for some time, he's now producing an animated film based on the traditions and iconography associated with the Mexican Day of the Dead.
Reel FX will back the project, and Jorge R. Gutierrez, co-creator of the Nickelodeon show El Tigre: The Adventures of Manny Rivera, will direct. Gutierrez and Doug Langdale scripted.
THR says the story is described as "as a Romeo & Juliet-style love story set against the Mexican holiday Day of the Dead." Music will also be a big part of the film, and THR says producers are "hoping to snag an international who's who for the the soundtrack."
(And since I know I'm not the only one thinking it, yes, it might be too bad that this isn't just an adaptation of the great LucasArts and Tim Schaefer adventure game Grim Fandango, which used a lot of Day of the Dead-like imagery.)
Del Toro said in a statement,
I have admired Jorge's work for a long time. He has a unique aesthetic and sense of humor. Day Of The Dead offers a perfect opportunity for his sensibilities to shine. This is a colorful, vibrant, vital fable that utilizes the animation medium in an incredible way.