Robert Downey Jr Would Have Played Lex Luthor In McG's 'Superman' Movie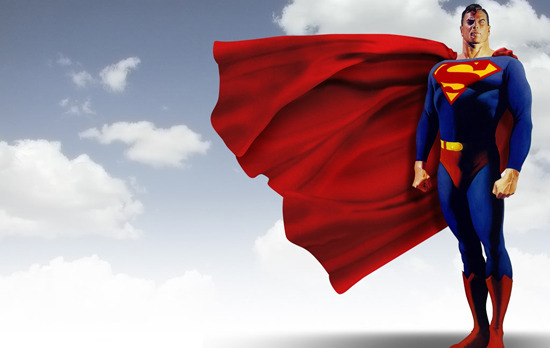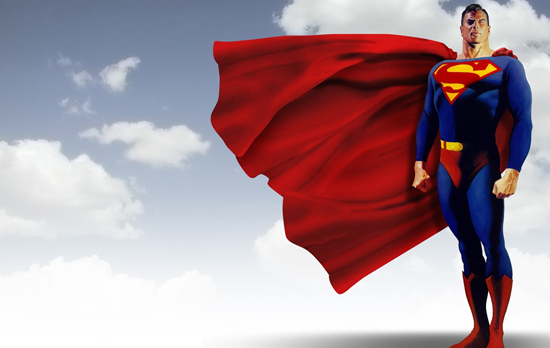 Before Bryan Singer was brought on board to direct Superman Returns, McG was developing a Superman reboot titled Superman: Flyby, a screenplay written by a younger JJ Abrams. McG ended up leaving the project when Warner Bros became adamant about shooting the movie in Australia instead of New York City and Canada to save money on Budget. But I sometimes wonder what could have been when it comes to McG's take on the Man of Steel.
McG recently did an interview with The Playlist where he revealed that Robert Downey Jr was signed to play Lex Luthor in Superman film. Remember, this was five years before Downey was cast by Jon Favreau as Iron Man.
"We had Robert Downey Jr. locked up to be Lex Luthor, which I think would have been extraordinary," McG enthused. But his pick for the Big Blue Boyscout is actually much less of a surprise. "Ironically, we liked Henry Cavill a lot, but we hadn't cast him yet," he says of the actor currently wearing the tights in the upcoming "Man Of Steel." "J.J. wrote the script, and we got that to a really good place in the end," he says of the film, the first in a proposed trilogy. "But I'm to blame for [the film not happening]." While we've heard no shortage of superhero movie casting over the years, the idea of a then-low-key Downey Jr. as Lex Luthor is enough to make us wonder a whole score of what-if fantasies, particularly considering his own subsequent ascension to the top of the A-List following "Iron Man."
McG insists that no final casting decisions had been made on the film aside from Downey Jr, but many of the top choices have been reported over the years:
They were looking at unknown actors to play Superman. Stan Winston designed a "prototype suit" and McG reportedly shot test footage with several candidates, including Jason Behr, Henry Cavill, Jared Padalecki and Michael Cassidy.
Selma Blair and Scarlett Johansson were in talks for Lois Lane
Shia LaBeouf was on board to play Jimmy Olsen
LaBeouf claimed that McG wanted Johnny Depp for the role of Lex Luthor