Netflix Reintroduces DVD-Only Plans, Confusing Customers Who Never Realized DVD-Only Went Away To Begin With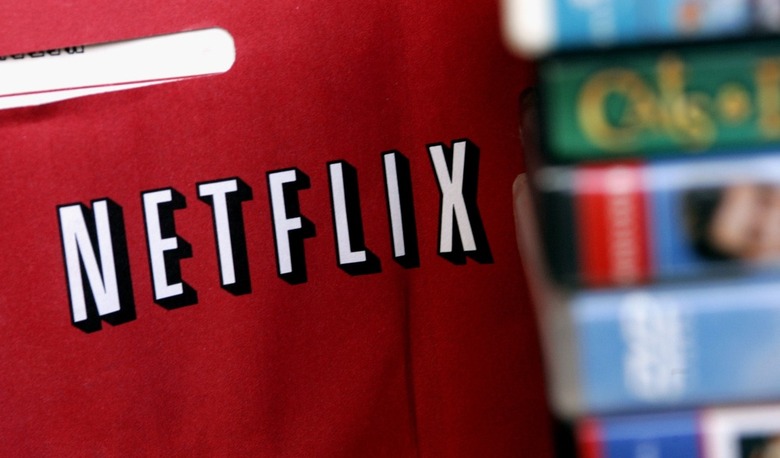 Netflix has made no secret about the fact that it's more interested in streaming than in DVDs by mail. CEO Reed Hastings has said that he expects "DVD subscribers to decline steadily every quarter, forever." Last year, as you probably recall, the company even toyed with the idea of splitting off its DVD rentals altogether into a separate service called Qwikster.
But not all of its customers are as enthused about streaming as Hastings and his team are, and so Netflix has now announced that it'll be bringing back its DVD-only plan starting now. Which sounds good, I guess? Honestly, I never noticed the DVD-only plan went away to begin with. More after the jump.
Technically, consumers have never not been able to get DVD-only plans — it just hasn't been easy in recent months. Since last year, Netflix has only allowed new customers to sign up for its Watch Instantly service. Once an account had been set up, subscribers had the option of adding DVD and dropping streaming. The "new" plan merely simplifies the process for consumers who prefer to just get DVDs to begin with.
Though I agree with Hastings that DVDs will become less and less relevant as streaming continues to increase in popularity, it's really not that difficult to see why some consumers are still interested in DVD-only plans. Not everyone is able to stream movies and shows at this point, and even those who can may prefer the DVD catalog's wider selection or Blu-ray's higher quality. The move to streamline the DVD-only sign-up process seems like a smart one, though it does send some more mixed messages on the company's commitment to the format.