Page 2: Battlestar Galactica, Star Wars, Lost, Drive, The Simpsons, Nicolas Cage, Kevin Smith, Blade Runner, Rango, Game Of Thrones, Midnight In Paris, Star Trek,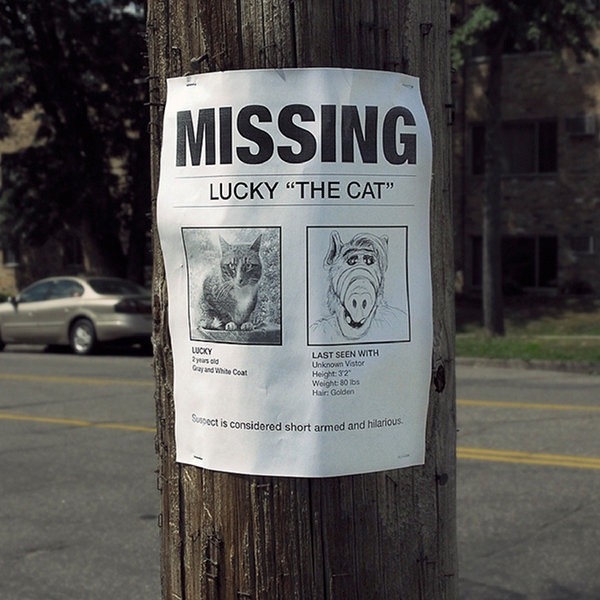 We may receive a commission on purchases made from links.
What is Page 2? Page 2 is a compilation of stories and news tidbits, which for whatever reason, didn't make the front page of /Film. After the jump we've included 56 different items, fun images, videos, casting tidbits, articles of interest and more. It's like a mystery grab bag of movie web related goodness. If you have any interesting items that we might've missed that you think should go in /Film's Page 2 – email us!Header Photo: Missing Cat last seen with....HeroComplex lists Geek-culture couples we love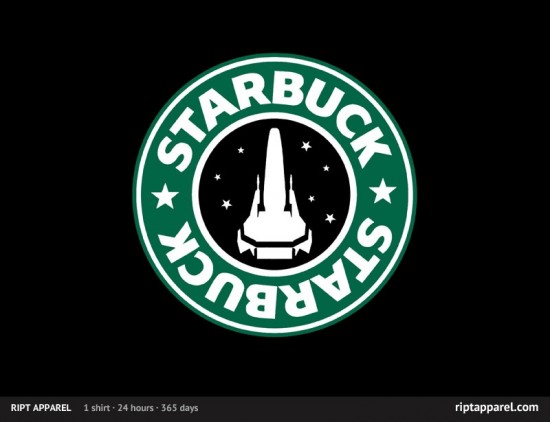 Today's t-shirt of RIPT Apparel is a Battlestar Galactica-inspired design "Lieutenant's Brew"
KCET explains How Disney Imagineers Recreated '20s and '30s L.A. in 21st-Century Anaheim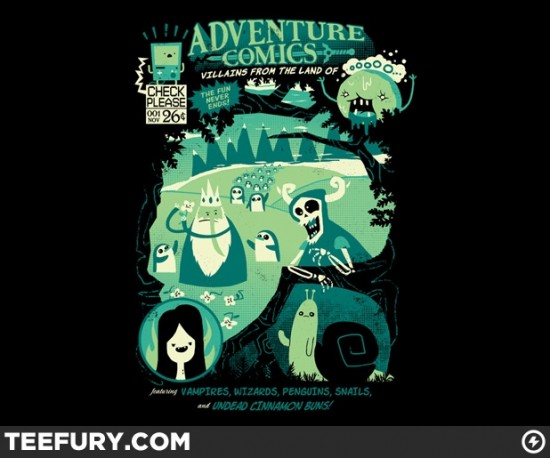 Today's t-shirt of the day on TeeFury is a Adventure Time-inspired design "Adventure Comics".
Target will exclusively sell the The Princess Diaries and The Princess Diaries 2: Royal Engagement movie pack on blu-ray beginning April 15th.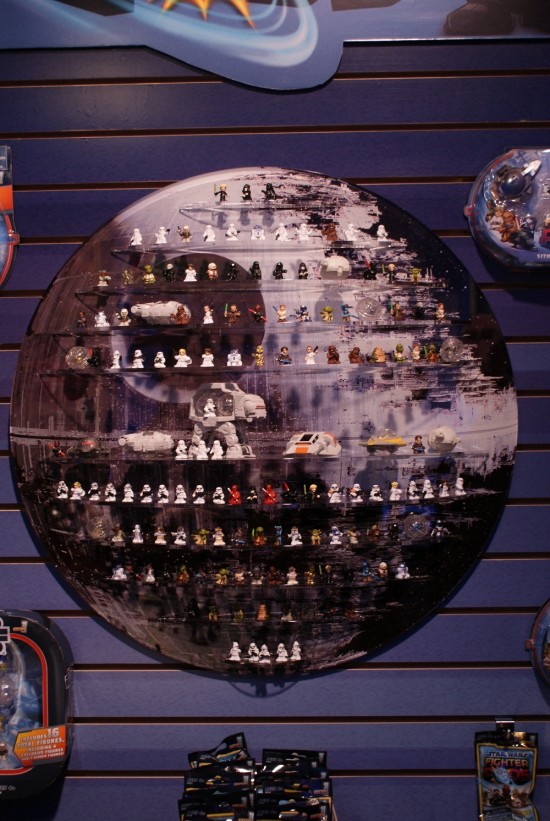 Hasbro Unveils Line of Star Wars Toys and Collectibles
The Adventures of Tintin is Coming to Blu-Ray and DVD on March 13th in a 3-disc set which will include 90 minutes of extra features.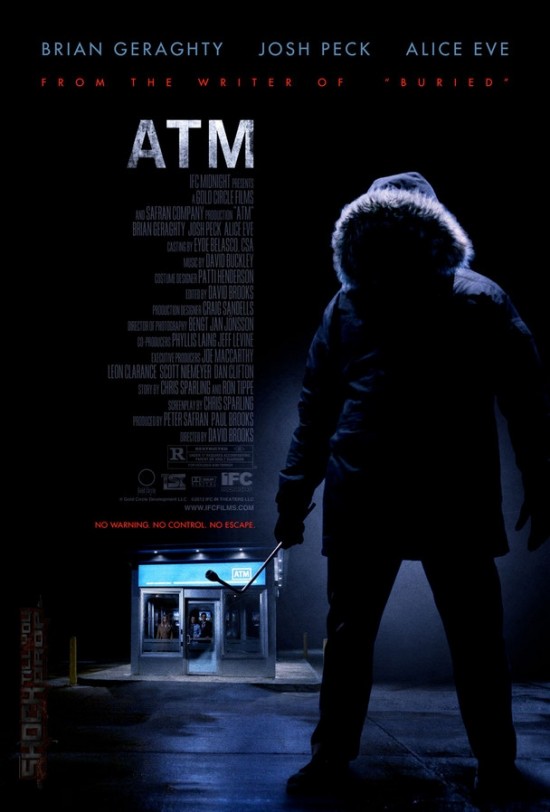 Shock premiered the poster for ATM.
HBO Go rolls out to most Samsung Smart HDTVs — but not through all providers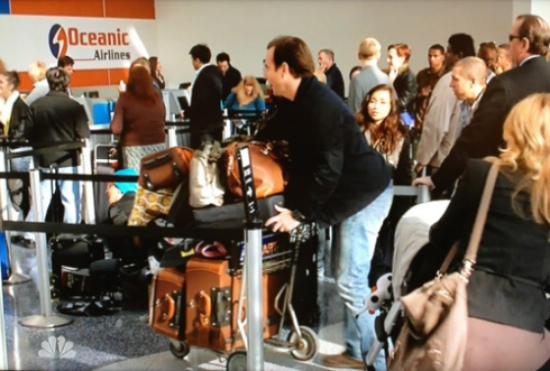 See a Lost Easter Egg on Up All NightMichael Moore and Harvey and Bob Weinstein have settled their lawsuit over earnings for Fahrenheit 9/11.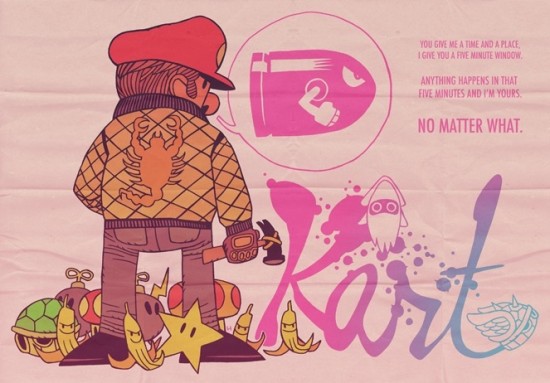 Drive meets Mario Cart poster.
Disney has acquired "Moneyball" author Michael Lewis' "Coach: Lessons on the Game of Life,"  giving the best-selling author the chance to pen the script.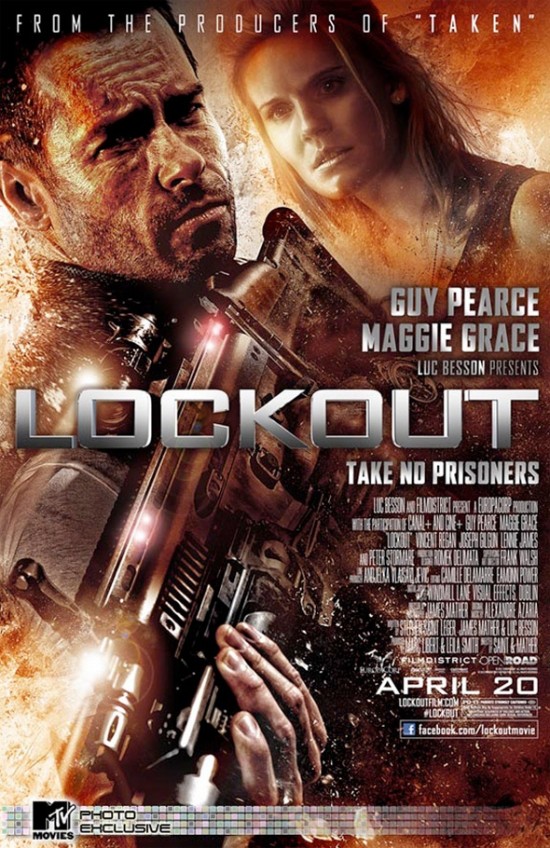 Check out the poster for the Guy Pearce sci-fi movie Lockout.Ron Howard's Rush Set Photos Show Vehicles And Stills From Film
Watch a Behind the Scenes Featurette for The Pirates!Seth Rogen says no one has "seriously talked about" making a Freaks and Geeks movie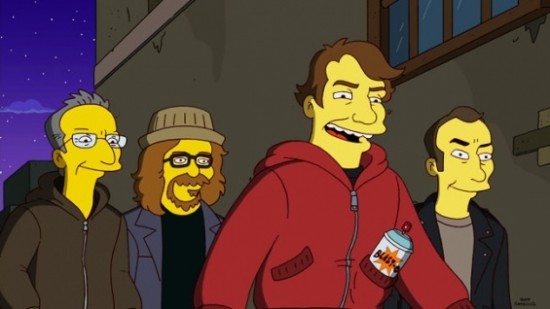 Shepard Fairey, Ron English and other street artists will Guest Star on The Simpsons on March 4th.Deadline reports that John Carter is Tracking Shockingly Soft: "Could Be Biggest Writeoff Of All Time"Video: 100 Greatest Nicolas Cage QuotesVariety explains why Hollywood's 3D redos are re-writing box office history.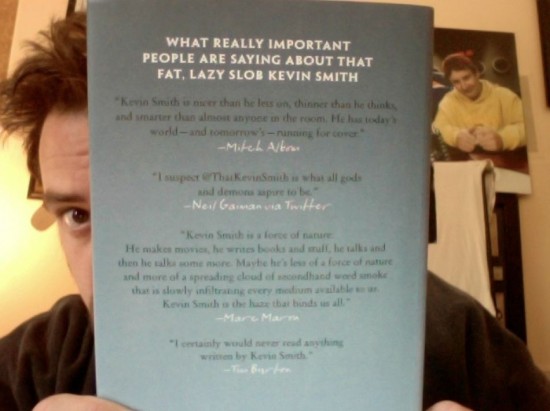 Kevin Smith finally included the infamous Tim Burton quote on the back of his latest book.Jennifer Aniston will Receive a Star on the Hollywood Walk of Fame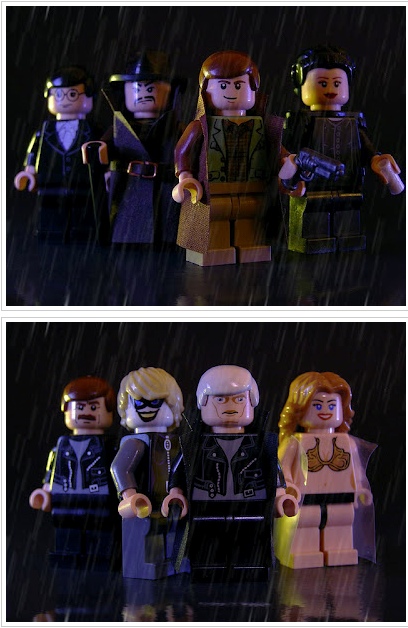 Blade Runner LEGO minifigs
Internet VOD users reached 7 million in 2011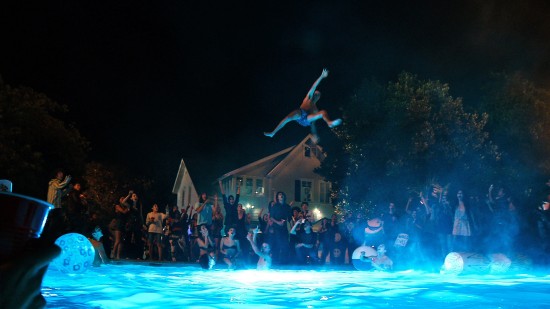 Collider has 37 Images from High School Rave Comedy PROJECT X
Moviegoing is Up 14.6 Percent in 2012
Supercut: "I'll Call You Back"
Check out the Blu-ray details for Cameron Crowe's We Bought A Zoo.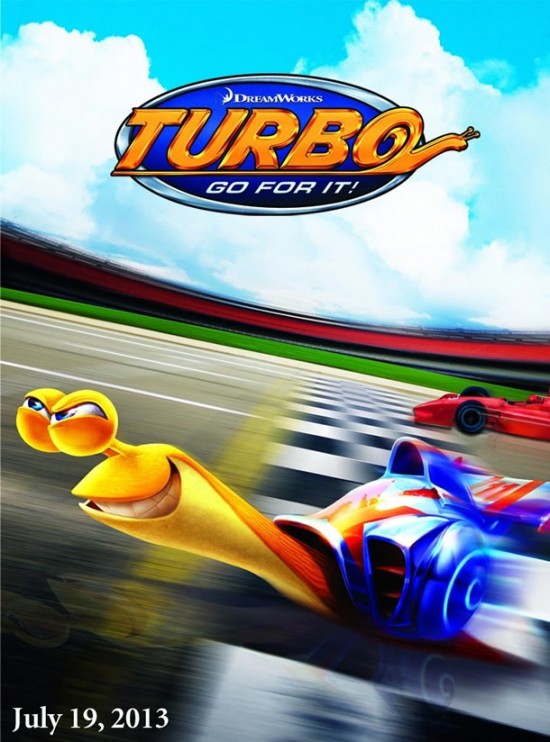 Take a First Look at DreamWorks Animation's Speedy Snail TurboKal Penn Snags a Lead Role in ABC's 'Prairie Dogs' PilotWatch this Rango Progression Reel which "Showcases the Evolution of Its Animation"
The Weinstein Company Dates Brad Pitt's Crime Comedy 'Cogan's Trade' For September 21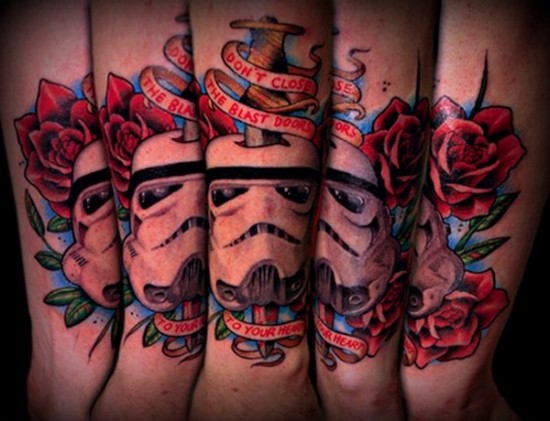 "Don't Close The Blast Doors To Your Heart" Stormtrooper tattoo.
The Producers Guild has set their 2013 awards for January 19th
Watch the Pirates of the Caribbean Theme Song played using 8 floppy disc drives
Smallville's Kristin Kreuk has been Cast in CW's Beauty and the Beast tv series.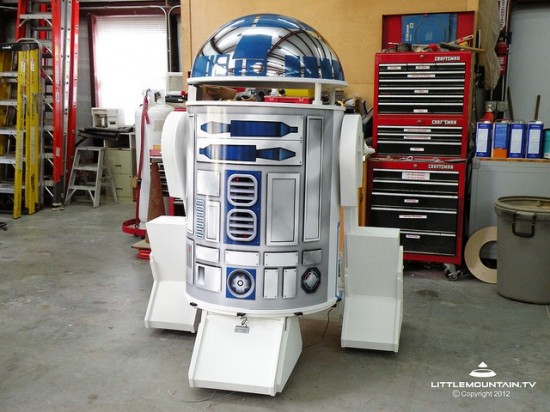 This is a giant drivable R2-D2 was created to carry 7-year old Matthew Grammer as part of his Make-A-Wish Foundation request.
Breaking Bad's Giancarlo Esposito Is Coming to CommunityWatch the latest production video from season 2 of Game of ThronesMoviefone offers 13 observations from Titanic 3D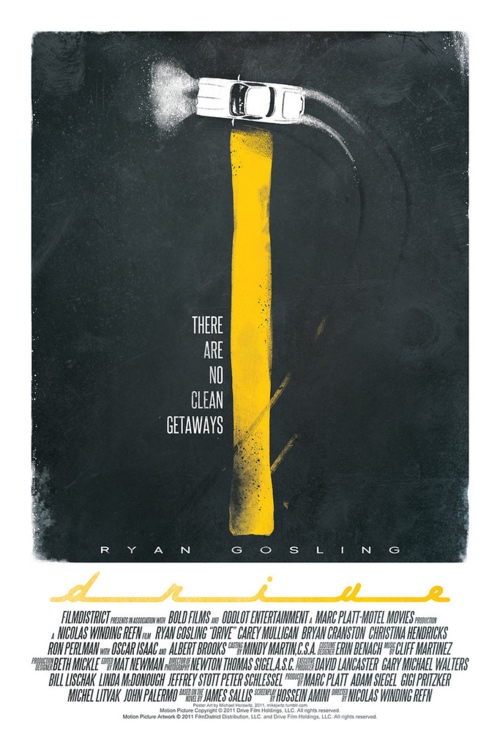 Drive poster by Mike Horowitz
Community Star Gillian Jacobs Joins Steve Carell in Burt WonderstoneWatch some video footage from The Walking Dead video game.Laurence Fishburne and Kevin Zegers is in Final Negotiations for 'The Colony'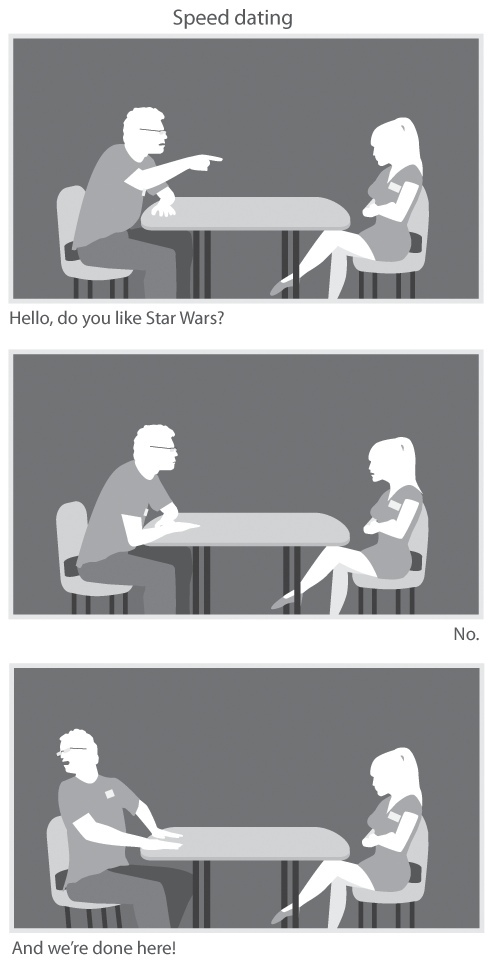 Image: Movie Geek Speed Dating.Shameless Promotes Zach McGowan to Series RegularWatch Kanye West and Jay-Z's single Ni**as in Paris with scenes from Midnight in Paris.
The Apple "iTV" Threat Proves Samsung Fails To Understand Importance Of Innovation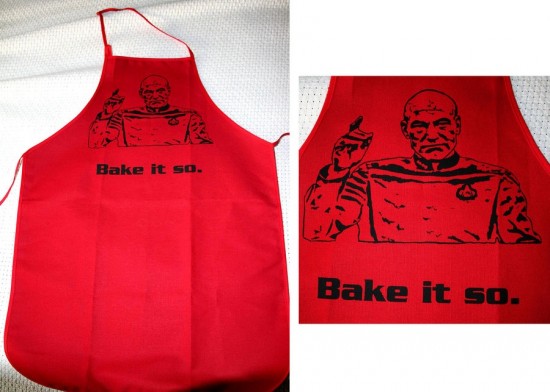 Star Trek "Bake It So" Apron.Lost's Terry O'Quinn Joins ABC's 666 Park Ave.Watch the us trailer for the Aussie drama The Snowtown Murders.David Fincher's The Girl with the Dragon Tattoo will be available on Blu-ray and DVD on March 20th.
Infographic: Bart Simpson's Chalkboard Quotes.The Girl with the Dragon Tattoo was Withdrawn From Release in Vietnam