'Monsters Vs Aliens' Director Rob Letterman To Make Haunted House Found Footage Movie 'The Paranormalists'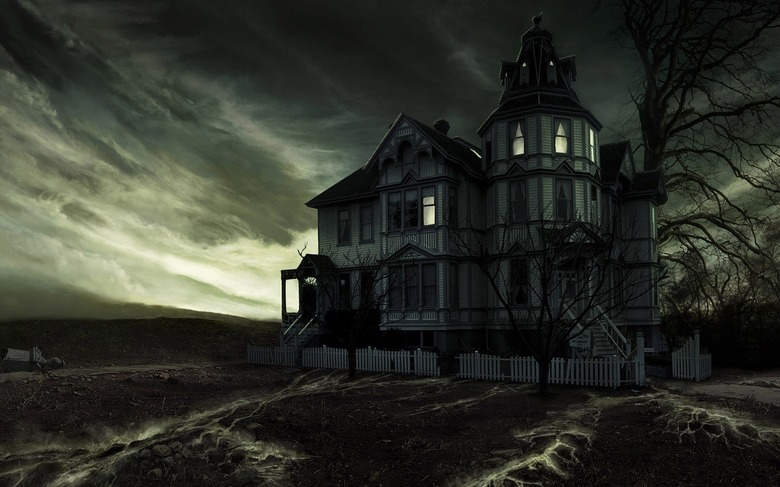 I understand why the 'found footage' approach to making low-budget films might be getting tiring to some audiences, but let's get optimistic and hope that this new one might be a bit different from others. Rob Letterman, who co-wrote and directed the animated films Shark Tale and Monsters vs Aliens before directing, er, the live-action Gulliver's Travels with Jack Black...where was I? Oh, right. Optimism! Letterman is now set to make a found footage film called The Paranormalists. It involves a haunted house and a couple of foolhardy investigators out to prove that there is nothing to fear from the joint.
THR says that Imagine Entertainment is producing the film and that Syfy Films has picked up the pitch and will distribute. (That's a Universal sub-label, if you'll recall from last year.) The idea is to inject a bit more quirk and humor into the whole found footage conceit than is typical of the burgeoning subgenre.
The story involves "a haunted house which is entered by a group of men and women intent on debunking the presence of spirits. As they say, things don't go as planned."
We'll see if this one goes as planned (obvious segue) but I have to say that it is probably fated to be better than the last Universal film Letterman was signed to direct: he was going to make Stretch Armstrong before that film was cut loose by Universal.