Casting Bits: Gillian Jacobs In 'Burt Wonderstone', Oscar Isaac In 'Inertia'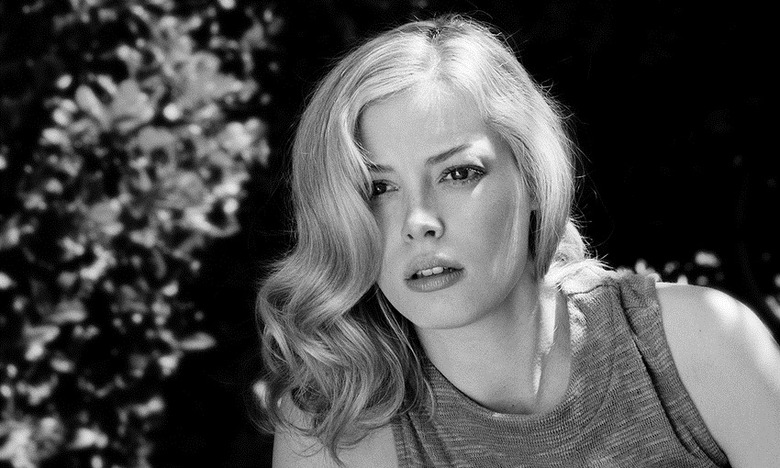 NBC's Community may be on hiatus, but don't think for a second that its cast has been slacking off. Not only is production still in full swing, several of the show's stars have been working on outside projects as well. Gillian Jacobs, for one, has just wrapped Revenge for Jolly! and has a part in this summer's Seeking a Friend for the End of the World. She'll next head to Burt Wonderstone, with Steve Carell and Jim Carrey.
Directed by Don Scardino (30 Rock), the comedy centers around a Las Vegas magician (Carell) who finds himself upstaged by a hipper illusionist (Carrey). He then ditches his partner and tries to rediscover his passion for magic. Jacobs is set to play a woman who hooks up with Carell's character after meeting him at one of his shows. The film already boasts a seriously talented comedic cast, with Brad Garrett, James Gandolfini, Steve Buscemi, and Olivia Wilde on board as well, and Jacobs seems like a fantastic addition. Burt Wonderstone is currently shooting in Las Vegas for a 2013 release. [THR]
After the jump, Jacobs' Revenge for Jolly! co-star Oscar Isaac nabs another new role.
Though Lopez-Gallego's most recent picture Apollo 18, doesn't inspire much confidence, his previous Spanish-language effort, El Rey de la montaña, was well received when it hit in 2007. So while this may not be the most promising-sounding project on Isaac's upcoming slate, hopefully Lopez-Gallego will be able to turn things around. Shooting on Inertia is scheduled to begin this summer. [Variety]