Angelina Jolie Says 'Sleeping Beauty' Revamp 'Maleficent' Is Her Next Film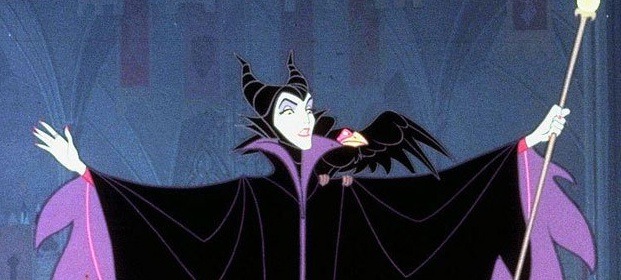 Disney's Maleficent may have lost Tim Burton as director last year but Angelina Jolie, long attached to star as the wicked witch introduced in Snow White, isn't going anywhere. In fact, the actress says the film is next after her promo run ends for her directorial debut In the Land of Blood and Honey.
THR spoke to Jolie at the Berlin International Film Festival, where In the Land of Blood and Honey played out of competition. Asked about her next step, she said,
I haven't acted in two years [since The Tourist], and I haven't done anything else since this [Land of Blood and Honey]. The next thing I am looking at is a Disney movie.
Jolie says she wants to make a live-action family movie, and her daughters are keen on her playing this character. So that Disney movie would be Maleficent, which recently saw Avatar production designer Robert Stromberg come on as director to replace Tim Burton. (Stromberg also worked as production designer on Disney and Burton's Alice in Wonderland and Sam Raimi's Oz the Great and Powerful, so when it comes to fairy-tale revamps, he's been in on the action for a couple years.)
Linda Woolverton (Alice in Wonderland) wrote the Maleficent script, and Jolie reportedly loves her draft. Prioritizing this project does mean that the big Luc Besson movie to which she was attached last year isn't going to happen soon, and also that the David Fincher-directed Cleopatra will have to wait a while longer.