Page 2: Banksy, Simpsons, Orson Welles, William Shatner, Indiana Jones, Star Wars, Dinosaurs, Jean Dujardin, Real Steel, Wes Anderson, Hobbit, Drive, Aliens, Harry Potter, Simon Pegg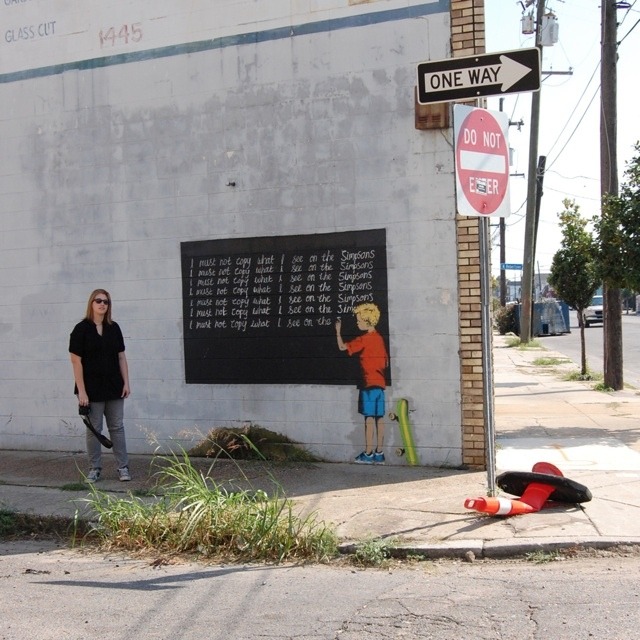 What is Page 2? Page 2 is a compilation of stories and news tidbits, which for whatever reason, didn't make the front page of /Film. After the jump we've included 58 different items, fun images, videos, casting tidbits, articles of interest and more. It's like a mystery grab bag of movie web related goodness. If you have any interesting items that we might've missed that you think should go in /Film's Page 2 – email us!Header Photo: Banksy does The Simpsons.IFC lists the five Hammer Films-produced horror movies everyone should see.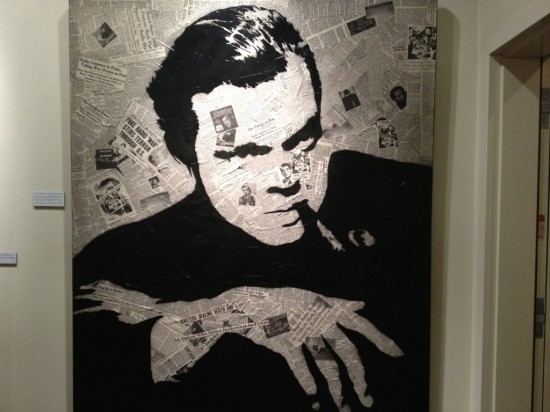 Jeff Goldsmith tweeted this photo of an Orson Welles art piece on display at the Arclight, made out of "vintage newspaper articles about young savants, early radio theater, alien invasions, The Shadow, RKO Pictures, and being an Auteur and the Mercury Theatre.
Jordan Hoffman takes a look at the doctors of Star Trek.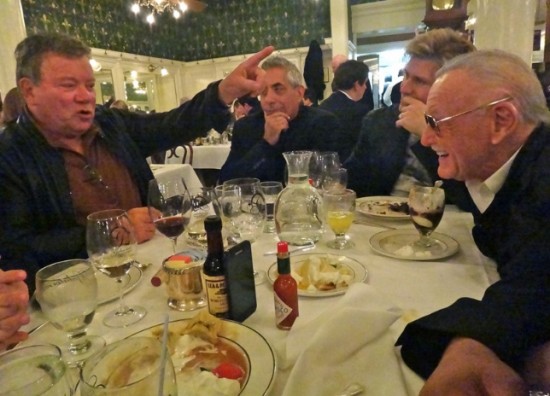 Photo: William Shatner hanging out with Stan Lee.Dave Perillo's Alice in Wonderland print is now on sale.

Edgar Wright on Eastbound & Down Season 3.Grantland's Robert Mays spent 48 hours in multiplex hell and lived to write about it: "Robert's Excellent Dumpuary Adventure"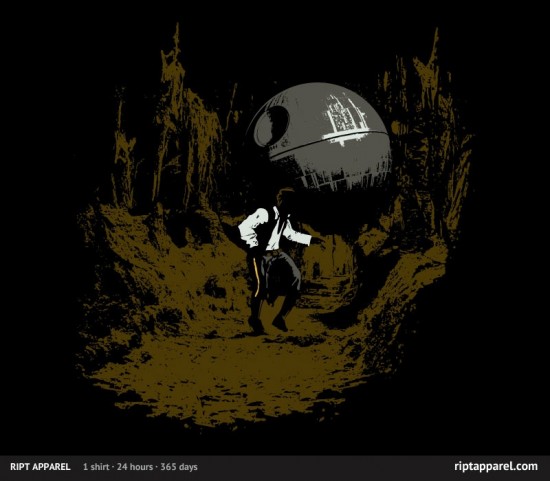 Today's t-shirt of RIPT Apparel is a Indiana Jones/Star Wars-inspired design "Raiders of the Galactic Empire"
Jenna Fischer and Rita Wilson have joined the Indie Drama Kiss Me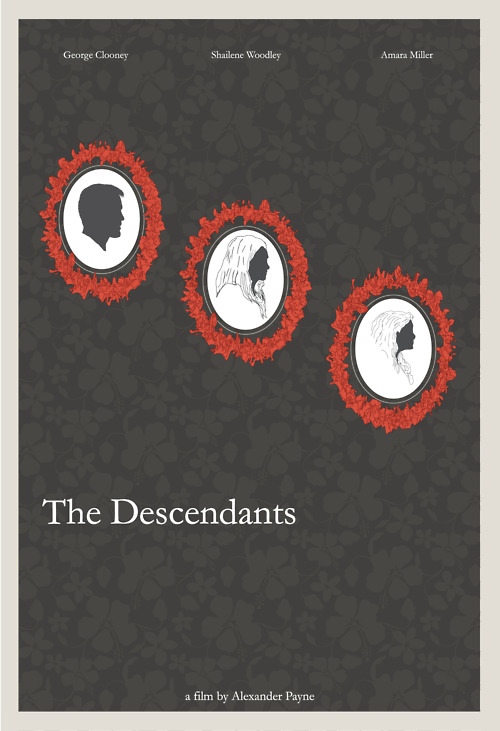 The Descendants poster by Hunter LangstonMashable explains How Dwayne 'The Rock' Johnson Lays the Smackdown on Social Media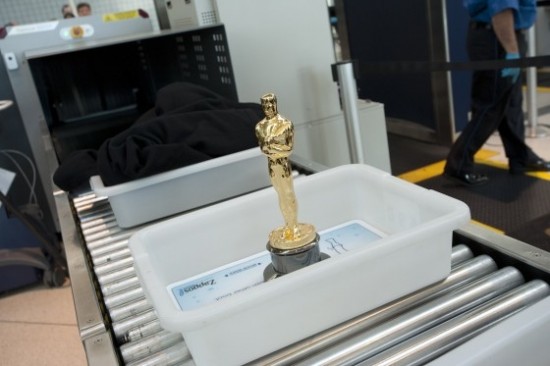 Photo: Oscar statues arrive in Los AngelesGavin O'Connor will Direct FX Cold War Drama Pilot The Americans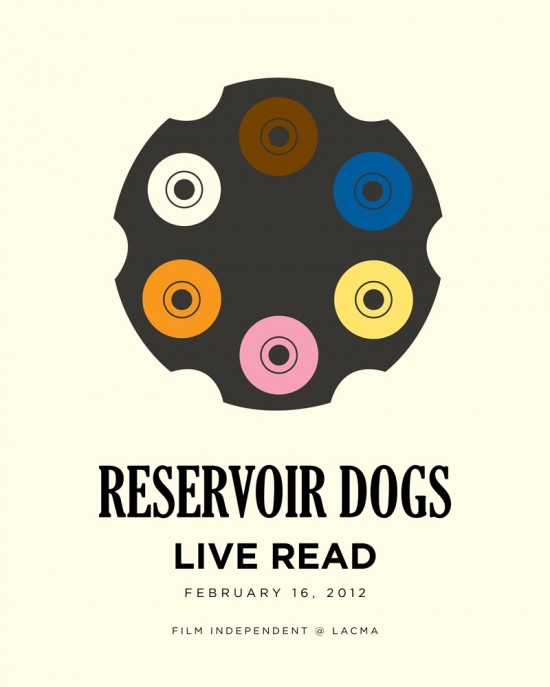 Matt Owen created a poster for Jason Reitman's Reservoir Dogs live read.
CBS has picked up a Comedy Pilot Produced By Melissa McCarthy Starring Her Husband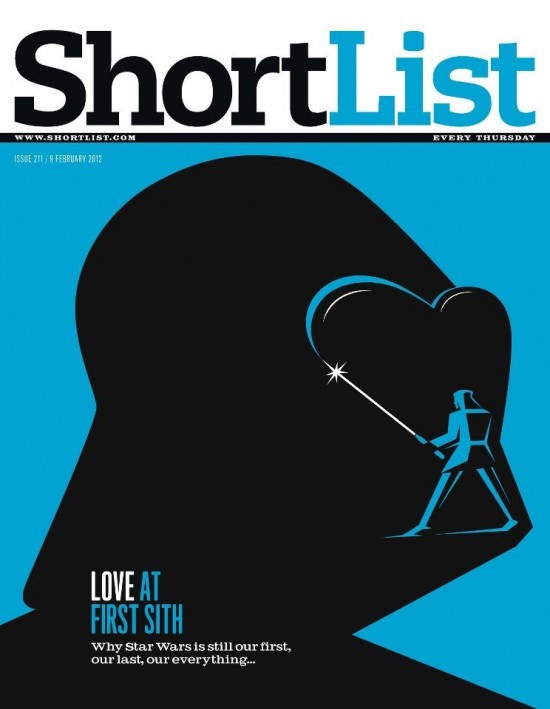 Noma Bar created this Star Wars cover for Shortlist.
John Cusack and Evan Peters Join Emma Roberts In 'Adult World'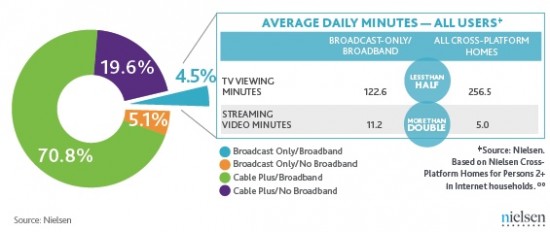 Nielsen says that Cord Cutting And Internet TV Viewing On The Rise
Vulture lists Four Reasons Why Opening This Means War on Valentine's Day Was a Bad Idea
Death Star over Copenhagen
House will end after eight seasons.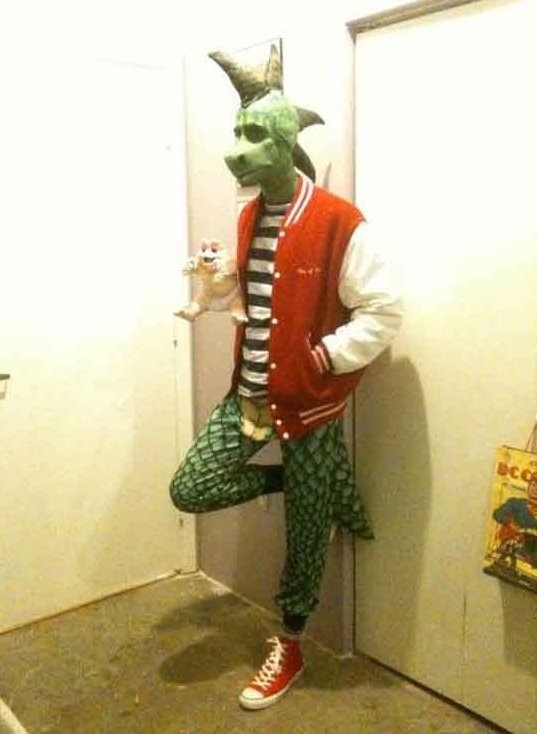 Dinosaurs cosplay.
San Diego Comic-Con will open with a 136-mile Olympics-style torch run with lightsabers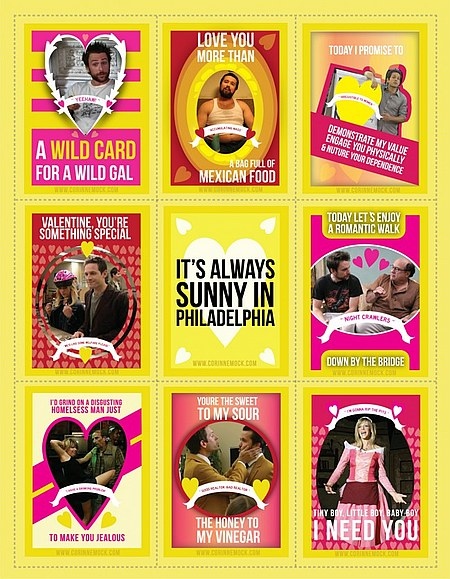 It's Always Sunny in Philadelphia Valentine's Day CardsGeekTyrant lists 5 hilariously bad fan movie trailers.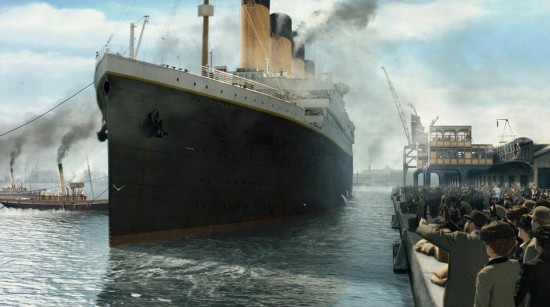 20th Century Fox has released a newly restored photo from Titanic.
A contemporary Reboot Of 1970s Sci-Fi Series Space: 1999 is in the works
Funny Or Die: Oscar nominee Jean Dujardin's Villain Auditions
Jon Voight & Elliott Gould Join Showtime's Ray Donovan Pilot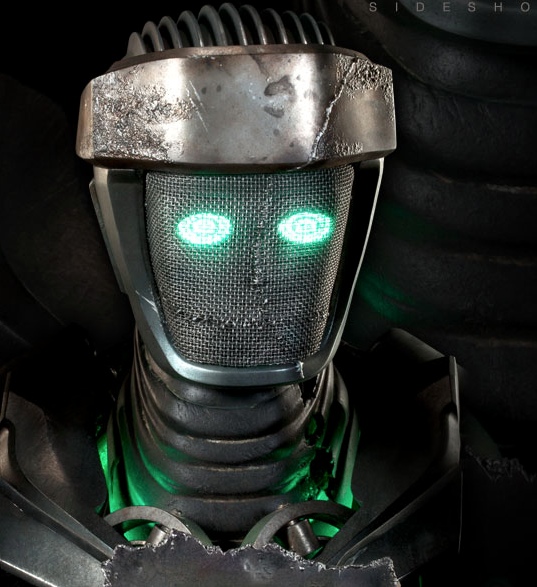 Sideshow Collectibles will produce a life-size bust of ATOM from Real Steel.Susanne Bier will Direct Adaptation Of Best Seller Cutting For StoneSupercut: Every Wes Anderson Slow-Motion Shot, Set to Ja RuleWatch Michael Bay's directorial debut, a music video he made for Donny Osmond at 24-years-old.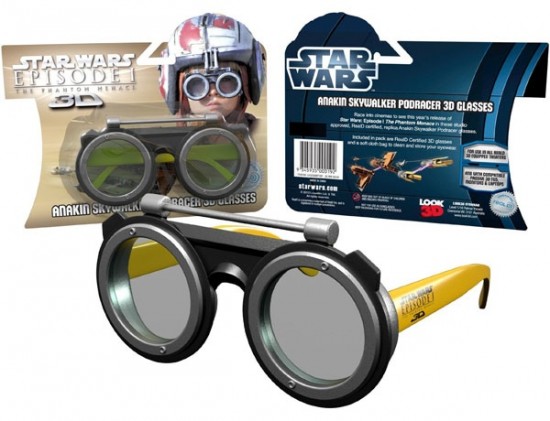 Star Wars 3D GlassesRejects lists The Top 14 Most Romantic Movie Scenes: Part Two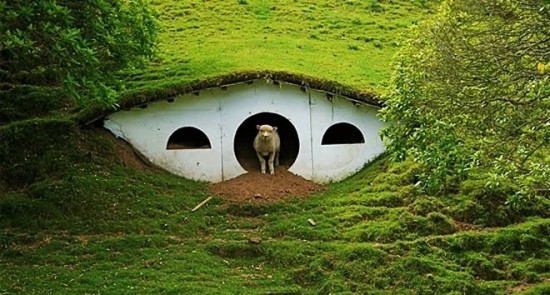 Photo: Abandoned Hobbiton from "Lord of the Rings" now inhabited by sheep.Nerve lists the 50 Greatest Cult Movies of All Time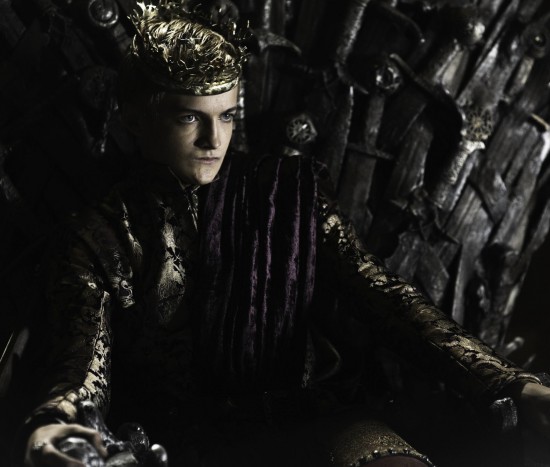 Check out new photos from Game of Thrones Season 2.Monika Bartyzel takes a look at How Feminism Fuels Meryl Streep's Success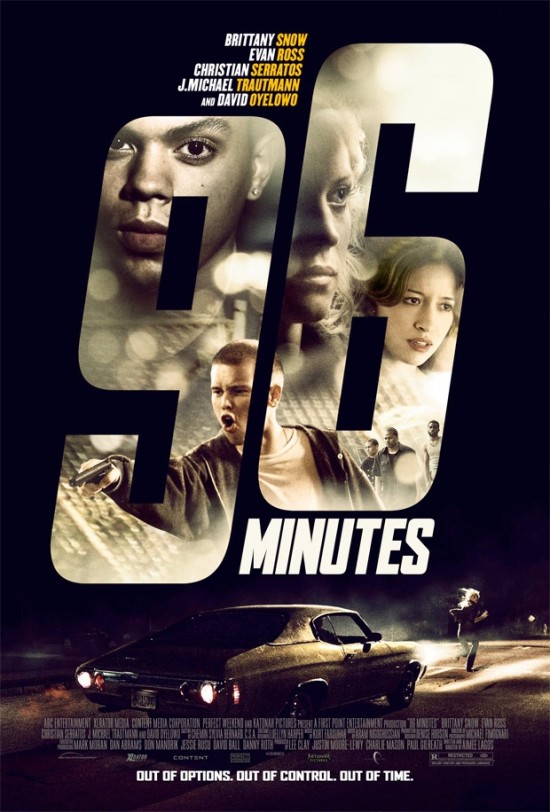 Check out the poster for the SXSW award-winning film 96 Minutes.
Fastpass changes are coming to Disney World.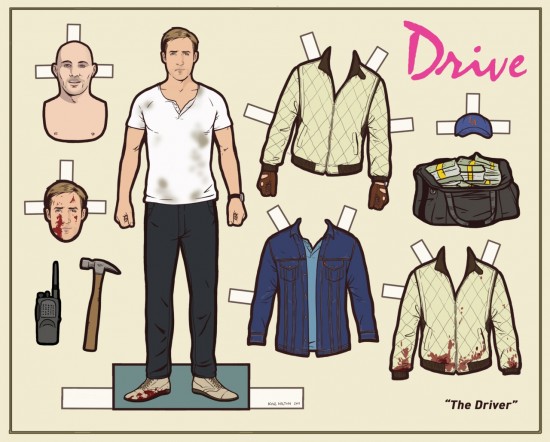 Kyle Hilton's Drive paper doll.
Flavorwire lists Essential Tumblrs for Film FansPHOTONextMovie lists 9 Parts of 'The Phantom Menace' That Are Actually Cool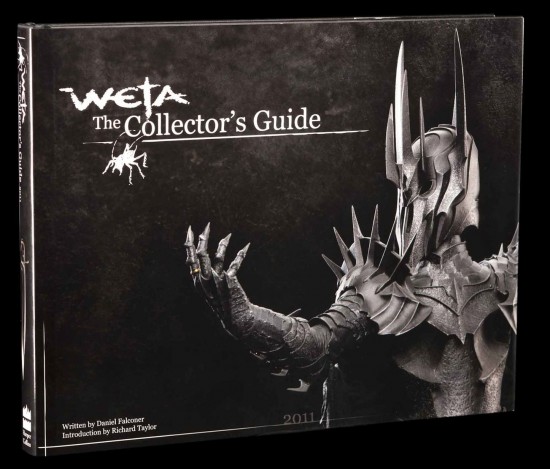 WETA has released the WETA Collector's Guide.
Matt Singer takes a look at the rise of the film critic filmmaker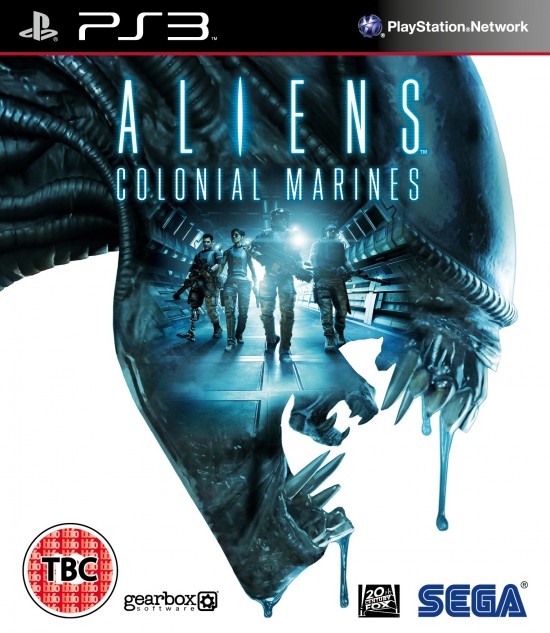 Check out the cover art for the Aliens: Colonial Marines video game.Elizabeth Olsen, Glenn Close, And Tom Felton will Team Up For Ghostly Therese Raquin
Walt Disney Pictures has released this new TV spot for John Carter
Average movie-ticket price edges up to a record $7.93 for 2011
Watch all the Harry Potter movies, in 60 seconds.
The Hollywood Reporter explains why there are only two nominees for this year's Best Original Song Oscar.Watch Simon Pegg Rip Into The Phantom MenaceThe Playlist lists 5 Songs That Should've Been Nominated For An Oscar & Would Have Made The Live Show More Fun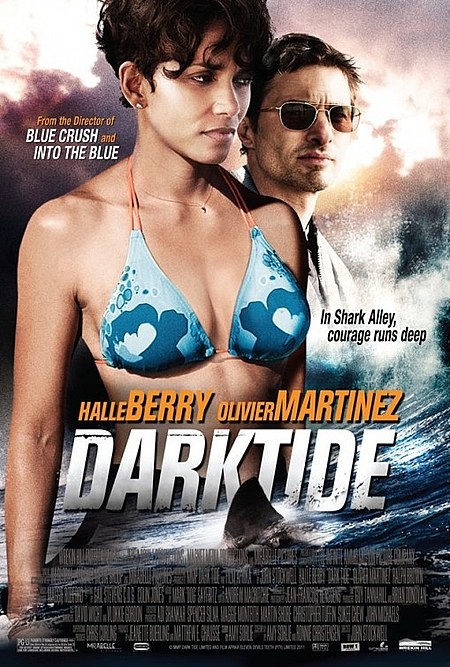 MovieWeb has the poster for Dark Tide starring Halle Berry.Ed Wood's Plan 9 From Outer Space is Coming To Blu-Ray.
Syfy has ordered a third season of Being Human.