Page 2: Snow White, Rocketeer, Baron Munchausen,, Oscars, Harry Potter, Star Wars, Community, Election, Muppets, Ferris Bueller, Indiana Jones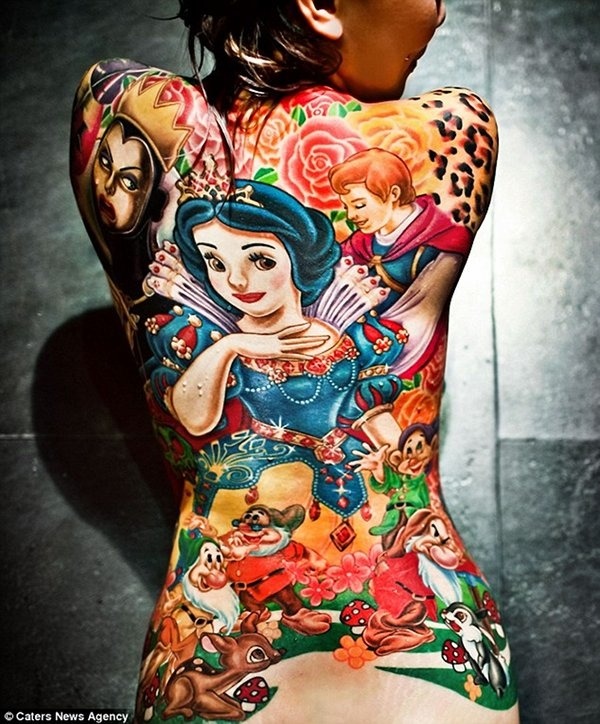 What is Page 2? Page 2 is a compilation of stories and news tidbits, which for whatever reason, didn't make the front page of /Film. After the jump we've included 46 different items, fun images, videos, casting tidbits, articles of interest and more. It's like a mystery grab bag of movie web related goodness. If you have any interesting items that we might've missed that you think should go in /Film's Page 2 – email us!
Header Photo: Snow White back tattoo.
River Road Entertainment optioned screen rights to Karen Thompson Walker's first novel The Age of Miracles.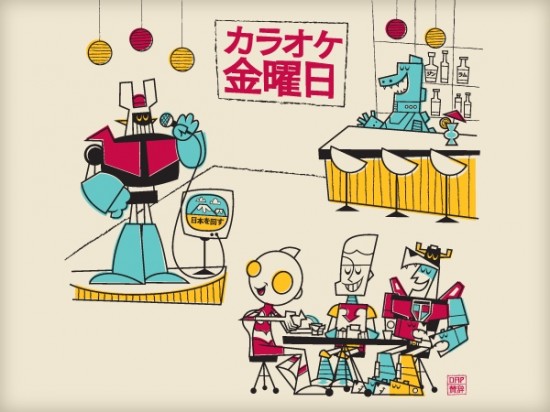 Dave Perillo's Robo Karaoke t-shirt.
James Wan's Conjuring has been retitled The Warren Files
Watch a featurette on the 3D conversion of Star Wars: Episode 1 – The Phantom Menace.
Chi McBride has been cast in the CBS Pilot Golden Boy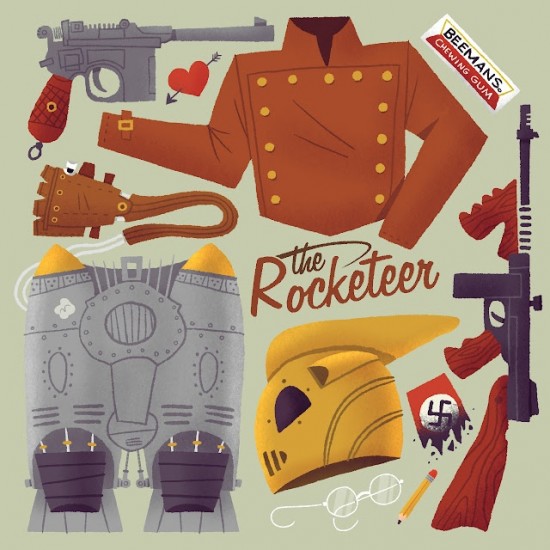 Matt Kaufenberg's "The Essentials of the Rocketeer"Brett Ratner is set to direct and executive produce Fox 's spy drama pilot written by Karyn Usher.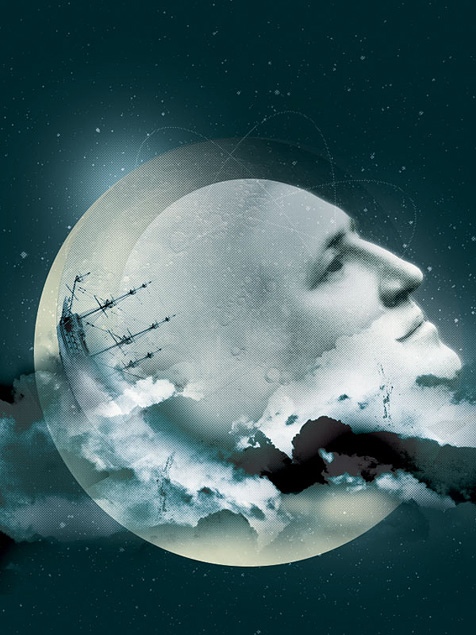 Brandon Schaefer's The Adventures of Baron Munchausen illustration.
"More than 60% of the 2 billion-plus hours of video streamed by Netflix subscribers during the fourth quarter of 2011 originated on the small screen."
Due to the amount of graphics and images included in Page 2, we have to split this post over a BUNCH of pages. Click the link above to continue the second page of Page 2.

84th Academy Awards nominees group photo.
James Rocchi explains how Sundance got its edge back.
Video: Harry Potter: A Tribute to the Magic.Pajiba lists  15 Movies that Critics Loved and Audiences Hated and the Inferences We Can Draw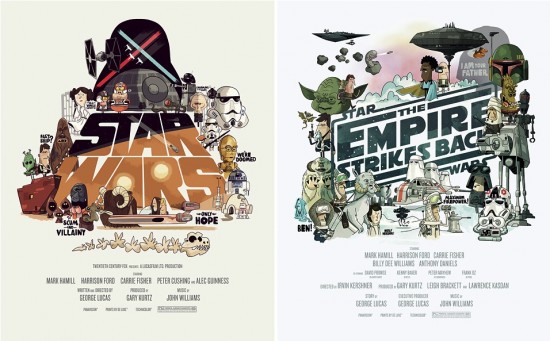 Christopher Lee's Star Wars posters.
The Scott Pilgrim Soundtrack is now available in HD Audio FLAC Format
Watch a Star Wars vs. Star Trek Showdown Between Patrick Stewart And Liam NeesonMTV lists Five Reasons To See 'The Woman In Black'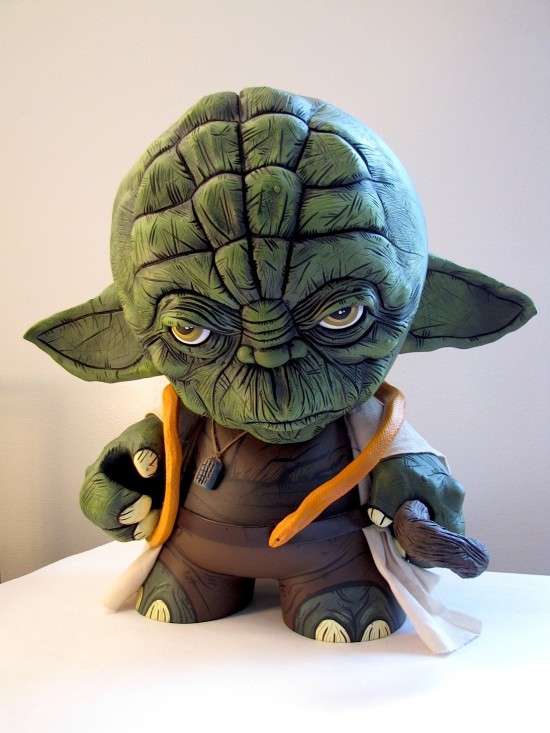 Yoda Munny by Sean Viloria
Magnolia Pictures acquired U.S. Rights to a Bob Marley Documentary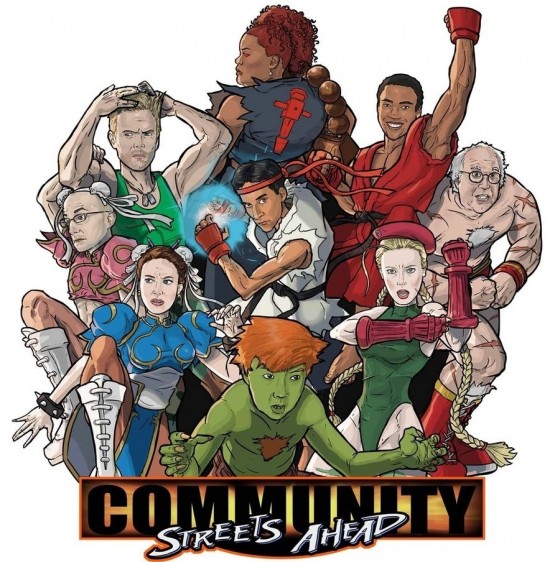 Kinjamin depicts the cast of the Community as the characters from Street Fighter.
Fox has acquired rights to the children's book series Fancy Nancy, setting it with Shawn Levy.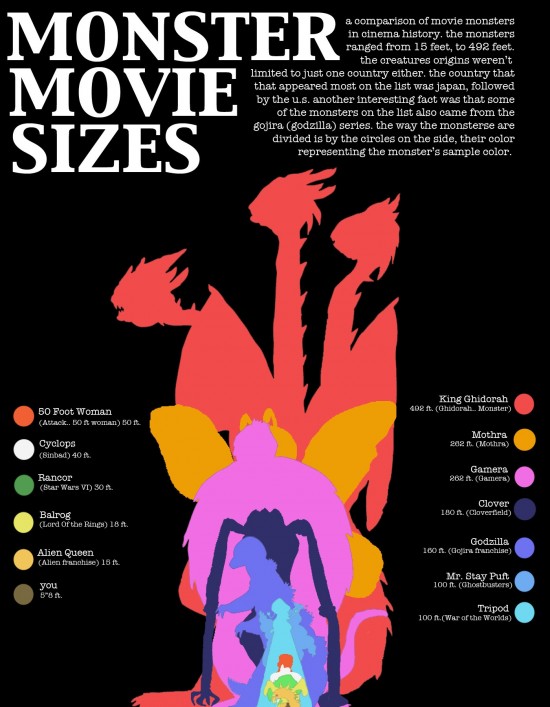 Monster movie sizes.
GeekSugar lists 14 geeky languages to learn with your love.

Marlon Waynes explains on Twitter why he isnt in GI Joe 2.Pajiba lists The 10 Highest Grossing Super Bowl Opening WeekendsSupercut: Follow The TV Reference
Fight Over Who Owns Raging Bull has been carried Up To Ninth Circuit Appeals Court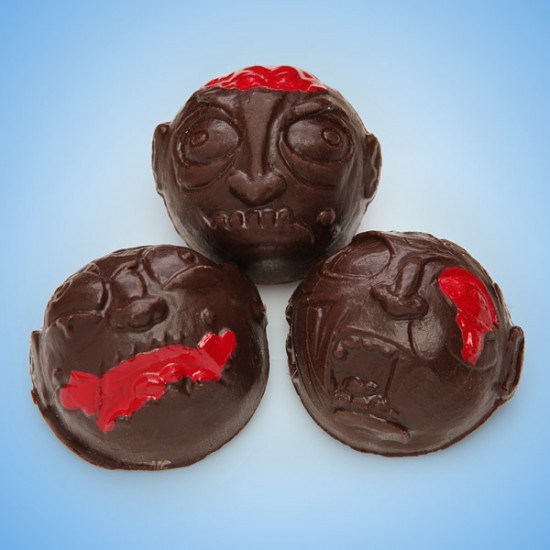 Chocolate Zombie Head Bon Bons with Cherry Brains
AV Club lists 16 Films Without Which Wes Anderson Couldn't Have Happened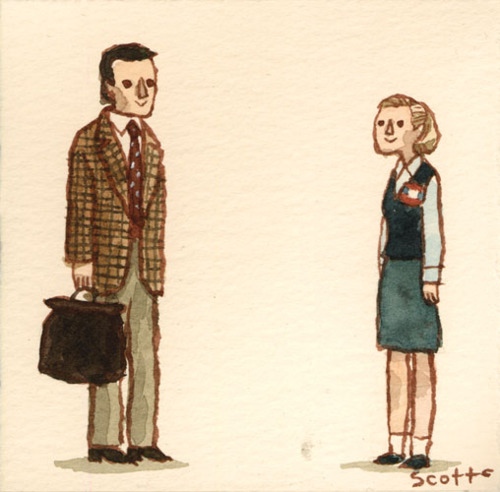 Scott C's latest Great Showdown is an Election-tribute.
Corey Stoll Joins Netflix Drama House of CardsVideo: What if the Muppets did their own version of The Wicker Man?ToplessRobot lists 9 More of the Greatest and Nerdiest Fictional Bands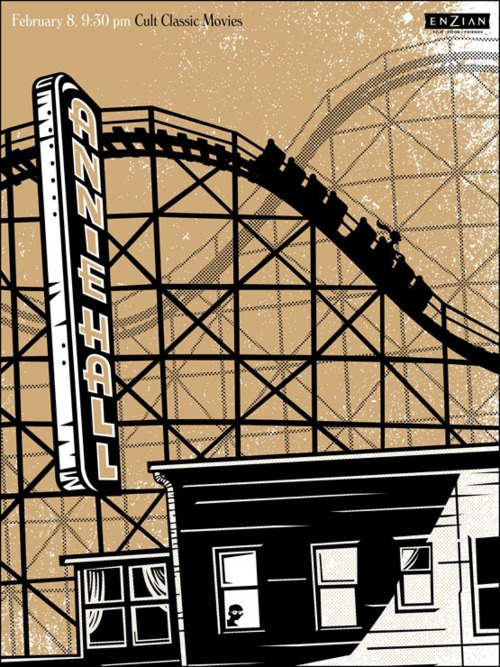 Annie Hall poster by Billy DavisMovies.com lists 2011's biggest surprises.Video: A side-by-side comparison of Honda's Ferris Bueller ad and the Ferris Bueller scenes it pays homage to.InContention lists the top 10 Steven Spielberg films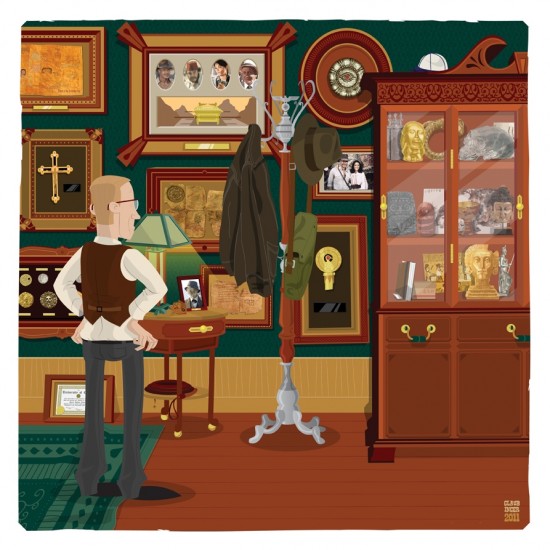 "The Glory Days: Dr. Henry Jones Jr." By: Ian Glaubinger
Reelizer lists the top ten official one-sheet posters of 2011.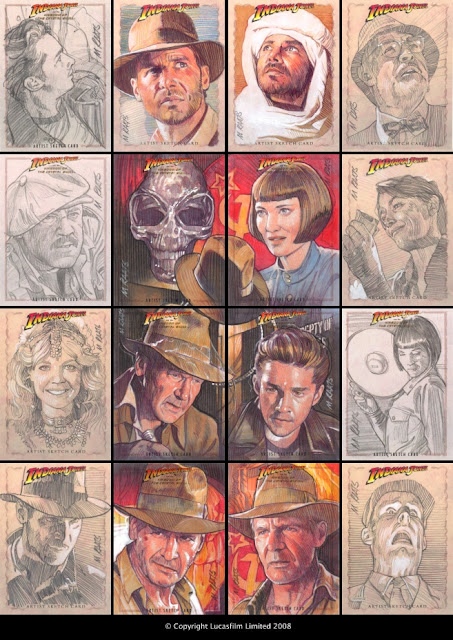 Mark Raats' Indiana Jones custom trading cards.
Last Exit to Nowhere will be selling JOHN CARTER crew T-shirts
Jar Jar Binks makes an appearance in The Force Unleashed.
Machinima's 'Bite Me' Zombie Comedy is Headed to FEARnet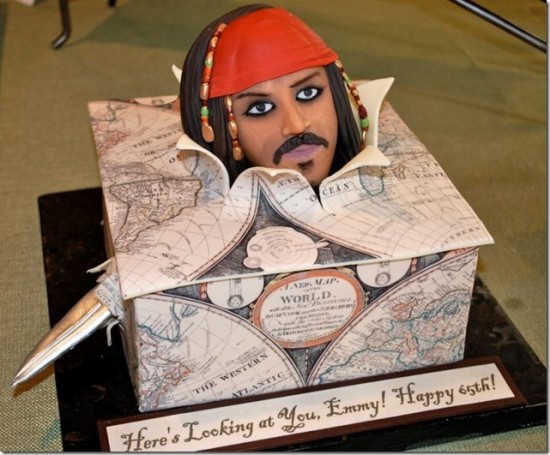 Pirates of the Caribbean cake.9 Misconceptions People Have About Godzilla