Octavia Spencer Boards Bong Joon-Ho's Post-Apocalyptic 'Snow Piercer'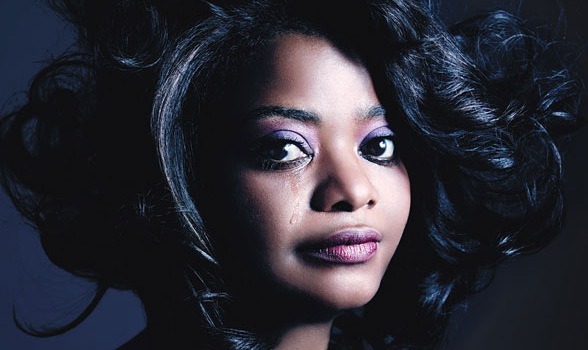 Snow Piercer may mark South Korean filmmaker Bong Joon-ho's first English-language picture, but his casting choices so far suggest he's already got damn great taste in English-speaking stars. Octavia Spencer has become the latest addition to the cast of his post-apocalyptic thriller, joining Chris Evans, John Hurt, Tilda Swinton, Jamie Bell, and Song Kang-ho (The Host). The script, from Bong and Oldboy director Park Chan-wook, is an adaptation of a French graphic novel titled Le Transperceneige. More details after the jump.
Snow Piercer has been brewing for a few years now, but it's only recently it's begun to pick up steam with high-profile stars signing on to star and Kelly Masterson (Before the Devil Knows You're Dead) getting hired to rewrite the screenplay. Not that we should be surprised at the level of talent the film is attracting — Bong is one of Korea's top directors, with internationally acclaimed hits like The Host and Mother on his resume.
Spencer has been a welcome presence in films and television shows since the '90s, but her career has recently jumped to the next level thanks to a powerful performance in last summer's The Help. She's considered the favorite to win the Best Supporting Actress at this year's Oscars, where she'll be up against her The Help co-star Jessica Chastain and comedic breakout Melissa McCarthy, among others. Spencer had a supporting role in the Sundance drama Smashed, and is slated to start shooting Diablo Cody's untitled directorial debut in March before moving on to Snow Piercer in late April.