Superhero Bits: Green Arrow, The Avengers, Dark Knight Rises, Amazing Spider-Man, Deadpool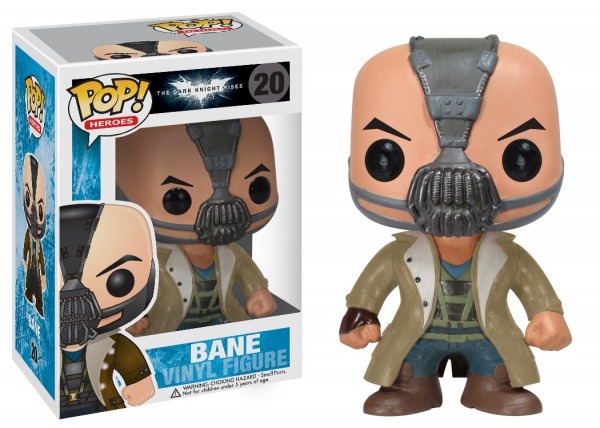 Want to see a hint of what the villains in The Avengers look like? Has someone made a Batman entry into the "Sh*t People Say" meme? What does Ryan Reynolds have to say about Deadpool? What do some toys from The Dark Knight Rises and The Avengers look like, including the Helicarrier? Who has been cast as Green Arrow in an upcoming TV pilot and how can you be hypnotized by The Avengers? Read about all of this and much more in today's Superhero Bits.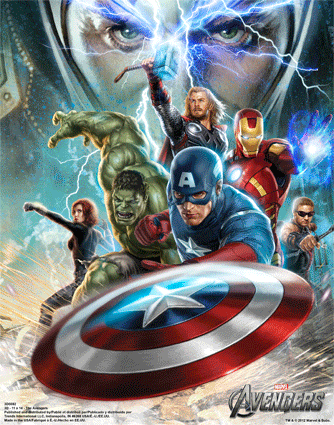 You will be hypnotized by The Avengers, you will be hypnotized by The Avengers. (Thanks to Superheroes.)
We sort of already knew this but, The Wrap has confirmed while The Avengers will have a Super Bowl spot, Dark Knight Rises and The Amazing Spider-Man won't.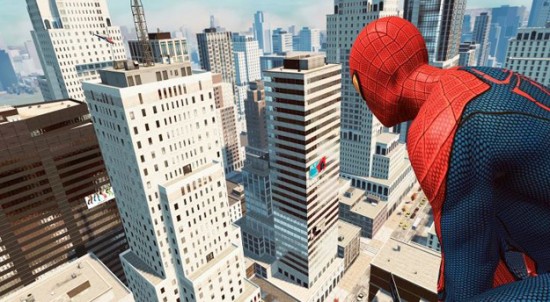 Here's the first in-game look at The Amazing Spider-Man video game thanks to Facebook.
The Batmobile is protected by copyright so don't go making replicas and selling them.
Get More: Movie Trailers, Movies Blog
MTV spoke to Ryan Reynolds who is still confident a Deadpool movie will happen.The Daily Blam reports Joss Whedon's Astonishing X-Men is coming to DVD in April.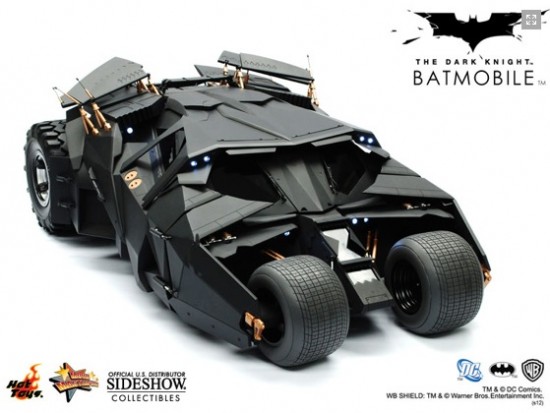 This stunning, 1:6 scale Hot Toys Tumbler from The Dark Knight is now on sale at Sideshow Collectibles. It's ain't cheap, but it's worth it.
Is this a real life X-Man? This video popped up on Reddit (via Daily What) of a child who can see in the dark. Creepy.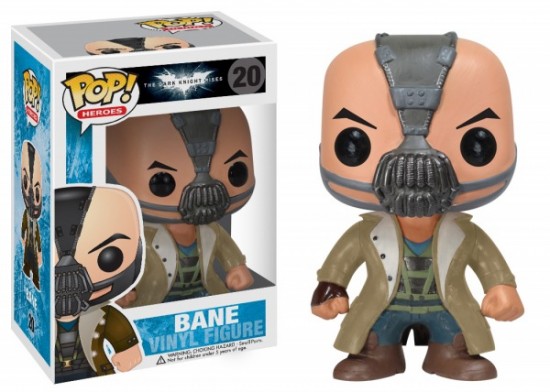 The Los Angeles Times put up a gallery of varied Dark Knight Rises toys including this Pop figure of Bane.
Jumping off that, Superhero Hype has the full rundown of Dark Knight Rises stuff that will be at New York Toy Fair in the coming weeks.
Due to the amount of graphics and images included in Superhero Bits, we have to split this post over THREE pages. Click the link above to continue to the second page of Superhero Bits.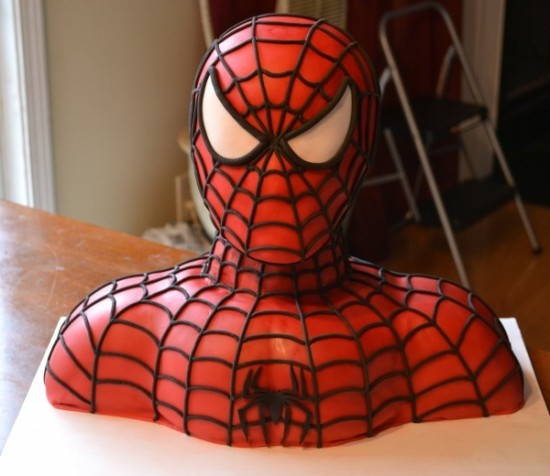 I'm starvin', got any Spider-Man cake back there? Arielatl, a user at Cake Central, made this on her own and it was posted at Between the Pages.
SliceofSciFi reports Stan Lee's official website will launch this week at : TheRealStanLee.com.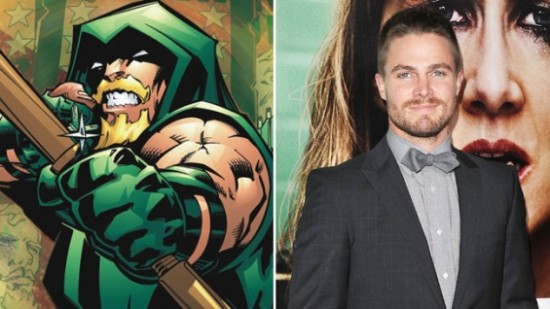 Stephen Amell has been cast as the Green Arrow in CW's superhero pilot. Thanks to The Hollywood Reporter.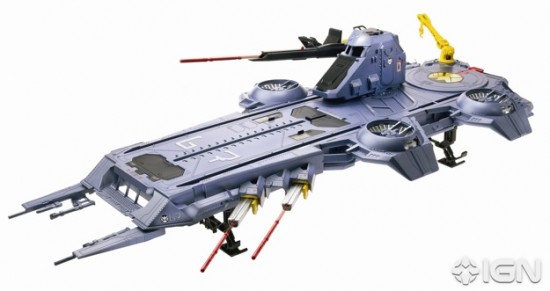 IGN has posted this image of the Hellcarrier Avenger toy. Head to Toys R Us (via Coming Soon) to see what the Quinjet looks like in toy form.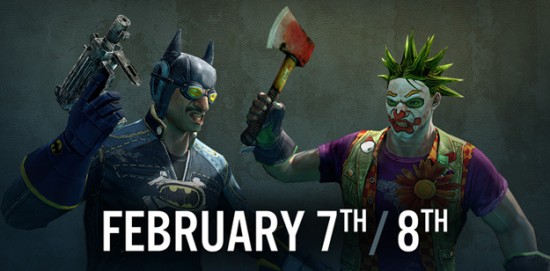 The Batman-themed game Gotham City Imposters has been given a release date via Superhero Hype. It's soon.
Cosmic Book News (via Comic Book Movie) is running a rumor that Michael Fassbender could play Nemesis for Joe Carnahan. Great casting, but very, very doubtful.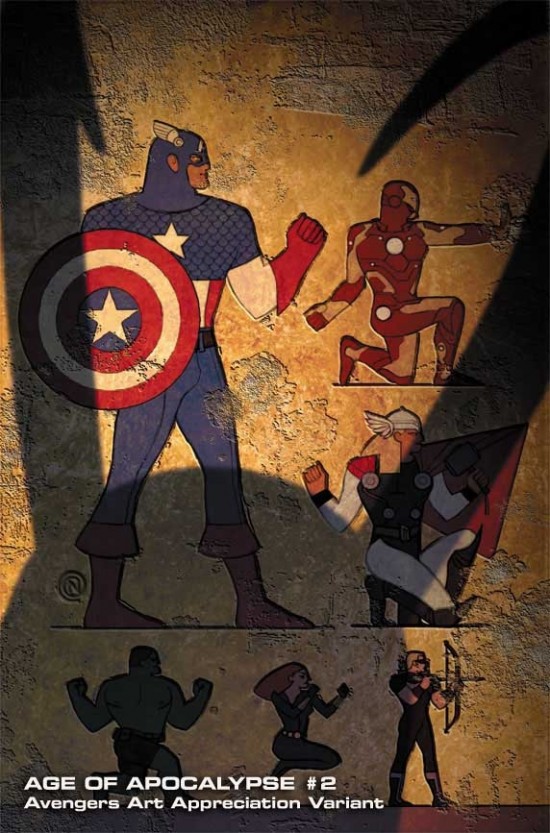 To celebrate the release of The Avengers, several Marvel Comics will have classic variant covers, reimaging the characters in the style of classic art/artists. Gamma Squad has compiled them all, such as this one above.
Due to the amount of graphics and images included in Superhero Bits, we have to split this post over THREE pages. Click the link above to continue to the third page of Superhero Bits.
Geek Tyrant posted this video "S*** Batman Says," which isn't exactly like the usual "S*** Someone Says" bits. It's weirder.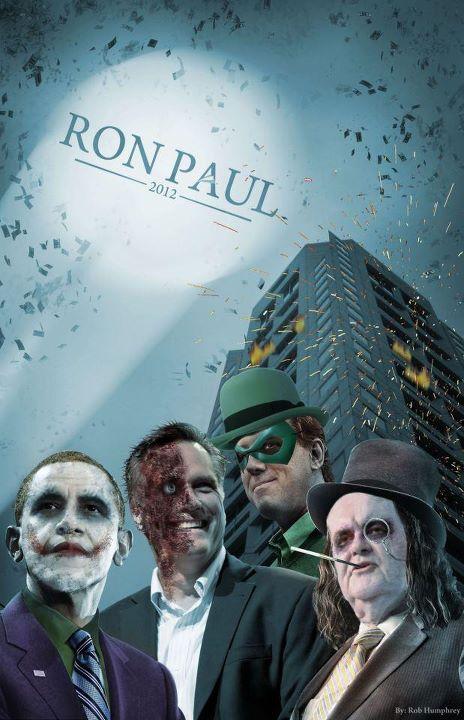 Comic Book Movie found a bunch of images on a Ron Paul Fan Forum of Paul dressed as Batman and his rivals as the villains. Kind of funny.Filmophilia has a list of five Marvel movies that should get made and five that should never get made. It's solid, mostly because they picked several movies that are already in development for the "should" and ones that no one has heard of for "shouldn't."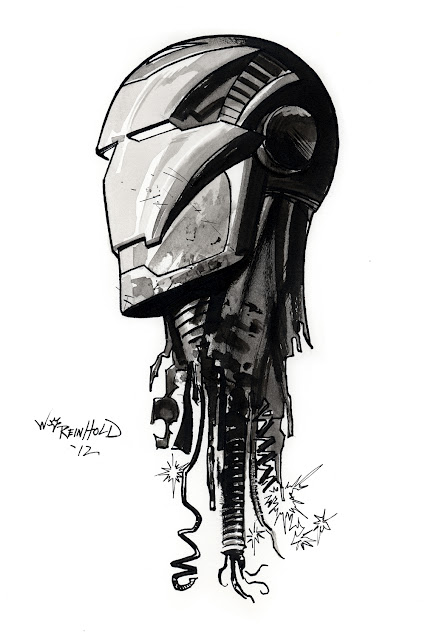 Planet Pulp posted this cool Iron Man image by Bill Reinhold.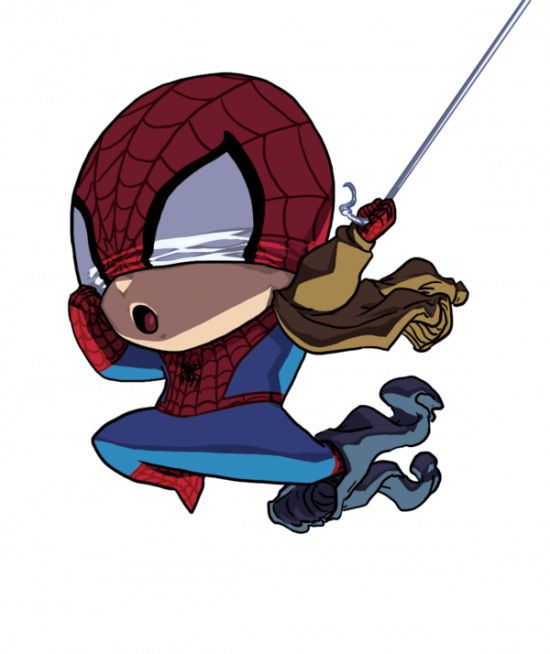 Cute but deadly Baby Spider-Man by lastscionz, via Geek Tyrant.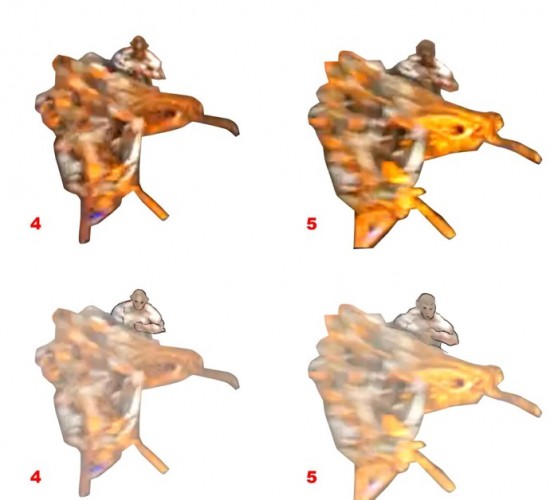 A fan over at Comic Book Movie did a little photoshop work to call out what the aliens in The Avengers Super Bowl tease look like. That's a sample above.