The Best Of The 2012 Sundance Film Festival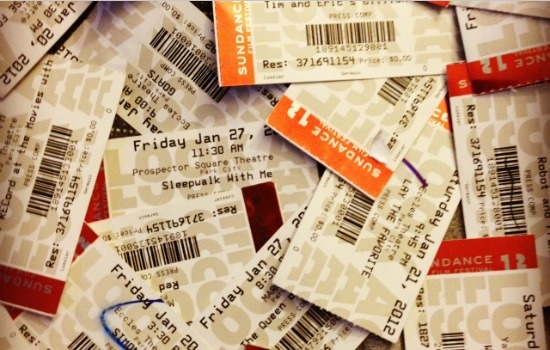 For ten days each January, in the snowy town of Park City, Utah, the year in independent cinema is set. The 2012 Sundance Film Festival was true to that promise and provided attendees with a slew of films that are sure to be not only among the year's best, but in the hunt for awards come Oscar time next year.
Along with Peter Sciretta, I was once again deep in the trenches of Park City –  battling bus schedules, lack of sleep, snow, slush and more – to see as many movies as possible to try and get an idea of what the rest of 2012 holds. And it's looking good.
We all know that the next few months hold an unprecedented offering of big budget blockbusters but companies like Fox Searchlight, Sony Pictures Classics, IFC, Magnolia and more all bolstered their upcoming release schedules by purchasing some of the best films of the 2012 Sundance Film Festival. The official awards have been handed out, but what were our favorites?
After the jump read about the best films of the 2012 Sundance Film Festival.
Over course of ten days I saw 33 films at the 2012 Sundance Film Festival, and another film that screened beforehand bringing my total to 34. Below is my top ten, along with five honorable mentions. Note that out of the 34, I would at least moderately recommend 30 of them. The field this year was that good. These just happen to be the cream of the crop.
Honorable Mention: Searching for Sugar Man, Celeste & Jesse Forever, V/H/S, The Queen of Versailles, The Imposter
10. Red Lights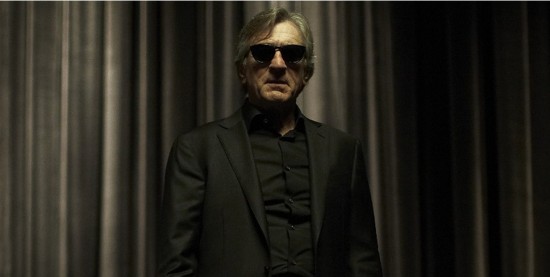 "This is a 21st century Ghostbusters." – From Peter's review.
9. Wrong
"The laughs don't stop, the surprises are incessant and you'd be hard pressed to enjoy a movie more." – From my review.
8. West of Memphis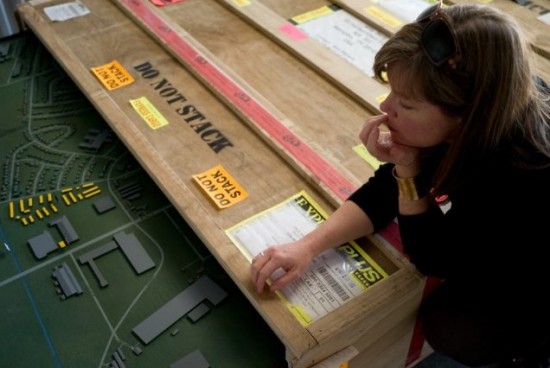 "Whereas the first Paradise Lost was the definitive documentary on the beginning of this massive, controversial case, West of Memphis is the definitive documentary on its conclusion." - From my review.
7. The Raid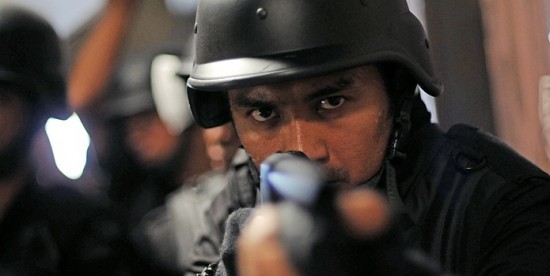 "The Raid is filled with the kind of insane gun battles, martial arts and stunts you'd expect from a $100 million dollar Hollywood blockbuster. The difference is this cost $1.1 million and is about 100 times cooler." – From my review.
6. Compliance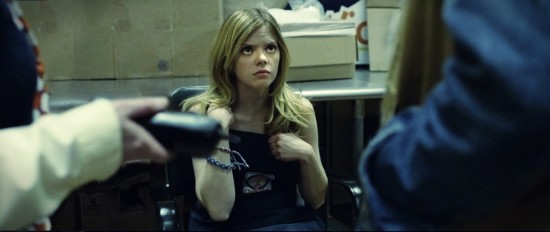 "It's so effective it made me want to walk out because the real life events portrayed were so enraging, so unbelievable, so easily avoidable and painted such a bad light on humanity that I could almost not stomach sitting in the theater." – From my review.
5. Sleepwalk With Me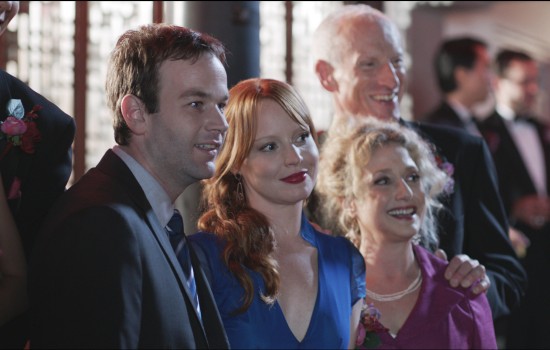 "An incredibly clever, well-directed and laugh out loud hilarious. The message isn't all that new, but the journey there definitely is." - From my review.
4. The Surrogate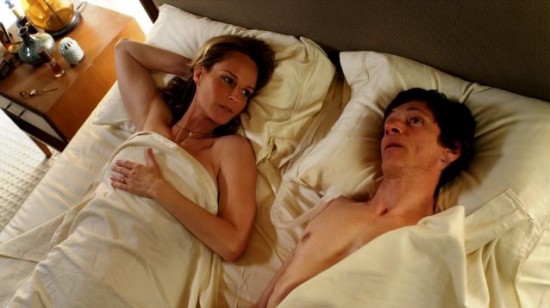 "You've never seen a movie like The Surrogate and odds are you many never again. It's the kind of true life story that probably happens out there in the world, but no one is brave enough to talk about." - From my review.
3. Room 237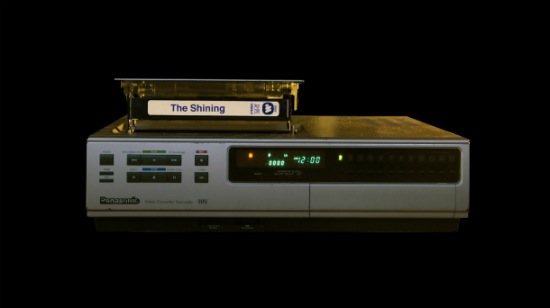 "A fascinating, funny and incredibly well made ode to a film that's obviously way more dense than most of us give it credit for. The documentary is an absolute must-see."  - From my review.
2. Liberal Arts
"With Liberal Arts, [Josh] Radnor positions himself as a mini-Cameron Crowe, mixing joy, life lessons and a love of culture into a perfect, crowd pleasing film." – From my review.
1. Beasts of the Southern Wild

"Beasts of the Southern Wild does several things films aspire to but rarely achieve: it transports you to a whole new world, stimulates your intellect and sparks conversations." – From my review.