'Paradise Lost' Could Shoot In June, Says Bradley Cooper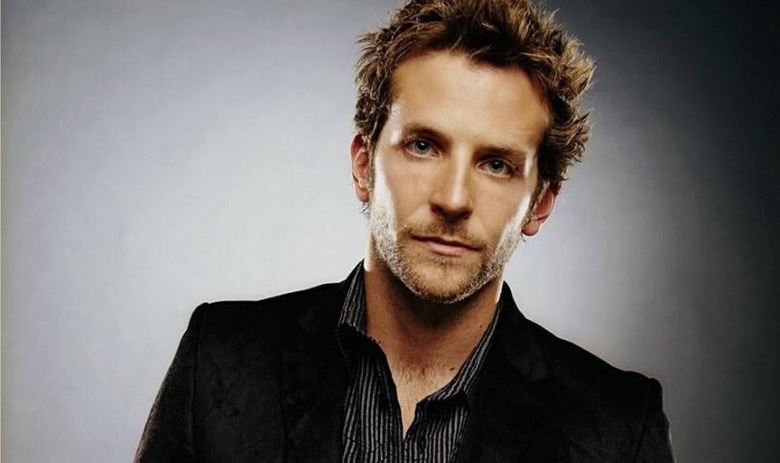 Several studios have been actively trimming and shedding projects over the past year. Universal cut loose a handful of board game movies (Ouija, Monopoly, etc.) and scrapped Guillermo del Toro's At the Mountains of Madness, while Warner Bros. has paused or scrapped films like Akira, Arthur & Lancelot and Paradise Lost.
That last one is to be directed by Alex Proyas as a big-budget re-imagining of the war in heaven that follows the fall of Lucifer, as told in Milton's epic poem Paradise Lost. We know that the plan for the film involves a relatively short live-action shoot in Australia, which will then be followed by a year of intense post-production in which the film's big aerial battle sequences will be brought to life. Bradley Cooper is on board to play Lucifer.
In December Legendary Entertainment pulled back plans to shoot the film early this year, as the budget was pushing north of $120m. The idea was to rework the script a bit so that the cost could be brought back down to earth. Now Bradley Cooper suggests that process was successful, as he thinks the film could shoot by this summer.
The Playlist spoke to Cooper at Sundance, where he was promoting his film The Words. (Germain reviewed The Words here.)  And while Cooper didn't have too much to say about Paradise Lost, he says that it is paused rather than killed, and that it could shoot this summer.
We're going to hopefully start in June. Everything's going great. I mean, nothing's done until we're up and shooting.
That's a pretty safe disclaimer at the end, but that lack of certainty is the case for every movie that ever tries to move from development to production — it isn't real until the cameras roll.
We'll see what happens with Paradise Lost when it finally does shoot. The cast was set to include Benjamin Walker, Casey Affleck, Djimon Housou, Diego Boneta, Camilla Belle, Sam Reid, Rufus Sewell and Callan McAuliffe, and I hope that collection of talent is still in play when the movie rolls, whenever that happens to be.