Casting Bits: Mary Louise Parker Replacing Demi Moore In 'Lovelace'?, Greg Kinnear And Jennifer Connelly In 'Writers'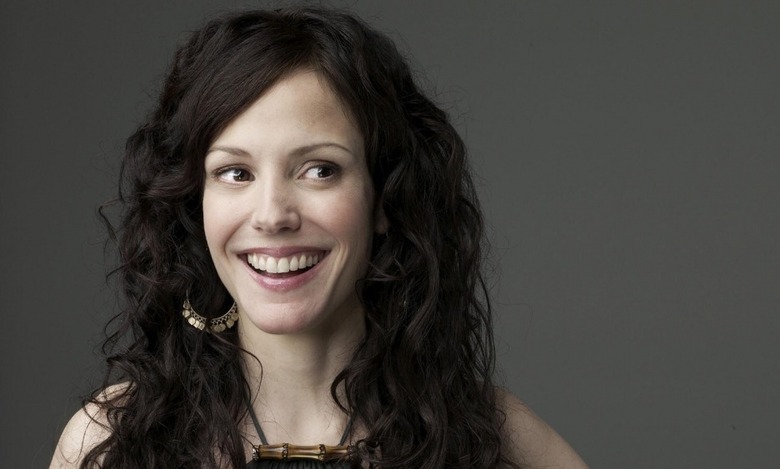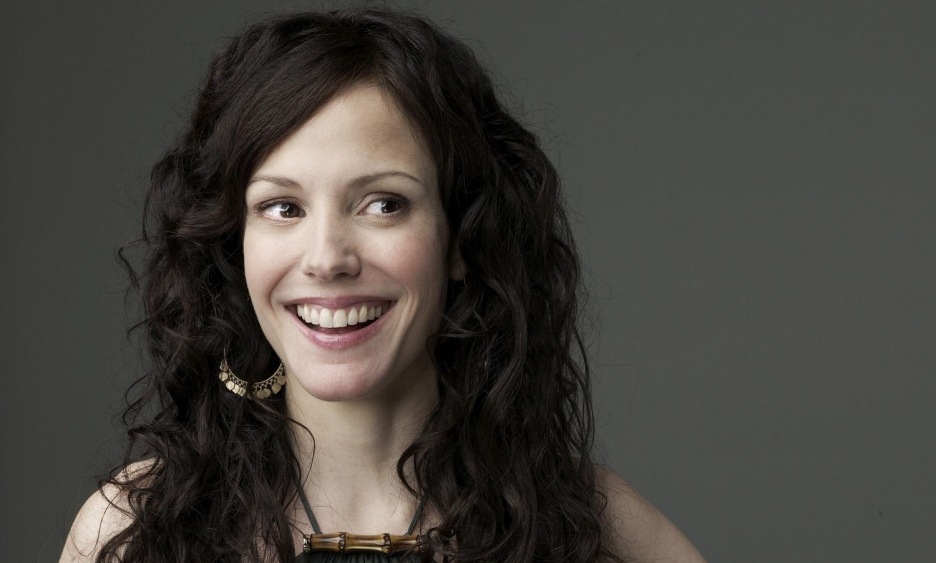 It was just a few days ago that Demi Moore dropped out of the porn biopic Lovelace after being hospitalized for "exhaustion," but it looks like filmmakers Rob Epstein and Jeffrey Friedman may be close to finding their replacement already. Us Weekly reports that Weeds star Mary Louise Parker is being considered as a possibility to step in for Moore, who was previously set for a small part as feminist icon Gloria Steinem.
If the report proves true — and if Parker accepts — she'll be joining a sprawling cast that includes Peter Sarsgaard, Hank Azaria, Adam Brody, Bobby Cannavale, Chris Noth, Sharon Stone, Juno Temple, Debi Mazar, Wes Bentley, Romeo Brown, Robert Patrick, Eric Roberts, and Chloë Sevigny, with Amanda Seyfried starring as Deep Throat star Linda Lovelace. Shooting on the project is currently underway in Los Angeles, though no release date has been announced at this time. Parker will next appear in the comic book adaptation R.I.P.D. opposite Ryan Reynolds and Jeff Bridges. [via Moviefone]
Update: Actually, it turns out that Sarah Jessica Parker will take the Gloria Steinem role. Perhaps US Weekly got a couple wires crossed; the names are close enough.
After the jump, things get complicated between Greg Kinnear and Jennifer Connelly.
Production on the film is scheduled to being this March in North Carolina, with Judy Cairo (Crazy Heart) producing. Kinnear stars in next month's Thin Ice with Alan Arkin and Billy Crudup, and recently wrapped Craig Zisk's The English Teacher, while Connelly is slated to appear in Dustin Lance Black's directorial debut What's Wrong With Virginia. Kinnear and Connelly co-starred in last year's Salvation Boulevard. [THR]