Casting Bits: Chloë Sevigny In 'Lovelace', Russell Brand In 'Hauntrepreneur'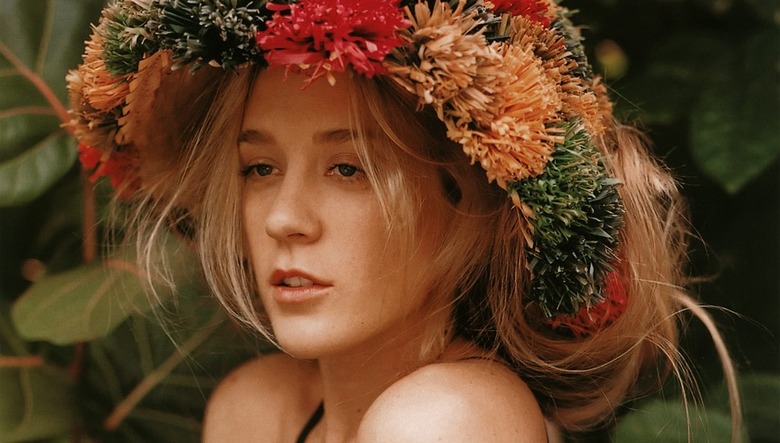 Even as Rob Epstein and Jeffrey Friedman's Lovelace loses one star with the exit of Demi Moore, it's gained another as Chloë Sevigny boards the cast. Sevigny will play a feminist journalist working on a piece about Deep Throat star Linda Lovelace (Amanda Seyfried) for a men's magazine. She joins a sprawling ensemble cast that also includes Peter Sarsgaard, Hank Azaria, Adam Brody, Bobby Cannavale, Chris Noth, Sharon Stone, Juno Temple, Debi Mazar, Wes Bentley, Romeo Brown, Robert Patrick, and Eric Roberts. A replacement is being sought for Moore, who was set for a small role as feminist icon Gloria Steinem.
The drama chronicles the life of the adult film actress, who gained worldwide fame in the '70s before quitting her career and joining the anti-pornography movement in the '80s. Shooting on the film is currently underway in Los Angeles, though no release date has been announced at this time. Sevigny was also recently cast in the indie drama Panarea, opposite Scott Pilgrim actor Mark Webber. [The Hollywood Reporter]
After the jump, Russell Brand gets family-friendly.
The Hauntrepreneur is one of several pictures in development at Platinum Dunes, which hasn't had a film in theaters since 2010's Nightmare on Elm Street. Other titles currently in the works include Universal's Vigilandia and a new Teenage Mutant Ninja Turtles movie. Brand will next star in the musical Rock of Ages, which opens June 15. [Variety]