Casting Bits: Ron Livingston And Lili Taylor In 'The Conjuring', Stephen Dorff In 'Zaytoun', Chloë Sevigny And Mark Webber In 'Panarea'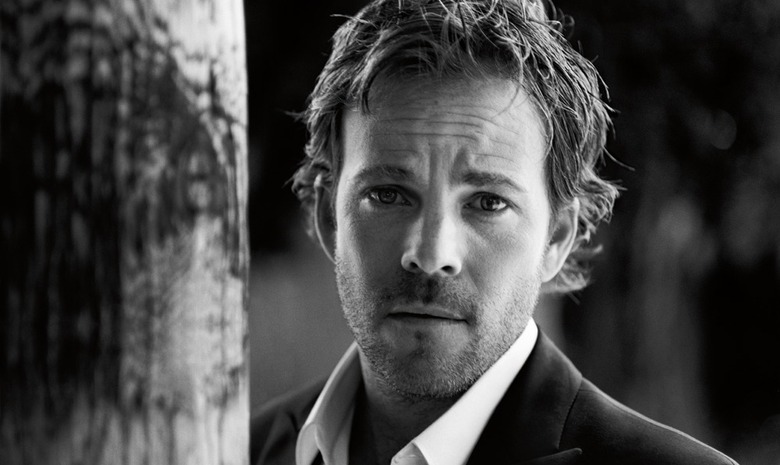 Ron Livingston and Lili Taylor are in talks to join Patrick Wilson and Vera Farmiga in James Wan's upcoming thriller, formerly called The Conjuring. The film, which is now going by the working title Untitled Warren Files Project, centers around a husband and wife paranormal investigation team (Wilson and Farmiga) dealing with spirits in a Rhode Island farmhouse. Livingston and Taylor would play a couple that moves into the farmhouse with their children, and are terrorized by the supernatural beings who reside there. The story is inspired by the real-life tale of the Perron family and paranormal experts Ed and Lorraine Warren in the 1970s.
Livingston will next appear in HBO Films' Game Change, which premieres March 10, and this summer's The Odd Life of Timothy Green. Taylor co-stars in Paul Weitz's Being Flynn, which opens March 2. The Conjuring is scheduled to enter production in North Carolina in March. [THR]
After the jump, Stephen Dorff goes down in '80s Beirut, while Mark Webber and Chloë Sevigny get hitched.
Dorff's other upcoming movies include Boot Tracks, The Motel Life, and Officer Down. Zaytoun will begin filming in Israel on March 12. [Variety]
Indie stars Mark Webber and Chloë Sevigny are attached to star in Panarea, from director Adam Bhala Lough and executive producer Jim Jarmusch. Written by Go the Fuck to Sleep author Adam Mansbach, the indie drama revolves around a newlywed couple who find their bond tested during a vacation to an exotic Italian island. Webber will star as Paul, "an American struggling with what it means to be a man," while Sevigny will play his wife Linnea.
Webber is currently at Sundance with three different films: End of Love, a drama which he wrote, directed, and starred in, and the comedies Save the Date and For a Good Time, Call... Sevigny stars in the upcoming pictures The Wait and Innocence. Production on Panarea will start this summer. [Variety]