Lily Collins Will No Longer Play The Lead In 'The Evil Dead'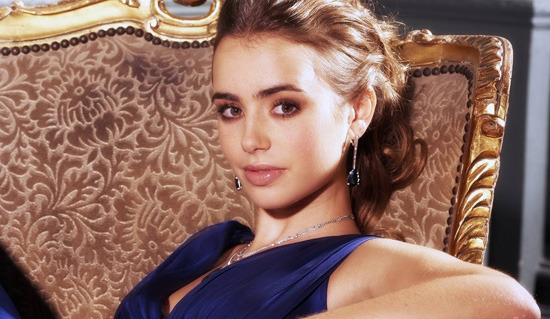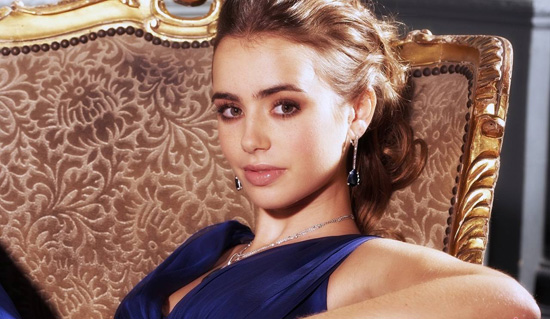 Just weeks ago Lily Collins (Mirror, Mirror) was announced as the female lead of the new version of The Evil Dead. She was to be the new Ash, essentially, in the Fede Alvarez-directed remake of Sam Raimi's classic horror film. (Calling the character 'the new Ash,' refers to the Evil Dead lead played by Bruce Campbell in three films, though that might turn out to be a stretch as we don't yet know enough about what the new character will really be like.)
But that's no longer the case, as scheduling conflicts have forced Collins to drop out of the project.
Jeff Sneider from Variety tweeted the news, saying, "Again, in case you missed it, LILY COLLINS is OUT of THE EVIL DEAD reboot due to a scheduling issue. Agents, start your engines..."
The Evil Dead is scheduled for an April 12, 2013 release, giving the team just over a year to cast and finish the film.  But that is way more than enough time; the question will just be who Alvarez and his team chooses to be the lead in the wake of Collins' departure, and how the rest of the cast takes shape around that actress.
As for the other details about the film, Alvarez co-wrote the script with Rodo Sayagues before Diablo Cody did a rewrite. Here's the synopsis:
Mia and David, estranged siblings who have recently lost their mother (Mia's taking it the hardest being that she's the one who spent most days at the hospital watching her mother deteriorate) have reunited, along with some old friends and his David's fiancee, for an intervention at THAT old cabin. It's here that the near rehabilitated Mia will also toss the last of her drugs down the well and finally go cold turkey.