Joel Edgerton Sells Spec Script 'One Night Stand' To New Regency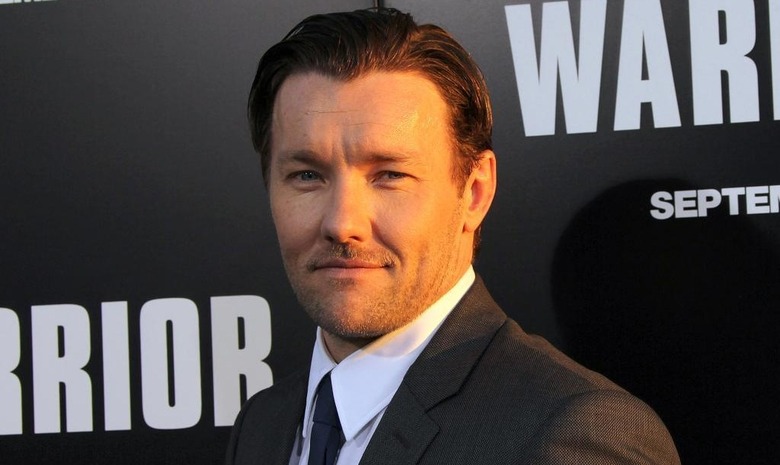 Between last year's Warrior and The Thing and this year's The Odd Life of Timothy Green, The Great Gatsby, and the untitled Kathryn Bigelow thriller, there's no doubt Joel Edgerton is one of the hottest rising stars in Hollywood. But if his recent sale to New Regency is any indication, he could soon be making his mark as a screenwriter as well. The company purchased his spec script One Night Stand late last year, and is now eagerly moving forward with the project. Edgerton is not attached to star, though he will executive produce. More details after the jump.
Although Edgerton is better known for his work in front of the camera, One Night Stand is far from his first try at screenwriting. Along with Matthew Dabner, Edgerton was one of the scribes behind his brother Nash Edgerton's 2008 thriller The Square. In addition, he's also written a handful of short films, including two (2008's The List and 2011's Monkeys) that he also directed. If One Night Stand turns out well, it may not be long before Edgerton gains a reputation as a promising writer as well as an in-demand actor.
In the meantime, Edgerton will continue his work in front of the camera with several upcoming roles, the next of which will be Kieran Darcy-Smith's mystery Wish You Were Here. Also starring Felicity Price, Teresa Palmer, and Antony Starr, the film will debut at the Sundance Film Festival tomorrow.