Page 2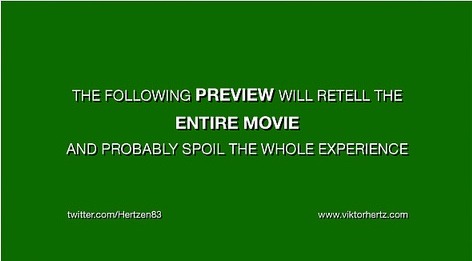 What is Page 2? Page 2 is a compilation of stories and news tidbits, which for whatever reason, didn't make the front page of /Film. After the jump we've included 46 different items, fun images, videos, casting tidbits, articles of interest and more. It's like a mystery grab bag of movie web related goodness. If you have any interesting items that we might've missed that you think should go in /Film's Page 2 – email us!
Header Photo: Honest MPAA trailer card.
Micah lists the best and worst horror films of 2011.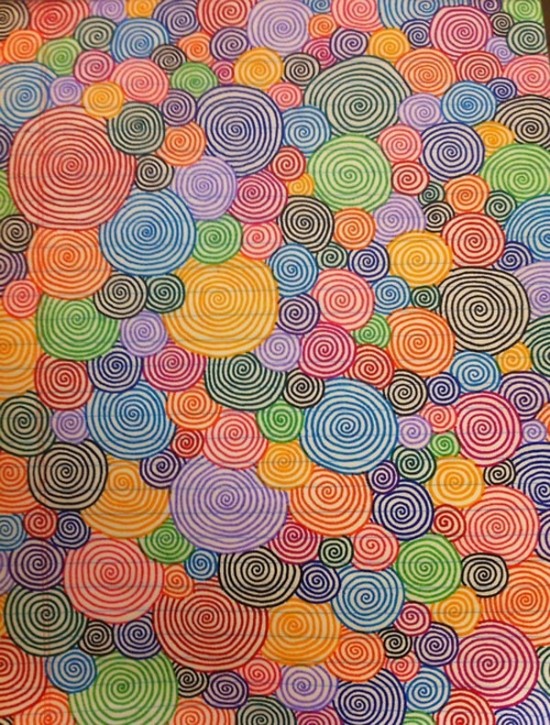 Check out the doodles that one of the writers on NBC's COMMUNITY creates during the script meetings.Blend lists the Top 10 Male TV Characters Of 2011: Strong, Cunning, Amusing And Sometimes Kind Of Scary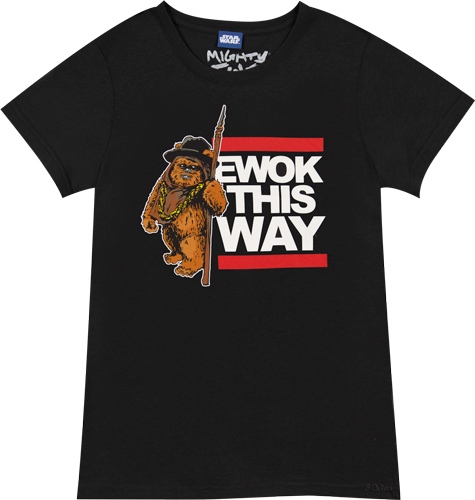 EWOK This Way t-shirt.
NECA is considering a 1/4 scale Terminator action figure for 2012.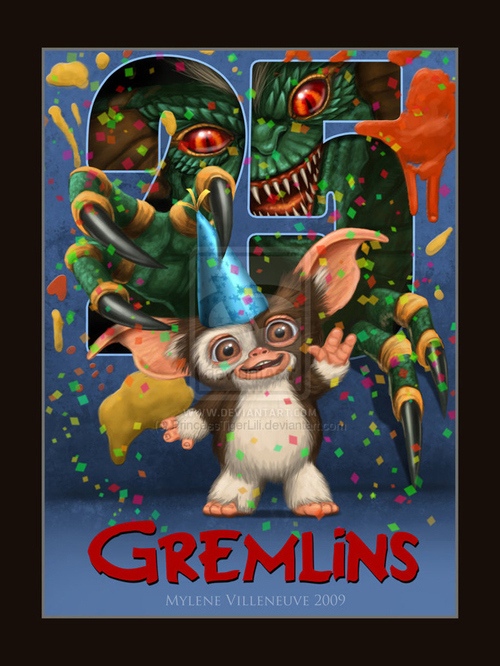 BuzzFeed lists 22 Fan-Made "Gremlins" PostersJimmyO lists his top 10 movies of 2011.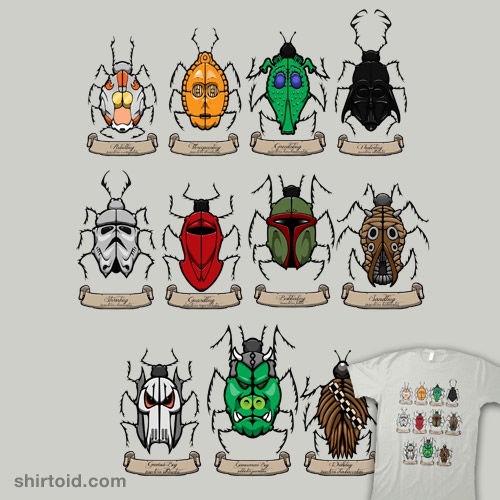 Star Wars Insecticus t-shirt.NerdBastards lists the top 10 nerdiest films of 2011.
Due to the amount of graphics and images included in Page 2, we have to split this post over a BUNCH of pages. Click the link above to continue the second page of Page 2.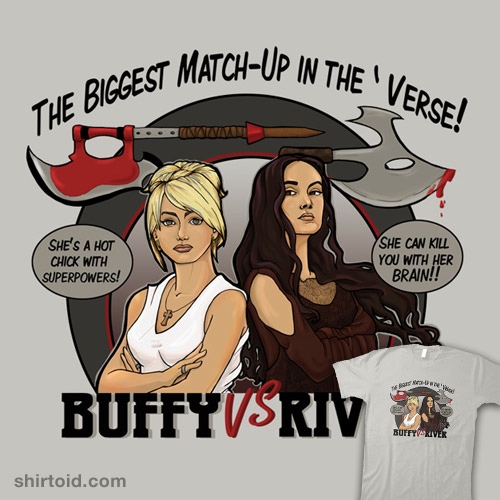 Buffy vs River t-shirt.
Elisabeth Rappe lists The Five Most Depressing Films of 2011It's a Wonderful Life Supercut (As Told by TV Sitcoms)Collider lists the 5 worst films of 2011.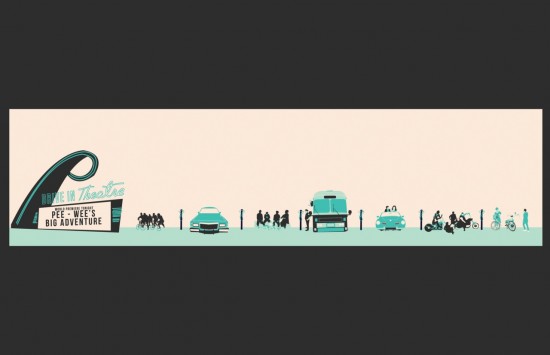 FroDesignCo has released prints of their Pee-Wee's Big Adventure art "The Promised Land"Rotten Tomatoes' Yearly Ketchup takes a look at the most rotten ideas of 2011.
MouthTapesShut has some more computer desktop wallpapers from The Girl With The Dragon Tattoo.Amanda Mae Meyncke lists her top 10 films of 2011.
Inception fan art.Film.com lists the 12 Most Anticipated Films of 2012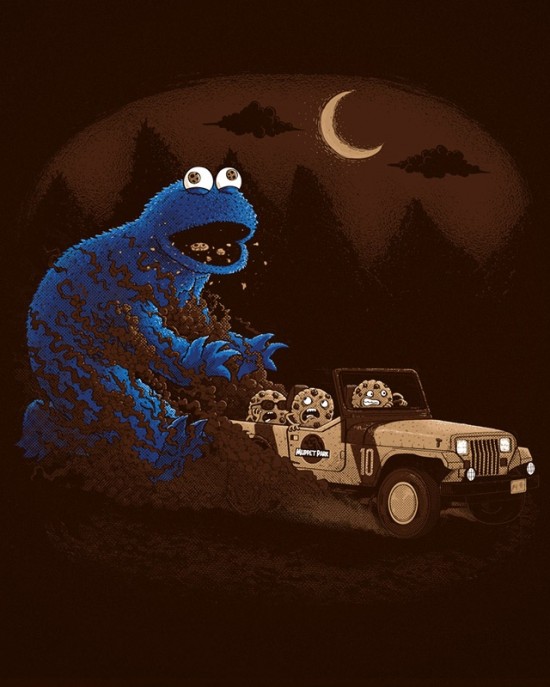 Jurassic Park starring the Cookie Monster by Tony Centeno up for vote at Threadless.
A poll says that Hunger Games is the most anticipated film of 2012.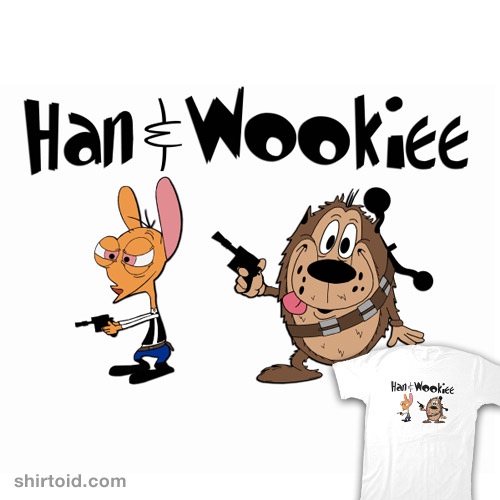 Ren & Stimpy/Star Wars mash-up "Han & Wookie" t-shirt.Oliver Lyttelton lists his favorite films of 2011.
Check out Paul Conrad's incredible illustration and design work on Pixar's Up
The editors of Film School Rejects lists their best films of 2011.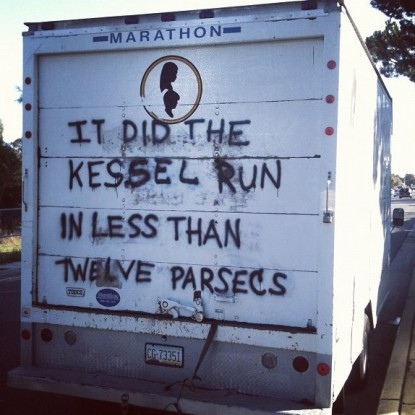 Moving Company Van.
An American Film Geek lists his top 10 movies of 2011.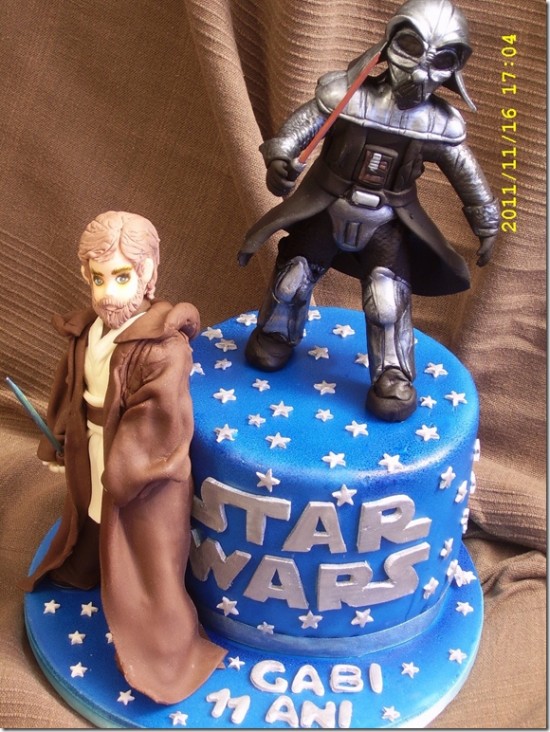 Darth Vader and Obi-Wan Kenobi Star Wars cake.
Pajiba lists the 10 most completely forgettable movies of 2011.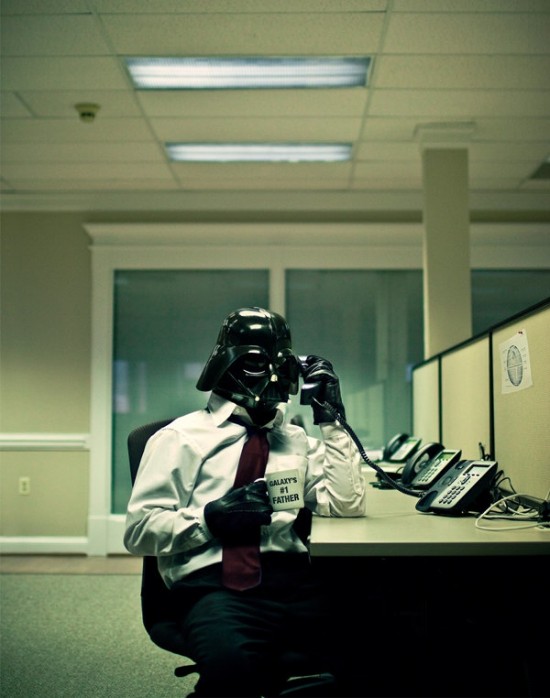 Inside The Death Star OfficesPajiba lists the 11 best soundtrack/score efforts of Trent Reznor.Harry Potter Butterbeer, Feast of FictionHow Twitter has changed the way Ed Burns makes movies.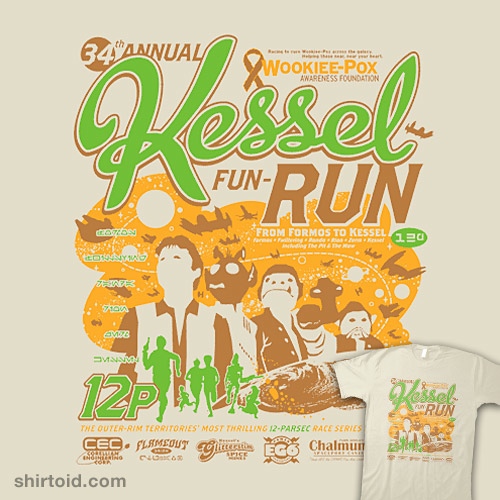 Kessel Fun-Run (12-Parsec Race to Cure Wookiee-Pox) t-shirt.
BAD explains How DRAGON TATTOO Wastes Orinoco Flow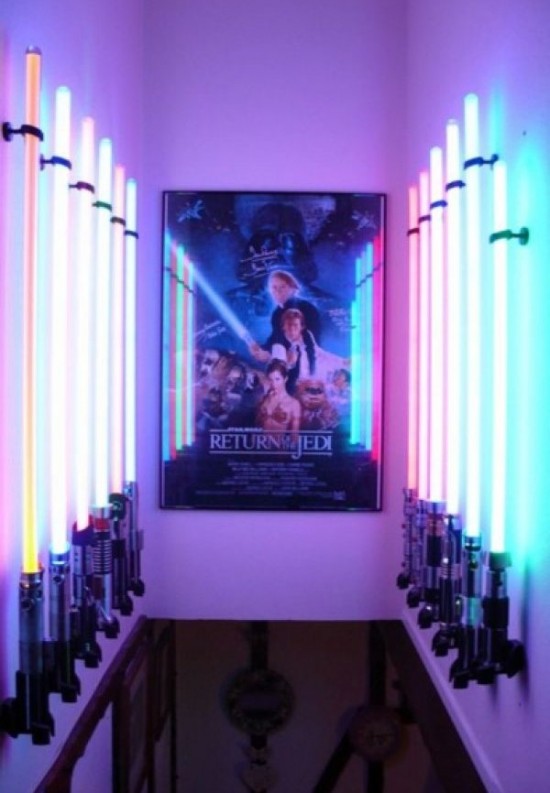 The Lightsaber Armory
Lonmonster lists the worst horror movies of 2011. And the best.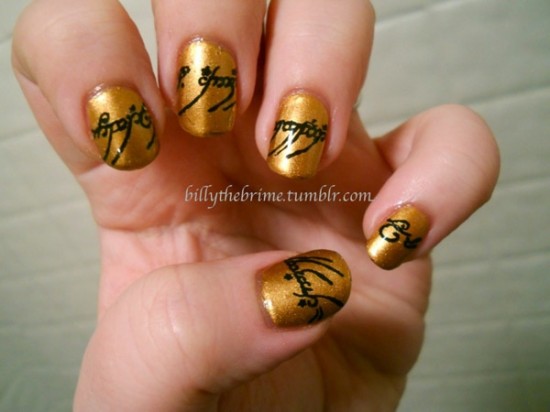 Lord of the Rings nail polish.ScreenRant lists the 10 most disappointing movies of 2011.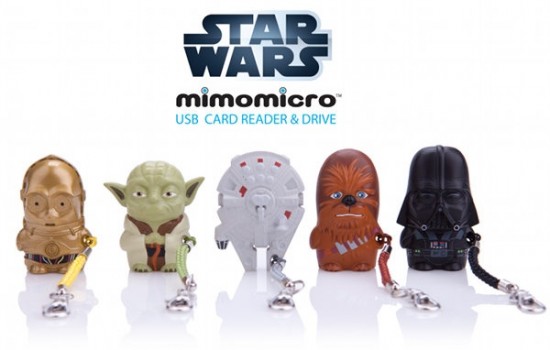 Mimoco Introduces Star Wars Mini Flash Drive/Card Readers
Gine Carano talks to Rotten Tomatoes about her five favorite movies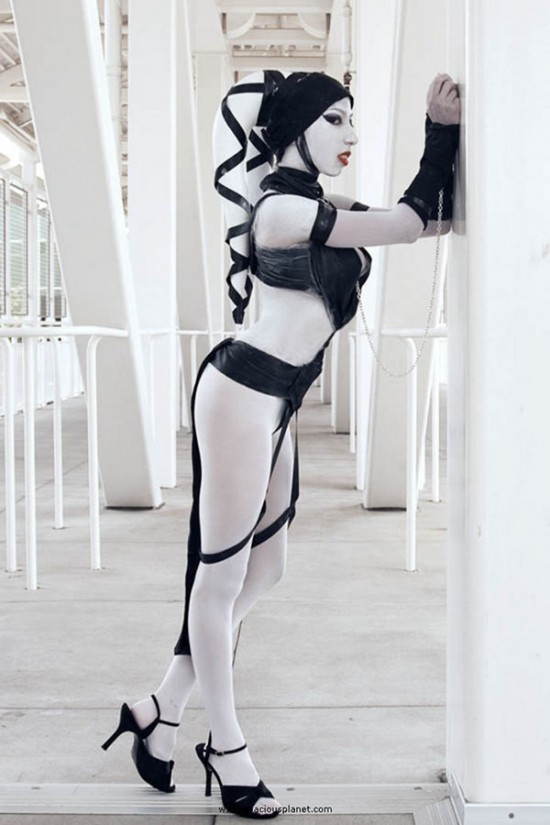 Twi'lek Cosplay
TheShiznit lists Six opponent suggestions for Mark Wahlberg in The Fighter 2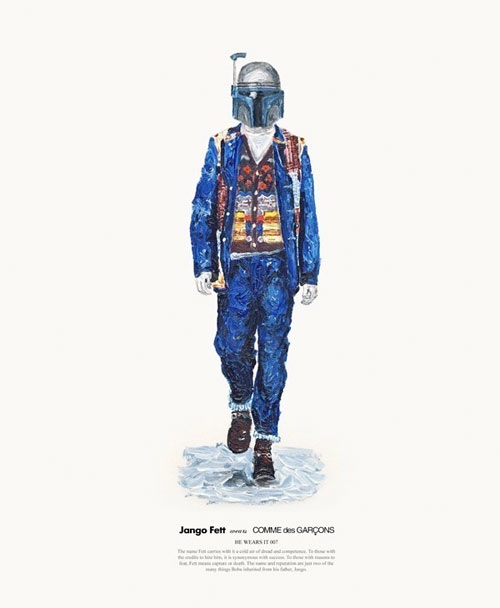 Hipster Star Wars charactersFirstShowing lists 22 Exciting Reasons Why 2012 Will Be a Spectacular Year for Movies