Page 2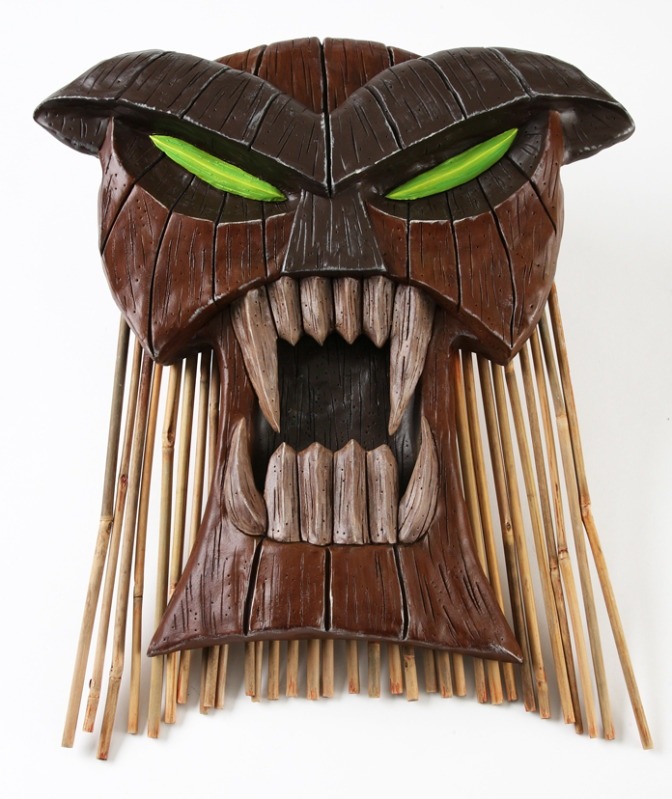 What is Page 2? Page 2 is a compilation of stories and news tidbits, which for whatever reason, didn't make the front page of /Film. After the jump we've included 46 different items, fun images, videos, casting tidbits, articles of interest and more. It's like a mystery grab bag of movie web related goodness. If you have any interesting items that we might've missed that you think should go in /Film's Page 2 – email us!
Header Photo: Eric Tan created this sculpture inspired by The Brak Show
ShortList lists the 10 least plausible movie stunts.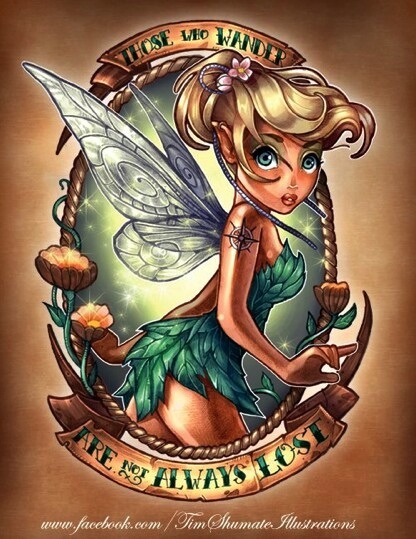 Telegrafixs has created a series of Disney princess tattoo designs.
TV Line lists 6 Things to Know About J.J. Abrams' Alcatraz – Including How It Is (And Isn't) Like Lost
'The Hobbit' Trailer Parody: 1984 Russian Televised Version
University of Leicester Researchers say that it would have taken a hypermatter reactor with an output equal to that of "several main-sequence stars" for the first Death Star to destroy a planet.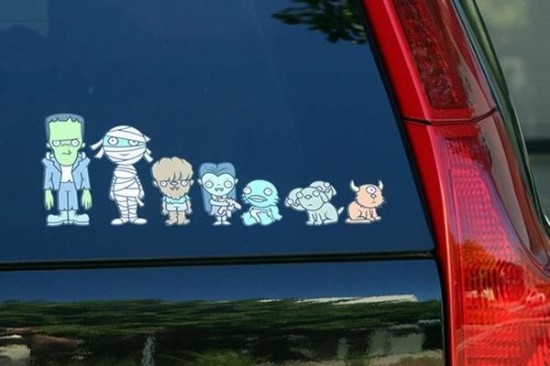 My Monster Family car stickers
Rejects takes a look at Austin Cinematic Limits: Richard Linklater's Austin, Then and Now
/Film reader Andrew B has sent in a video from the Adult Swim art show at Gallery 1988.
Masters In It lists The 50 Greatest Geek Movies
Due to the amount of graphics and images included in Page 2, we have to split this post over a BUNCH of pages. Click the link above to continue the second page of Page 2.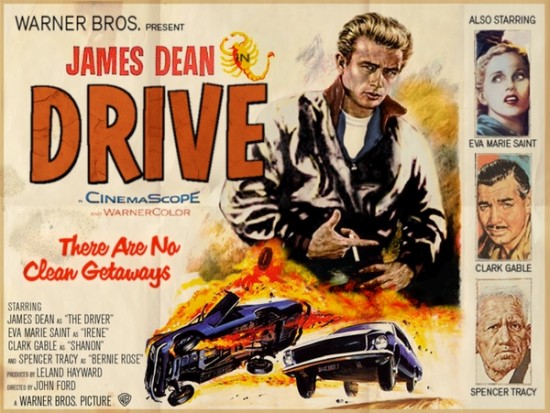 Movie Posters from an alternate Universe
The working title of the Ratatouille dark ride in Disneyland Parid is "Ratatouille Kitchen Calamity".
Blue Velvette, A David Lynch Tribute Rap by Cancer Merchant
GeekTyrant wonders How Long Until We See The First Feature Length Film Shot In Space?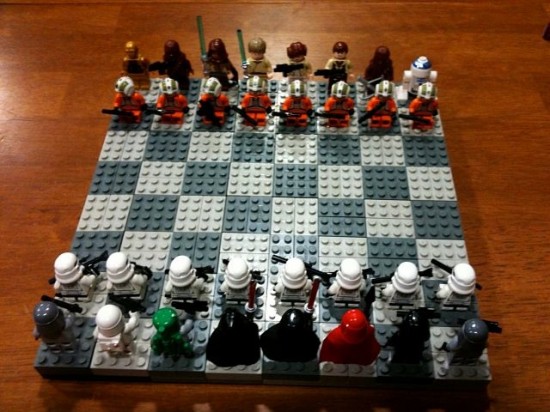 Star Wars LEGO Chess SetGeekTwins lists 7 Undeniably Awesome Moments in the "Star Wars" Prequels
AT-AT Dog Eating A Birthday Treat
Steven Soderbergh on 'Moneyball': 'Part of My Problem With That Was My Refusal to Do Something That Didn't Happen'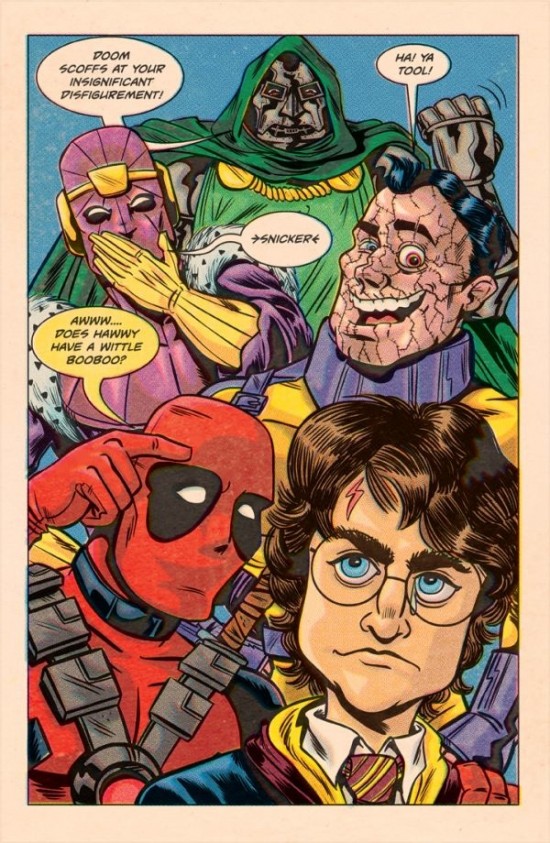 Comic: "Scarred Villains Poking Fun at Harry Potter"TopTenz lists Top 10 Cartoon Novelty Songs Under 2 Minutes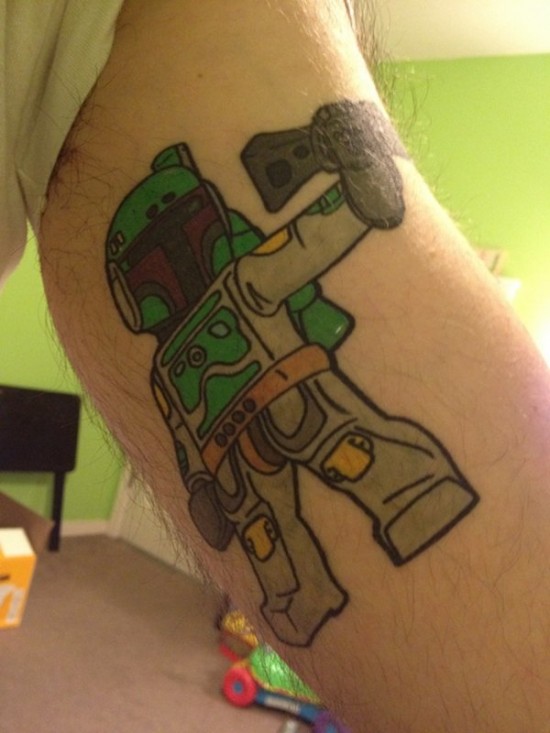 LEGO Boba Fett tattoo.
Pajiba lists The 20 Biggest Second Week Drops in Box Office History*
Supercut: Libraries in movies and television.
Film.com explains why people Redbox the movies they do.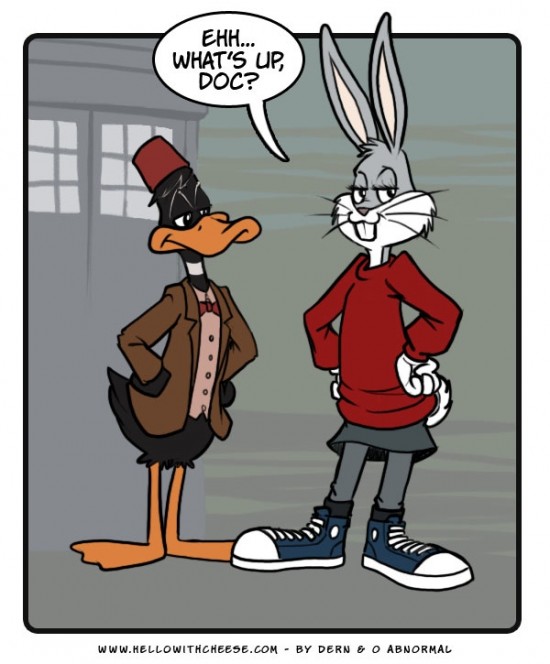 The Doc and the Rabbit.
CinemaBlend lists 5 Things they Love And 2 Concerns About NBC's Smash.Star Wars skatepark.5 Things the Golden Globe winners predict about the Oscars.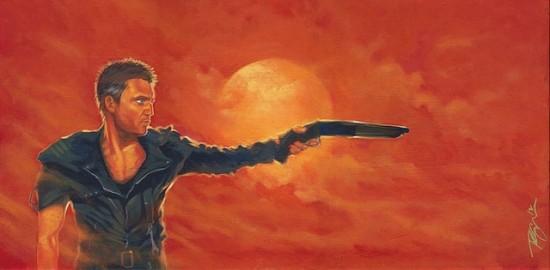 Todd Spence created this Mad Max painting.MTV lists 10 Crappy TV Shows Based On Good Movies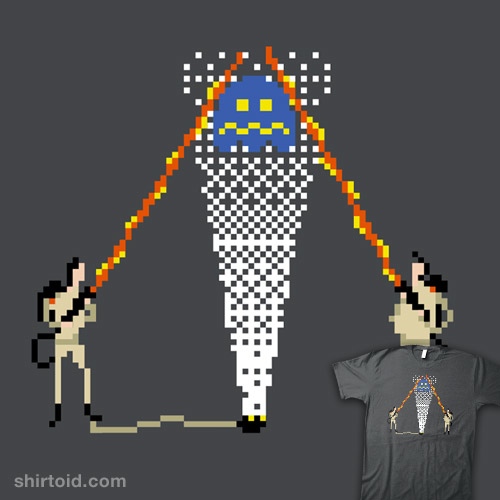 Ghostbusters/Pac Man mash-up t-shirt.IWatchStuff lists 10 Movie Things To Dread in the Year Ahead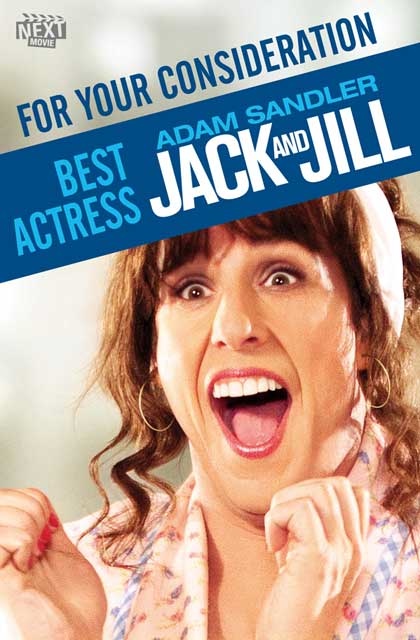 NextMovie lists 9 Rejected 2012 Oscar Campaign PostersCGI Sucks lists 5 John Hughes characters you incorrectly thought were good.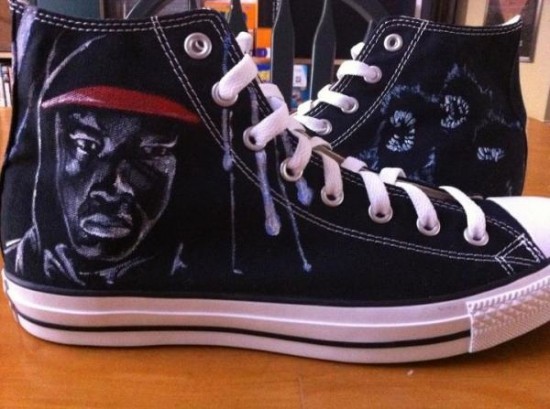 Toni Taylor-Salisbury's custom Attack The Block sneakers.
/Film reader Kip Mooney lists his best movies of 2011.
How It Should Have Ended: How LOST Should Have Ended – Hurley
CinemaBlend lists 7 Big Screen Moments That Are Still A Feast For The Eyes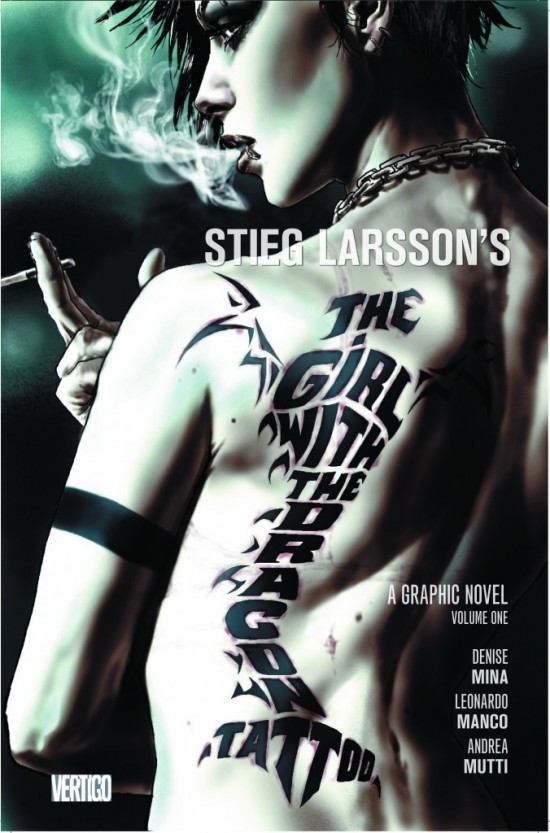 An image from The Girl with the Dragon Tattoo graphic novel.
Rejects lists 14 Of The Most Impressive Monologues In Movie History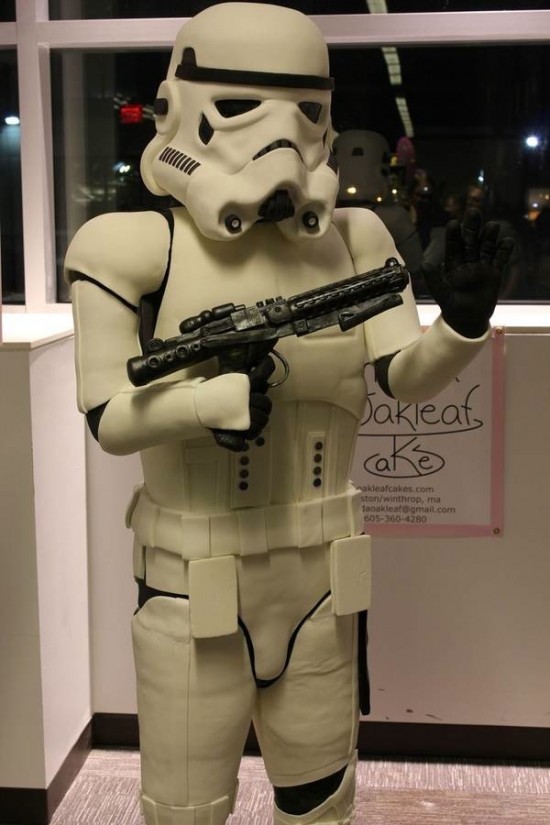 Life-sized edible Stormtrooper cake
ToplessRobot argues that the golden age of the nerdy reality show is upon us.

Watch Kermit & Robin the Frog's appearance Jimmy Fallon
Pixar director Pete Docter talks about the film that changed his life.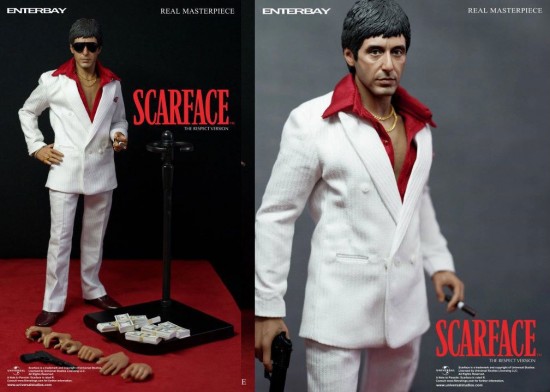 Scarface action figure.UGO lists the Top 11 Best Slow Mo Kills