Superhero Bits: The Dark Knight Rises, Iron Man 3, The Avengers, Superman Lives, Powers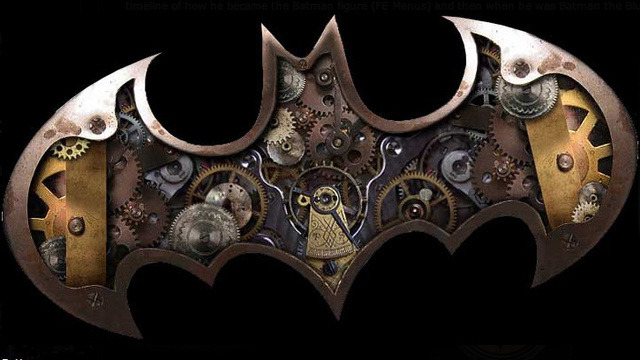 What does the new DC Comics logo look like? How about the cover of Marvel's Avengers vs. X-Men cross over? Was there going to be a Steampunk Batman video game? Would you like to see a prototype for a Superman Lives toy? Where can you get a degree in comic books? What's the latest on the fate of the Powers pilot? How does Don Cheadle describe Iron Man 3? And is it possible The Dark Knight Rises is destined to fail? Read about this and much more in today's Superhero Bits.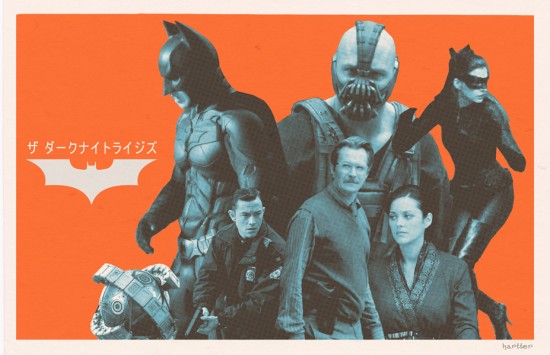 Sean Hartter did some Japanese mock-ups of Dark Knight Rises posters.
This YouTube user took footage from Batman: The Animated Series and edited it into the trailer for The Dark Knight Rises. Insanity.
Christopher Nolan's brother Jonathan Nolan, or Jonah depending who you talk to, told Collider he'd like to get behind the camera and direct soon.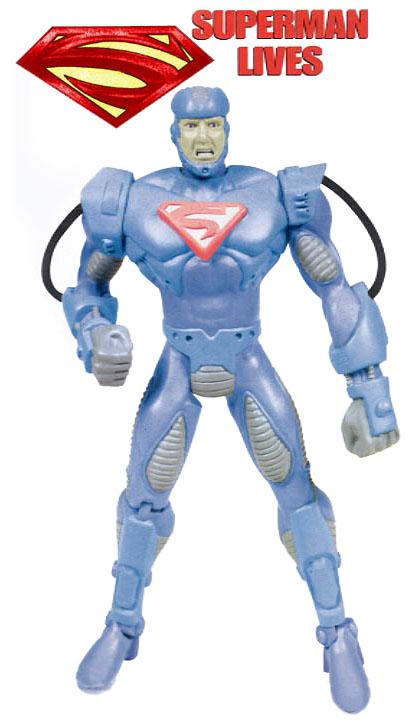 Tim Burton.jp (via Comic Book Movie) posted what appears to be a prototype of a toy for Tim Burton's Superman Lives. Atrocious.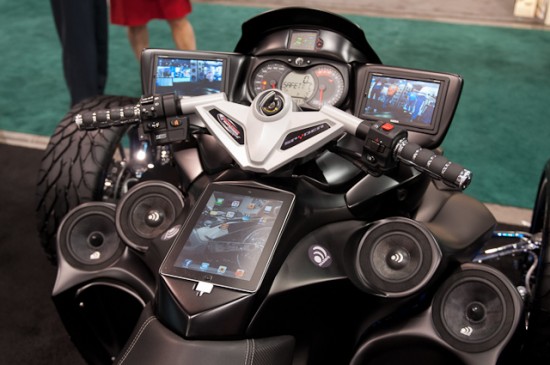 Cult of Mac wrote about a gentleman at CES who created a Batman-themed bike with a full electronic set up. Head there for more pics and info.

This is DC Comics new logo (thanks to Bleeding Cool). Um. Yeah. But it might not be official yet if you read here.
A user in the Superhero Hype forums (via CBM) posted a long, detailed description of some scenes that were screened from The Avengers.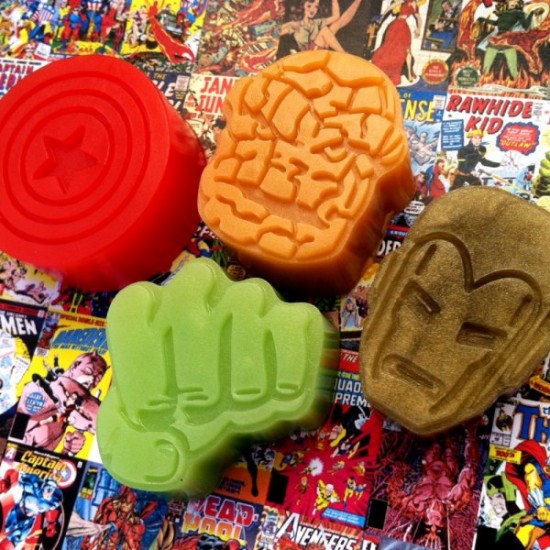 Fans of being clean and Marvel comics will enjoy these superhero soaps from Luxury Lane Soaps (via Geekalerts).
Alan Moore met some Occupy protesters who were in his V for Vendetta masks. There's video. Thanks to Bleeding Cool.Broadview Entertainment Arts University in Salt Lake City, UT is now offering a Bachelor's degree in "Comics And Sequential Art." Read more here, thanks to Bleeding Cool.
Due to the amount of graphics and images included in Superhero Bits, we have to split this post over THREE pages. Click the link above to continue to the second page of Superhero Bits.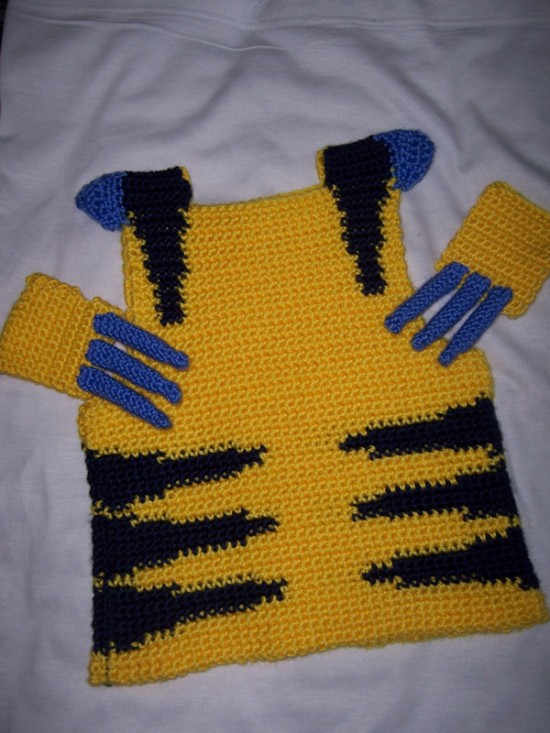 In the true sense of Fashionably Geek, this Etsy page has instructions to crochet a Wolverine costume.
Unique Daily links to a list of the Top 10 Reasons Why Everyone Should Read Comics.
Man in Hulk mask robs Hamburg bank: wivb.com
Hulk Rob Bank In Hamburg! Thanks Boing Boing!
Red Bubble has this cool Elmo/Hellboy t-shirt available.
According to The Hollywood Reporter, things aren't looking too good in regards to the pilot for Powers. It didn't get picked up and may, or may not, need reshoots.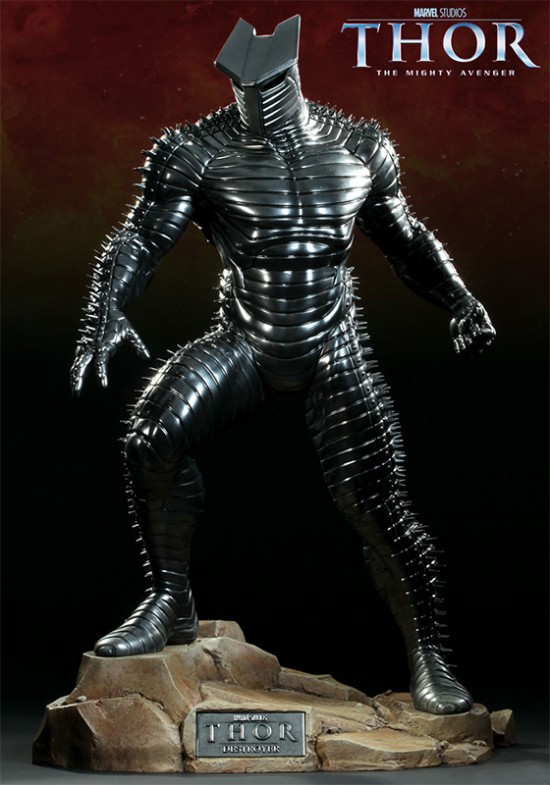 Some superhero characters are just begging to be made into collectibles and the Destroyer from Thor is one of them. Head to Sideshow to pre-order this impressive, expensive, piece.
The Radio Dead Air guys do a video review of the Wonder Woman TV pilot. Spoiler alert. They hate it.
Don Cheadle spoke to Access Hollywood (via CBM) about progression on Iron Man 3.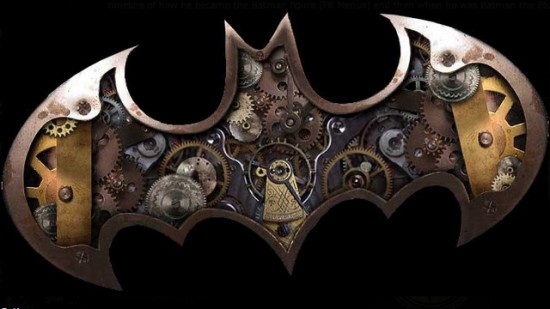 At one point, designers like Julie Farrell were designing a Steampunk Batman game based on Gotham by Gaslamp. It never happened. Read more at Kotaku.
The Dark Knight Rises...destined to fail? Read this essay at Video ETA and share your thoughts.
Due to the amount of graphics and images included in Superhero Bits, we have to split this post over THREE pages. Click the link above to continue to the third page of Superhero Bits.
Comic Book Movie discovered Avengers Valentines for the kiddies. Will kids really care four months early? There are more photos at the link.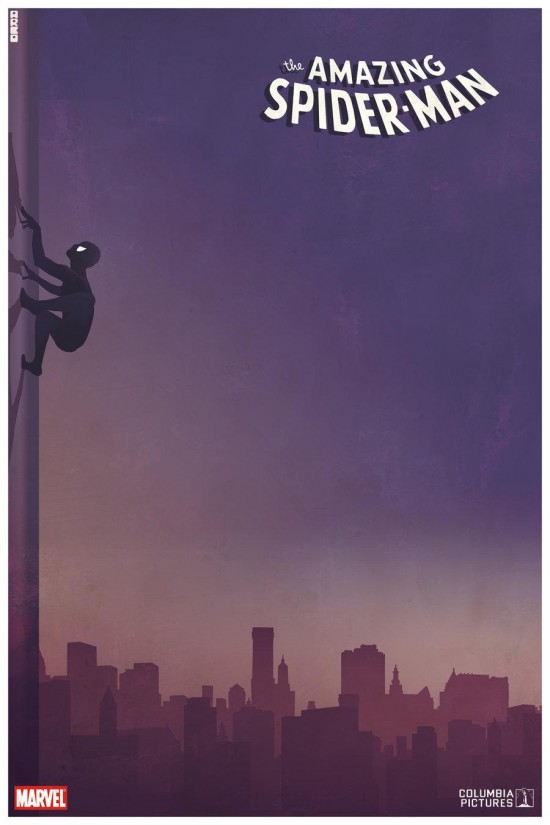 Deviant Artist Arco2002 posted some cool Amazing Spider-Man posters via CBM.
Internet memes live and die so quickly these days it's crazy. At least give the "Shit Some Group Says" meme a few more days so Shit Comic Book Nerds Say can be live a little. Thanks to Nerd Bastards.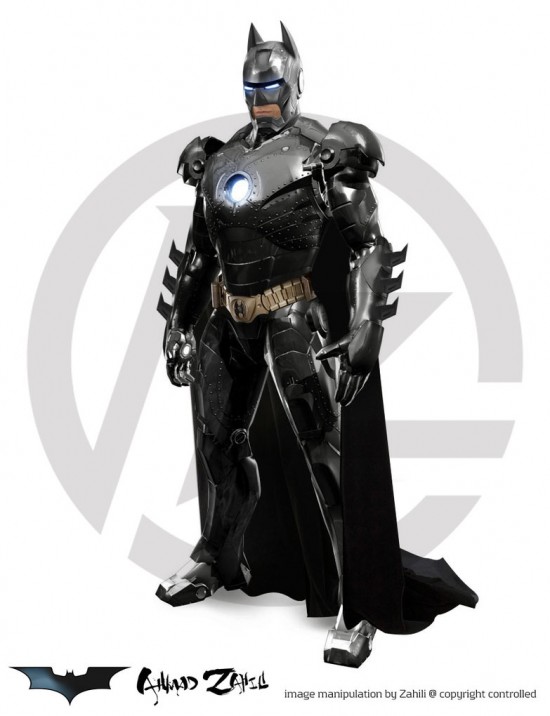 /Film reader and Deviant Artist Zahili Kassim sent in a bunch of his work, including this very cool Batman/Iron Man mashup.
SFX Magazine (via CBM) ran an article on Ghost Rider: Spirit of Vengeance including some new images and quotes such as this explaination of Ghost Rider urinating:
That was actually a joke. I think that [executive producer] Avi Arad came up with it one day, and you have to be really careful when you make jokes around us, because we'll just take it and run with it and it ends up in the movie. That was pretty much how Crank 2 got made.
/Film reader Gabriel V sent in this Little Big Planet 2 Batman The Animated Series video.
Animation Magazine (via CBM) reports Green Lantern: The Animated Series will return in March. Check the links for new images.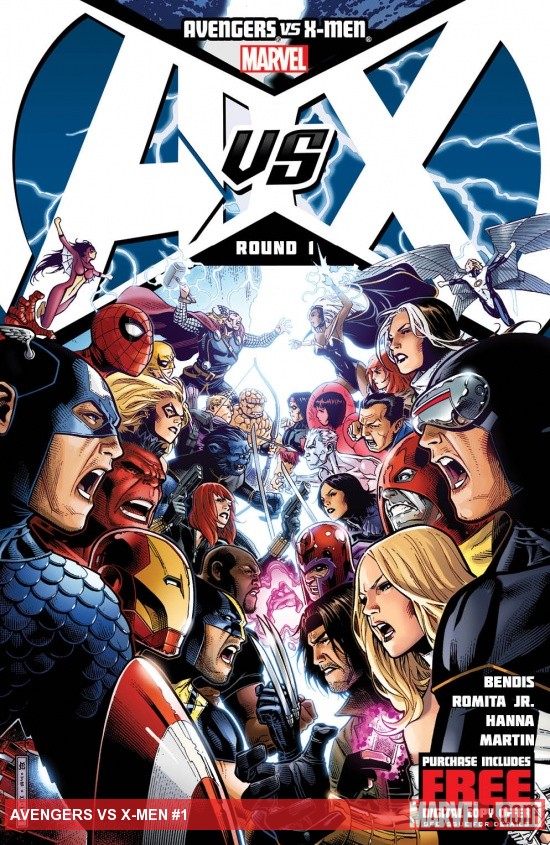 Marvel has revealed the cover of Avengers vs. X-Men #1 out on April 3.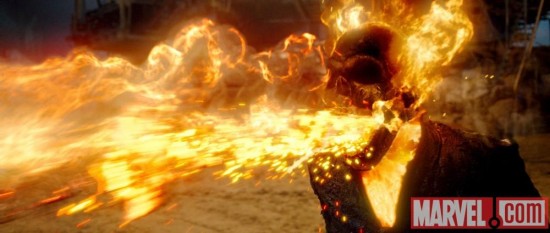 A ton of official Ghost Rider: Spirit of Vengeance photos have been posted on Marvel (via CBM).