Page 2: Prometheus, Taxi Driver, Home Alone, Moon, Cars, Star Wars, Star Trek, Venture Bros, Zooey Deschanel, Gremlins, Inception, Michael Bay, Simpsons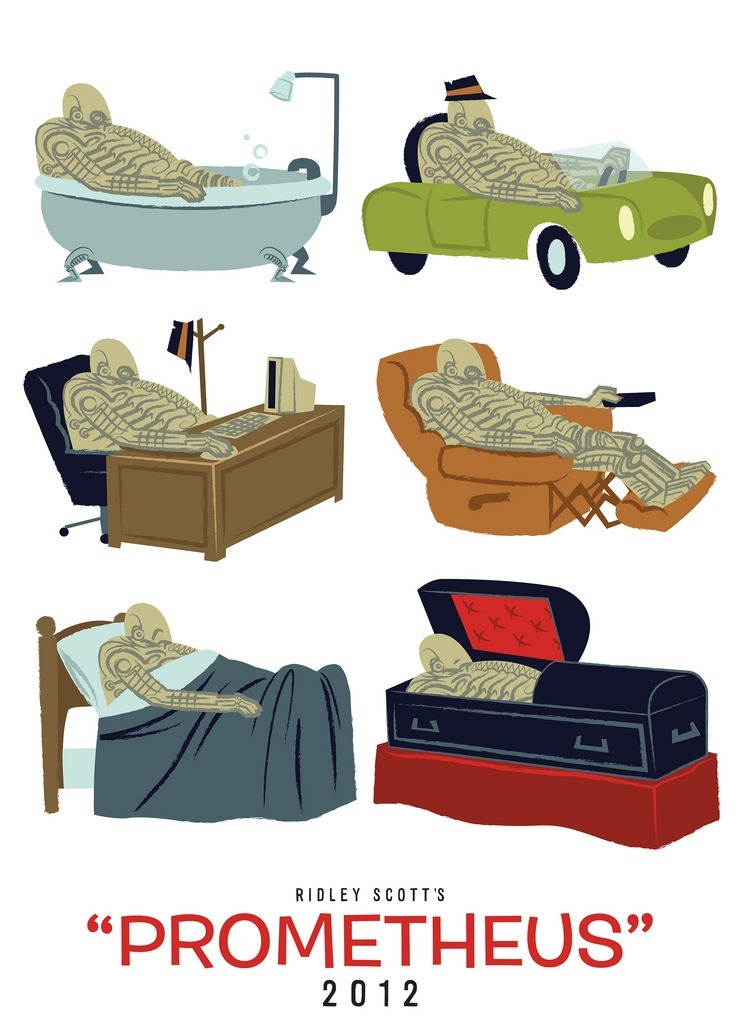 What is Page 2? Page 2 is a compilation of stories and news tidbits, which for whatever reason, didn't make the front page of /Film. After the jump we've included 46 different items, fun images, videos, casting tidbits, articles of interest and more. It's like a mystery grab bag of movie web related goodness. If you have any interesting items that we might've missed that you think should go in /Film's Page 2 – email us!
Header Photo: Prometheus poster by Travis Pitts
Hulu's 2011 Revenue Grew 60 Percent To $420M, Plans to Invest $500M In Content This Year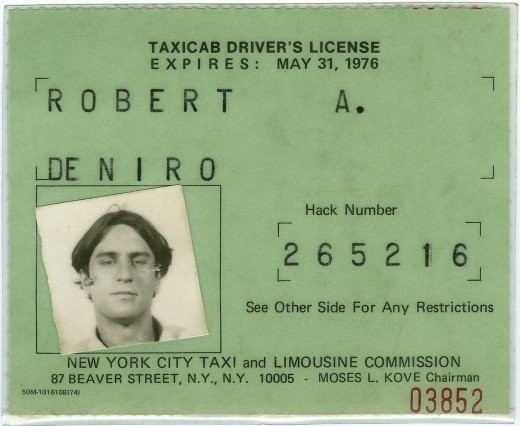 Movies.com lists 5 More Things You Probably Didn't Know About Taxi Driver
Someone has started a petition to try to make Flynn's Arcade a permanent fixture at Disney's California Adventure theme park.
We Need To Talk About Kevin McAllister: A mash-up of We Need to Talk About Kevin and Home Alone
Rejects lists the best films of 2011.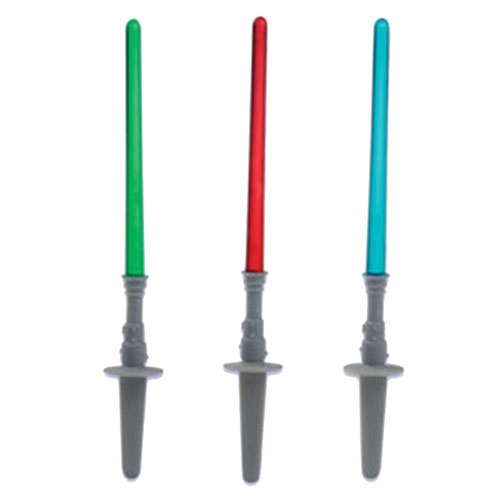 Star Wars Lightsaber Cupcake Picks
Red Tails will Play in Auro-3D 11.1 Surround Sound in Select Locations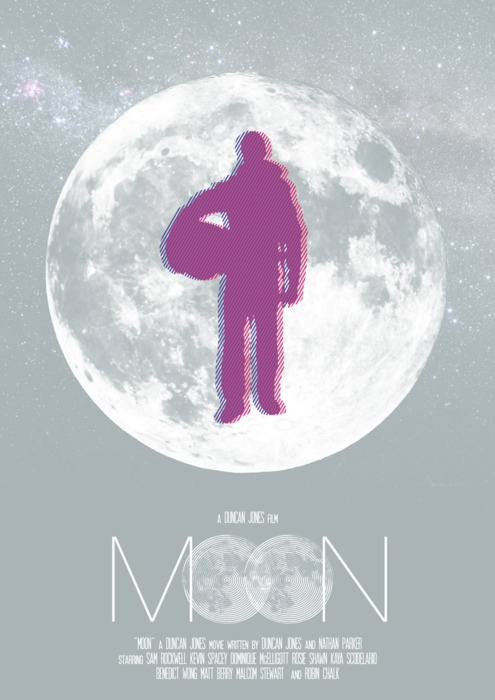 Moon Poster by Joel Amat GüellTopTenz lists the Top 10 Hollywood Dynasties
Due to the amount of graphics and images included in Page 2, we have to split this post over a BUNCH of pages. Click the link above to continue the second page of Page 2.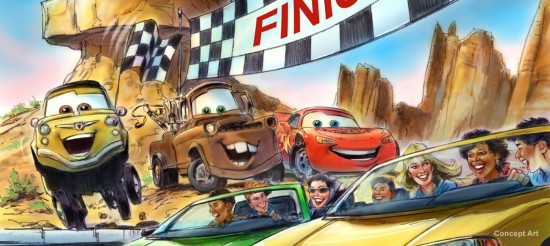 Disney had launched a website with a bunch of Cars Land high resolution concept artwork.
Griffith Park was the top offlot LA shooting location of 2011.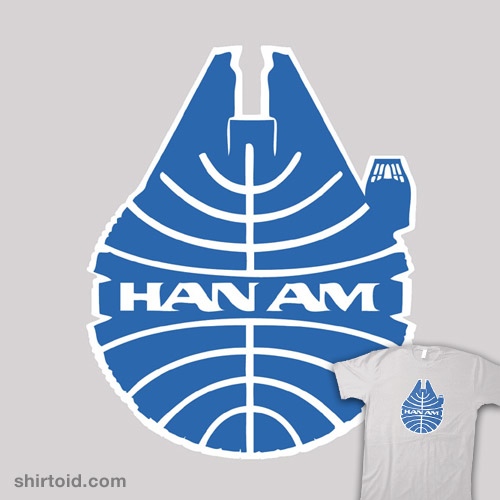 Han Am t-shirt.
Pajiba lists Five Ways Star Trek And Star Wars Are Better Than Each Other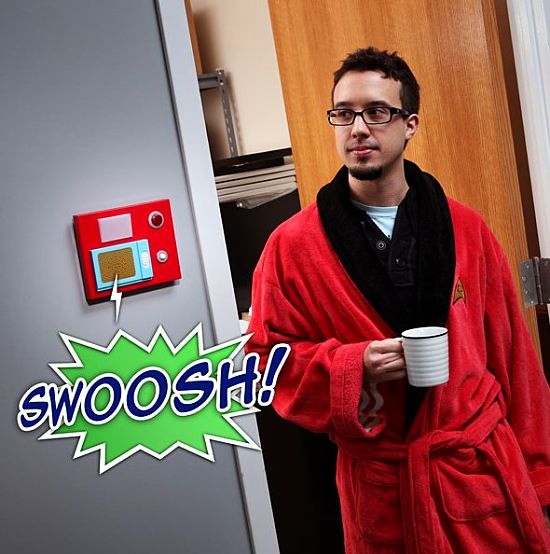 Star Trek Electronic Door ChimeMr. Beaks lists his most anticipated films of 2012.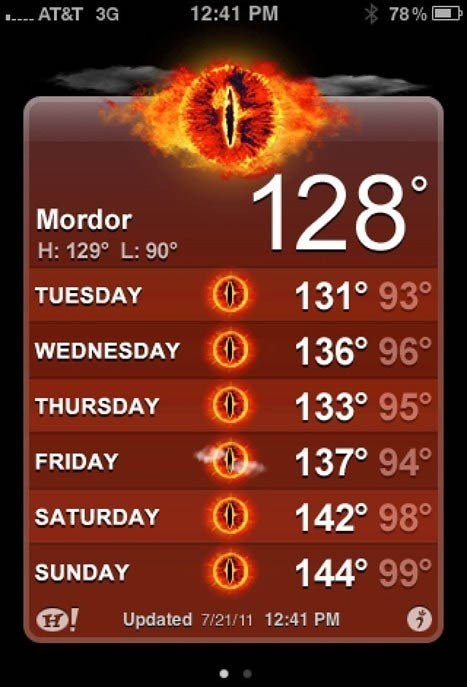 Siri, What's The Forecast For Mordor This Week?
UGO lists the Top 11 Great Makeup Artists & Their Creations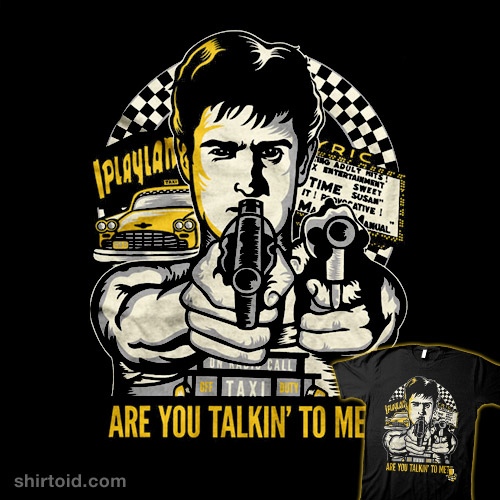 Taxi Driver-inspired "Travis Bickle" t-shirt.
Italy's Movie Attendance Dropped 7.9 Percent in 2011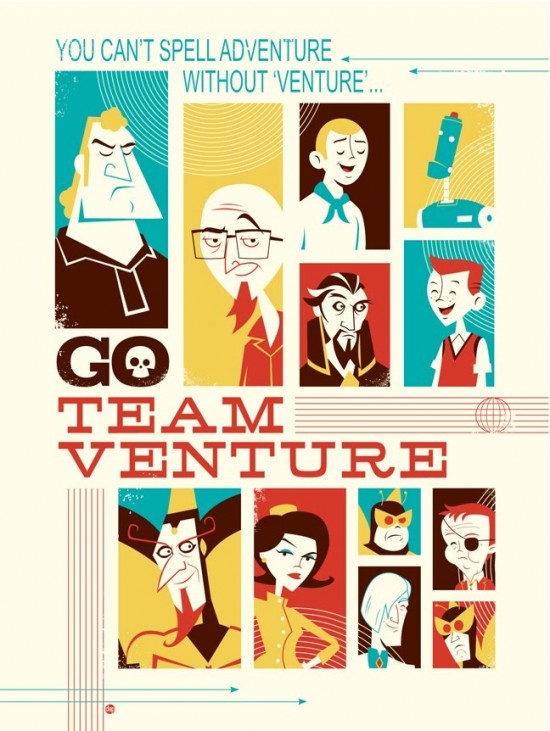 Dave Perillo created this Venture Bros piece for the Adult Swim Gallery1988 art show.
IO9 takes a look at Fan Campaigns That Actually Saved TV Shows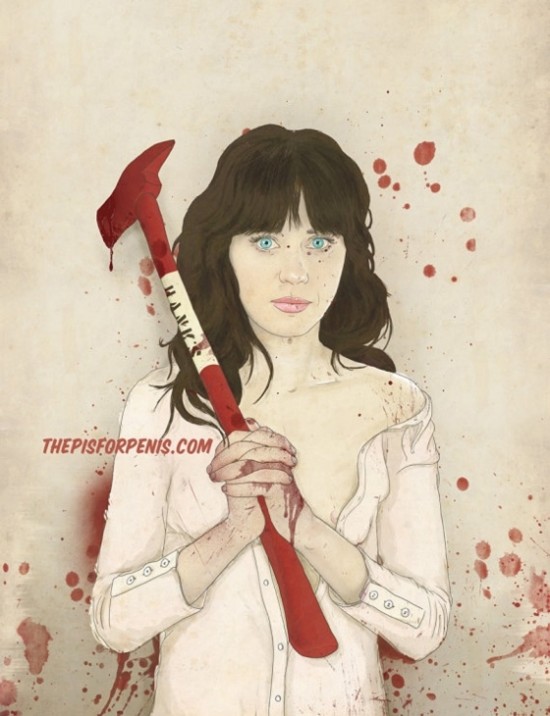 Zooey Deschanel As an Ax MurdererModen Man lists 11 Memorable Movie Deaths Explained
Supercut: Heads Blowing Up.
Rejects lists the best short films of 2011.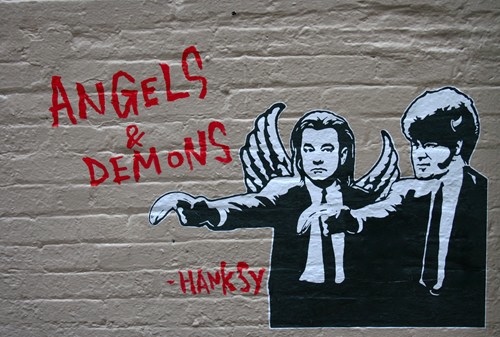 New Banksy/Tom Hanks/Pulp Fiction-inspired street art by Hanksy.
Learn how David Fincher placed Rooney Mara's Dragon Tattoo piercings:
"Rooney's a beautiful girl. She can look like Audrey Hepburn — but she can also look like a boy," explained Fincher. "So we'd decide where we wanted to put the stud through her eyebrow by asking, 'Where is it going to be most in the way? Where is the most distracting place?'" Of course, there were other considerations, too: "We had to be really sure that the nipple piercing was in the place where it was going to catch the light." Moviemaking!
Anime LA 2012 Cosplay-Video
Mike Sampson lists his top 10 movies of 2011.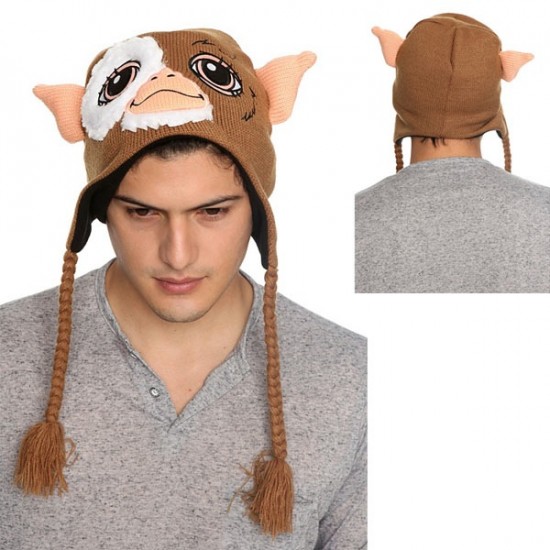 Gremlins Gizmo Peruvian Beanie
Allison Loring lists her 10 most anticipated films of the 2012 Sundance Film Festival.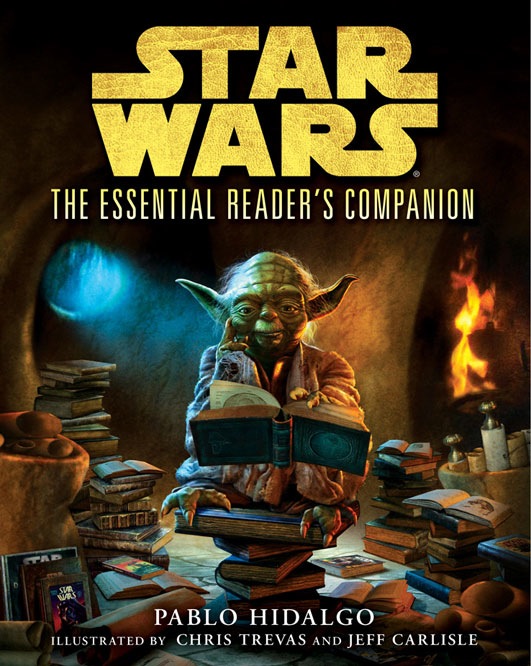 Random House has revealed the cover of Star Wars: The Essential Reader's Companion.
TopTenz lists the Top 10 Wizards in Literature
A Snape Shrine.
AT&T Eyeing Up Dish Network For Potential Acquisition?
Inception/Jingle All The Way trailer mash-up.THR lists 10 of Sundance 2012's Buzzing Films That Will Sell
Watch the Transformers' Featurette: Michael Bay And His Toys
FirstShowing lists their Top 10 Sundance Film Festival 2012 Movies to Keep An Eye On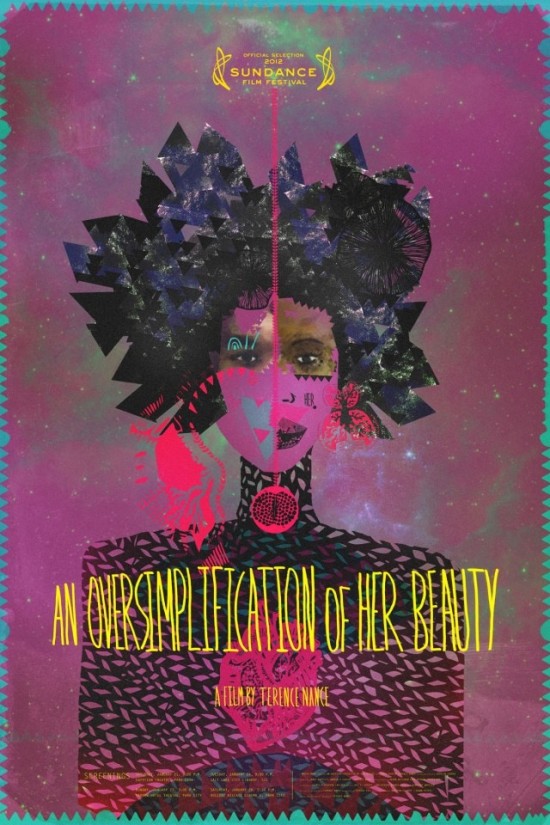 Check out the poster for the Sundance film An Oversimplification of Her Beauty.Empire Strikes Back Cinematographer is Working on After EarthWatch almost every single "d'oh" uttered by Homer during the first 20 seasons of The Simpsons.
Kodak files Chapter 11 bankruptcy, expects to complete restructuring by 2013
Joe Dante provides audio commentary for the trailer for The Black Scorpion in the latest edition of Trailers From Hell.Hitfix lists The 15 Questions Keeping Hollywood Awake in 2012