Warner Bros. Movies To Show Up On Netflix 56 Days Late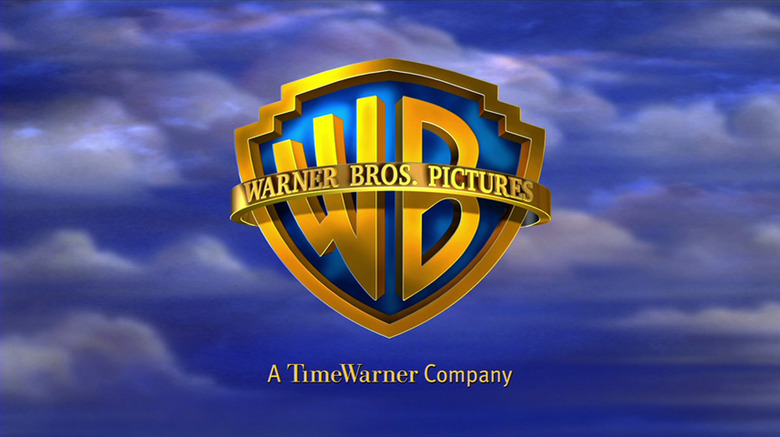 Netflix is becoming the new kid in school everyone bullies. As the video rental company keeps expanding and developing into a potential entertainment juggernaut, other companies seem to treat them worse and worse. For example, a few months ago Netflix beat out a bunch of other suitors to acquire original content like Kevin Spacey and David Fincher's House of Cards as well as a fourth season of Arrested Development. So what does a bully do? Refuse to sell them DVD's, that's what. It happened last week with HBO and now HBO's sister company, Warner Bros., has doubled the window before Netflix can rent their new releases.
Netflix users will now have to wait 56 days, almost two months, to rent a "new release" from Warner Bros. Read the press release and more after the jump.
Engadget reported this news and made the following astute observation:
It heavily implies that the studio was threatening to withdraw access to its library unless the rental service complied. We're keeping our ear to the ground to hear if similar announcements are forthcoming from Redbox and Blockbuster.
Sounds like bullying to me. However, Engadget also reports that Redbox is not changing their agreement with Warner Bros. So why just Netflix? It probably has everything to do with the way Time Warner seems to now view Netflix not only as a competetor on the distribution side, but also the creative side. And guess what? They should.
Do you think this huge window will be a blow to Netflix? Will people just go out and buy the movies instead?
Here's the full press release if you are into that kind of thing. It gives Warner Bros. reasons as to why they did this:
Warner Bros. Home Entertainment Group and Netflix, Inc. (Nasdaq: NFLX) today announced a new agreement that will extend the current 28-day sales-only window to 56 days for Theatrical New Release and made-for-video titles on DVD and Blu-ray Disc.
"Since we implemented a 28-day window for subscription and kiosk, we have seen very positive results with regard to our sell-through business," said Mark Horak, president, Warner Home Video North America. "One of the key initiatives for Warner Bros. is to improve the value of ownership for the consumer and the extension of the rental window – along with our support of UltraViolet – is an important piece of that strategy."
Warner Bros. is balancing its home entertainment revenue streams by creating different times at which a product is available at different prices. A staggered schedule allows the Studio to maximize the sales potential of its theatrical new release titles and VOD offerings.
"Netflix wants to ensure members have continued secure access to Warner Bros. DVDs and Blu-ray discs and, as such, is accepting the 56 day holdback," said Netflix Vice President of Content Anna Lee.
The new agreement was announced at the annual Consumer Electronics Show in Las Vegas, Nev. in conjunction with an annual event held by the Digital Entertainment Group.