Page 2: Doctor Who, William Shatner, Lord Of The Rings, Pee Wee Herman, Rocky, Scarface, Star Wars, Cars, Star Trek, Finding Nemo, Drive, Game Of Thrones, James Bond, Family Guy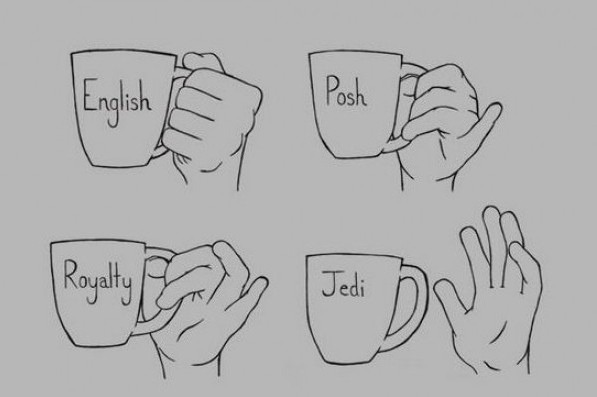 What is Page 2? Page 2 is a compilation of stories and news tidbits, which for whatever reason, didn't make the front page of /Film. After the jump we've included 46 different items, fun images, videos, casting tidbits, articles of interest and more. It's like a mystery grab bag of movie web related goodness. If you have any interesting items that we might've missed that you think should go in /Film's Page 2 – email us!
Header Photo: How Jedis Hold Their Cups
The Playlist lists the Most Anticipated Foreign-Language Films Of 2012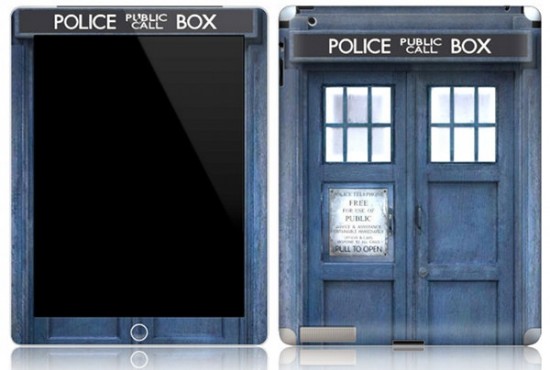 TARDIS Skins For Your iPad, Kindle, iPhone
Rejects lists 39 Things We Learned From 'The Boondock Saints' Commentary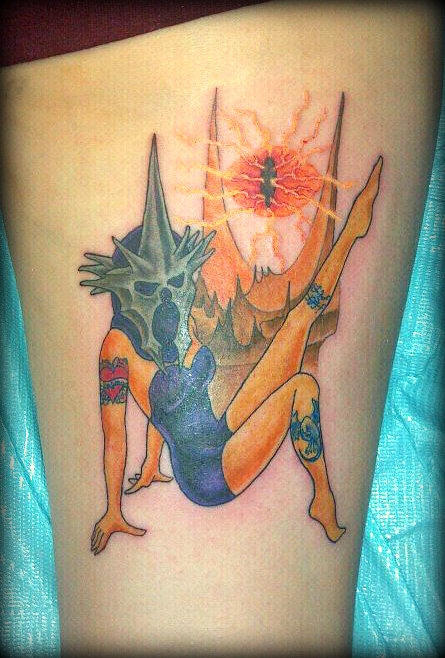 Lord of the Rings pin-up tattoo.BuzzFeed lists Top 19 Celebs Who Starred In Musicals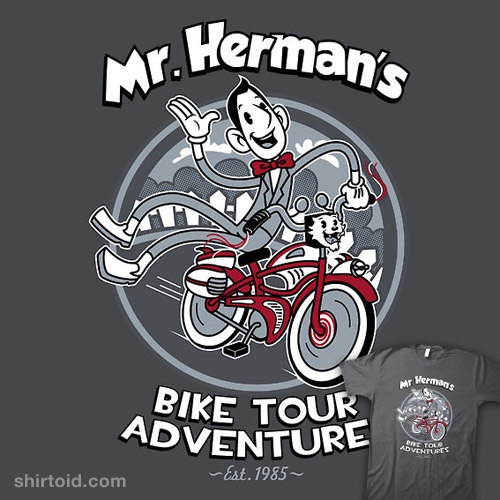 Mr. Herman's Bike Tour Adventures t-shirt
Pajiba lists The 10 Best Comfort Films of 2011William Shatner Rejects George Takei's Call For Star Wars/Star Trek TruceBlastr lists 9 real-life planets so outrageous you'd swear they were sci-fi
Due to the amount of graphics and images included in Page 2, we have to split this post over a BUNCH of pages. Click the link above to continue the second page of Page 2.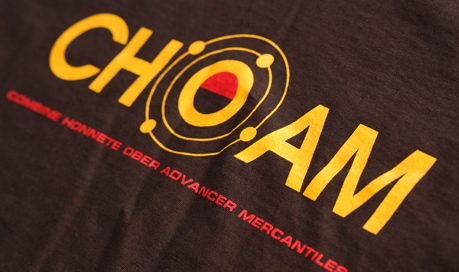 Last Exit To Nowhere's latest t-shirt is a homage to Dune.
A drunk guy wearing a Darth Vader mask was tazed and pepper sprayed by police after he refused to stop laying in the middle of the street.
Watch Todd Strauss-Schulson's short film The Master Cleanse.
IO9 lists 10 Nagging Questions Left Open By Disney Movies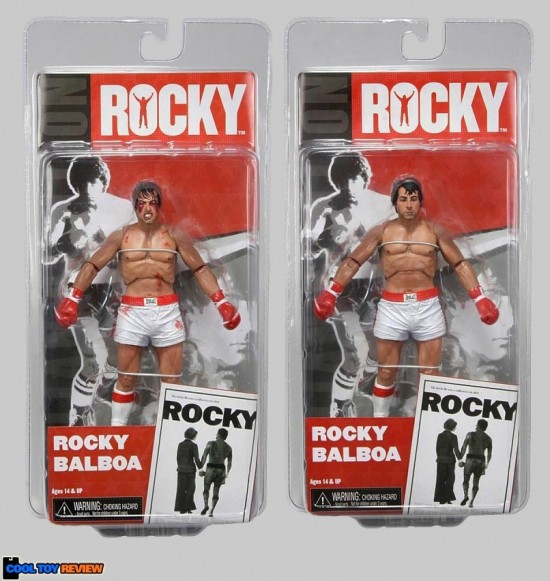 National Entertainment Collectibles Association's Rocky action figure packaging has been revealed.
ToplessRobot lists 10 Music Videos Inspired by Nerdy MoviesWatch Empire Strikes Back: The Radio VersionDario Marianelli Will Score Brian De Palma's 'Passion'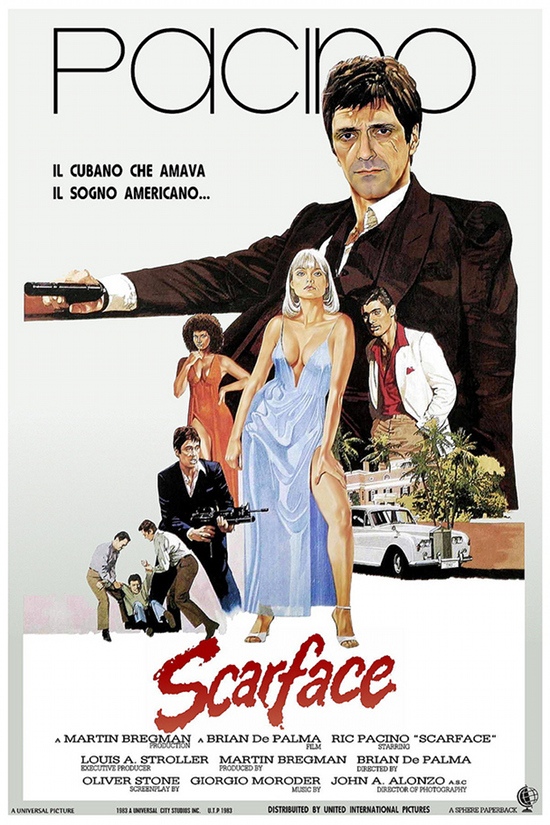 BuzzFeed has 11 Alternative Scarface Posters
Time Warner Cable has started beta testing for HBO Go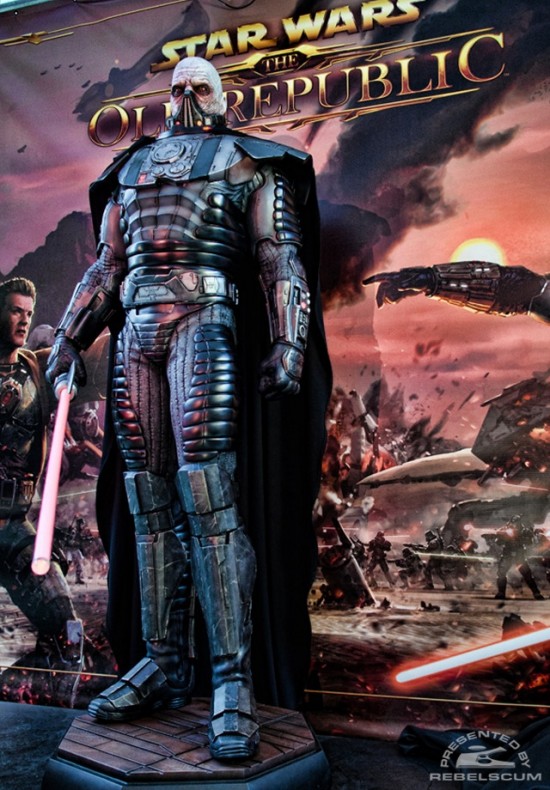 Sideshow Collectibles' Life-Size Darth Malgus Revealed
Kevin Smith will discuss anything and everything when he takes over the big screen with Kevin Smith: Live From Behind Featuring "Jay and Silent Bob Get Old", a one-night-only in-theater event on Thursday, February 2 at 9:30 p.m. ET.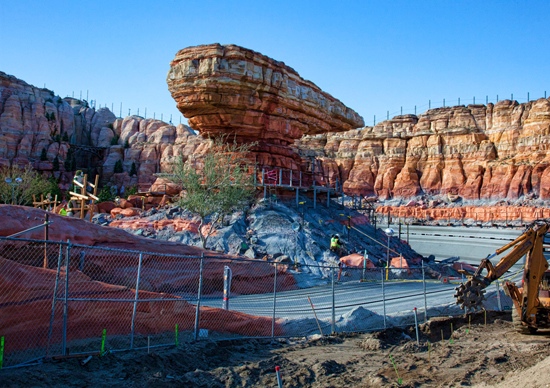 Take a look behind the wall at Cars Land as it progresses in construction.UGO previews 11 Movies To Watch For In 2012
Watch a Star Trek Spoof That's Mind Blowingly Terrible
Transformers 3 has topped the 2011 Chinese box office.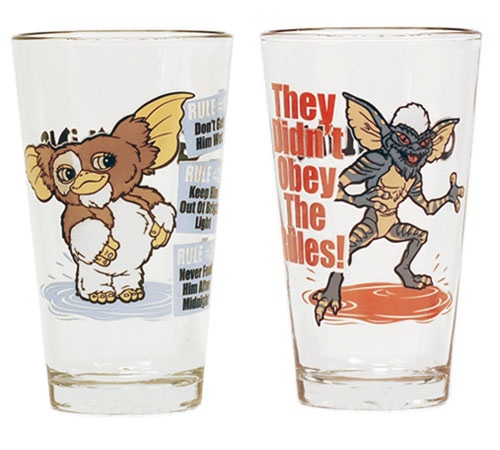 Gremlins pint glasses.Boys II Men got a star on the Hollywood Walk of Fame.Watch a making of video for the Finding Nemo-inspired Crush's Coaster.Moviefone lists 12 totally random predictions for 2012.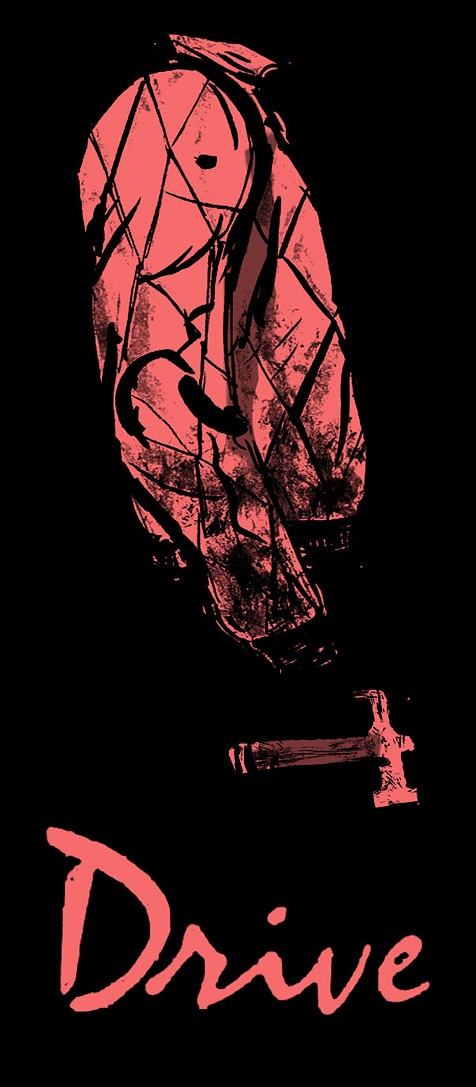 Drive poster.
Blu-ray Sales Up 20 Percent in 2011; Brick-and-Mortar Rental Activity Down 28.8 Percent
A new Game Of Thrones Season 2 Featurette Takes A Look At Renly's Armor
20th Century-Fox has remastered Ralph Bakshi's Wizards for blu-ray release on March 13th 2012.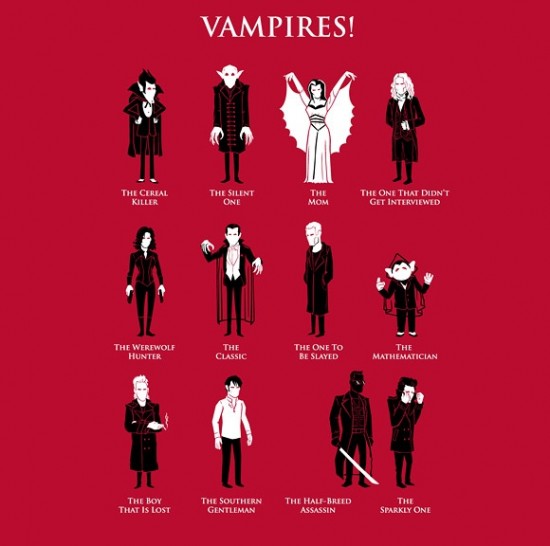 Vampires!
Are the Imagineers taking another shot at getting a shoot-the-chutes built at a Disney theme park?
His Name Is James Bond
Emma Stone will cameo on 30 Rock.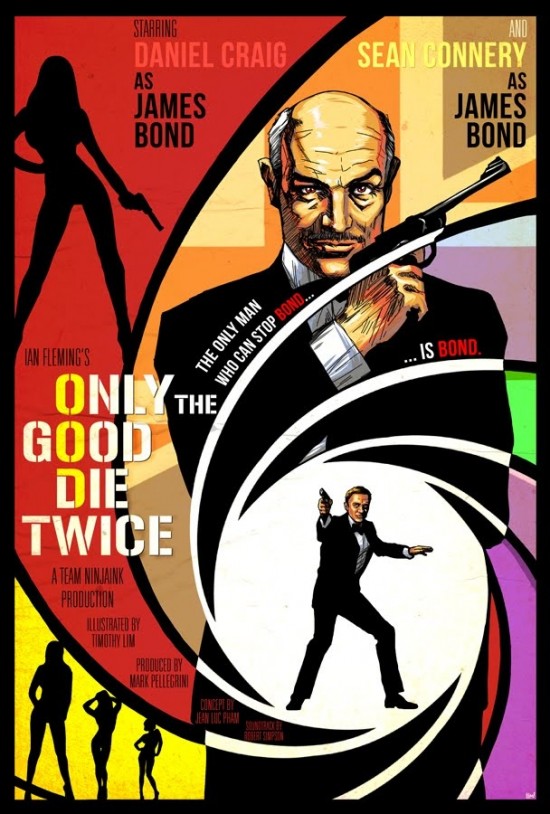 Only The Good Die Twice poster.Tree of Life Producer Isn't Optimistic About Oscar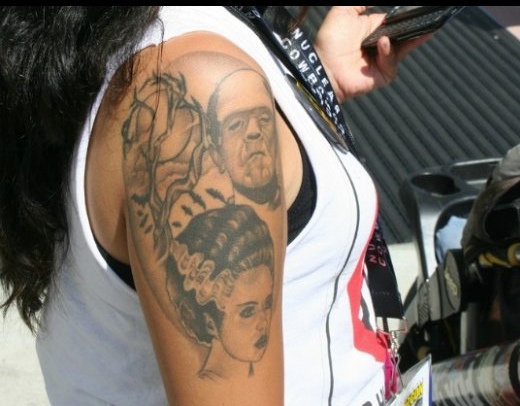 Universal monsters tattoo.
Flixster Lets You View Your Movie Collection On Select Panasonic Devices
20 Family Guy Impressions
Yahoo lists Five Overlooked Films of 2011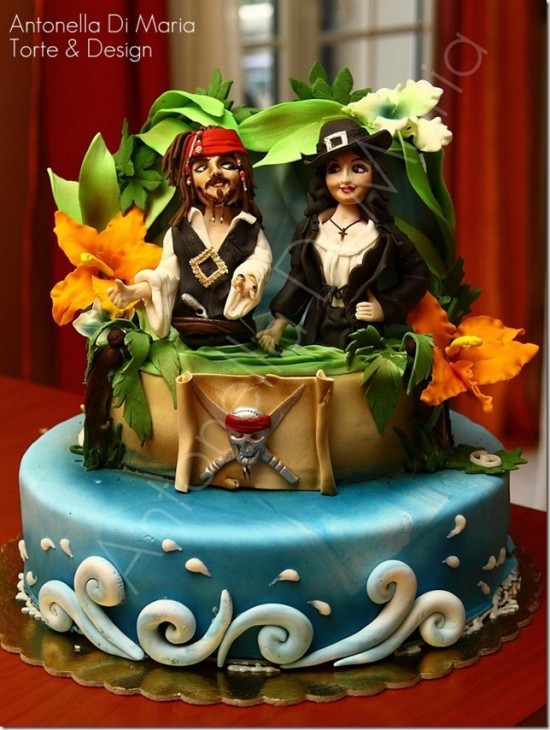 Pirates of the Caribbean cake.George Lucas Remembers Star Wars Sword Master Bob Anderson:
"Bob Anderson was essential in defining what a lightsaber duel would look like," says George Lucas. "He was the Jedi Master of the original trilogy, training the actors to duel with a new kind of weapon. In Empire and Jedi, Bob donned Darth Vader's cape and helmet to battle Luke Skywalker in all of the amazing lightsaber battles. It was pure movie magic that Bob became Vader."