Page 2: Lion King, Doug, Pee-Wee, Star Wars, Dick Tracy, Forrest Gump, Dragon Tattoo, E.T., Iron Giant, Seth Rogen, Scott Pilgrim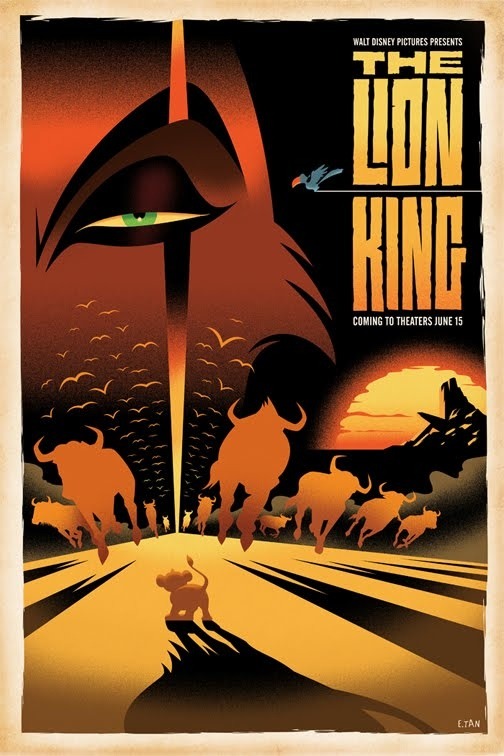 What is Page 2? Page 2 is a compilation of stories and news tidbits, which for whatever reason, didn't make the front page of /Film. After the jump we've included 46 different items, fun images, videos, casting tidbits, articles of interest and more. It's like a mystery grab bag of movie web related goodness. If you have any interesting items that we might've missed that you think should go in /Film's Page 2 – email us!
Header Photo: Eric Tan's The Lion King poster.
UGO lists Top 11 Reasons To Watch Archer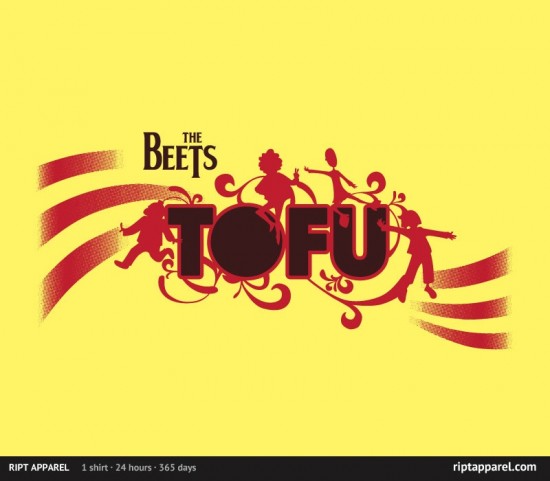 Today's t-shirt of RIPT Apparel is a Beatles-inspired Doug design "Killer Tofu"
Michael Moore explains Why the New Oscar Doc Process Shouldn't Scare Anyone (But HBO)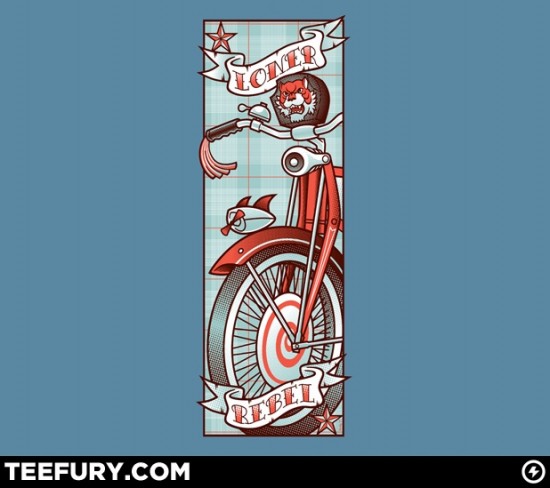 Today's t-shirt of the day on TeeFury is a Pee-Wee's Big Adventure -inspired design "A Loner, A Rebel".
Paramount, Universal and Disney will have Superbowl commercials this year.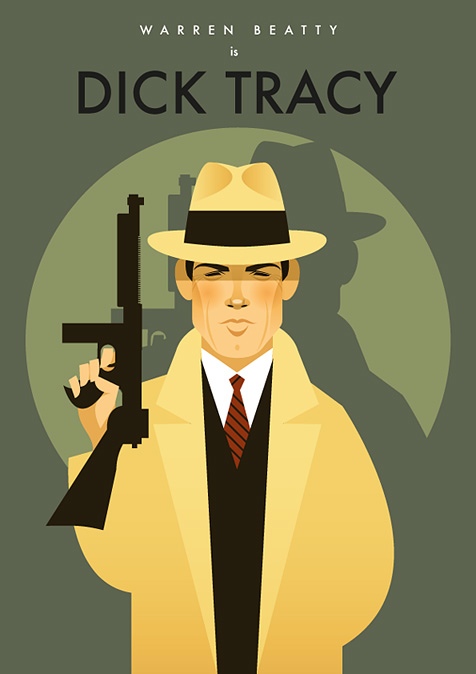 Stanley Chow's Dick Tracy poster.
Rejects lists The 10 Most Intense Countdowns In Movies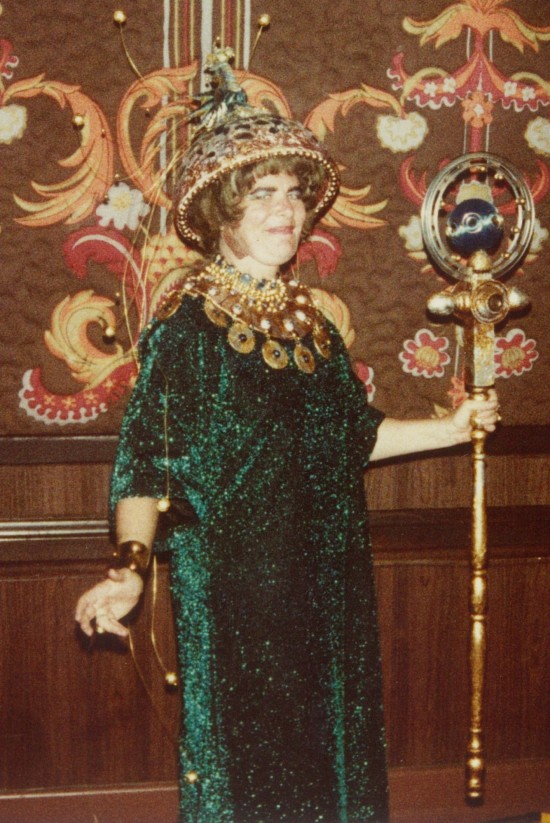 Check out a gallery of Dik Daniels's photos of science fiction costumers from the conventions of the 1980s
UGO lists the Top 11 Books That Should Be Movies
Due to the amount of graphics and images included in Page 2, we have to split this post over a BUNCH of pages. Click the link above to continue the second page of Page 2.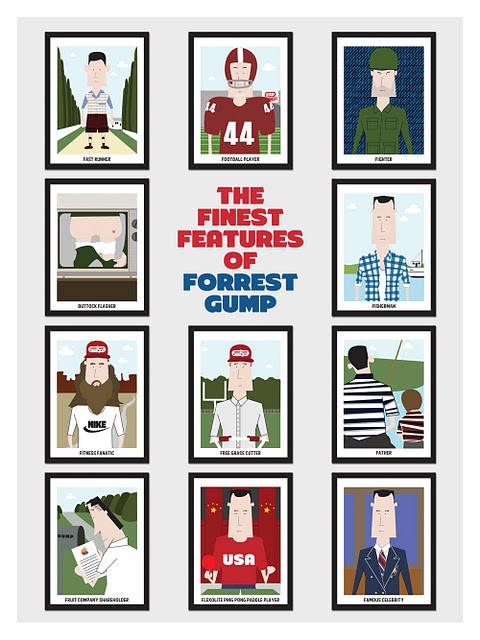 Dave Will created a poster for Forrest Gump.GeekTwins lists the 5 Most Surprisingly Touching Moments on FuturamaWatch the opening title sequence from The Girl With The Dragon Tattoo.UGO lists the Top 11 Tim & Eric's Best Skits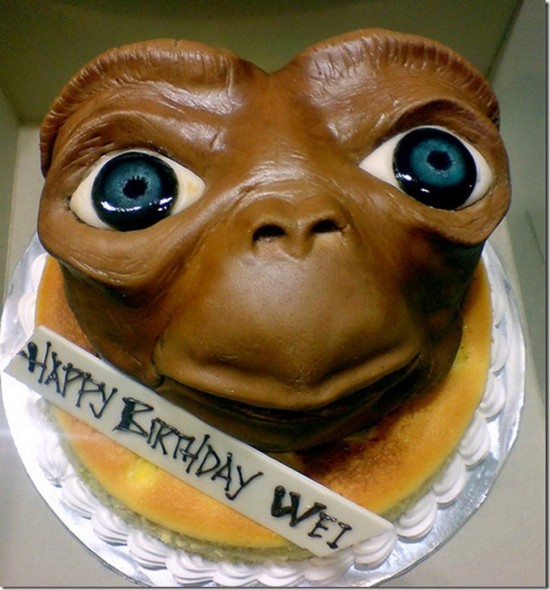 E.T. cake.
The Definitive History of Disney's Snow White is Coming: A book titled The Fairest One of All: The Making of Walt Disney's "Snow White and the Seven Dwarfs"
Watch a gag reel from The Scorpion King 3: Battle for RedemptionMovies.com lists Cine Latino: Latinos in 2012 – Performances You Don't Want to Miss
Go Onsite at Disney's Art of Animation Resort
LoquaciousMuse lists 12 Most Anticipated Television Events of 2012
Harry Potter Cake PopsLindsay Lohan is in "early talks" to play Liz Taylor in a Lifetime MovieWhat if Alien was a Hong Kong horror movie?
PaleyFest 2012 swill showcase Community, American Horror Story, New Girl, Mad Men and more.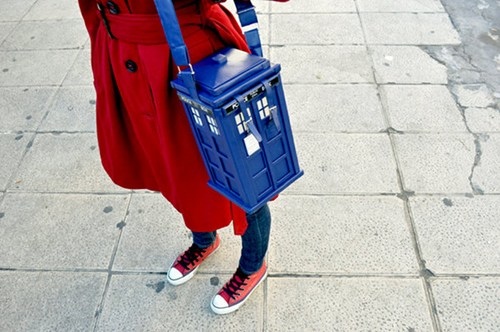 TARDIS purse.
Videogame developer Ross Mills thought it was wrong for The Early Learning Centre, "a British retail chain specializing in toys for young children with an educative agenda", to be selling Anakin Skywalker toys. The Early Learning Centre sent back a response.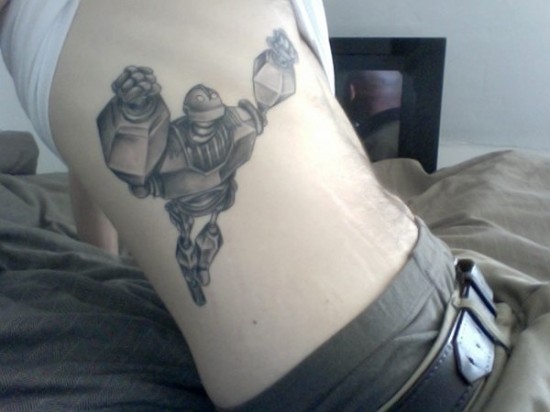 Iron Giant tattoo.George Lucas says that "Red Tails' is as Close as You're Going to Get to Episode VII"Watch Seth Rogen talk about the time he peed in Tom Cruise's drivewayRejects has a drinking game for Killer Elite.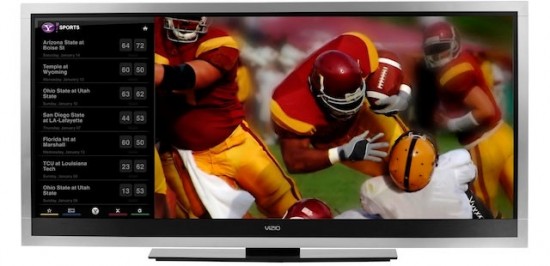 Vizio has announced three CinemaWide TVs with an ultra-widescreen 21:9 aspect ratio.
Its official: Disneyland Paris will be getting a Ratatouille dark ride.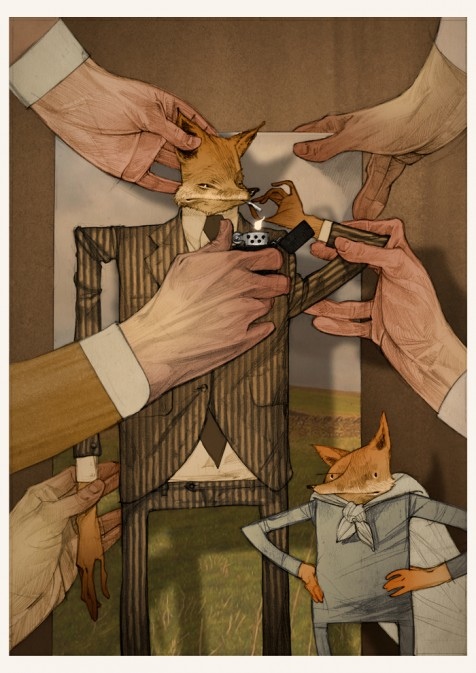 Rich Kelly's Figure One: Vulpes Vulpes poster.
Find out How Mister Rogers Saved the VCR
VFX house Brainstorm Digital put together a reel of their Emmy-winning sfx work on season 2 of Boardwalk Empire.
HBO Go will be adding 5.1 surround sound with help of Dolby Digital Plus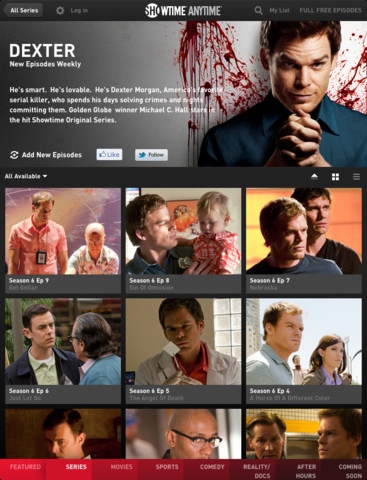 New "Showtime Anytime" App Brings Showtime's Movies And Shows To The iPad
The dog from The Artist is now doing press appearances.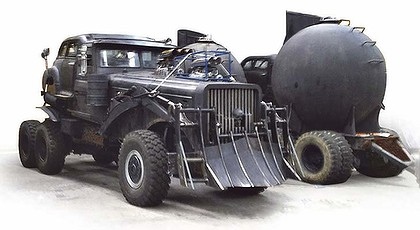 Here is a first look at some of the vehicles being used in the new Mad Max film Fury Road.
Sundance Film Festival have announced the 2012 jury.
Scott Pilgrim vs. The Matrix.IO9 lists 10 Unsung Science Fiction TV Classics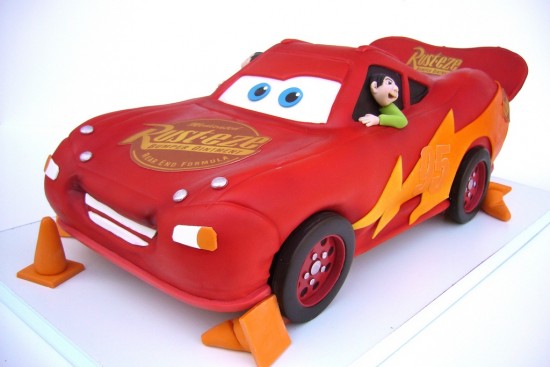 Lightning McQueen Cars cake.
Immortals will be released on DVD/Blu-ray on March 6th 2012.