Sony Will Make 'The Girl Who Played With Fire,' But David Fincher Still Isn't Locked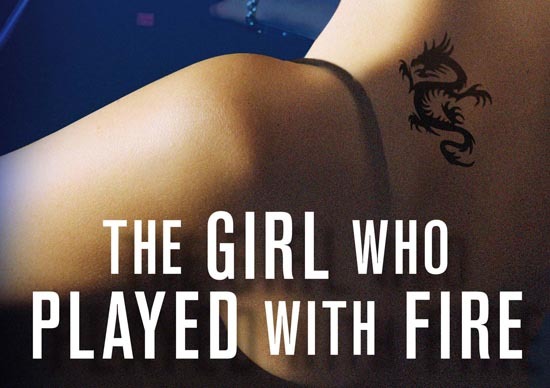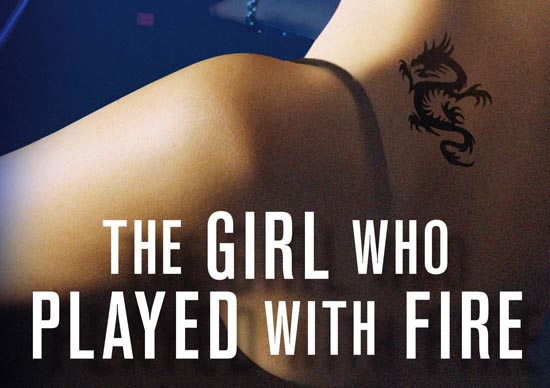 Here's a minor update to Sony's continuing plans to adapt Stieg Larsson's Millennium Trilogy. US box office is low, if holding relatively steady, for David Fincher's version of The Girl With the Dragon Tattoo. As the movie has opened outside the US, foreign returns have been low, too. Foreign box office has become the salvation of many a film in the last few years, but even with those numbers factored in, Dragon Tattoo has earned only $100m worldwide so far — not even close to breaking even once promo costs are taken into account.
But Sony reportedly expects the movie t0 make $300m when all is said and done, and that's enough to follow through with the sequels.
So Deadline is reporting that Sony still plans make The Girl Who Played With Fire and The Girl Who Kicked the Hornet's Nest, with Steven Zaillian writing the first sequel script now and a plan to start shooting Fire late in 2012 or early in 2013. Whether the second and third films will shoot back to back is unknown. Also unknown is whether or not David Fincher will direct.
This isn't a green light for the two sequels, however, but rather a report sourced from unnamed execs inside Sony. One of those execs said of the Christmas opening date, "it was too cocky of us. We might think about that next time."
The most interesting bit in Deadline's story is that Sony and Zaillian are making some changes to The Girl Who Played With Fire in order to make Lisbeth Salander a more prominent character. The original novel and film feature plotting that keeps Salander apart from Mikael Blomkvist through much of the story – I would guess that Zaillian is changing things to bring those characters together for more of the tale.
Changes were made to The Girl With the Dragon Tattoo, too, but I don't think those were a huge reason for the underwhelming box office. That is more likely attributable to the opening date, competition from other films and a general suspicion towards a remake of a recent, well-known foreign film.