'Maleficent' Finds A Director In Production Designer And VFX Supervisor Robert Stromberg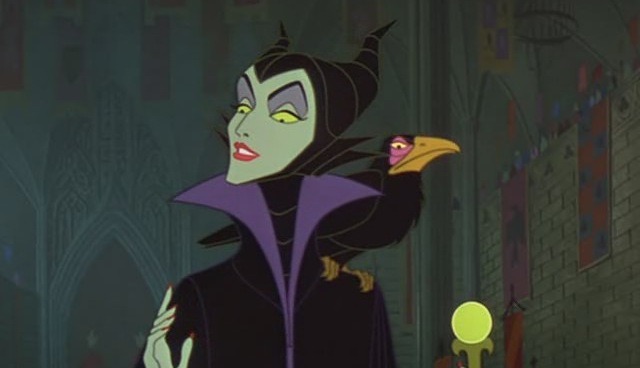 Over the past two years, Disney's Sleeping Beauty retelling Maleficent has attracted the attention of several high-profile directors. Tim Burton was the first one attached to the project, back when it was first announced, and Darren Aronofsky, David O. Russell, and Guillermo del Toro are among the other names who've been rumored or who have expressed interest in the film.
The man who's actually landed the job, however, is somewhat lesser known. Disney has tapped visual effects supervisor and production designer Robert Stromberg to helm the film, which will mark his directorial debut. Previously announced star Angelina Jolie is still set to play the lead. More details after the jump.
If I'm being honest, the announcement comes as a tiny bit of a letdown after the big names that have been circulating for the past several months. But there's no reason to believe he won't do well in his first time in the director's chair, and I suppose everyone has to start somewhere.
Scripted by Alice in Wonderland scribe Linda Woolverton, Maleficent follows the Sleeping Beauty tale from the villainess' point of view. Jolie has been attached to star as the self-titled "Mistress of All Evil" since 2010. Maleficent falls neatly into the revisionist fairy tale trend that's hot in Hollywood at the moment, along with such movies as Snow White and the Huntsman, Mirror, Mirror, and Hansel and Gretel: Witch Hunters. And as Deadline notes, it should also prove an appropriate complement to the rest of Disney's upcoming slate, which also include Sam Raimi's Wizard of Oz prequel Oz: The Great and Powerful and Gore Verbinski's The Lone Ranger.