Page 2: Back To The Future, Attack The Block, Ghostbusters, Brave, Flintstones, James Bond, Muppets, Star Wars, Terminator 2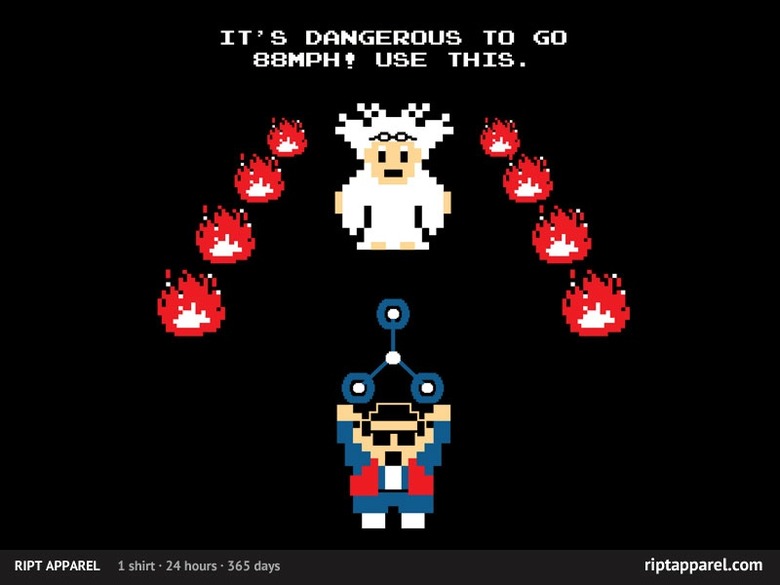 What is Page 2? Page 2 is a compilation of stories and news tidbits, which for whatever reason, didn't make the front page of /Film. After the jump we've included 46 different items, fun images, videos, casting tidbits, articles of interest and more. It's like a mystery grab bag of movie web related goodness. If you have any interesting items that we might've missed that you think should go in /Film's Page 2 – email us!
Header Photo: Today's t-shirt of RIPT Apparel is a Back to the Future-inspired design "Hero of Time"
IO9 has a Look at the Making of Dragon Tattoo's Stunning Titles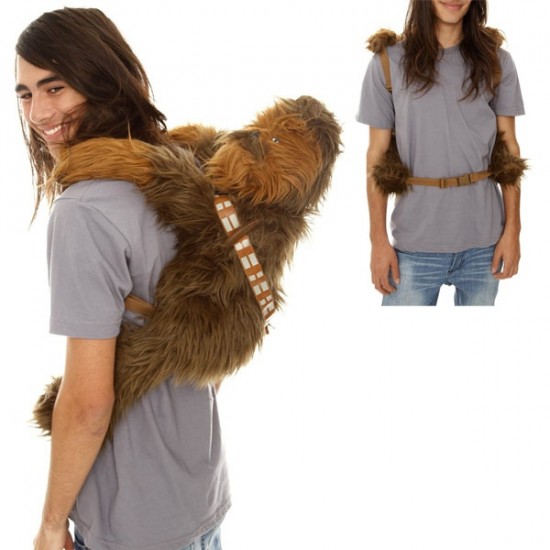 Chewbacca plush backpack.
Ten lessons for film critics from J. Hoberman
A History of Film As I Understand It starting in 1920 and ending in 2011.
Steve Blank explains Why The Movie Industry Can't Innovate and the Result is SOPA
Deadly Mike created this awesome poster for Attack The Block.
Disney Channel surpasses Disney Studios when it comes to creating characters, brands and franchises that the Company can really cash in on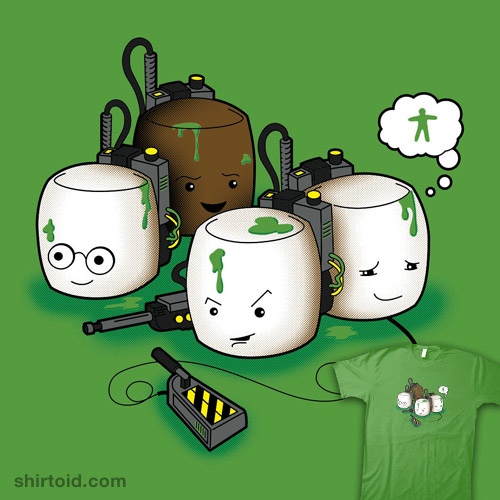 Ghostbusters-inspired "Fluffy & Spongy Revenge" t-shirt.
A video game based on Joss Whedon's Firefly could get a second shot at life.
Due to the amount of graphics and images included in Page 2, we have to split this post over a BUNCH of pages. Click the link above to continue the second page of Page 2.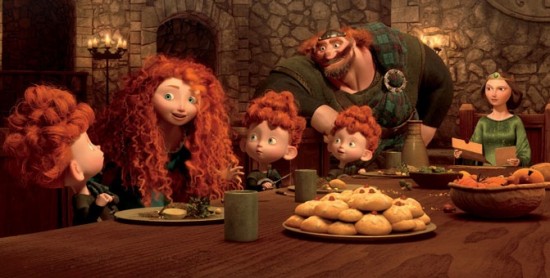 USA Today published a new image from Pixar's Brave described as "Scottish princess Merida (Macdonald) riles her royal parents (Thompson and Connolly) with her non-traditional ways, but causes real problems when a fulfilled wish removes her from all traditions"Rejects lists The 10 Most Intense Countdowns In Movies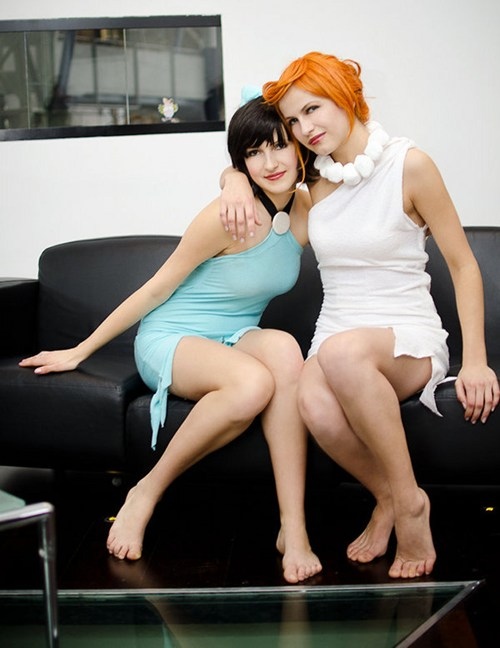 The Flintstones' Betty and Wilma cosplay.GammaSquad lists four reasons reviewers need to get nastier.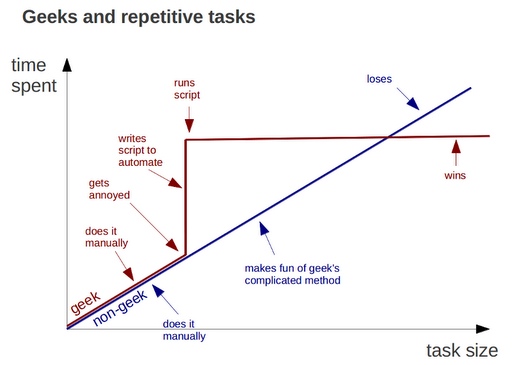 Geeks and repetitive tasks chart.
Incontention Predicts the 2011 DGA nominees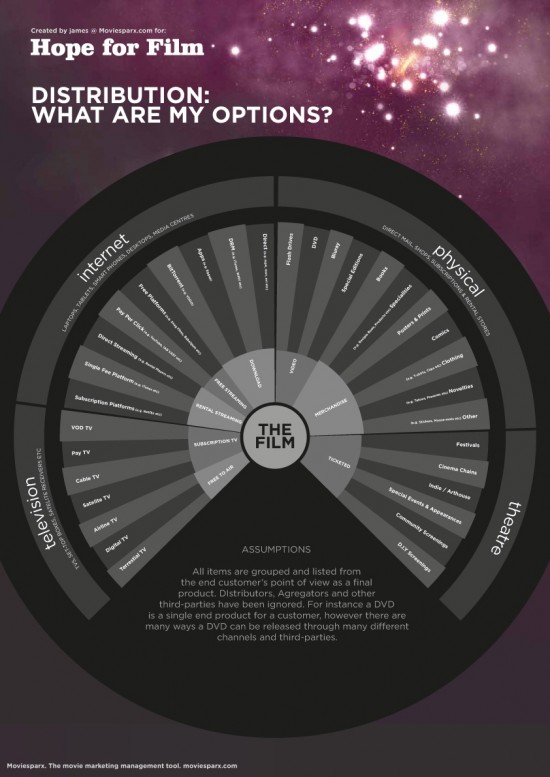 Hope For Film provides an infograph showing all of your film's distribution options.WAMG lists 8 Scientific And Technical Achievemen?ts To Be Honored With Academy Awards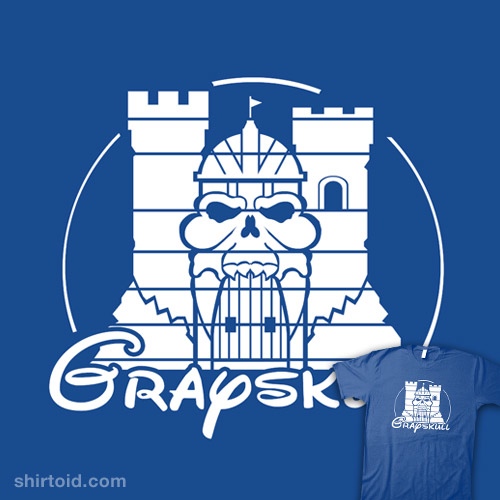 Masters of the Universe-inspired Disney logo t-shirt.Movies.com lists 13 Interesting Things You Probably Didn't Know About Jim Carrey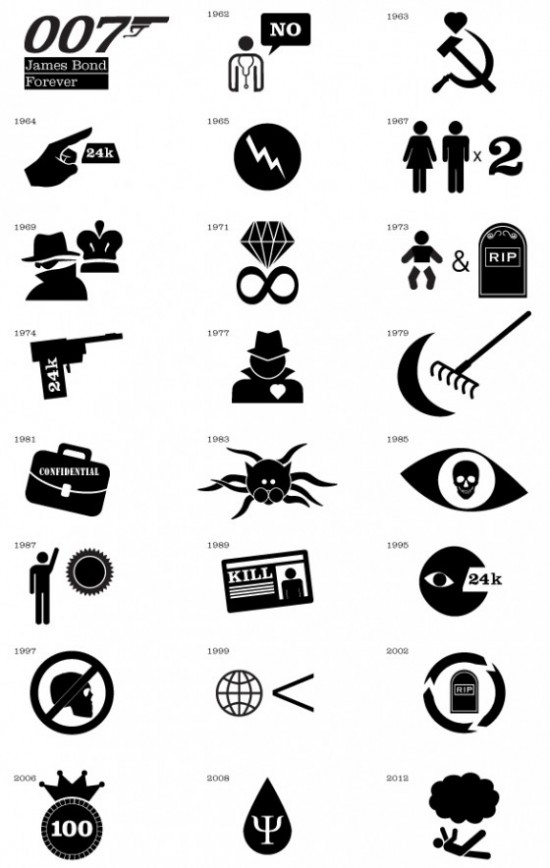 James Bond Film Pictograms
FX has picked up basic cable rights to Mission: Impossible — Ghost Protocol, The Girl With the Dragon Tattoo and We Bought a Zoo.
Watch the motion poster for the 3D re-release of Star Wars Episode I: The Phantom Menace.
"Bucking the national industry 3.4% drop in domestic box office, Alamo Drafthouse Cinemas announced today that their domestic box office sales increased for 2011, up 2.6% over 2010 sales. "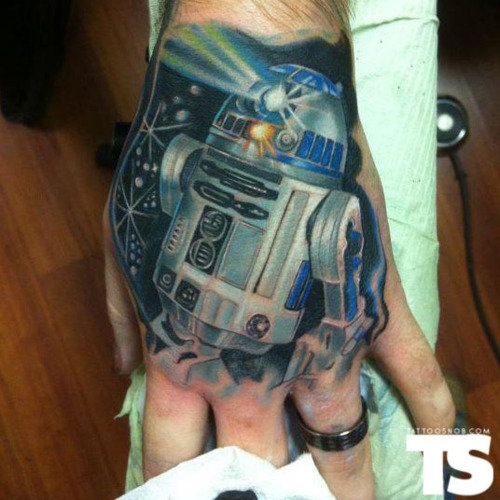 R2-D2 hand Tattoo
Pajiba lists Five 2012 Films You Might Not Know You Should Be Looking Forward To
Special effects artist Robert Haiduga has created a fully-functional T-800 endoskeleton arm, as seen in Terminator 2.
A Nude Man was Arrested For Stripping During 'Chipwrecked' Screening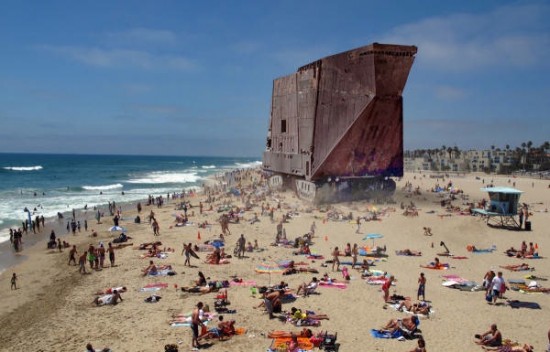 Tatooine, a tourist's paradise
The Playlist lists their Most Anticipated Escapist/Popcorn Films Of 2012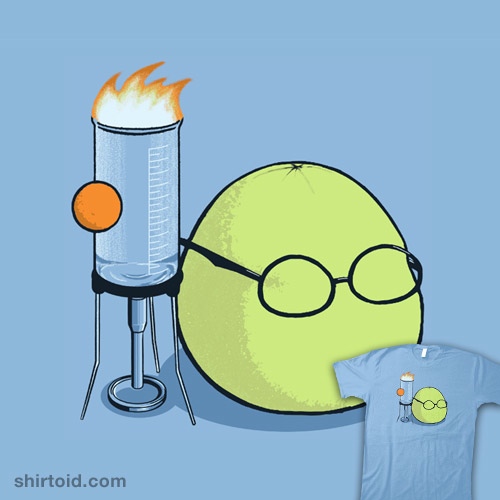 Muppets-inspired "Using Your Melon" t-shirt.PixarTalk has an interview with Pixar Producer Galyn SusmanWatch a Video of People In A Church Freaking Out About The Devil Inside.THR has "How to Save the Movies: A 2012 Box-Office Game Plan"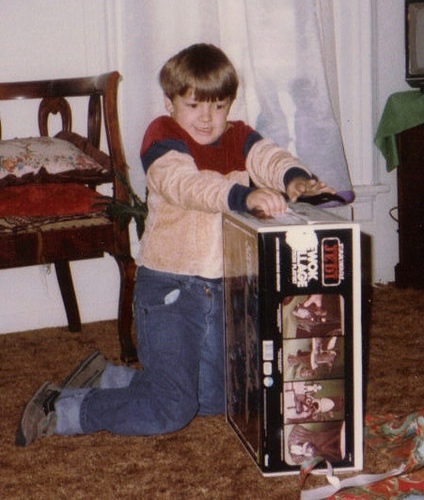 Check out 11 nostalgic pics prove that growing up with Star Wars was awesomeBlastr lists 10 of the most ass-kicking special forces in sci-fi movies and TV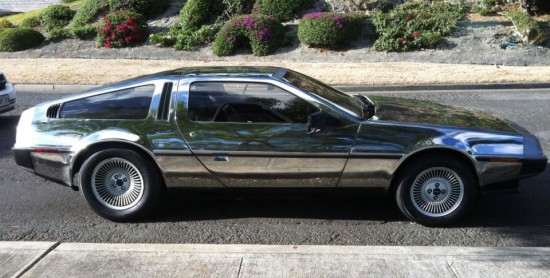 DeLorean buffed to mirror-finish
ScreenRant lists 20 most anticipated movies of 2012.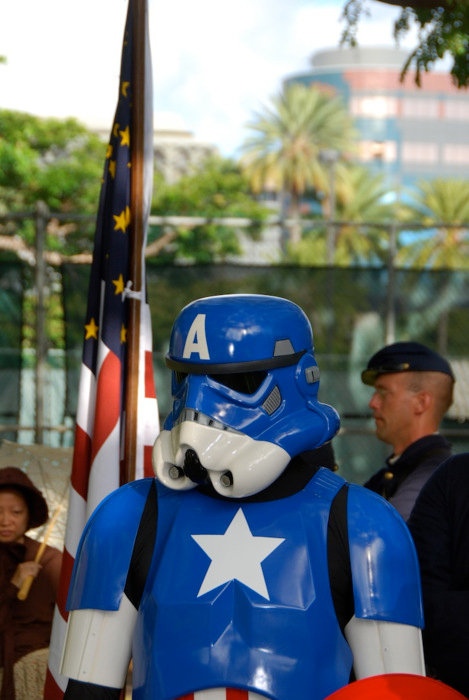 Captain Americatrooper cosplay
Massawyrm lists his very worst of 2011.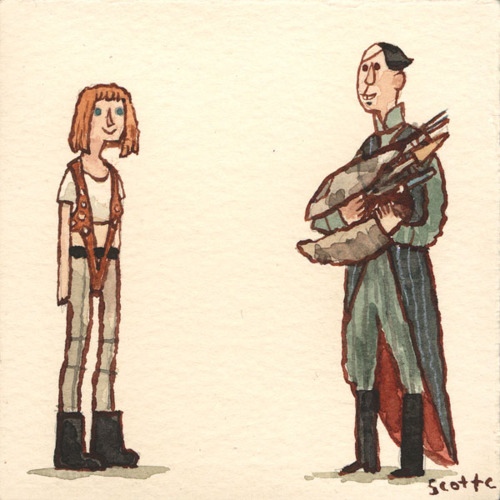 Scott C's latest Great Showdown is a Fifth Element-inspired piece.
FilmDrunk lists the 15 biggest flops of 2011.
Watch an Extensive Series of Fake TV Promos From 1986Moviefone lists 25 things you didn't know about Exorcism movies.John Landis provides audio commentary for the trailer for The Bed Sitting Room in the new edition of Trailers From Hell.
Remakes Failed Hard at the Box Office in 2011